Best Foods to Break Passover With
10 Carb-Filled Foods to Break Passover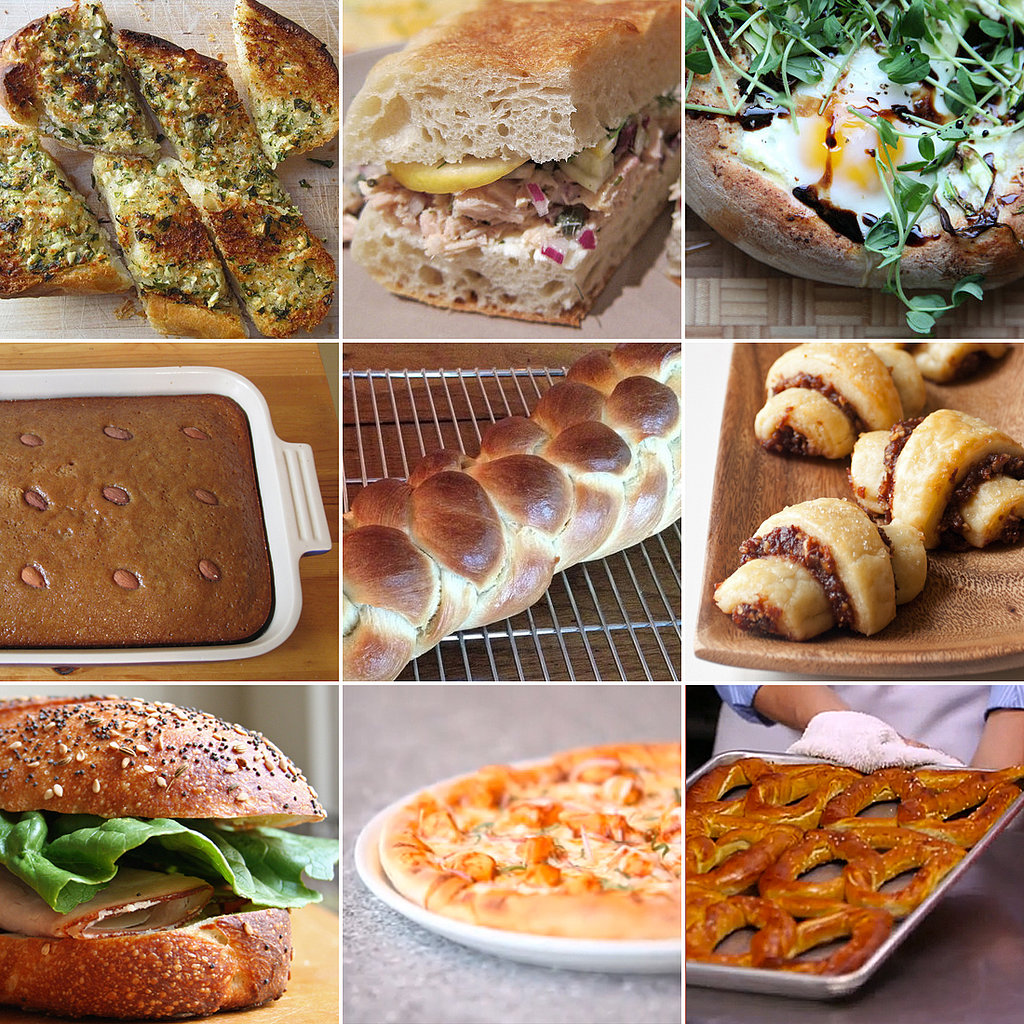 What's Your Reaction?
0
0
0
0
0
0
1
10 Carb-Filled Foods to Break Passover
Passover ends tonight, so let's break the fast by passing over the bread. Had enough of the wordplay? Then start clicking through to see carb-filled leavened foods (some classically Jewish, some simply crave-worthy) that those who celebrated the recent Jewish holiday can finally enjoy again!
Latest