If tropical cocktails [1] didn't keep SOBEWFF [2] attendees cool, surely it was the ice cream and milkshakes. But the toppings and ingredients used by these chefs aren't your ordinary findings. Powdered-sugar doughnut crumbs? Toasted marshmallows? Do we have the attention of your inner sweet tooth yet?
Churros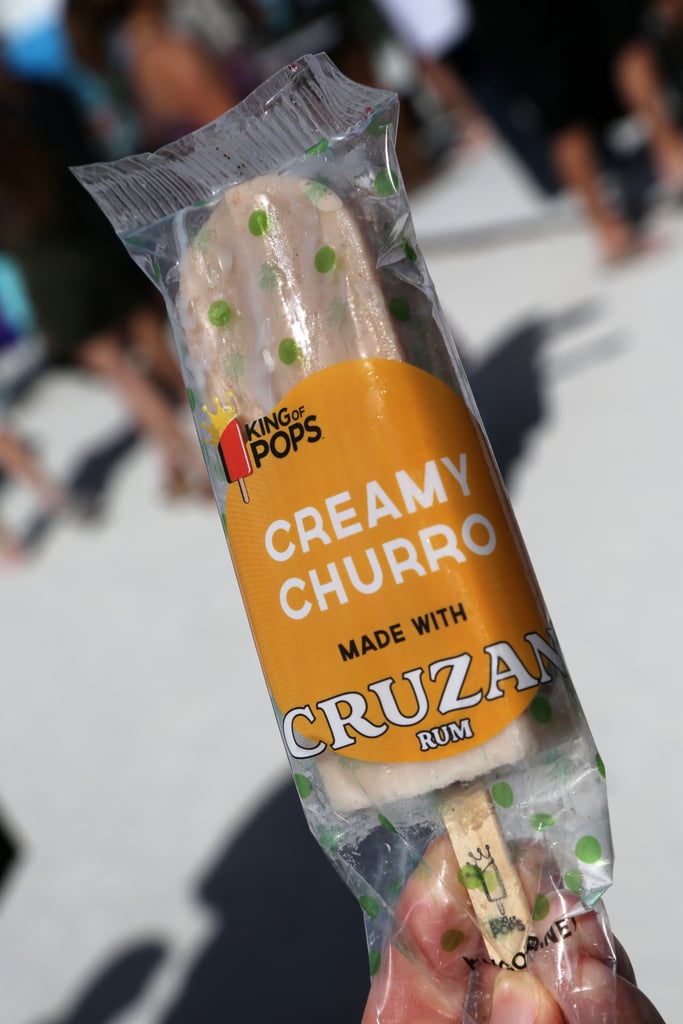 If you can't lay your hands on one of these phenomenal King of Pops [3] creamy churro popsicles, top your ice cream with bits of churro. Or better yet, if you're making homemade ice cream, blend some churros into the ice cream base before churning.
Sixlets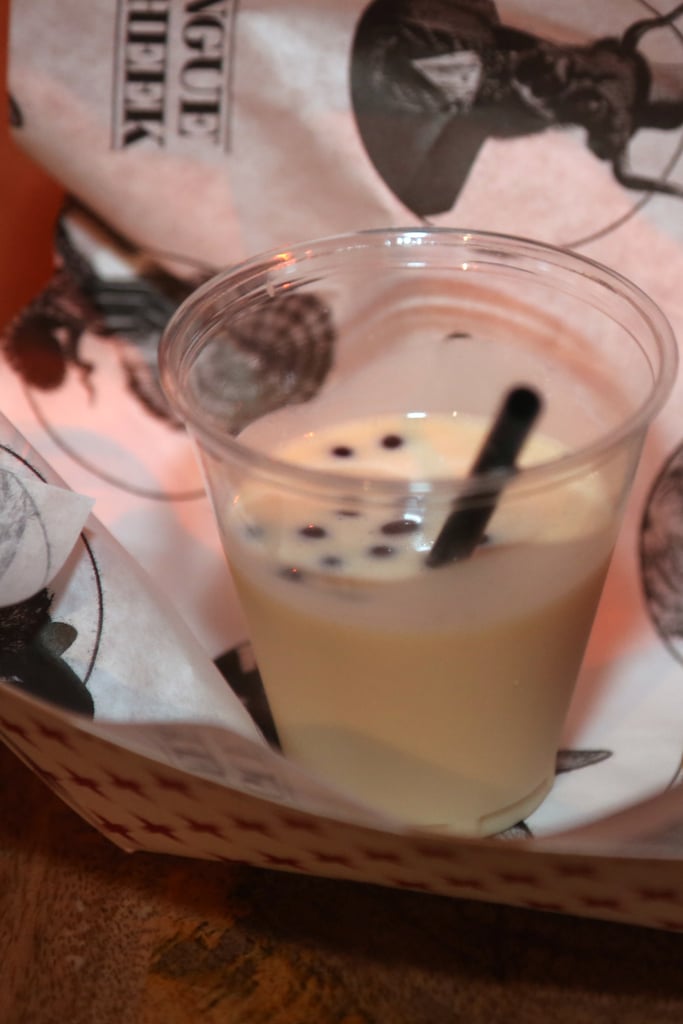 Keeping in line with the old-fashioned vibe of Tongue & Cheek [4]'s Cracker Jack shake, Sixlets (tiny, crunchy chocolate orbs) garnished the top.
Powdered-Sugar Doughnut Gravel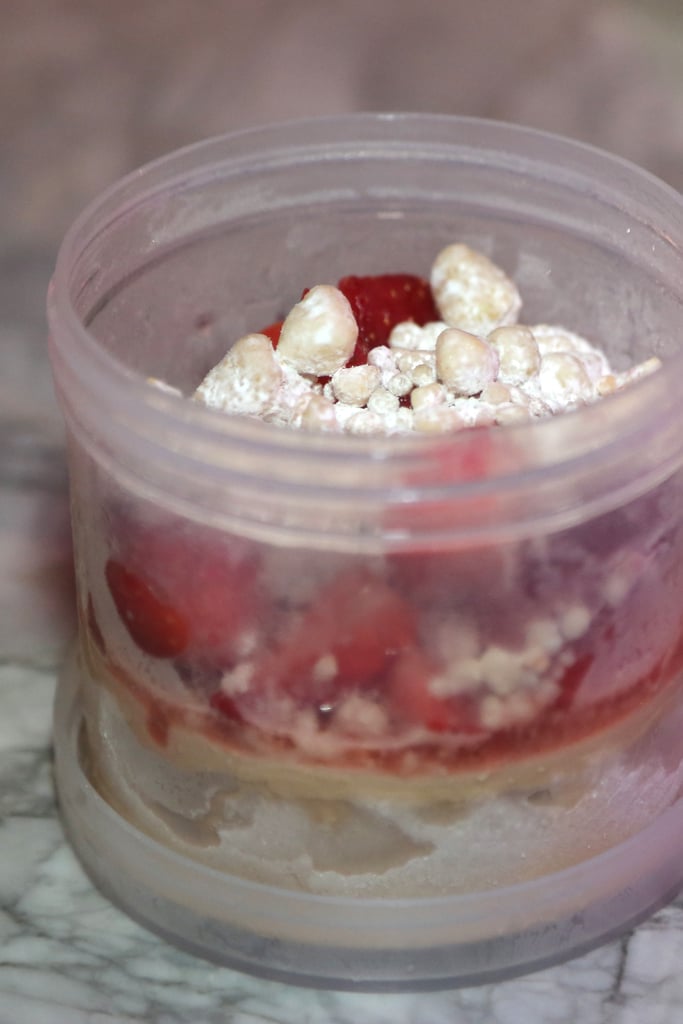 Jeni's Ice Cream [5] formed a powdered-sugar doughnut gravel out of crushed doughnuts and potato chips, of all things. The recipe for the topping will be in her upcoming book Jeni's Splendid Ice Cream Desserts [6], out May 20.
Rum
In Miami, the rum flows freely and even finds its way into ice cream. Add a splash to the top, inspired by Shack Shack's [7] banana rum chip flavor.
Toasted Marshmallows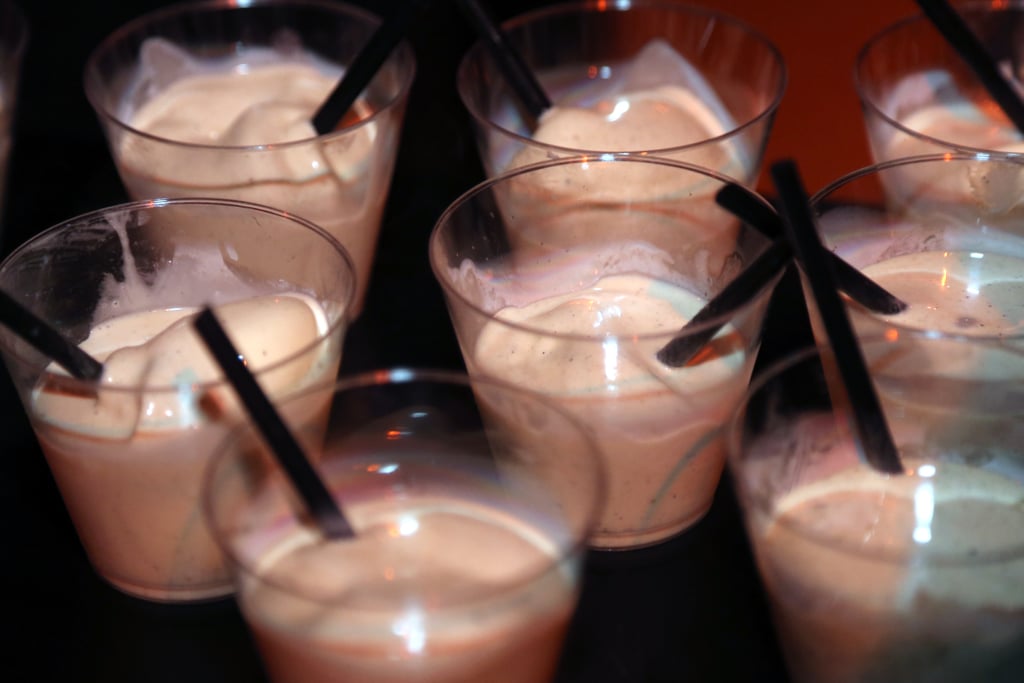 Toasted marshmallows add roasted flavor and body to an otherwise ordinary shake or bowl of ice cream. Take it from Bobby Flay [8]!