The Best Marshmallow Cereal
This Just In: A Lucky Charms Knockoff Is Tastier Than the Original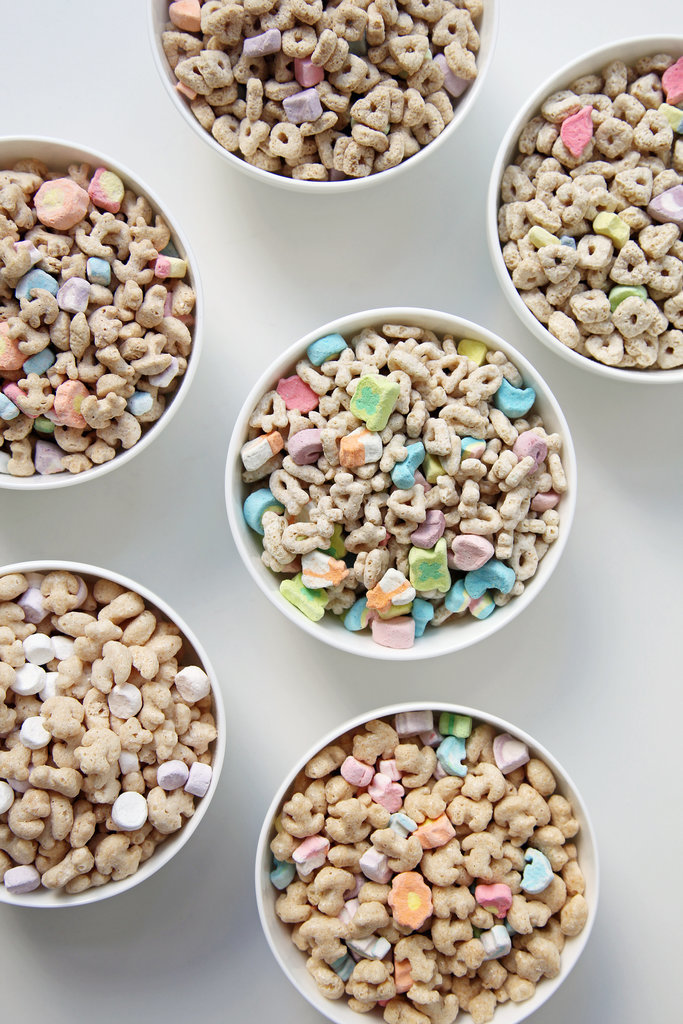 What's Your Reaction?
0
0
0
0
0
0
1
This Just In: A Lucky Charms Knockoff Is Tastier Than the Original
Lucky Charms holds a tender spot in our hearts — it is after all an excuse to call a bowl of delicious crispy marshmallows a meal — but we have a major gripe with this childhood favorite: the cereal portion is pretty darn terrible. Dry, stale-tasting, and with an odd, cardboard-like aftertaste to boot, it's so "meh" that we sometime even skip with the formality of eating it. This got us to thinking, could any of the knockoff Lucky Charms cereals out there be better?
In the name of serious journalistic reporting, we rounded up all the options we could get our hands on and let the taste-off commence; we'll start with the most offensive and go from there. (And yes, as the headline would suggest, the winner isn't Lucky Charms.)
Latest