Believe it or not, today marks culinary guru and businesswoman extraordinaire Martha Stewart [1]'s 73rd birthday! In honor of the day, we've rounded up a handful of our favorite recipes that Martha's had a hand in, from Dutch babies to petit fours and everything in between. With these well-tested recipes in hand, you'll be set to toast to Martha from dawn to dusk. So cheers, Martha. We hope it's a good one!
Sources: Getty / Ray Tamarra [2], Nicole Perry, Anna Monette Roberts
Individual Blueberry Nectarine Dutch Babies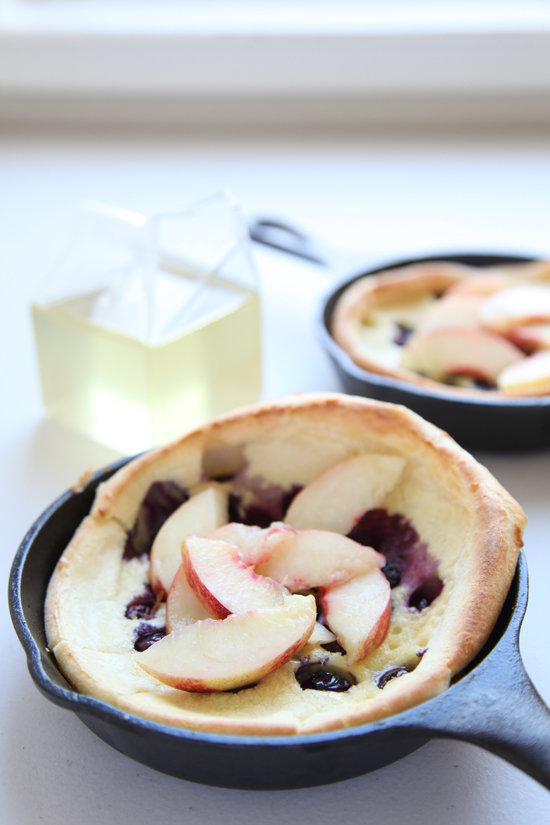 We practically plan our week around Saturday-morning dutch babies — especially this pillowy oven-baked pancake/soufflé hybrid [3]. While near-perfect in their classic iteration (doused liberally with lemon juice and powdered sugar), they're a superlative brunch treat when dotted with blueberries and topped with peak-season nectarines and zingy ginger syrup.
Photo: Nicole Perry
Berry French Toast Skewers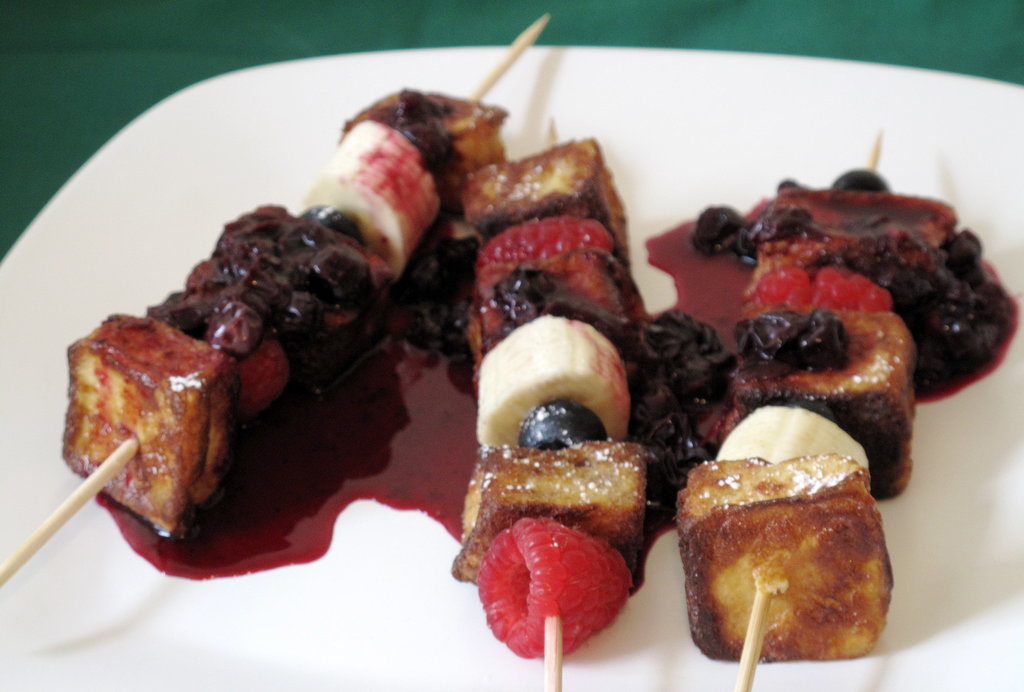 We're smitten with this charming presentation of a brunch favorite [4]. Comprising cubes of tender french toast, fresh Summer berries, and drizzled with a flavor-packed blueberry sauce, it's bound to cheer up your morning.
Photo: Susannah Chen
Baked Goat Cheese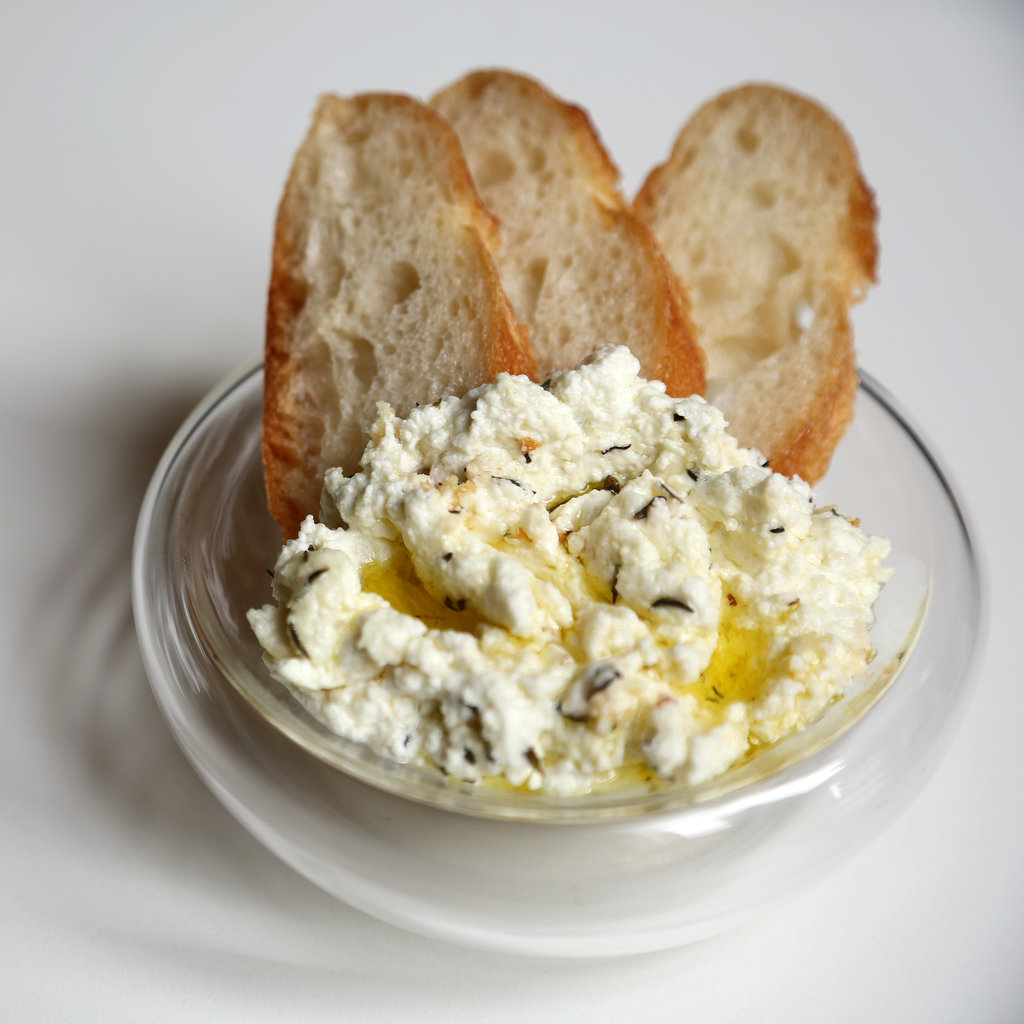 It's the world's easiest appetizer [5], yet it's bound to be a crowd-pleaser. Goat cheese, herbs, and olive oil bake up for this snackable appetizer.
Photo: Anna Monette Roberts
Roasted Beet and Garlic Soup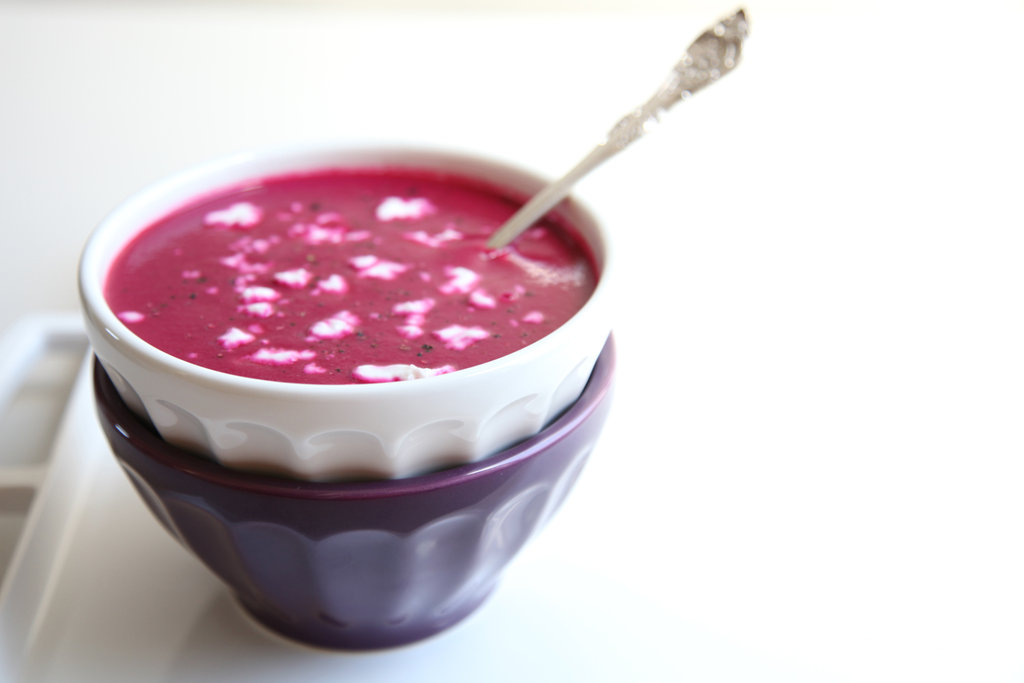 Earthy and sweet beets are a polarizing food [6], to be sure. That said, we'd wager that this velvety soup dotted with tangy chèvre [7] could make a convert of all but the staunchest naysayers.
Photo: Nicole Perry
7-Layer Dip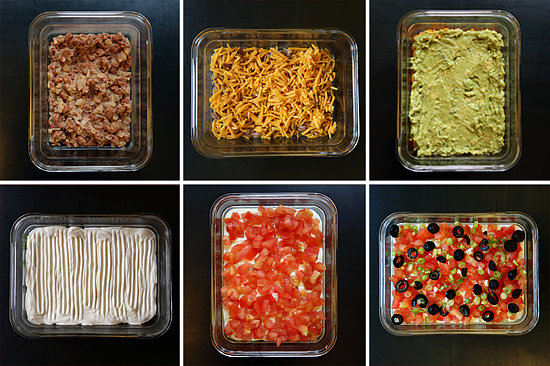 Want to be the most popular person at the party? Bring a casserole dish loaded with 7-layer dip [8]. This classic, crowd-pleasing appetizer isn't messing around.
Photo: Anna Monette Roberts
Limoncello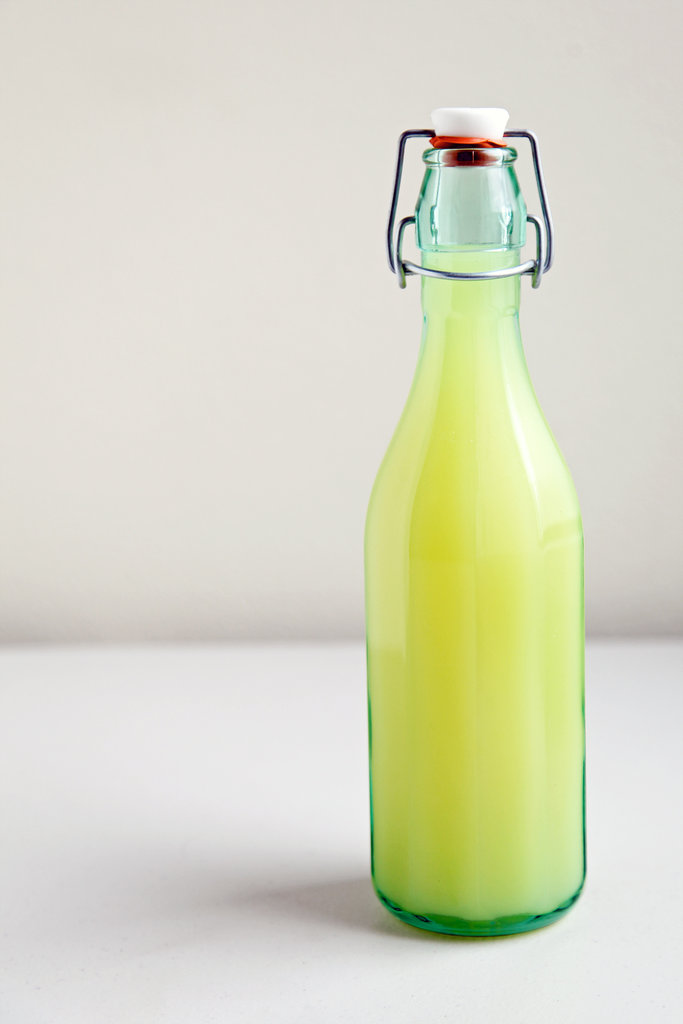 Like a ray of sunshine in liquid form, homemade limoncello [9] adds brightness to cocktails like a zesty bitter orange and gin concoction [10]. Or for the pure experience, sip it straight, just be sure to serve it icy cold.
Photo: Nicole Perry
Bacon and Caramelized Leek Dip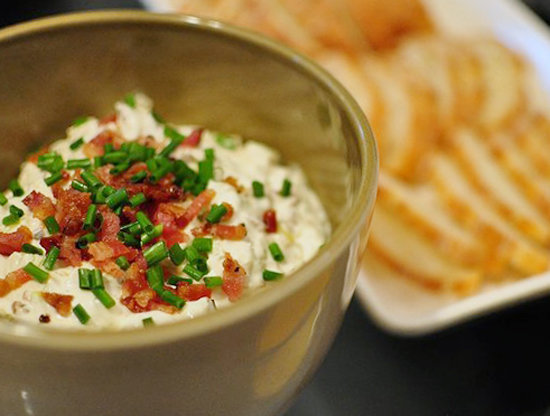 Move over, Lipton onion dip: you've got competition. Robust in flavor with a hint of sweetness from the caramelization process, this cheesy dip [11] is an ideal starter to a low-key dinner party.
Photo: Lauren Hendrickson
Irish Buck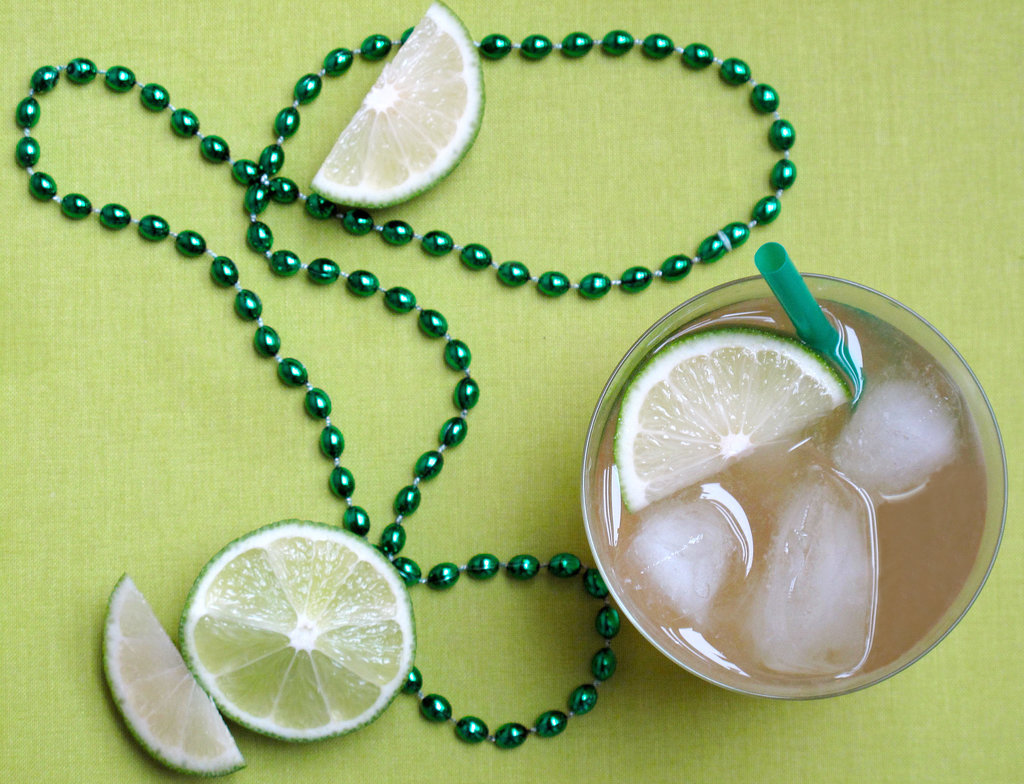 A gingery Irish cocktail [12] packs a mighty punch, while only clocking in at three ingredients (four, if you include ice); color us impressed.
Photo: Susannah Chen
Double-Lemon Cupcakes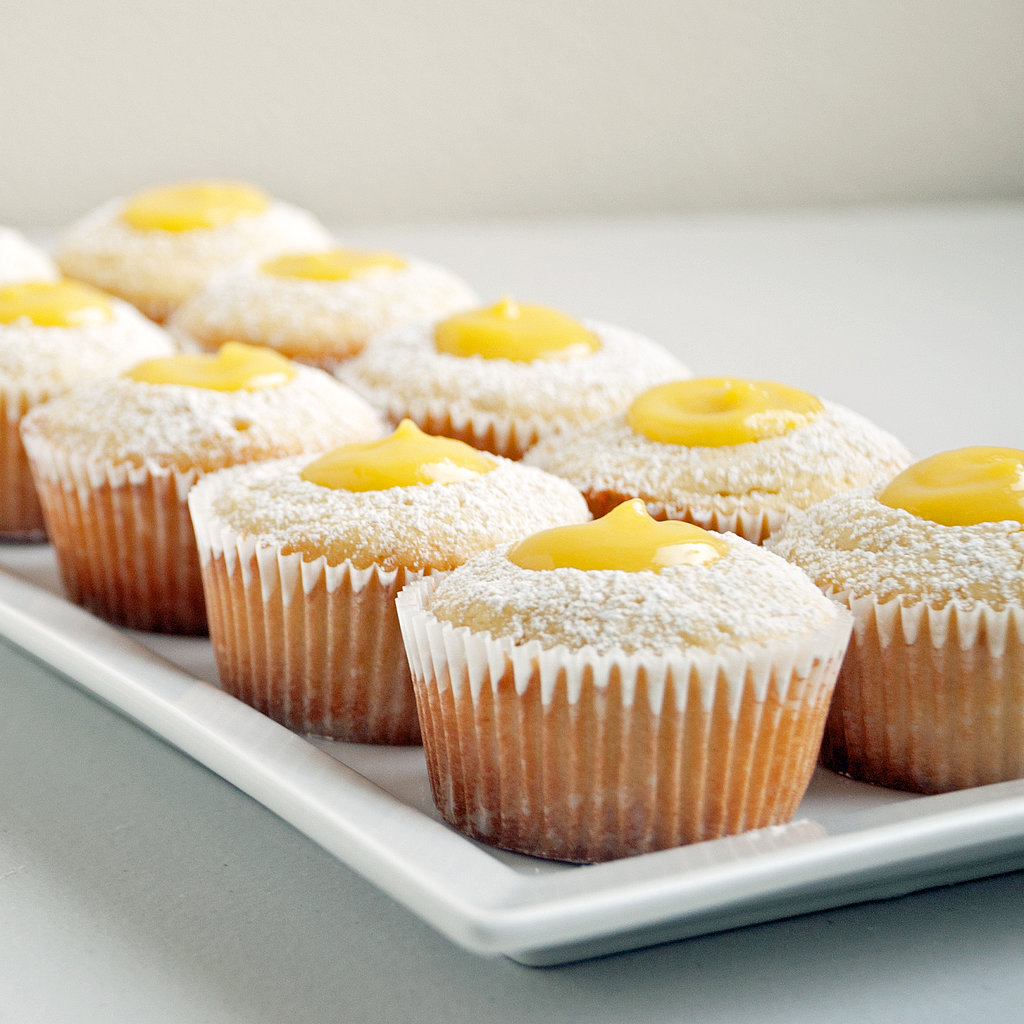 Lace cream cheese pound cake with a lush lemon curd filling, and the result is the ultimate treat for citrus lovers [13].
Photo: Nicole Perry
Cherry Petit Fours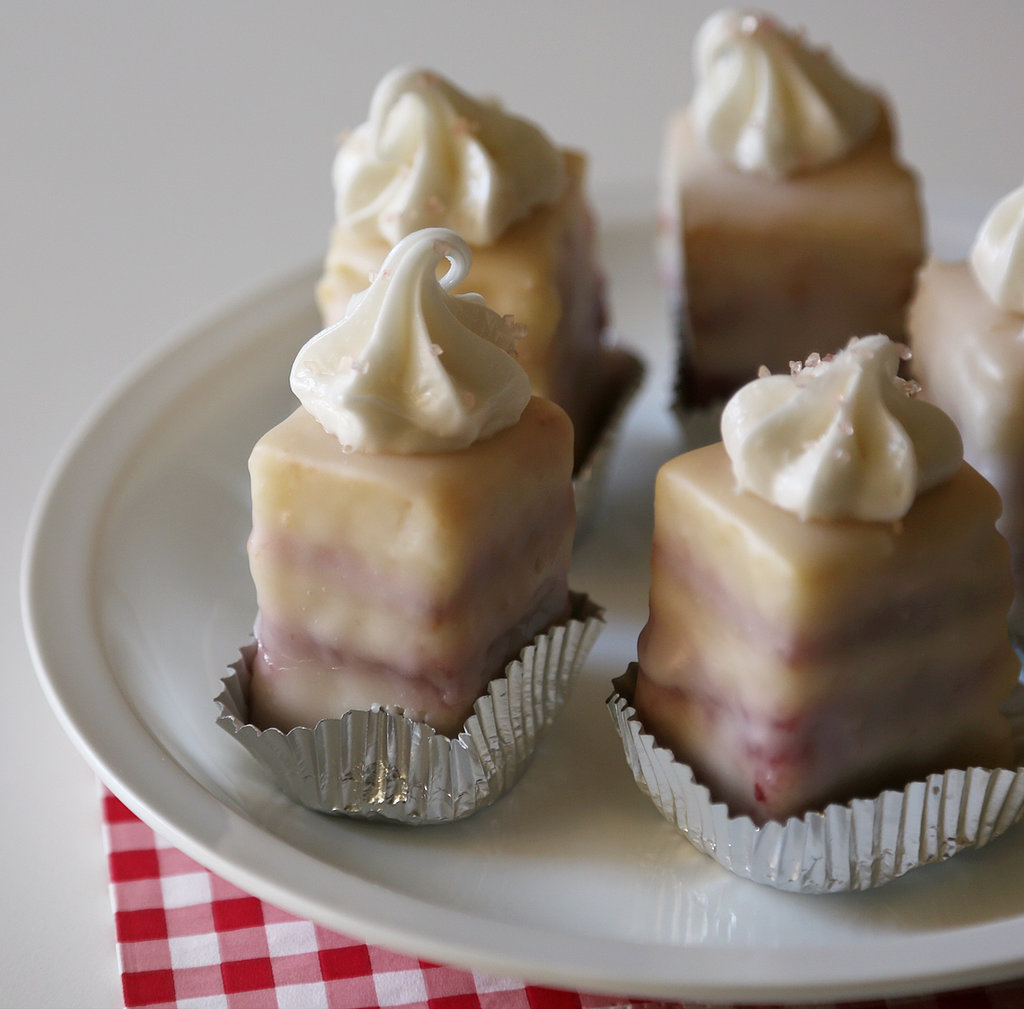 Making petit fours [14] is admittedly a labor of love, but after one taste of these dainty tea-party treats and you'll be raring to make them again.
Photo: Anna Monette Roberts
Apricot and Pistachio Biscotti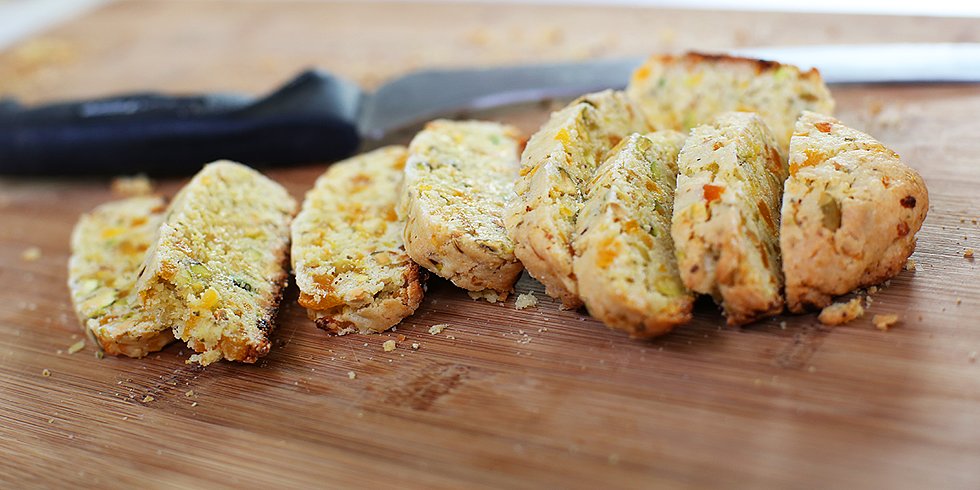 Coffee won't be the same once you've had your hand at baking apricot and pistachio biscotti [15].
Photo: POPSUGAR Studios
Peppermint Hard Candy
Up for a weekend-project worthy challenge? Try your hand at making peppermint hard candy [16].
Photo: Anna Monette Roberts
Snake Cheesecake with Venom Glaze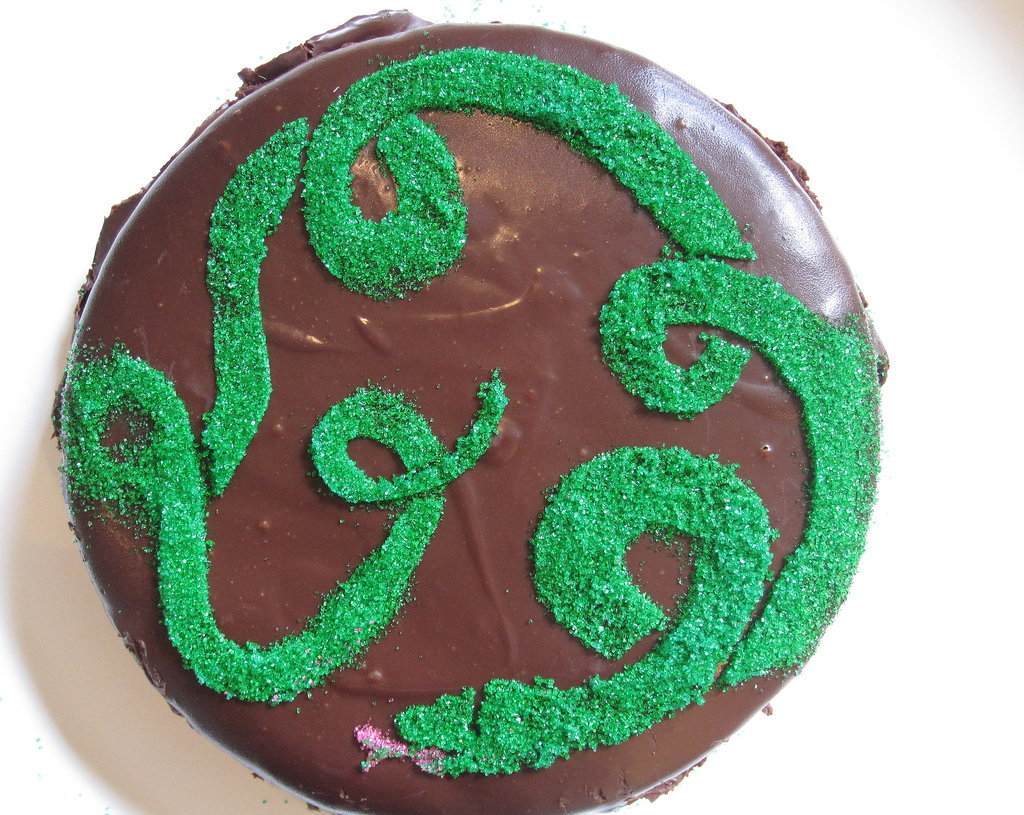 Wow your friends at your next festive gathering (perhaps a Harry Potter-themed birthday party?) by presenting this impressive but surprisingly simple-to-prepare cheesecake [17]. Thanks to the use of a handy stencil, your guests will only think that you slaved over this creamy treat for hours.
Photo: Katie Sweeney
Orangettes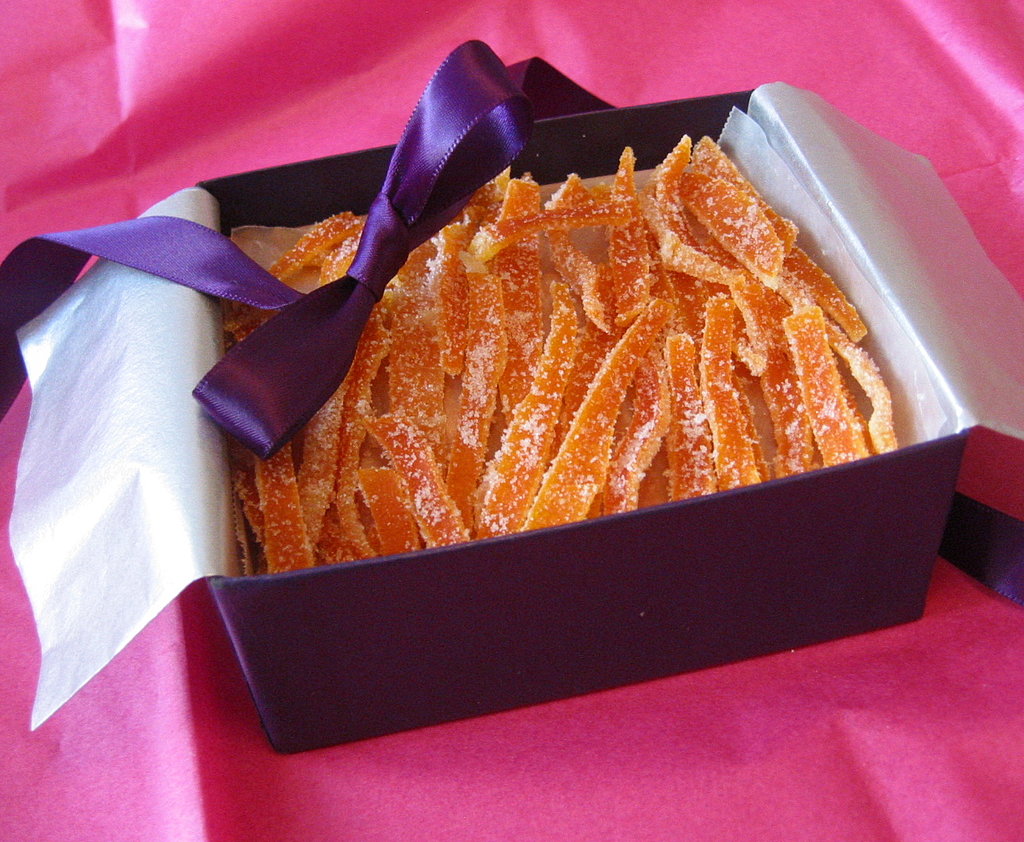 Slivers of candied citrus peel [18] make for a sweet homemade gift, and are an excellent garnish for frosted cupcakes, ice-cream sundaes, and cocktails. Want to get really fancy? Dip the orangettes in melted dark chocolate.
Photo: Susannah Chen
Vanilla Bean Ice Cream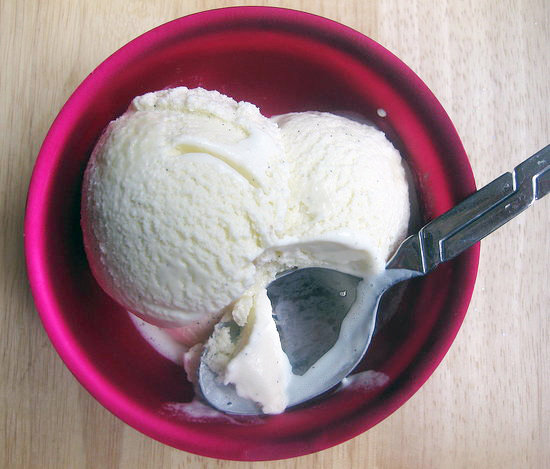 This classic french vanilla bean ice cream [19] may seem plain Jane, but don't let it's "vanilla" reputation fool you; it's packing some serious flavor. We'll be devouring it in chocolate-dipped ice cream cones, atop Summer berry pies, and paired with Framboise in a decadent alcoholic float (think root beer float, but made with raspberry lambic [20] instead).
Photo: Katie Sweeney
Ginger Sidecar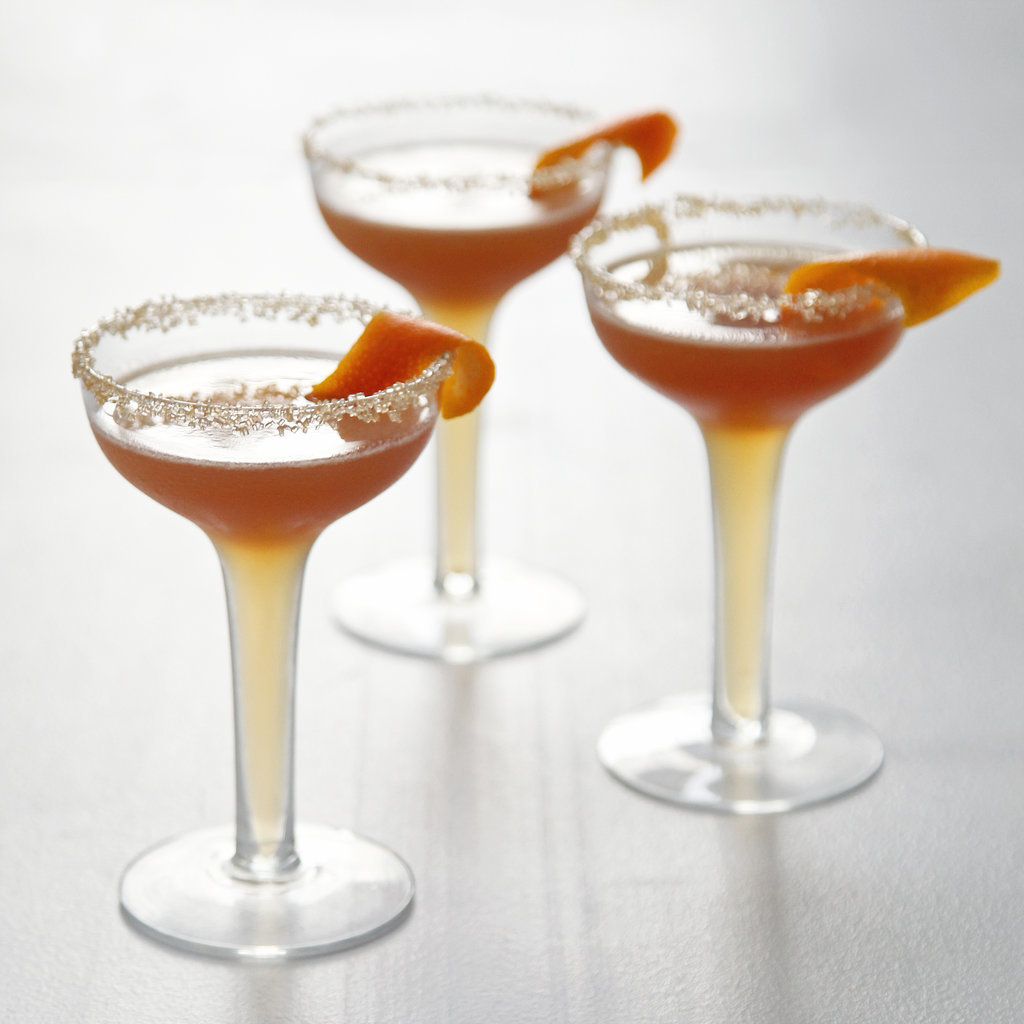 We're big fans of sidecars, the classic brandy sour. This ginger-spiked version [21] ups the ante and is a refreshing treat anytime of year.
Photo: Nicole Perry
Pina Colada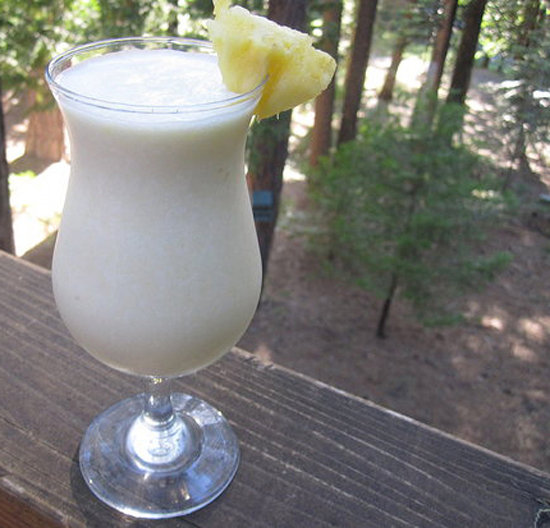 If you like pina coladas . . . then ditch the cloyingly sweet premade mix, and blend up a frothy batch of this tropical tipple [22].
Photo: Katie Sweeney