Cocktails taste better when they're enjoyed with good company, but rather than craft a bunch of different beverages (I mean, who really wants to be stuck with bartending duty all party long?), make pitcher drinks like sangria, margaritas, and punch. All you have to do is make a large batch, and everyone gets a glass on demand. Hooray! Here are a few of our favorites, just in time for that pool party, BBQ, or whatever else you have planned for the holiday weekend.
— Additional reporting by Anna Monette Roberts
Strawberry-Peach Sangria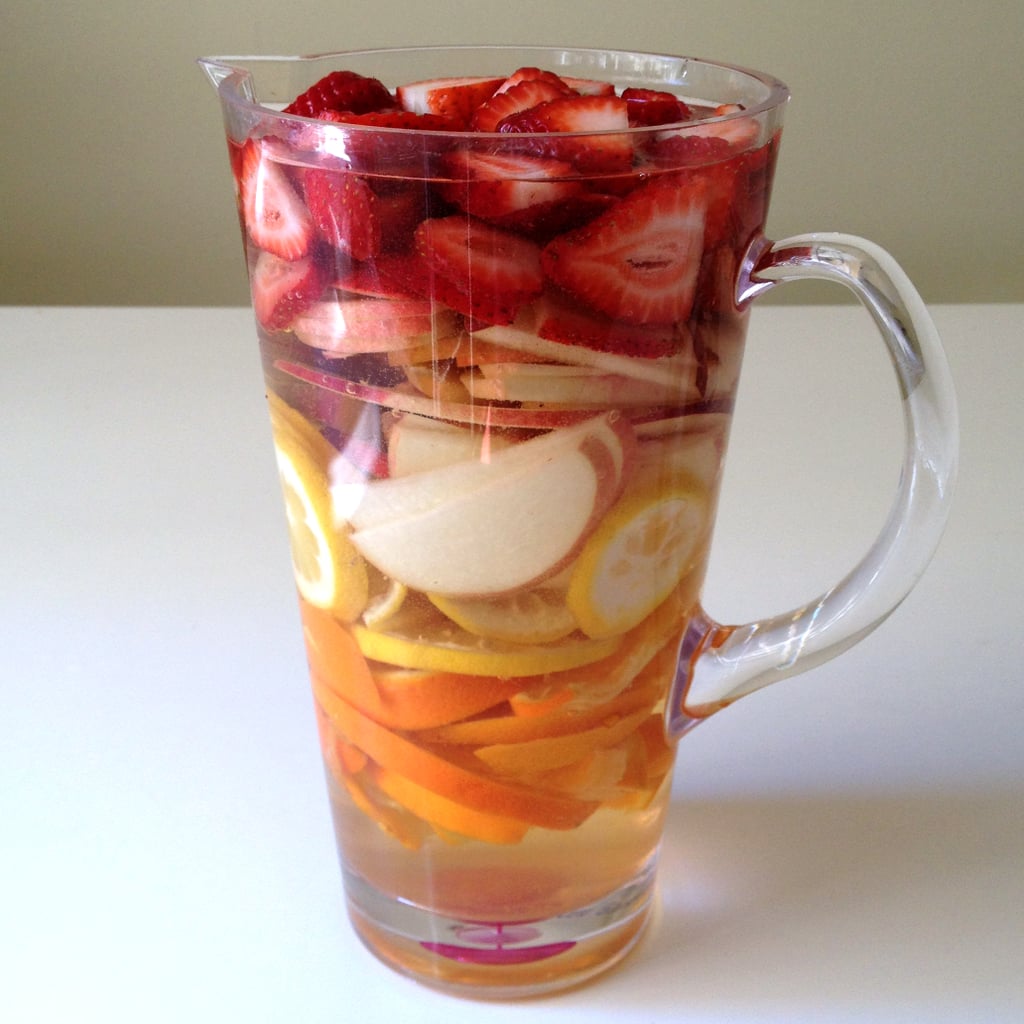 Don't skimp on the fruit in this snackable strawberry-peach sangria [4].
Singapore Sling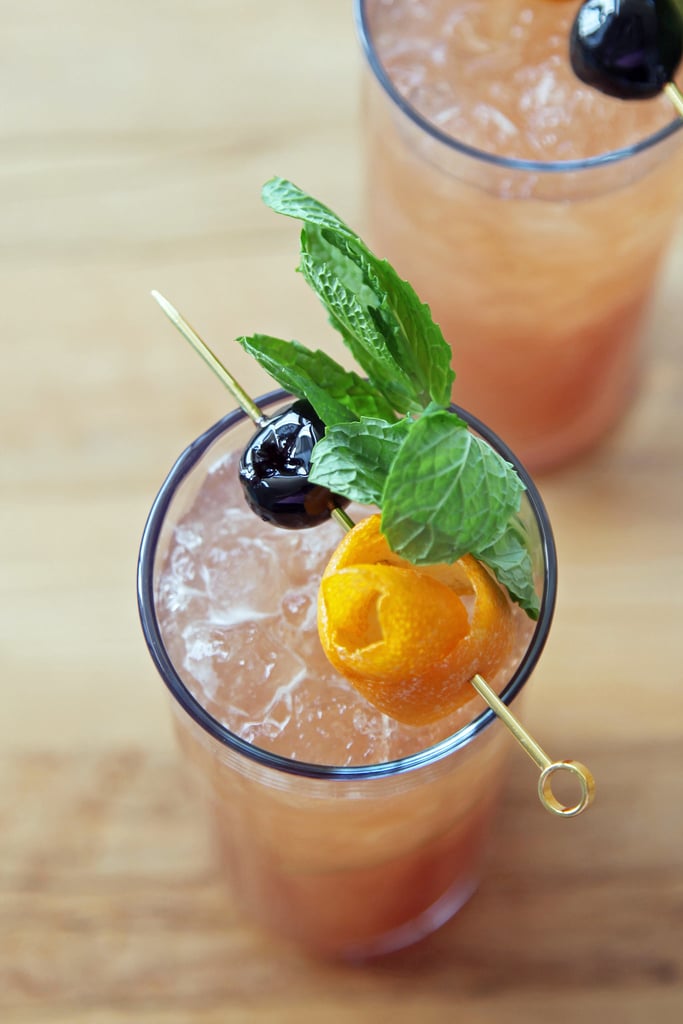 There may be a long list of ingredients in a Singapore Sling, but do the dirty work ahead of time by making a big batch before the party so guests can quickly serve up this tropical, gin-based cocktail [5] all party long.
Vodka-Berry Cocktail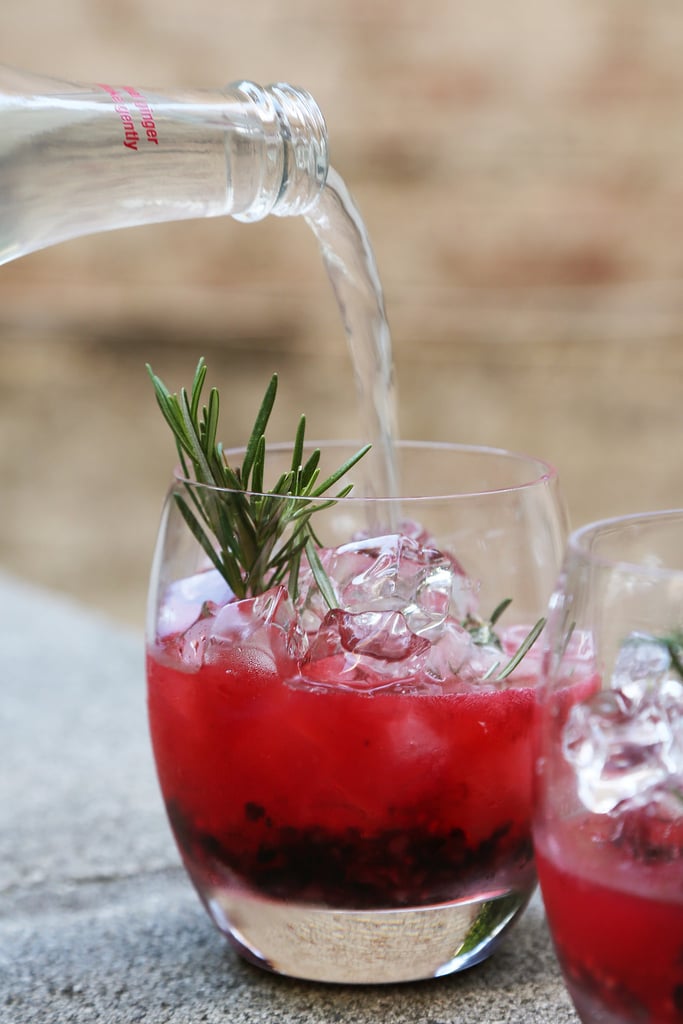 Let guests fill up their glasses with a crushed berry-vodka mixture [6]. To keep the ginger ale from going flat, keep it on the side for guests to splash on top.
Paloma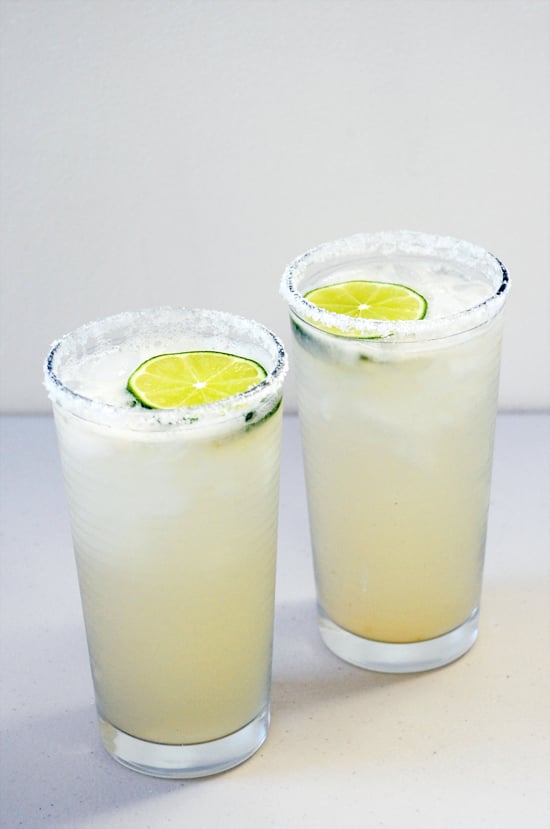 Fans of tequila, try a citrusy paloma cocktail [7], made with plenty of lime and grapefruit juices, instead of supersweet margaritas.
Rosé Sangria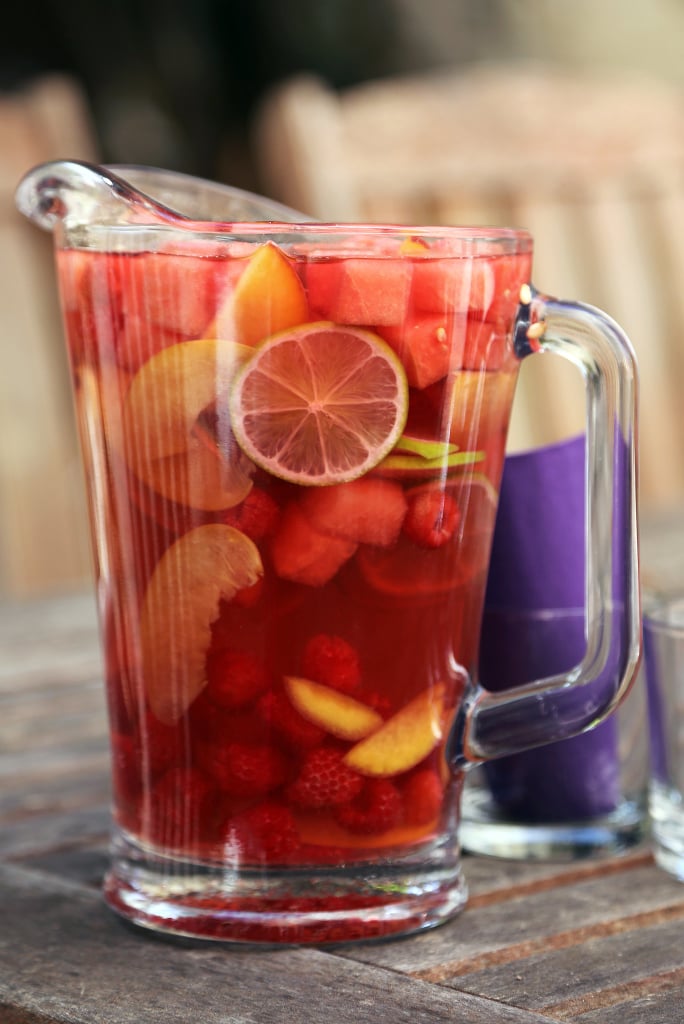 Hunks of watermelon, slices of peach, and ripe raspberries adorn this pink Rosé sangria [8].
Classic Mojito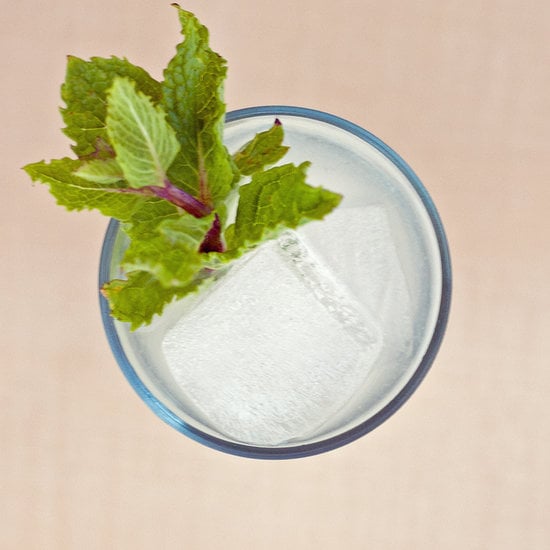 The ingredients in a classic mojito [9] are easy to come by: rum, sugar, lime juice, sparkling water, and mint. The result is absolutely sublime and can easily be added to a big pitcher!
Redhead in Bed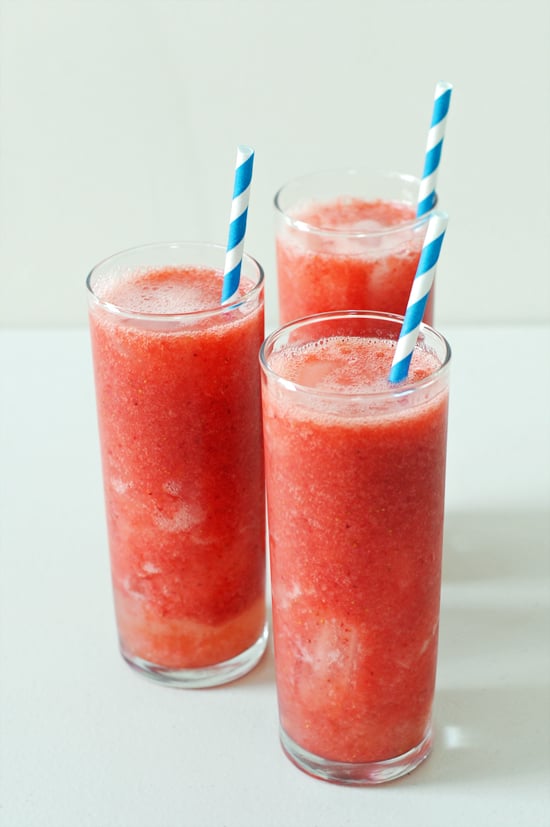 Strawberries are the star ingredient in this refreshing libation [10]. The festive color and large batch (it serves 10) make it perfect for a party.
Red Sangria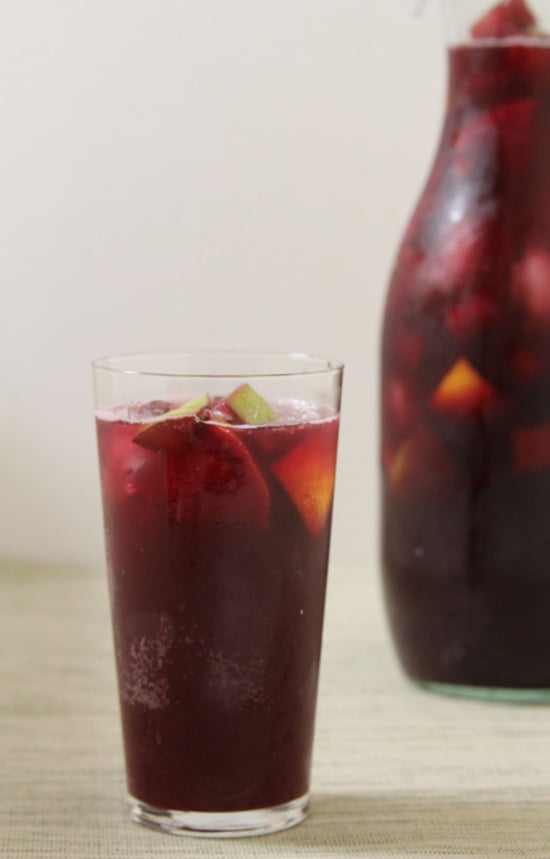 This red sangria [11] is easy to make in advance and calls for ingredients you likely already have on hand; it also accommodates anywhere from one to 100!
Classic Mai Tai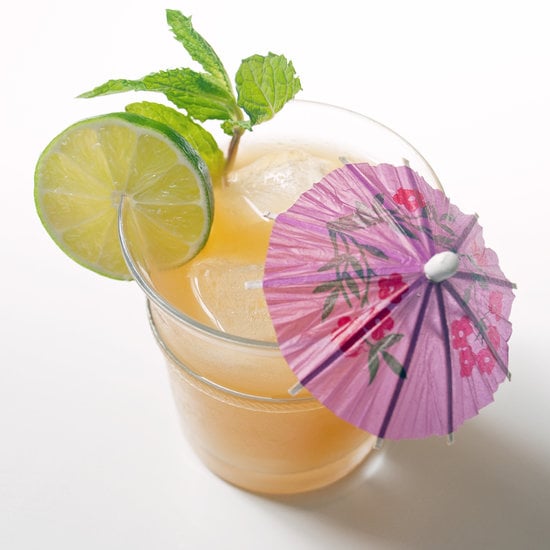 This classic mai tai recipe [12] packs a tropical punch and can be easily adjusted to serve a large group; it's a solid choice for toasting to a celebration!
Jalapeño Margarita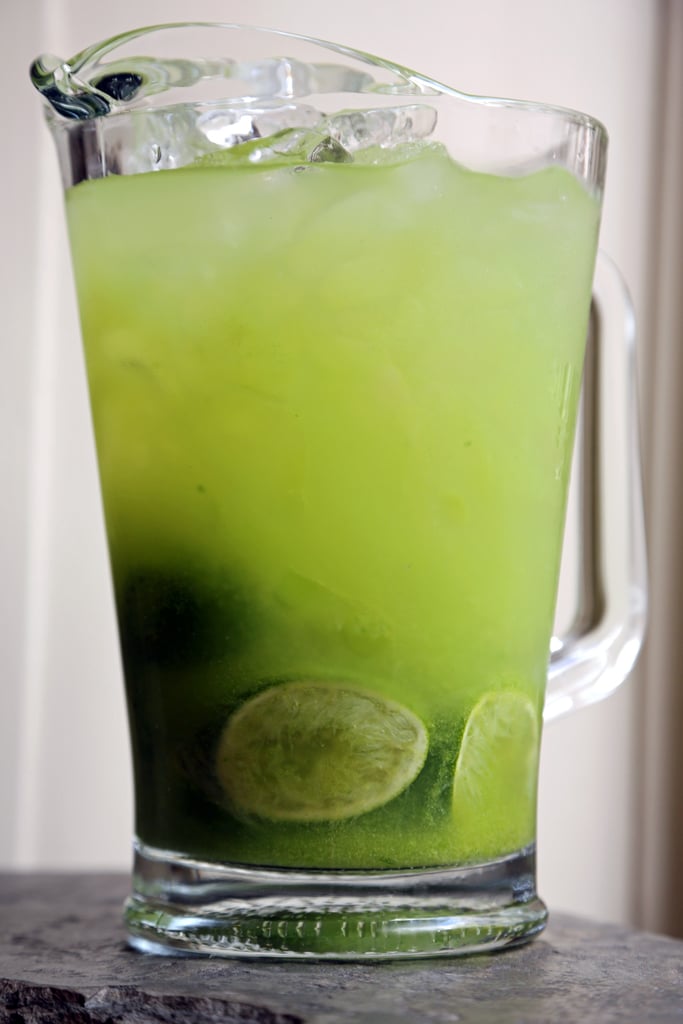 Not for the faint of heart, this margarita recipe [13] has the addition of jalapeño, which adds a spicy kick to the classic tequila drink.
Salty Dog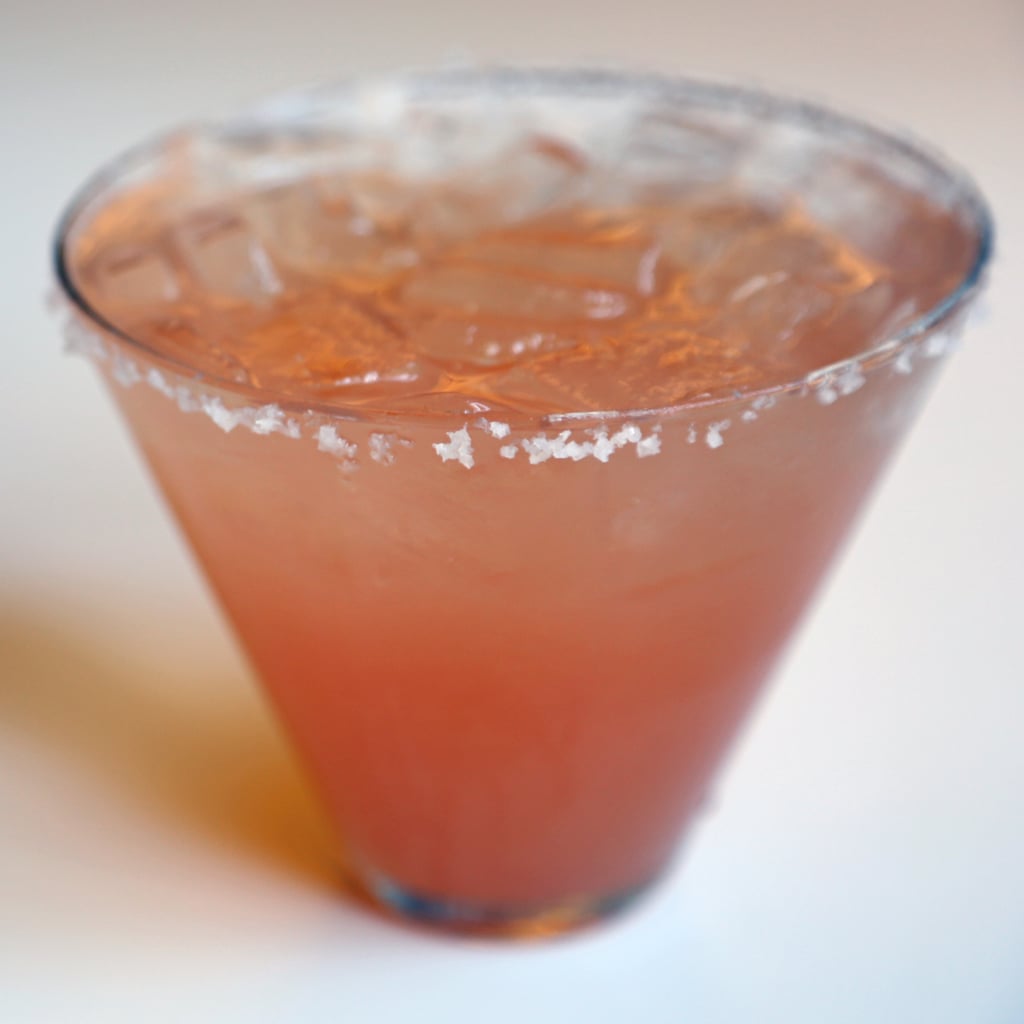 Ultrasimple (it only requires grapefruit juice, vodka, and salt!) and mouthwatering, a salty dog [14] is a concoction that might quickly become your go-to party drink. Add ginger simple syrup if you want to kick the flavor up a notch.
Strawberry-Bourbon Cobbler
Muddled mint, vanilla bean, bourbon, and strawberries make this cobbler cocktail [15] an unforgettable one.
Lavender and Vodka Cocktail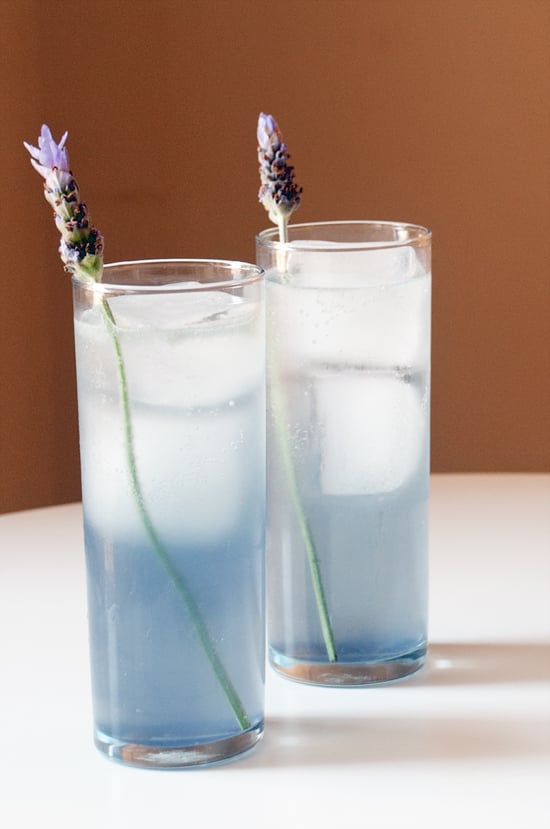 Lavender simple syrup and a dash of Page's Parfait Amour, a crème de violette analogue, dress up a lemony vodka cocktail [16].
Easy White Sangria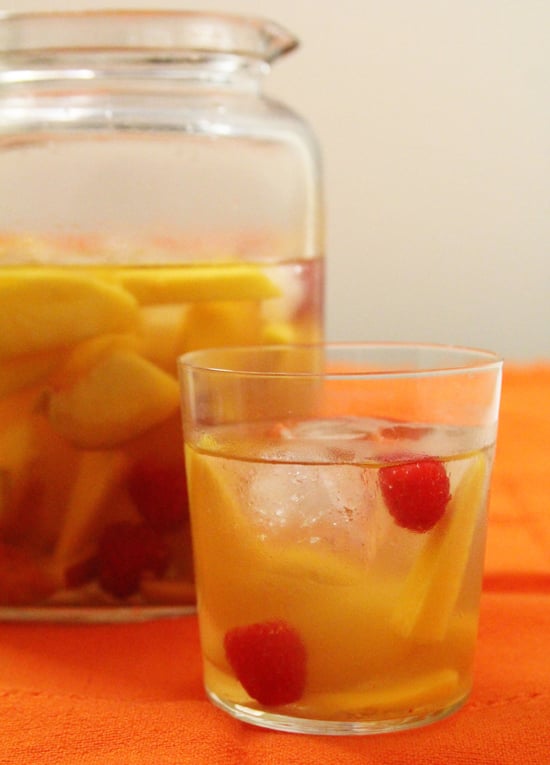 Sangria isn't just for red wines! Just like its red counterpart, this recipe [17] takes advantage of robust orange and apple flavors and capitalizes on fleshy Summer fruits, like peaches and mangoes.
Strawberry Margaritas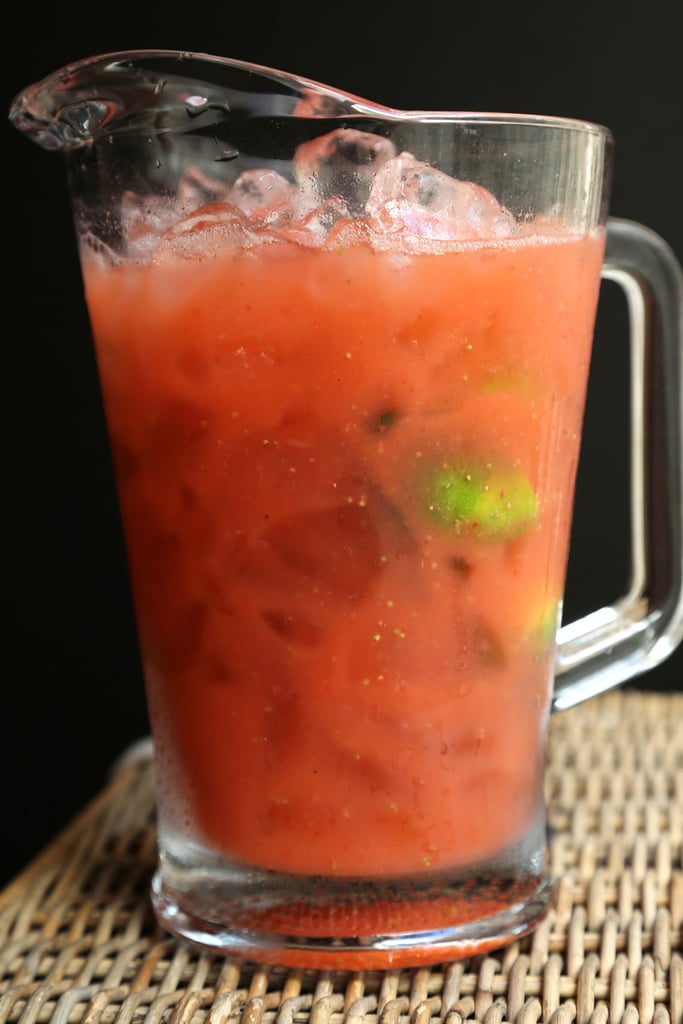 You'd be surprised at how sweet the fresh strawberries make this margarita recipe [18]. It's a potent crowd-pleaser, sure to get the conversation flowing.