Everyone needs a sweet escape, especially during the springtime when the weather's so sunny and temperate. Let these eight desserts, all bright and sunny in flavor and starring seasonal fruits, take you on a sugary getaway.
Easy Strawberry Puff Pastry Tart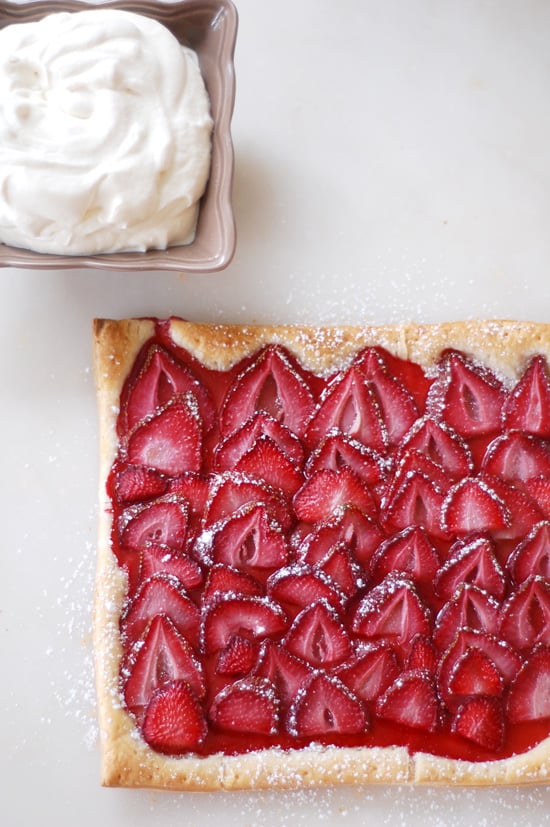 Store-bought puff pastry is the key to making a strawberry tart [1] in no time.
Photo: Camilla Salem
Cherry Petit Fours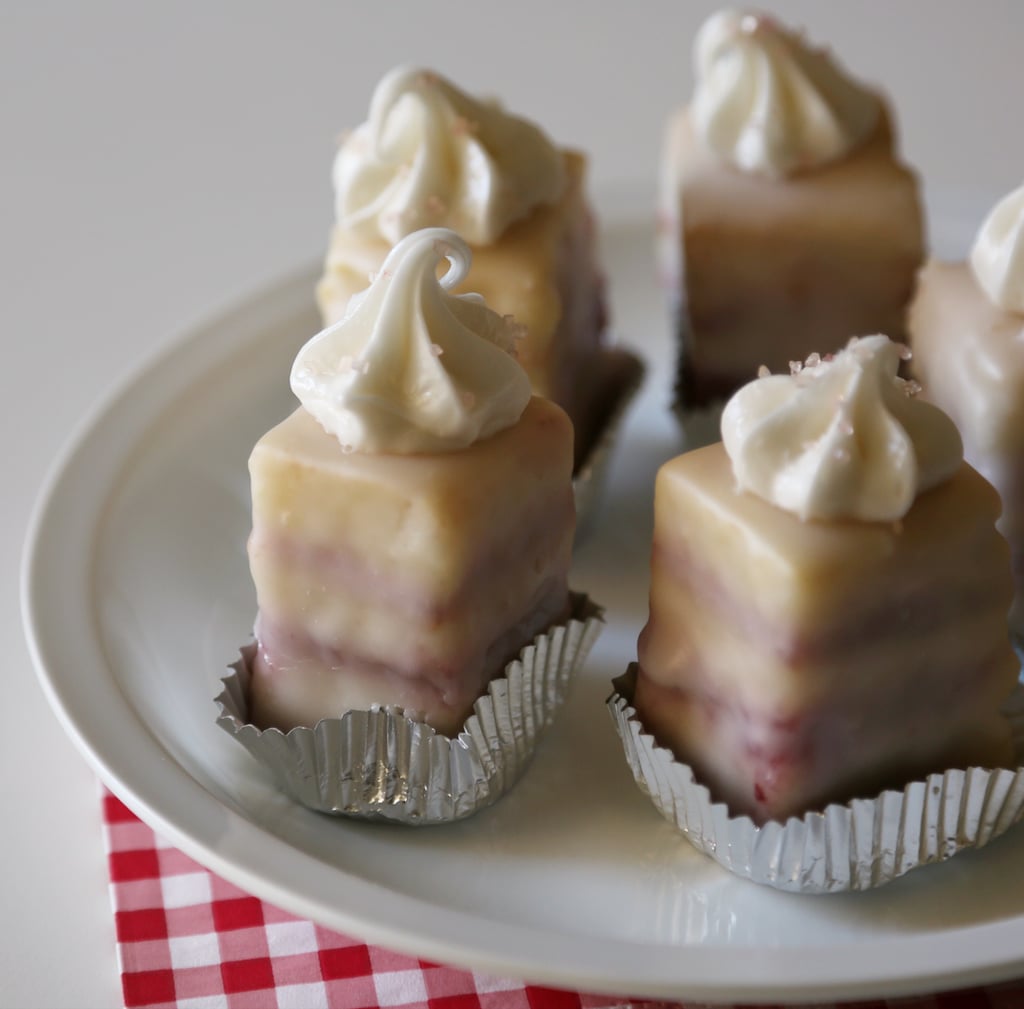 Ready to roll up your sleeves and bake something truly memorable? These cherry-jam-filled petit fours [2], lightly glazed with a vanilla-almond icing, may take all day to make, but the efforts are worth the sweet rewards.
Photo: Anna Monette Roberts
Double-Lemon Cupcakes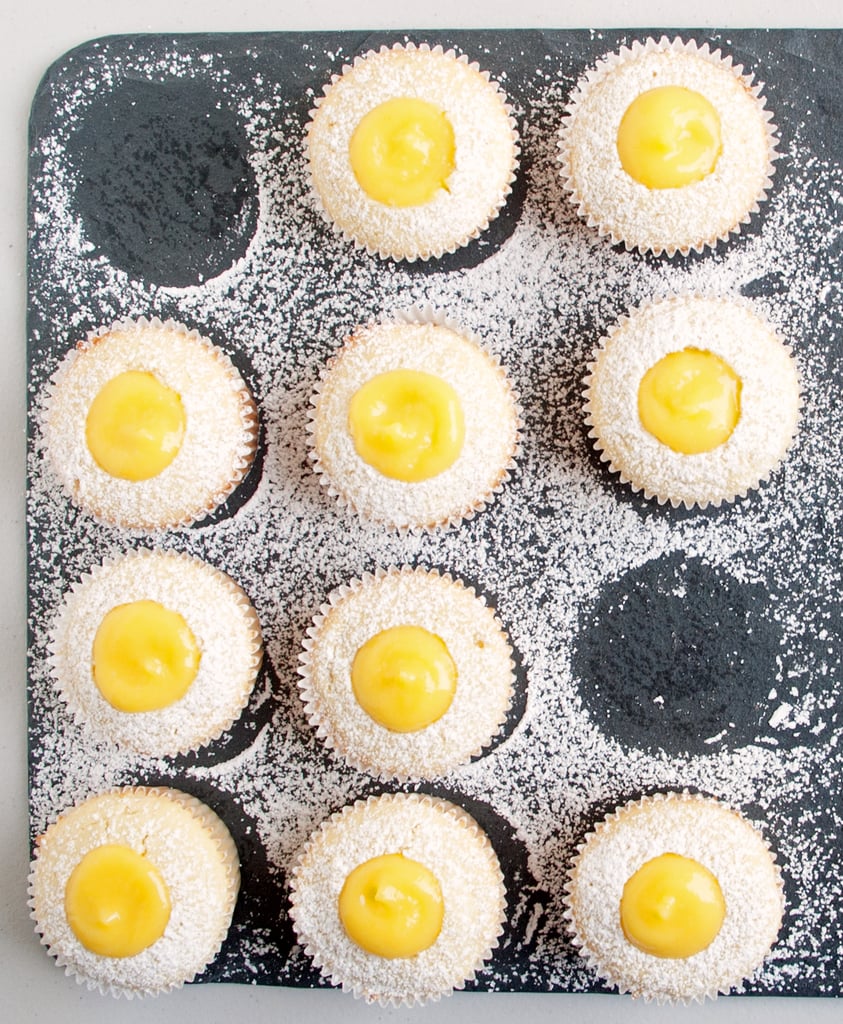 No, those aren't eggs — they are lemon pound cake cupcakes [3] filled with with zesty lemon curd.
Photo: Nicole Perry
Raspberry-Swirl Greek Frozen Yogurt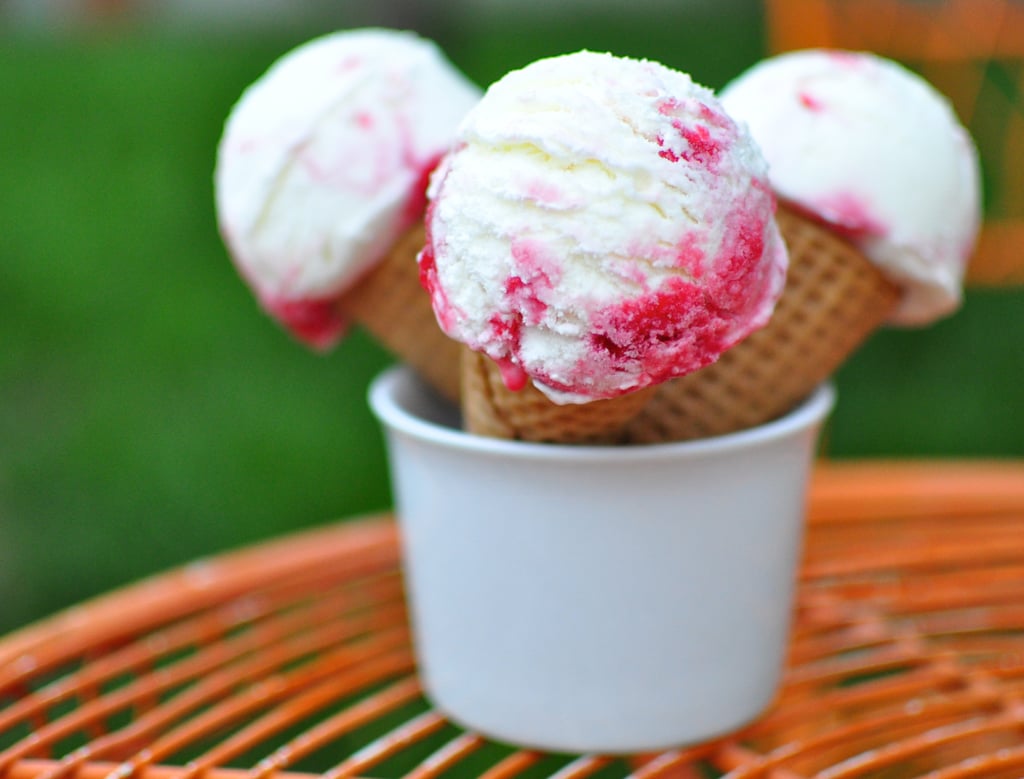 If you're still on a yogurt kick, consider this raspberry-swirl Greek frozen yogurt [4]. Scoop it on a cone or serve it for breakfast with some granola. We won't judge.
Photo: Lauren Hendrickson
Strawberry Rhubarb Crumble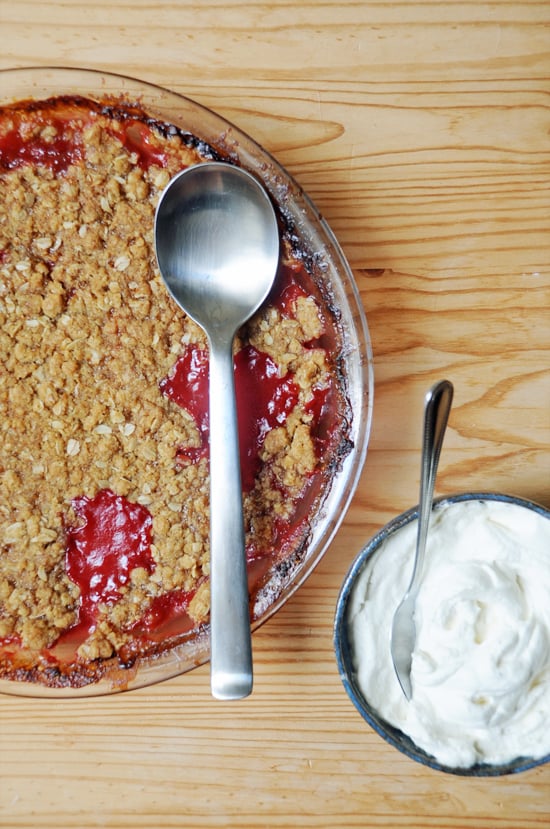 Baking strawberry rhubarb crumble [5] is easier than pie — literally. Top with cardamom ice cream or homemade cardamom whipped cream, and watch it melt like butter.
Photo: Nicole Perry
Lemon Curd Cake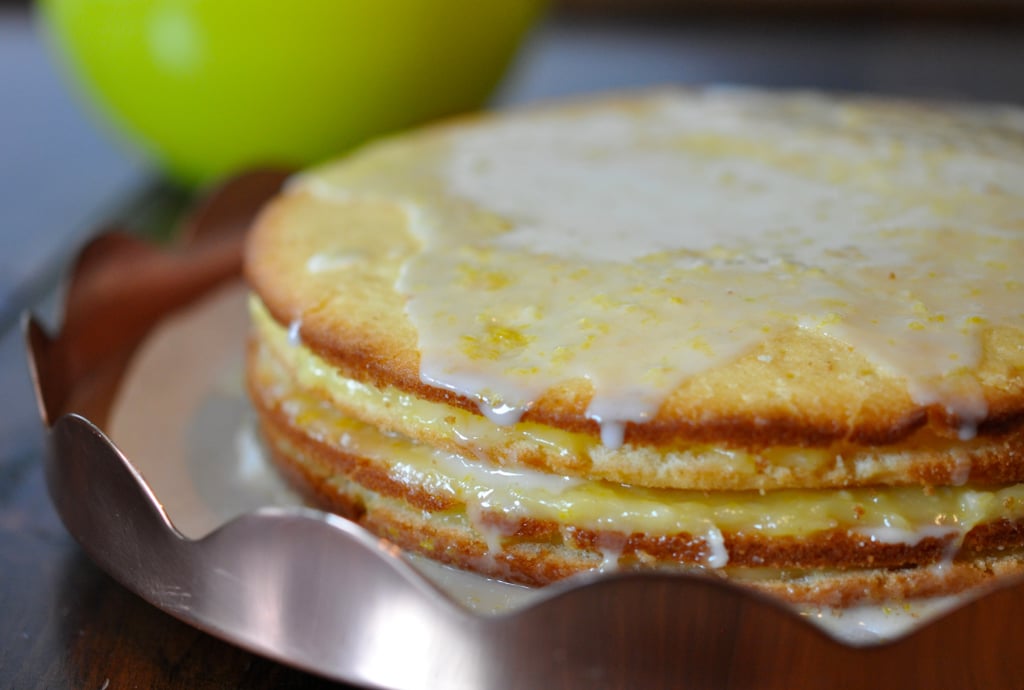 Those layers! That icing! The oozing curd! We're not sure which part of the lemon curd cake [6] is the most thrilling to our taste buds.
Photo: Lauren Hendrickson
Rhubarb Galette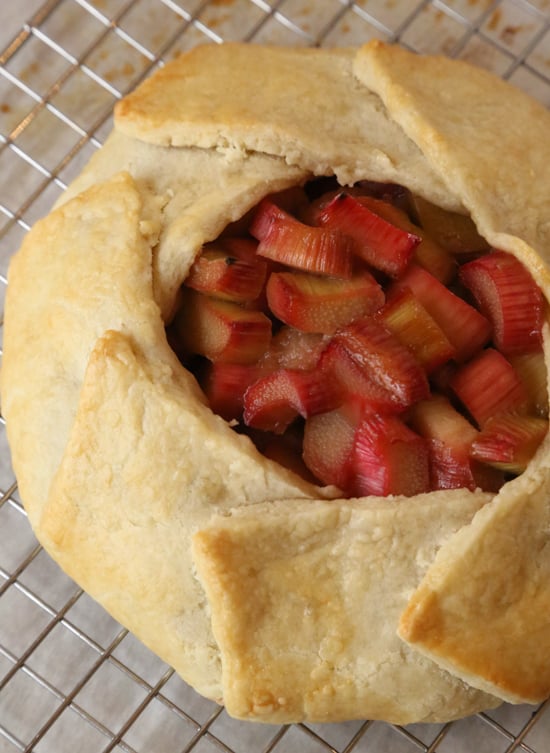 Nothing is better for breakfast (or dessert!) than a slice of tart, rustic rhubarb galette [7] right out of the oven.
Photo: Anna Monette Roberts
Blackberry Fool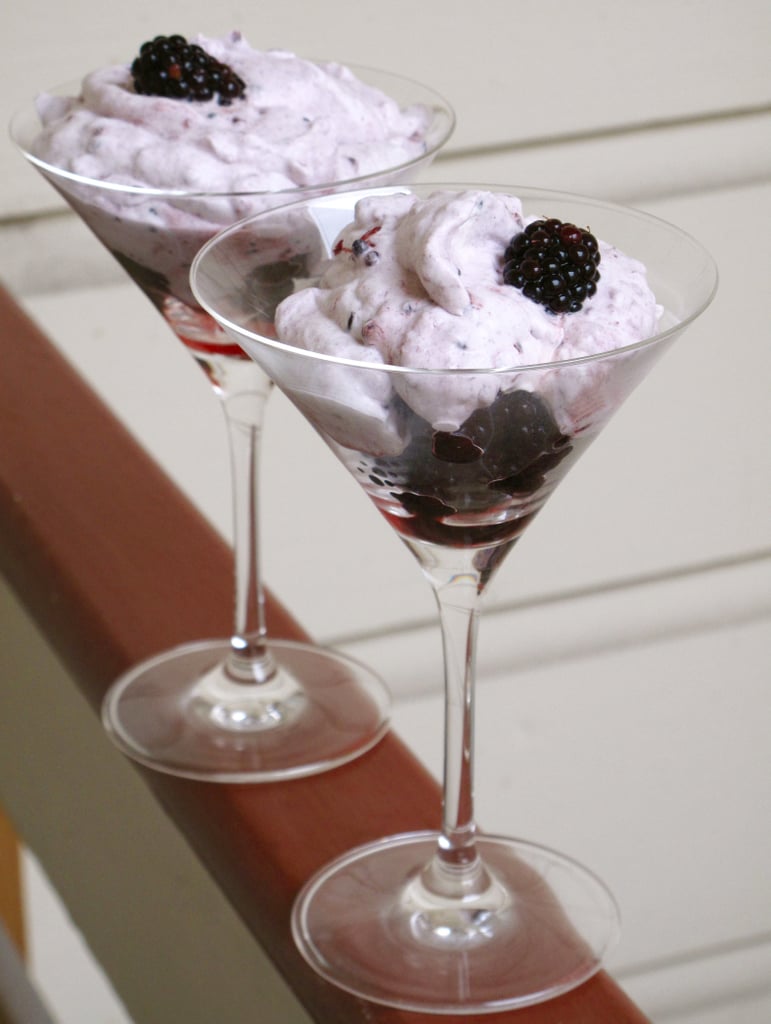 Calvados, whipped cream, and fresh berries: a blackberry fool [8] is simply foolproof.
Photo: Susannah Chen