If you're as mad for blueberry season as I am, then you'll be dismayed to know that there are only a few weeks of it left, as the fruit is at its best between May and August. So while there's still time, buy up all the wild and cultivated varieties you can find, and eat these puppies until you're, well, blue in the face. Need some inspiration? Here, are 10 recipe suggestions.
Blueberry Muffin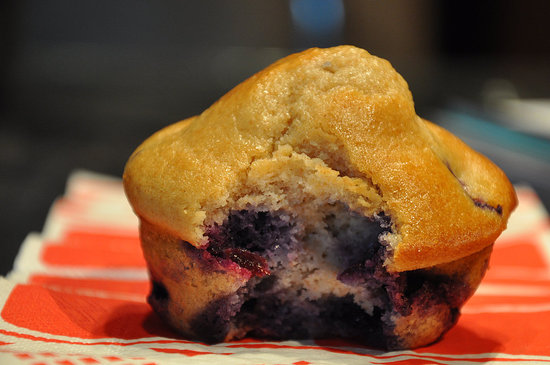 Let's begin with the most iconic blueberry dish to ever exist: the blueberry muffin [1]. Here, one of our readers offers a freezer-friendly rendition that is moist perfection.
Blueberry, Lemonade, and Watermelon Pops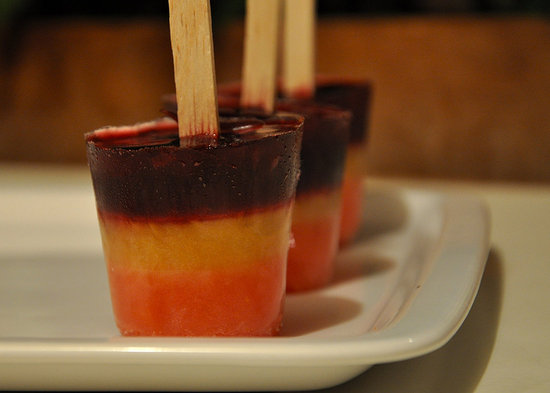 Layers of citrus, watermelon, and berry fruit purées make for an icy refreshment [2] that's both sweet and tart.
French Toast Skewers With Blueberry Sauce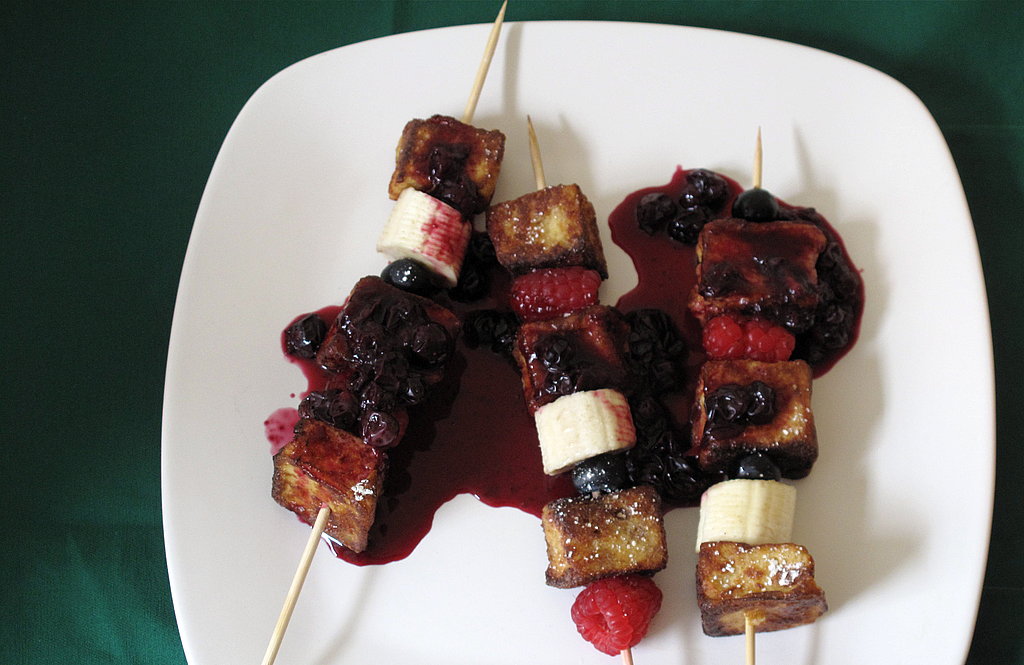 For an interactive morning experience that the whole family will love, gussy up French toast [3] on a skewer and drizzle with blueberry sauce.
Blueberries Gone Wild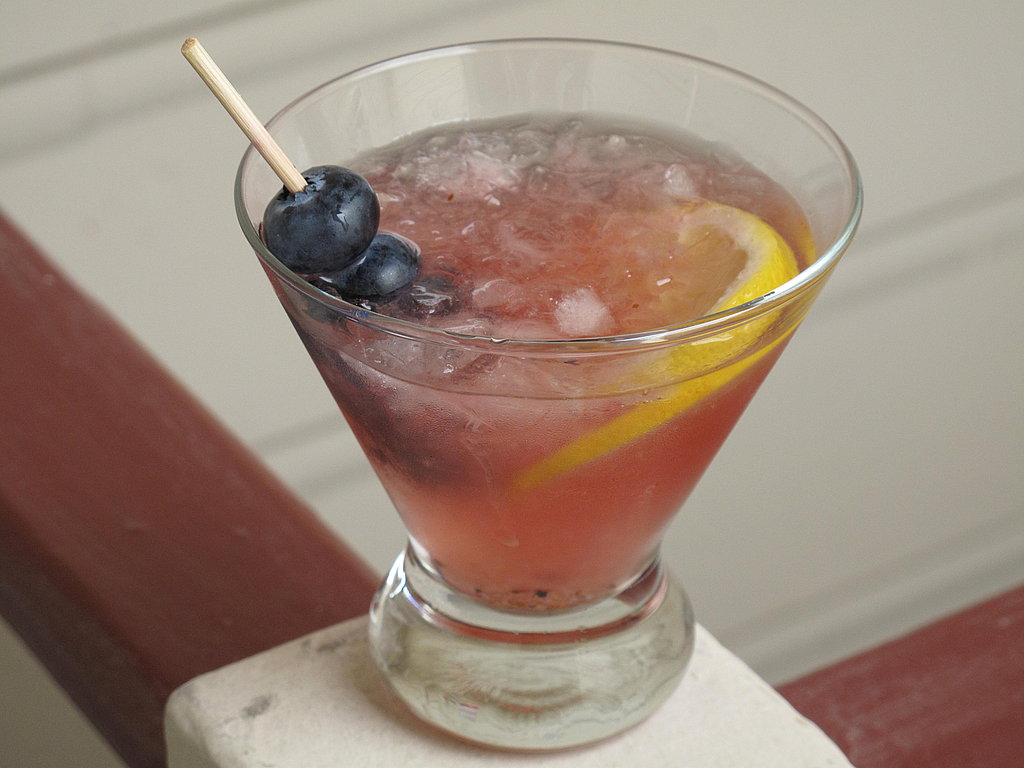 This blueberry and gin cocktail [4] is like an artisanal, farm-fresh update on the classic Cosmopolitan.
Blueberry Cream Cheese Pies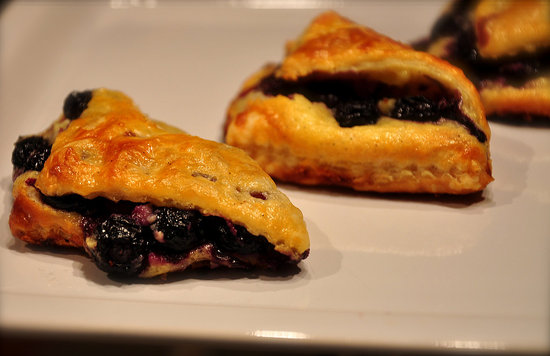 Fresh blueberries and flaky puff pastry are always a winning combination — especially when in a cream cheese pocket pie [5].
Ice Cream Sandwiches With Blueberry Swirl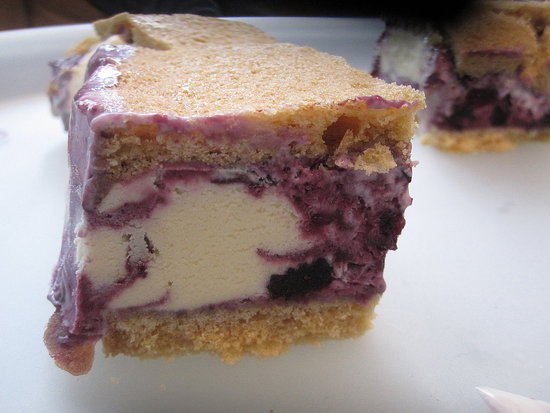 With their tart ice cream, fruity filling, and chewy, blondie exterior, these blueberry ice cream sandwiches [6] are life-changing.
Blueberry-Glazed Ribs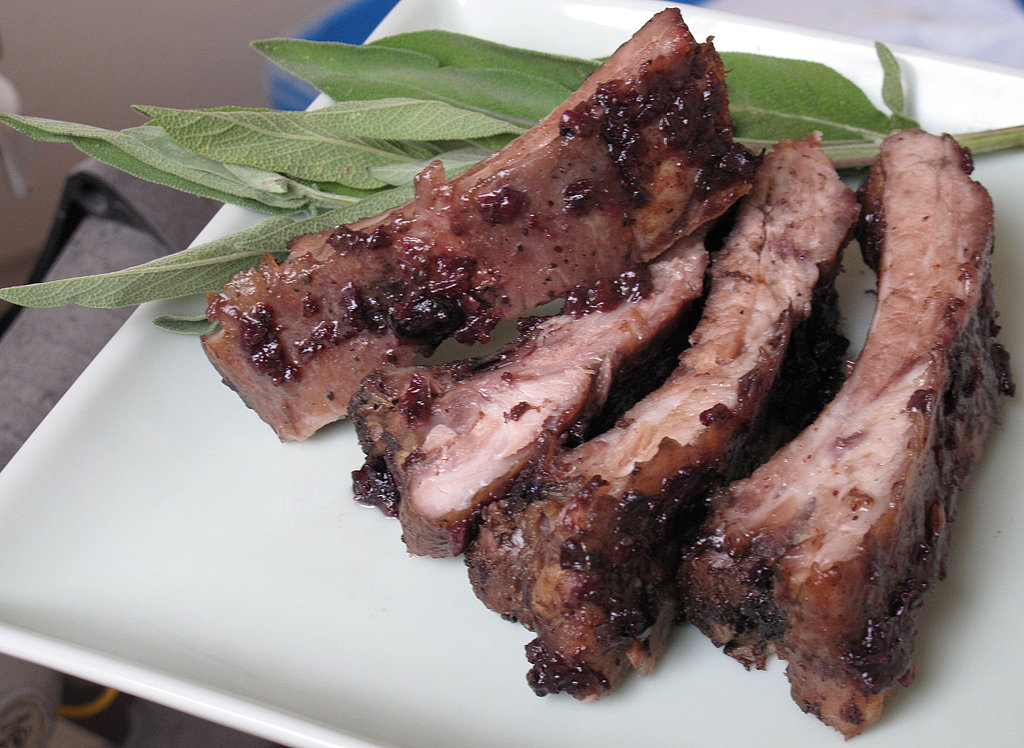 Take a leap of faith and use blueberry sauce as the base for a sticky-sweet barbecued baby back rib [7] glaze.
Grape Gelatin With Blueberries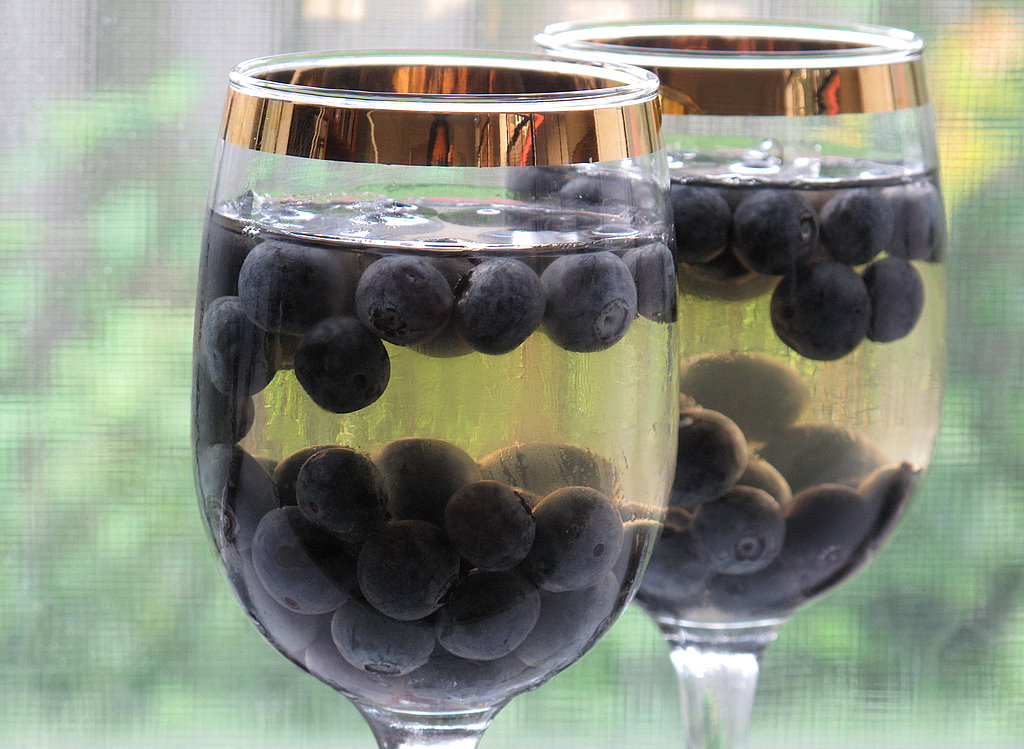 A chilled, blueberry-studded grape gelatin [8] proves to be a simple, elegant, make-ahead dessert.
Blueberry Pie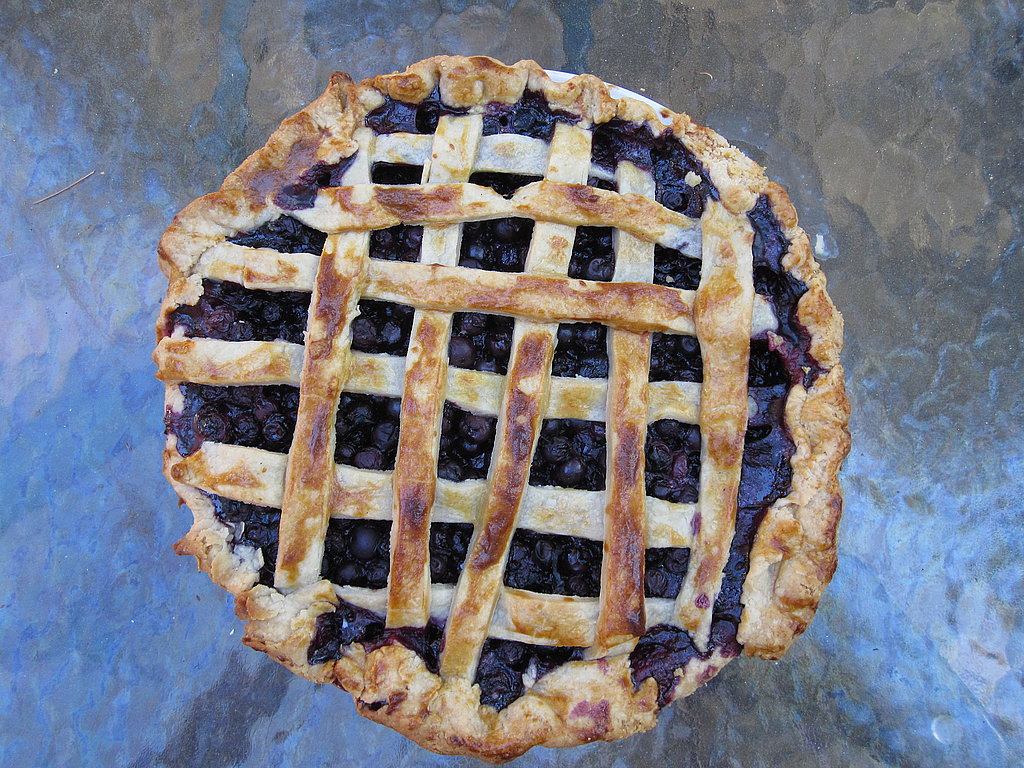 Savor the explosive fruit filling and flaky, bronzed shell of a Summer blueberry pie [9].
Blueberry Hill Cupcakes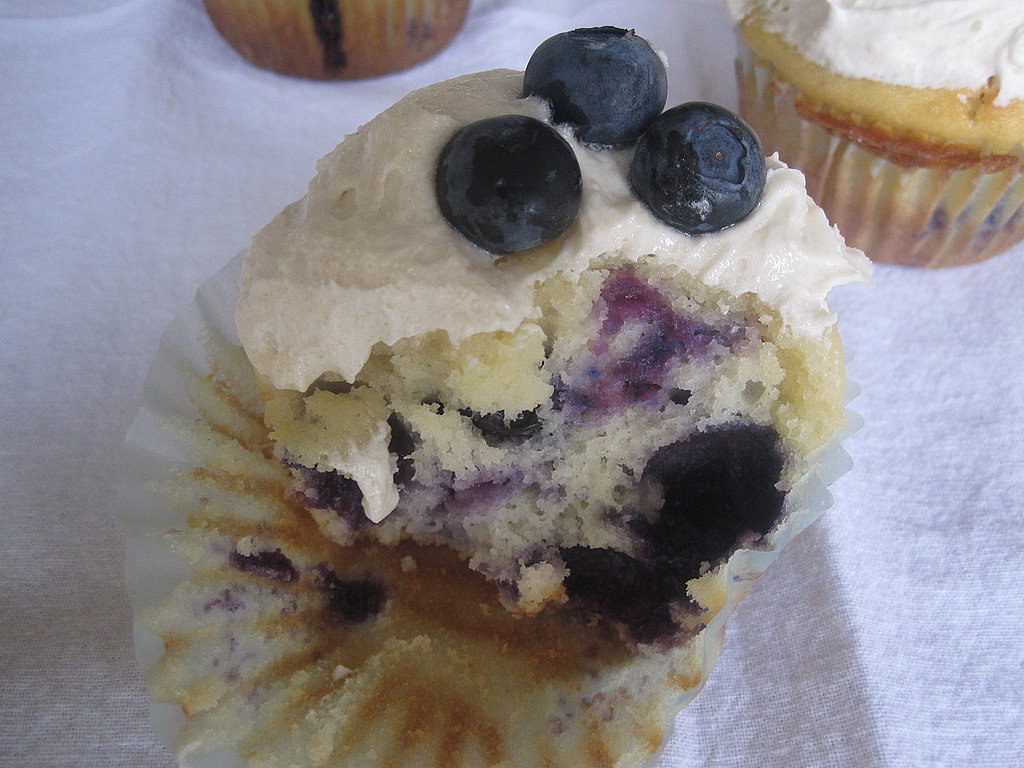 If you love blueberry muffins and cupcakes, this individual-sized dessert [10] marries the best of both worlds. The best part? Its rich maple buttercream frosting.