This Mother's Day [1], instead of taking Mom out for brunch, do something that's friendlier on the wallet, and treat her to a homemade breakfast in bed. There's nothing more gratifying than watching her enjoy what you've created for her: a special meal that shows her how much you care. To get inspired, click through to see some of our best morning recipes.
Strawberry Tart
Use Spring's most beloved fruit to whip up an ethereal strawberry tart [2].
French Rolled Omelet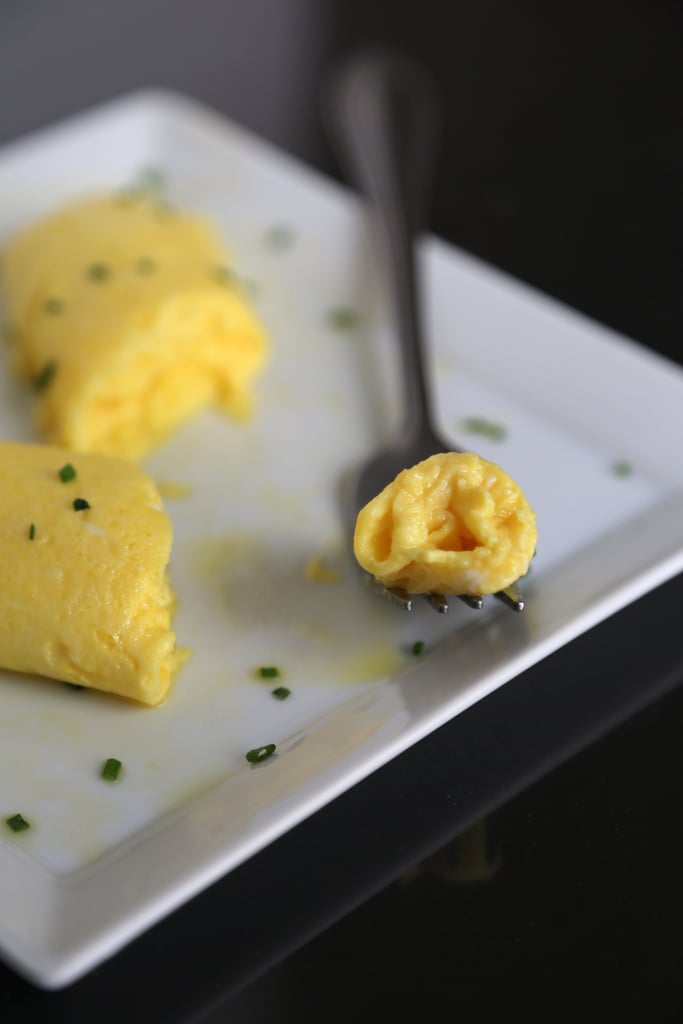 Whether or not your mama shuns meat, she'll love this classic French rolled omelet [3]. To make it extra dreamy, fill it with fines herbes and slices of brie cheese.
Sloe Gin Fizz
Don't forget an effervescent drink! This rendition [4] of an egg-white fizz gets its fruitiness from sloe gin.
Sweet Potato Hash
Treat her to something all-American. Here, the standard eggs, bacon, and potatoes are made even better with a homemade sweet potato hash [5].
Breakfast Tart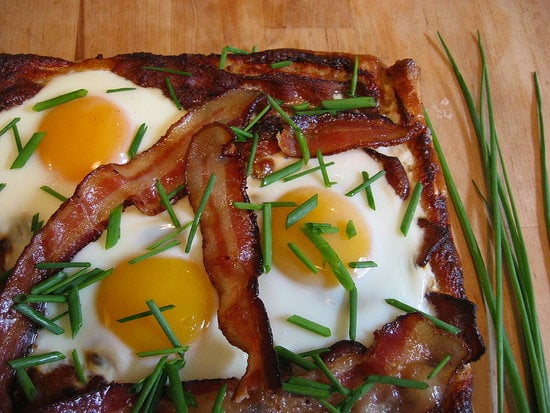 Umami-rich bacon, runny eggs, flaky pastry: what's not to love about this breakfast tart [6]? Trust us — it'll make Mom's morning!
Baked Egg in a Ham Shell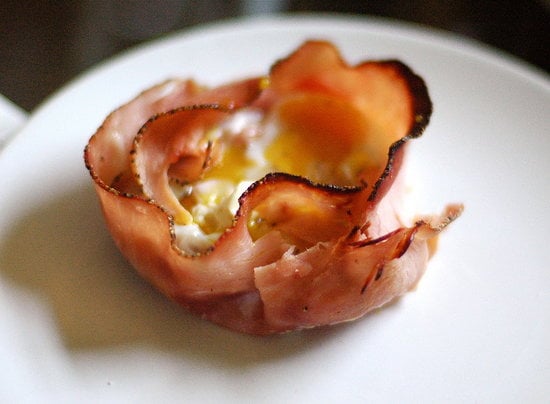 Show Mom how eggs and ham can go glam with hen eggs baked directly into ham cups [7].
Classic French Toast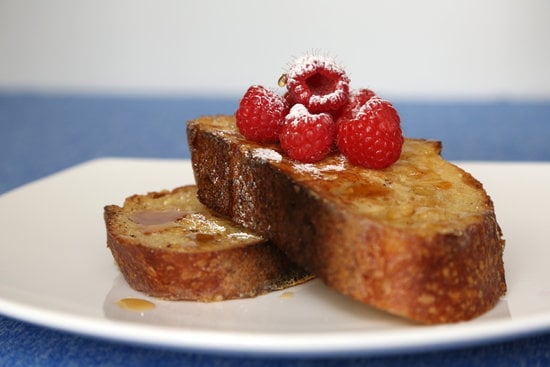 If your mother is a minimalist who enjoys classic comfort food, serve her this elemental French toast [8].
Oeufs en Cocotte
Graceful oeufs en cocotte [9] look complicated but take little effort.
Dutch Babies
For a lighter, airier take on the traditional a.m. staple, serve up Dutch babies [10] studded with blueberries and fresh peach slices, then drizzled with ginger syrup.
Pancakes Three Ways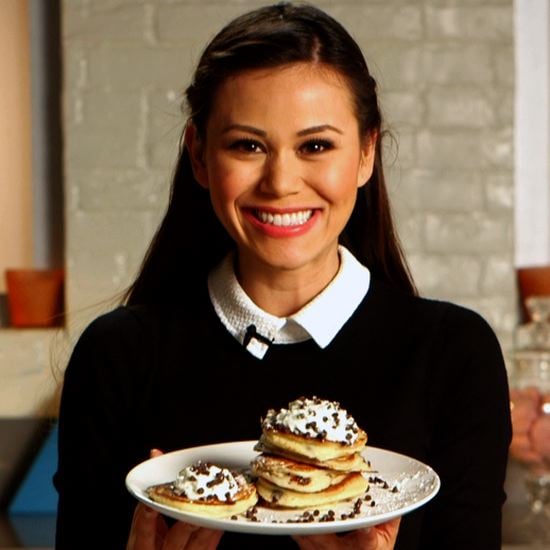 Mama got a sweet tooth? Make her a stack of pancakes three ways — banana walnut [11], blueberry ricotta [12], and chocolate chip [13] — to indulge her every whimsy.