Bringing Spices or Sauces to a Restaurant
Do You Bring Spices or Sauces to a Restaurant?
Like us on Facebook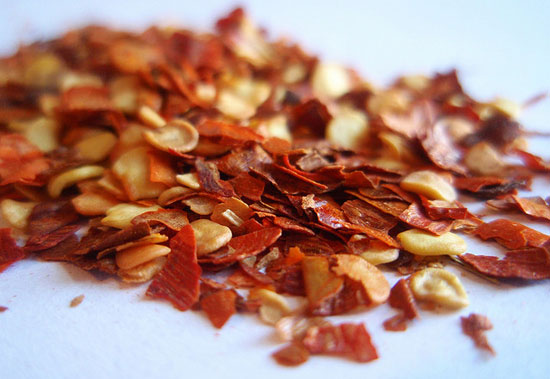 I have a friend who likes everything extra spicy to burn-your-mouth-off spicy. So when we went out to eat recently, I was only mildly surprised to see her pull out a baggie of red pepper flakes that she poured on top of her meal. I, however, would feel a little uncomfortable bringing my own spices to a restaurant (it's not the same as BYO wine, after all). But I guess if it's not an upscale eatery, what's the harm? What do you think?
Source: Flickr User Mykl Roventine