Sure, you might want to roll your eyes if you hear the phrase "Sunday fun day" one more time, but there's something to be said for having fun with friends during the day. One of the best ways to do that is through weekend brunch. There's a reason it's being called the new Friday night, and that's because it's a great chance to gather with pals over some good food and drinks. Don't feel like you have to head out to a place that promises bottomless mimosas, though — create a fun and delicious atmosphere at home by cooking up these recipes. All that's missing is your party posse.
— Additional reporting by Nicole Perry
Sweet Potato Hash Browns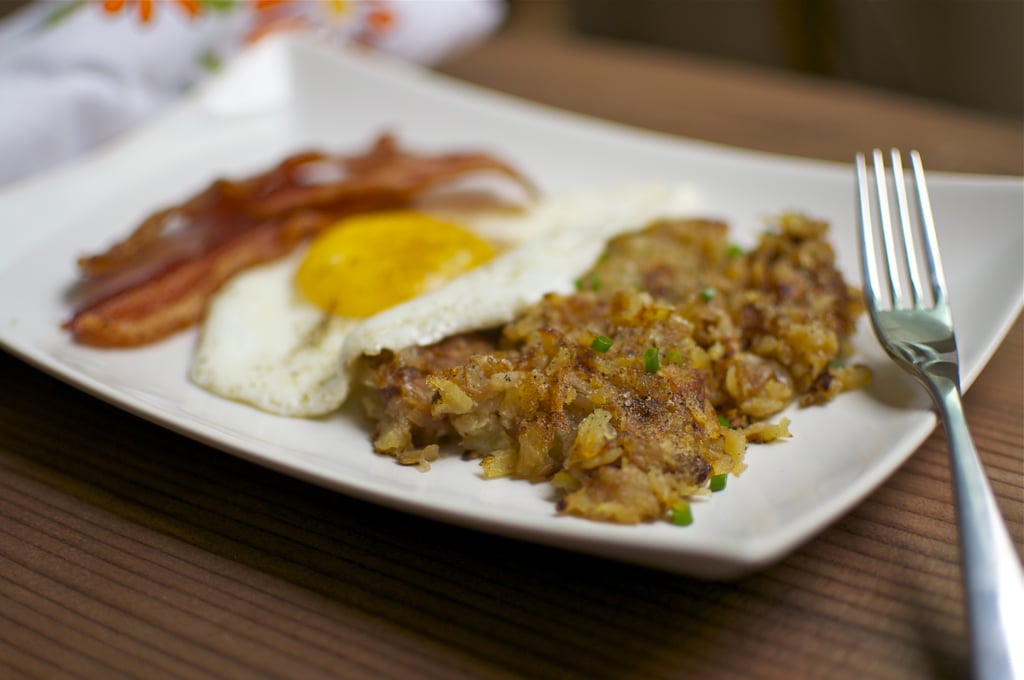 What's better than classic hash browns? Not much . . . except this sweet potato spin [1].
Cinnamon Rolls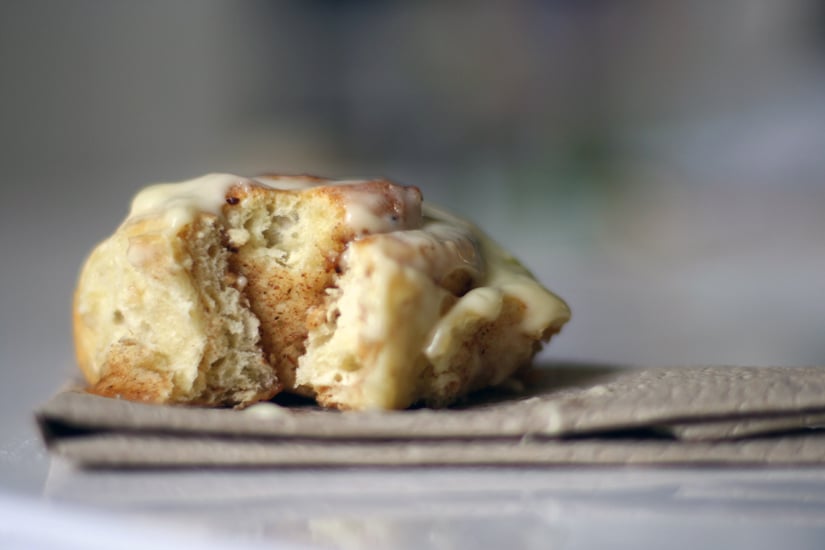 At brunch time, more is more. So skip the everyday, and instead bake up pillowy cream-cheese-glazed cinnamon rolls [2]. After all, you only live once.
Strawberry Pop-Tarts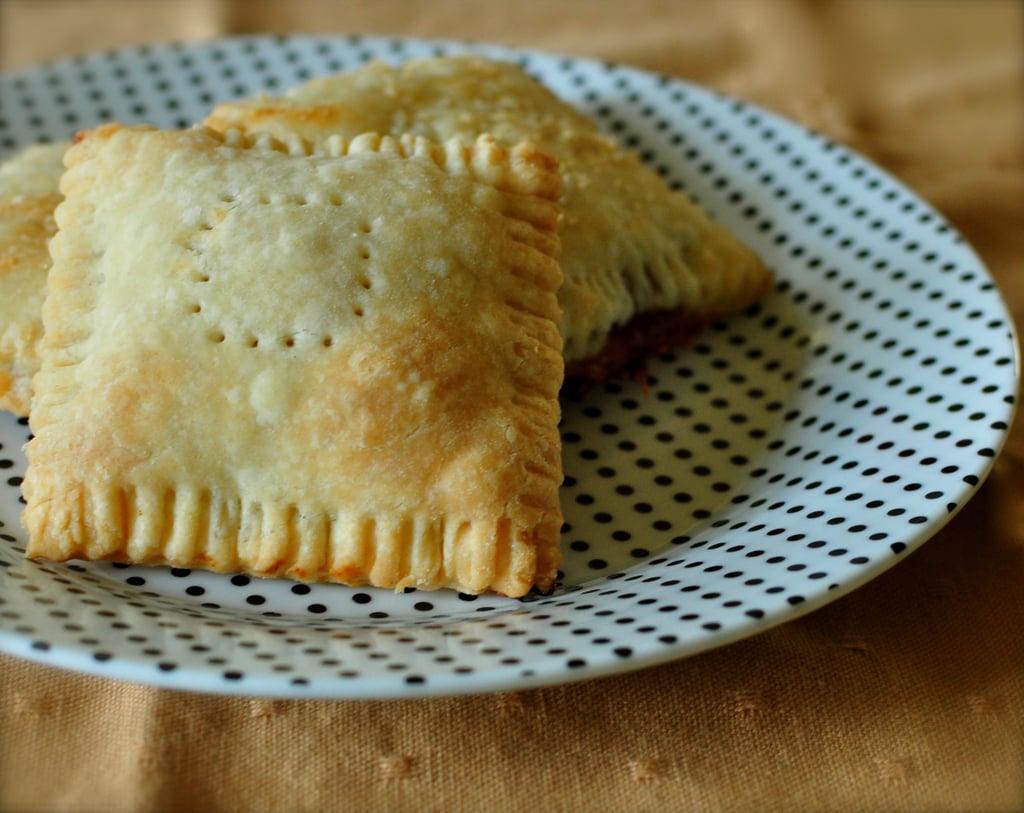 Forget the toaster — try your hand at strawberry rhubarb pop-tarts [3] for a flaky treat that no box can beat.
Bloody Mary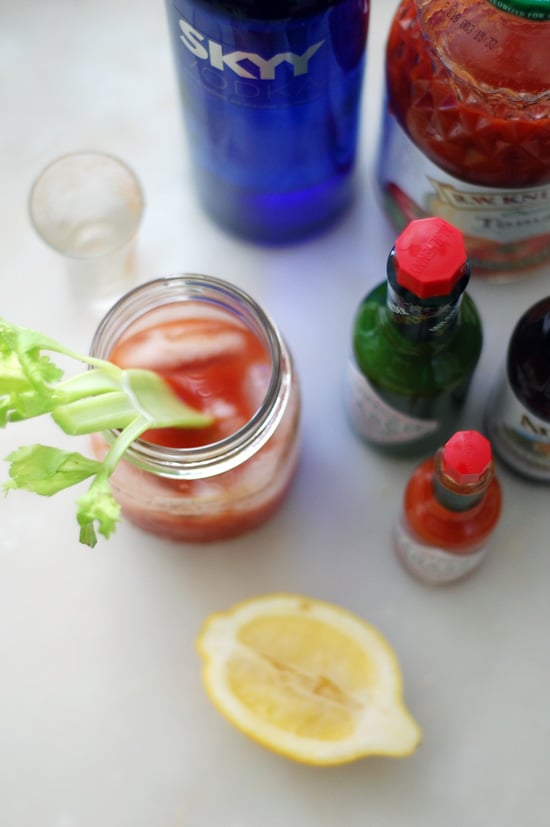 You know the drill: mix tomato juice with vodka and spicy sauce for a classic Bloody Mary cocktail [4] that's sure to bring on the heat.
Buttermilk Pancakes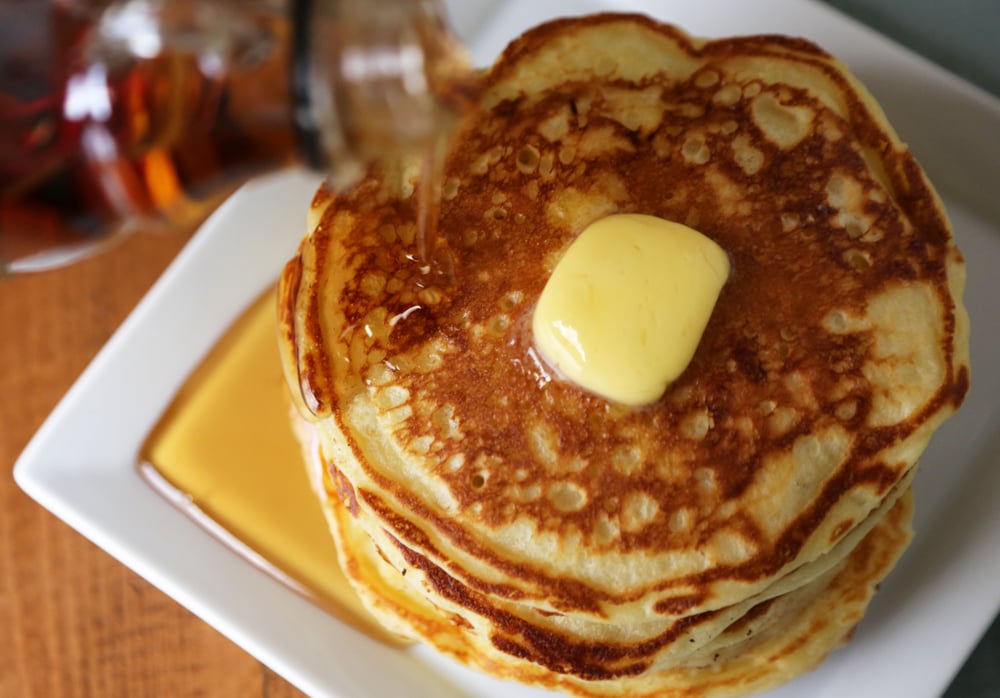 There's something about buttermilk pancakes [5] that will never get old no matter what your age. Ditch the pancake mix, and whip up your own homemade batch that's sure to be a hit.
Oeufs en Cocotte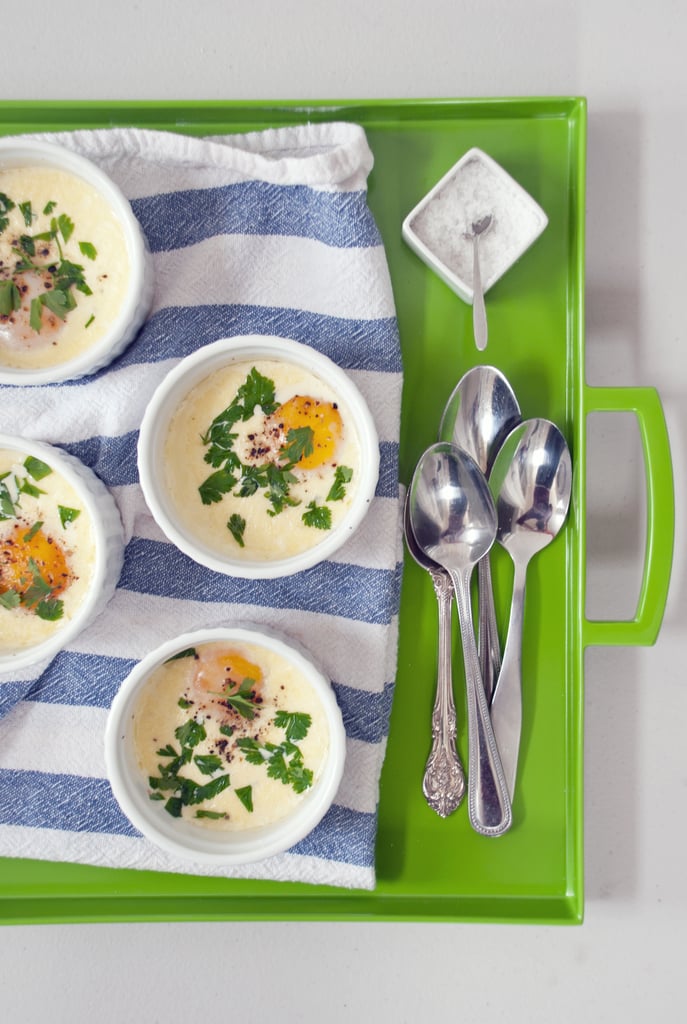 Rather than slave over your stove flipping omelet after omelet, opt for another classic French egg dish: oeufs en cocotte [6]. This elegant preparation is also extremely low fuss; crack the eggs into individual ramekins, dress them up with cream and other toppings, and then let the oven do the rest of the heavy lifting.
Cheese Grits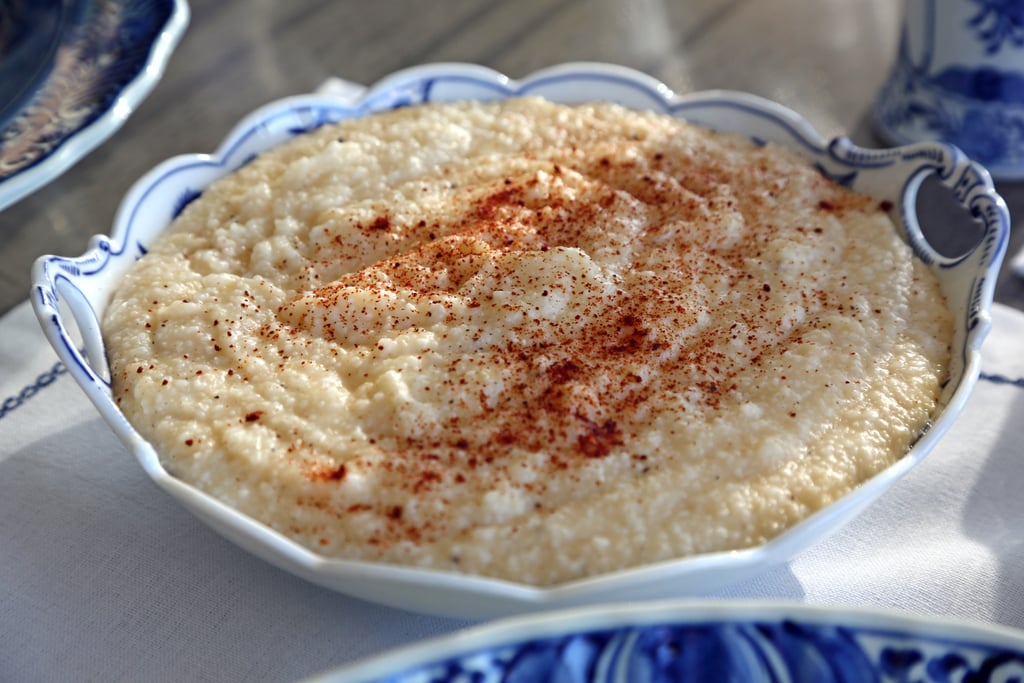 The South figured it all out with cheese grits [7]. Decadent, creamy, and neutral enough to pair with a host of other brunch dishes, this is one must-make recipe.
Mango-Grapefruit Mimosas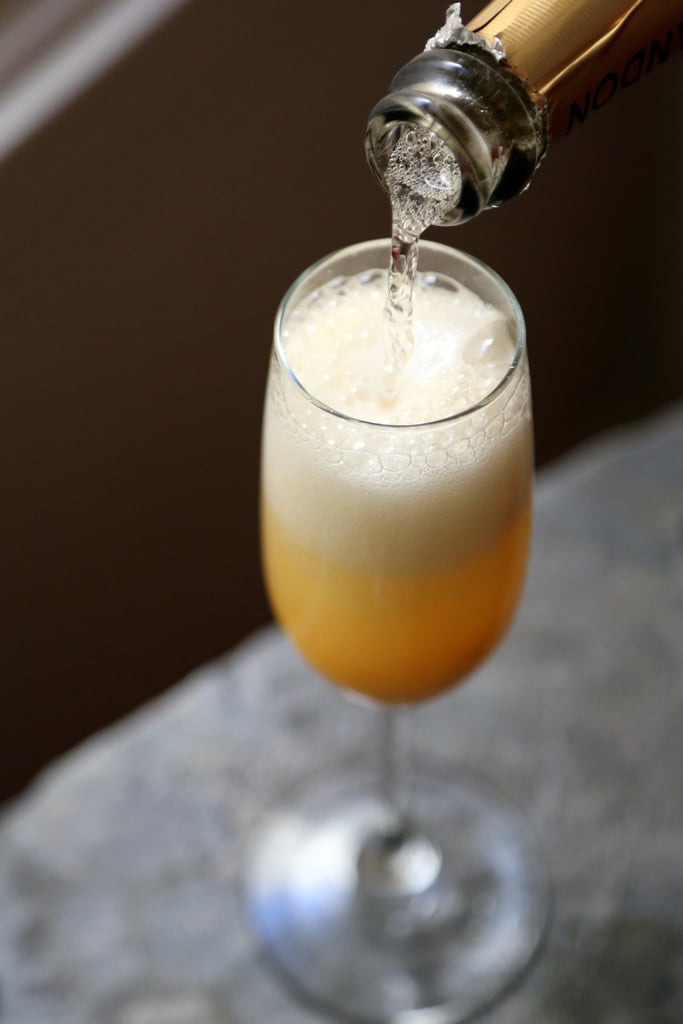 Tired of regular ole mimosas? We bet a mango grapefruit twist [8] will have you rethinking the bubbly brunch cocktail in a good way.
Blueberry Corn Muffins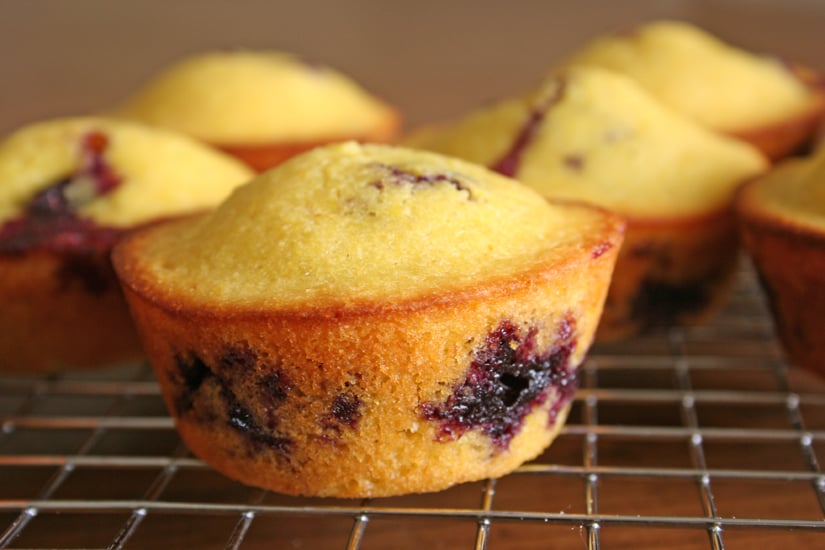 Consider these blueberry cornbread muffins [9] a Texan take on two favorite staples. Just like you'd expect, they're big on flavor.
Gravlax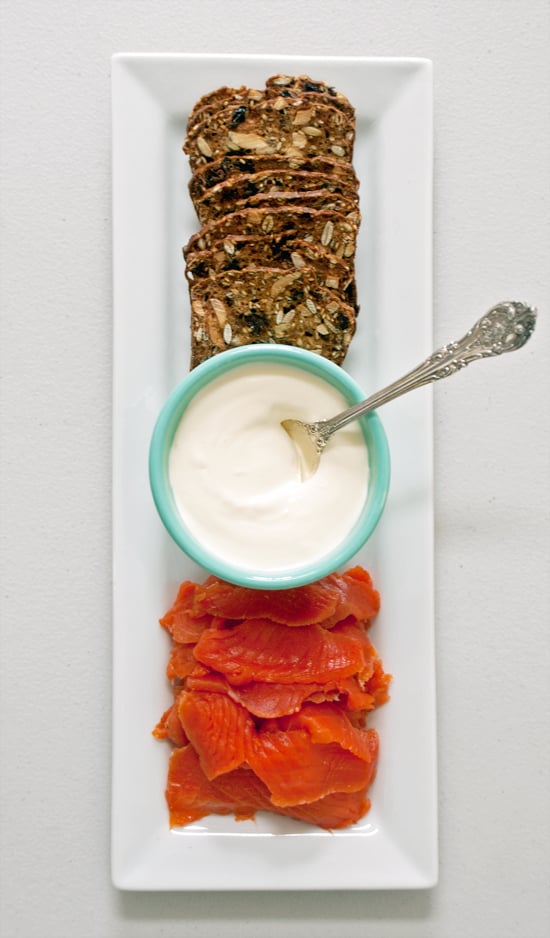 Whether you serve it with bagels and cream cheese or with nutty crisps and crème fraiche, homemade gravlax [10] will always shine.
Mediterranean Quiche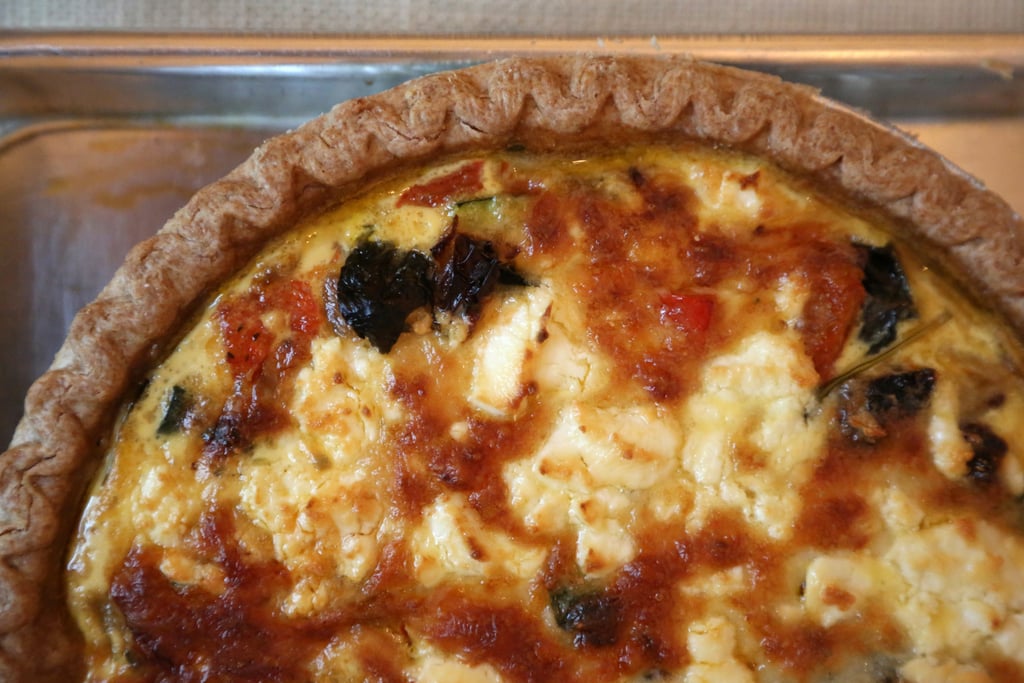 Need another vegetarian option for your brunch soiree? Try out a Mediterranean-inspired quiche [11], an easy meatless dish made from sautéed onions, zucchini, sun-dried tomatoes, and more tasty veggies.
Cheddar, Bacon, and Leek Frittata
This cheddar, bacon, and leek frittata [12] is flexible on more than one front: it can be made ahead of time (and served at room temperature), and it's easily adapted to include your favorite fillings.
Pancake Lasagna: An Insanely Decadent Start to the Day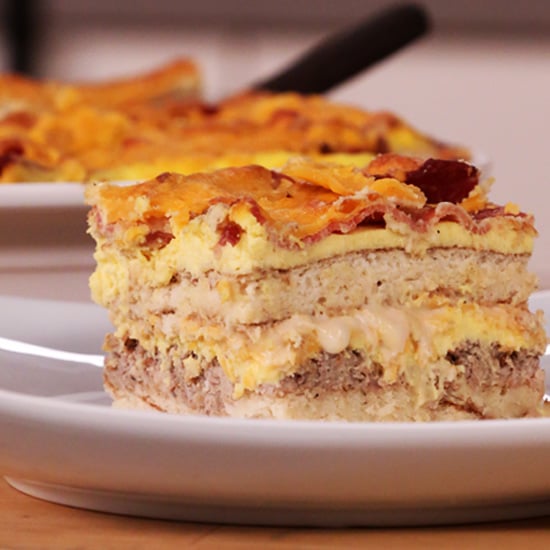 Ogle the many layers of pancake lasagna [13], which involves pancakes, bacon, cheese, and a maple béchamel, and then dive in with relish.