Butternut Squash Recipes
13 Brilliant Recipes Starring Butternut Squash
Like us on Facebook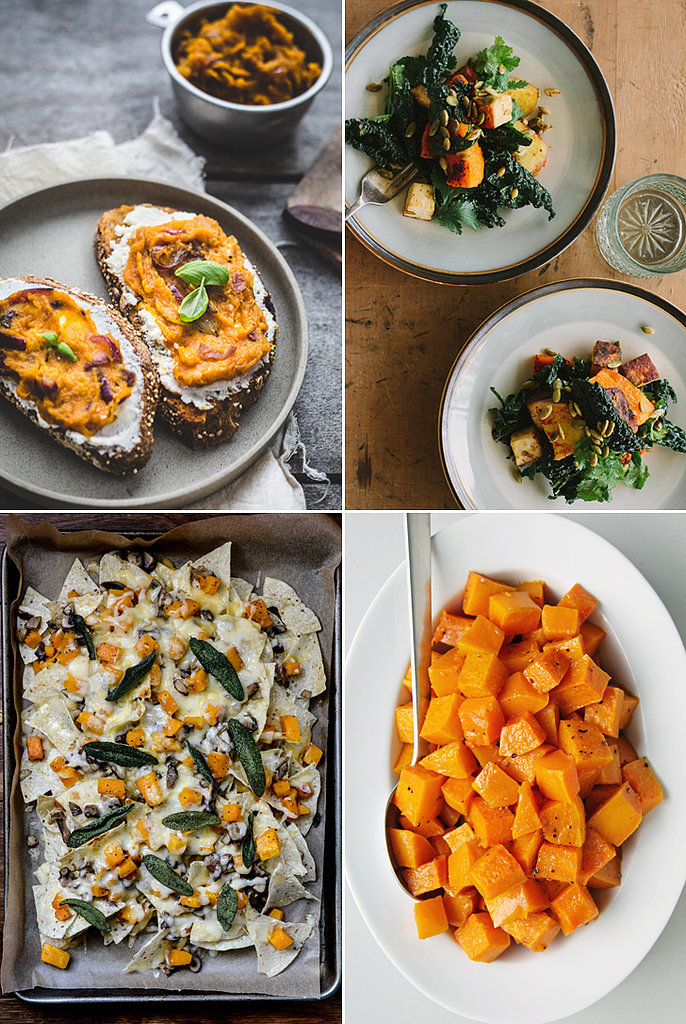 All hail the mighty butternut squash! Its creamy consistency; mellow, buttery flavor; and golden-orange hue make it an ideal addition to salads, soups, pasta, pizza, and more. Take a look at these 13 great recipes for squash-piration.
— Additional reporting by Anna Monette Roberts
Source: Top With Cinnamon, My Darling Lemon Thyme, How Sweet It Is, Nicole Perry; Front Page Image Source: Cooking for Keeps
Roasted Butternut Squash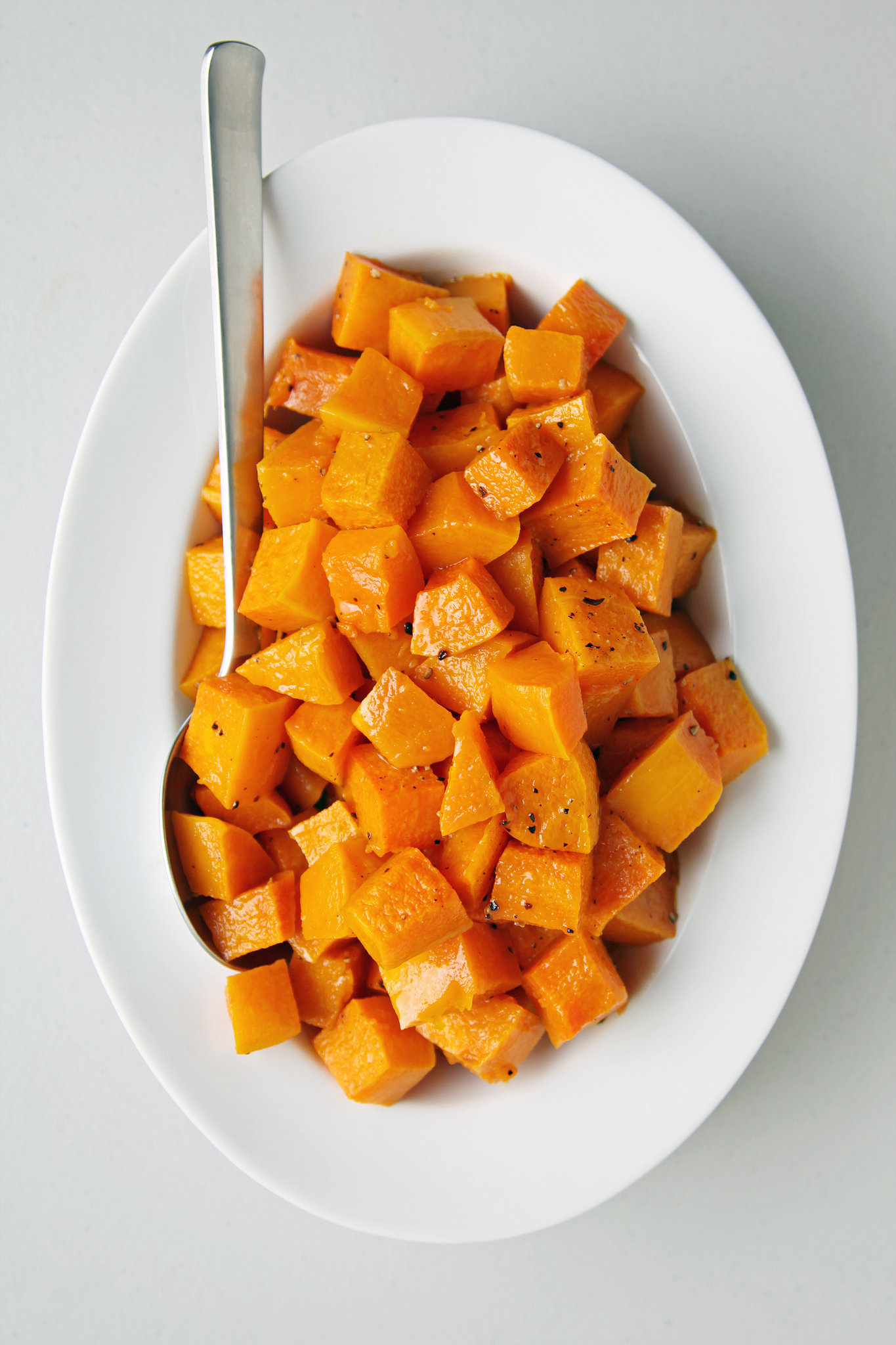 Roasted butternut squash is at the core of most of these recipes and can also stand alone as a simple side. Before you begin, learn how to safely peel and break down the tough vegetable.
Photo: Nicole Perry
Butternut Squash Salad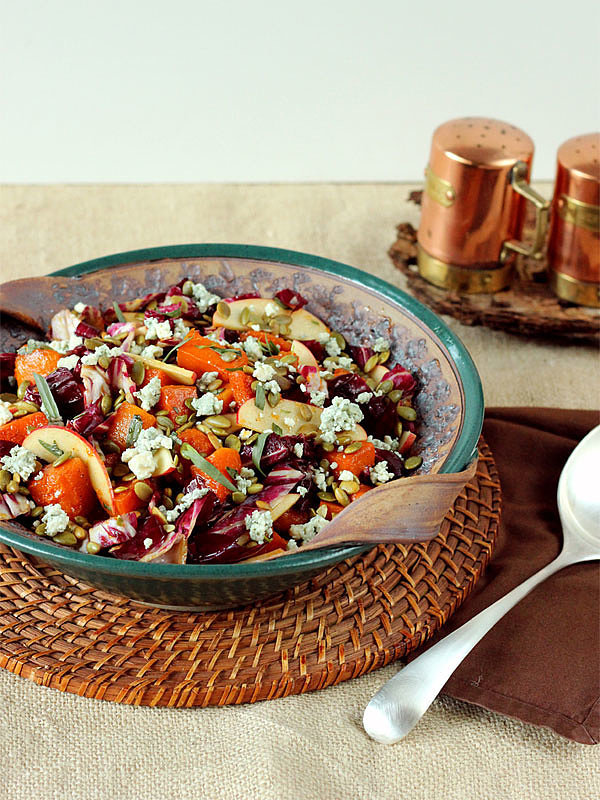 Pumpkin seeds, radicchio, blue cheese, and apples lend their bold flavors to this Thanksgiving-ready salad.
Source: Kitchenette
Butternut Squash Risotto With Fried Sage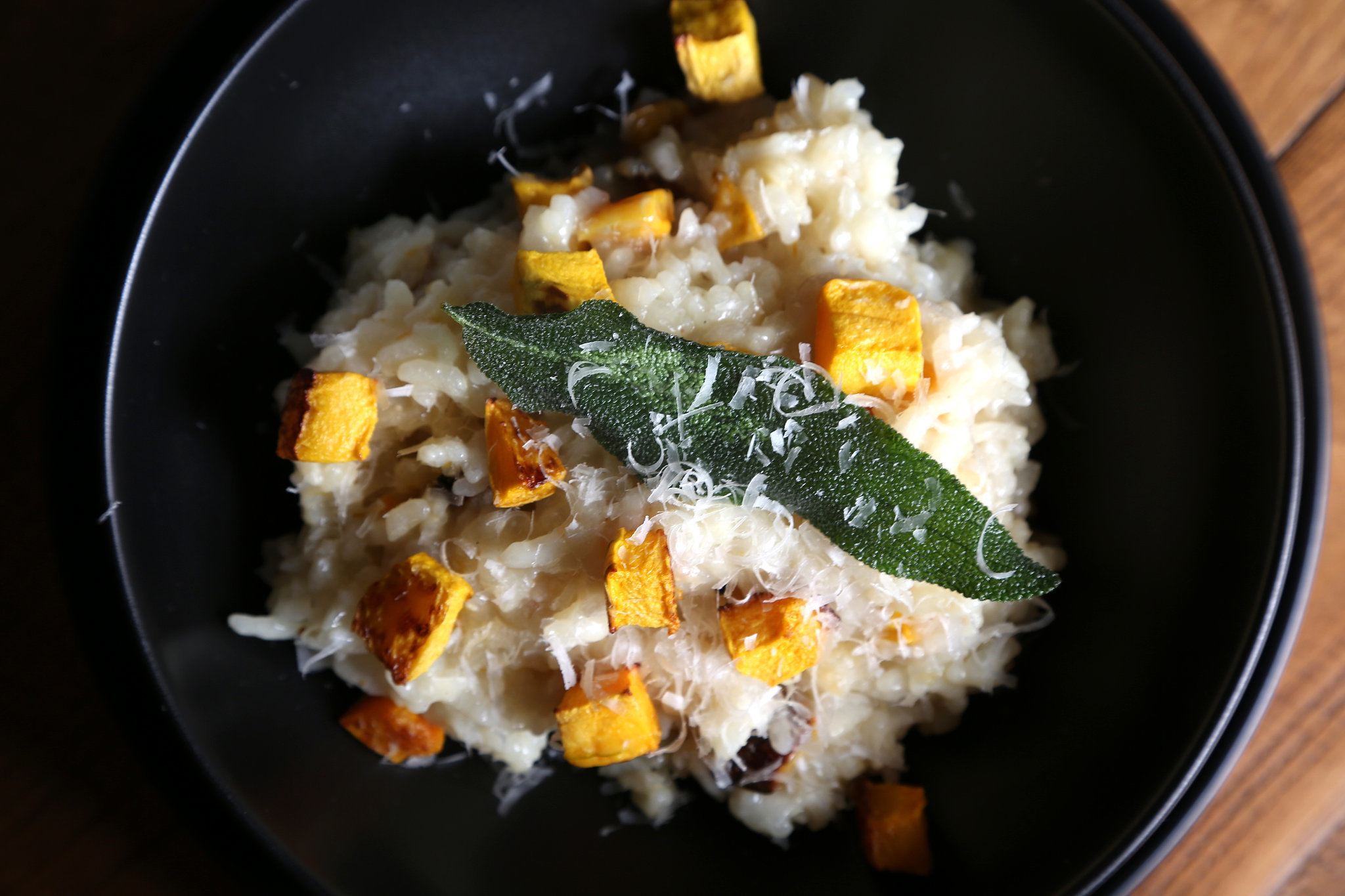 Though simple to make, butternut squash risotto with fried sage will blow away dinner-party guests.
Photo: Anna Monette Roberts
Creamy Butternut Squash Soup
Creamy pureed butternut squash soup will serve you well at dinnertime and for brown-bag lunches in the months ahead. The leftovers will be just as good (if not better!).
Photo: Nicole Perry
Butternut Squash, Mushroom, and Fontina Nachos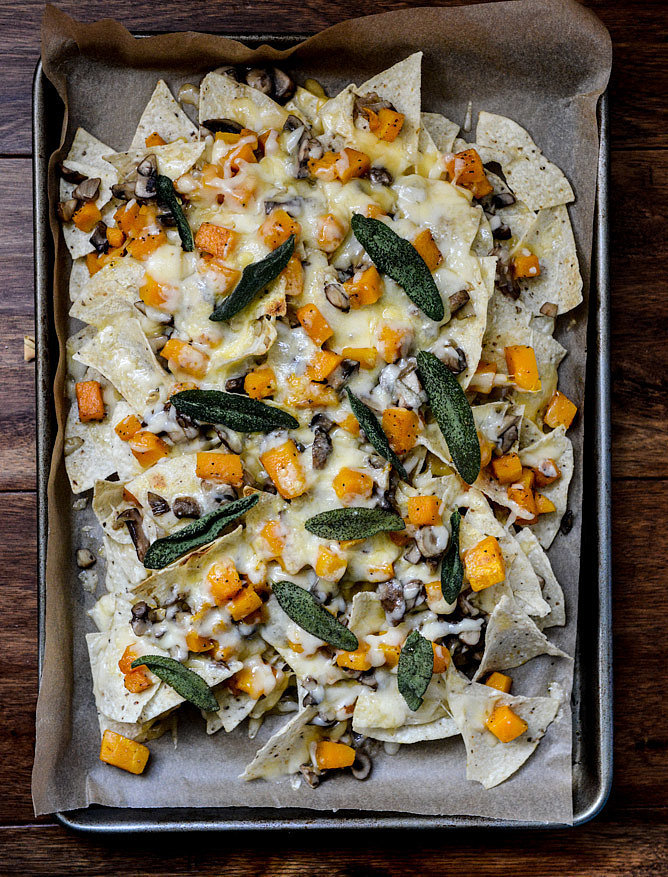 Butternut squash, mushrooms, sage, and fontina might not be traditional nachos toppings, but that doesn't make the whole gooey lot any less delicious.
Source: How Sweet It Is
Caramelized Onion, Squash, and Ricotta Tartines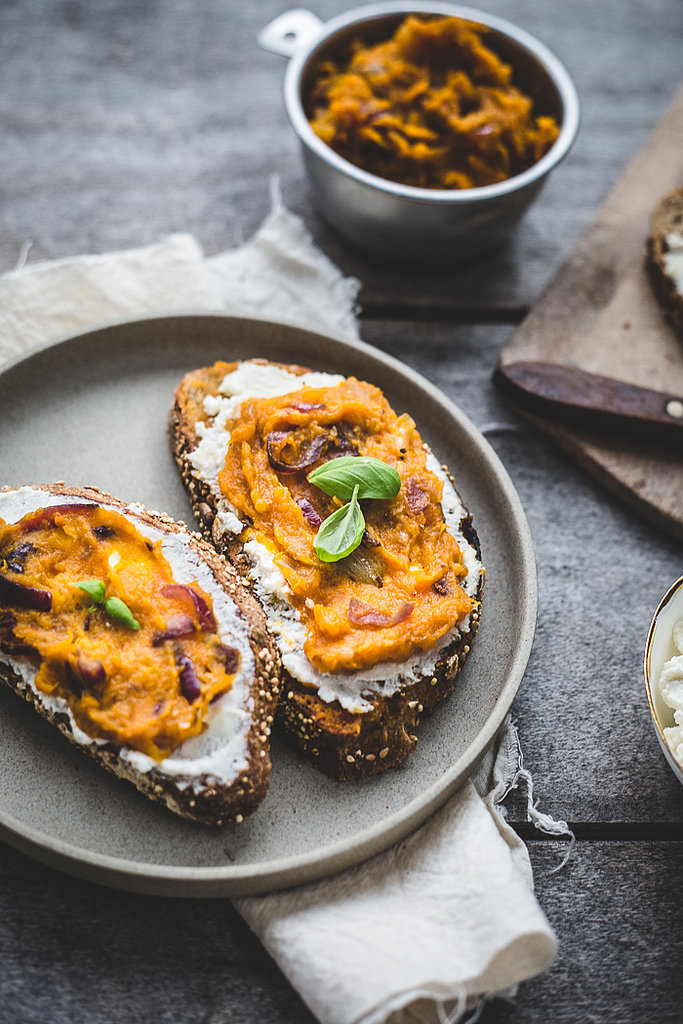 For an epic lunch, try these caramelized onion, squash, and ricotta tartines, which were inspired by one of ABC Kitchen's most iconic dishes.
Source: Top With Cinnamon
Spicy Thai-Style Butternut Squash and Pumpkin Ramen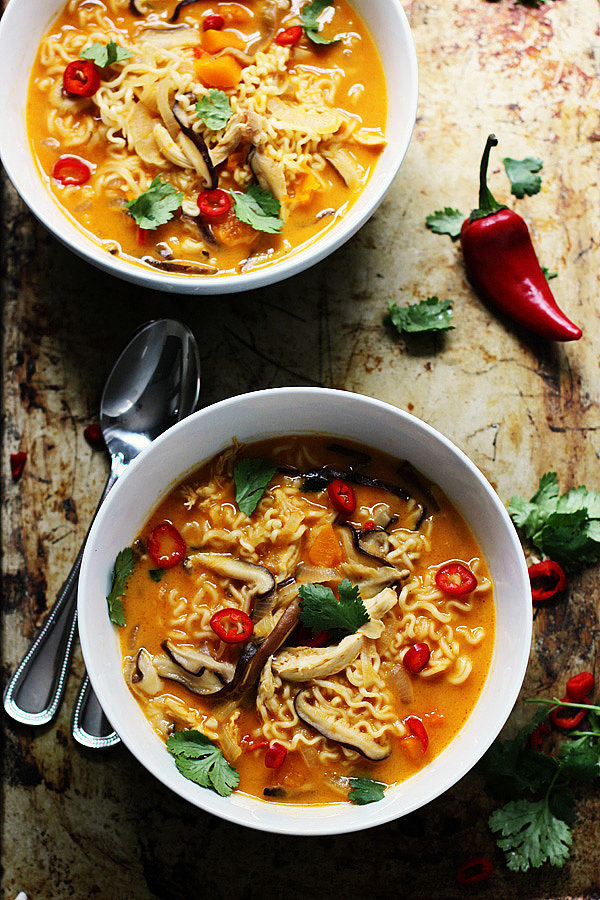 Not one, but two Fall gourds bulk up this spicy Thai-style ramen recipe.
Source: Cooking for Keeps
Butternut Squash and Lentil Pilaf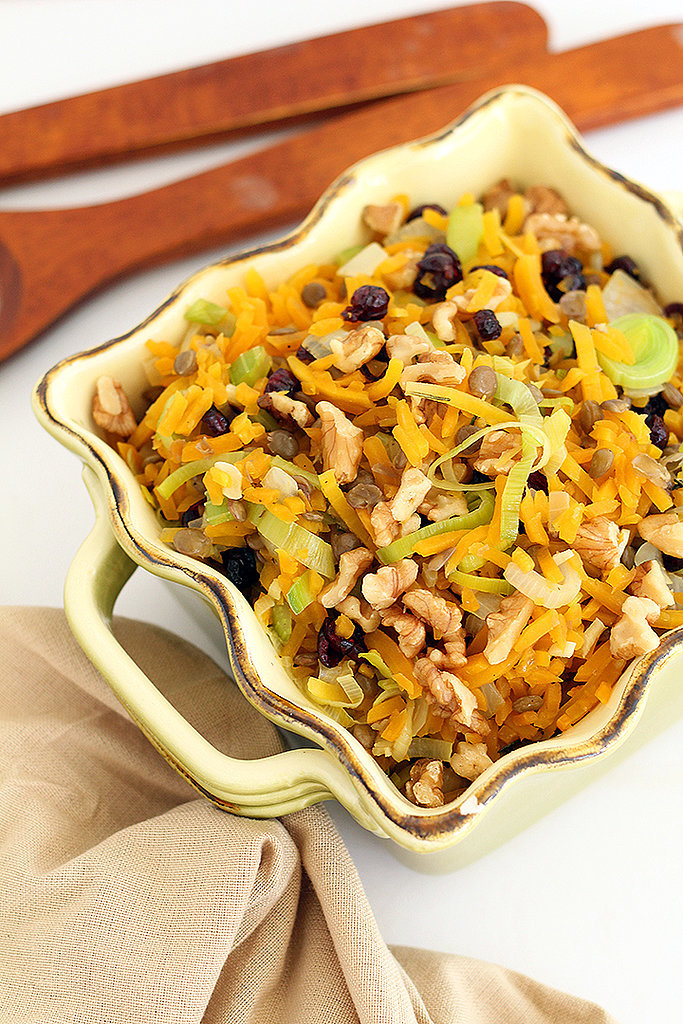 Swap rice for nuggets of butternut squash and lentils for a new take on pilaf.
Source: Inspiralized
Miso-Curry Butternut Squash With Tofu and Kale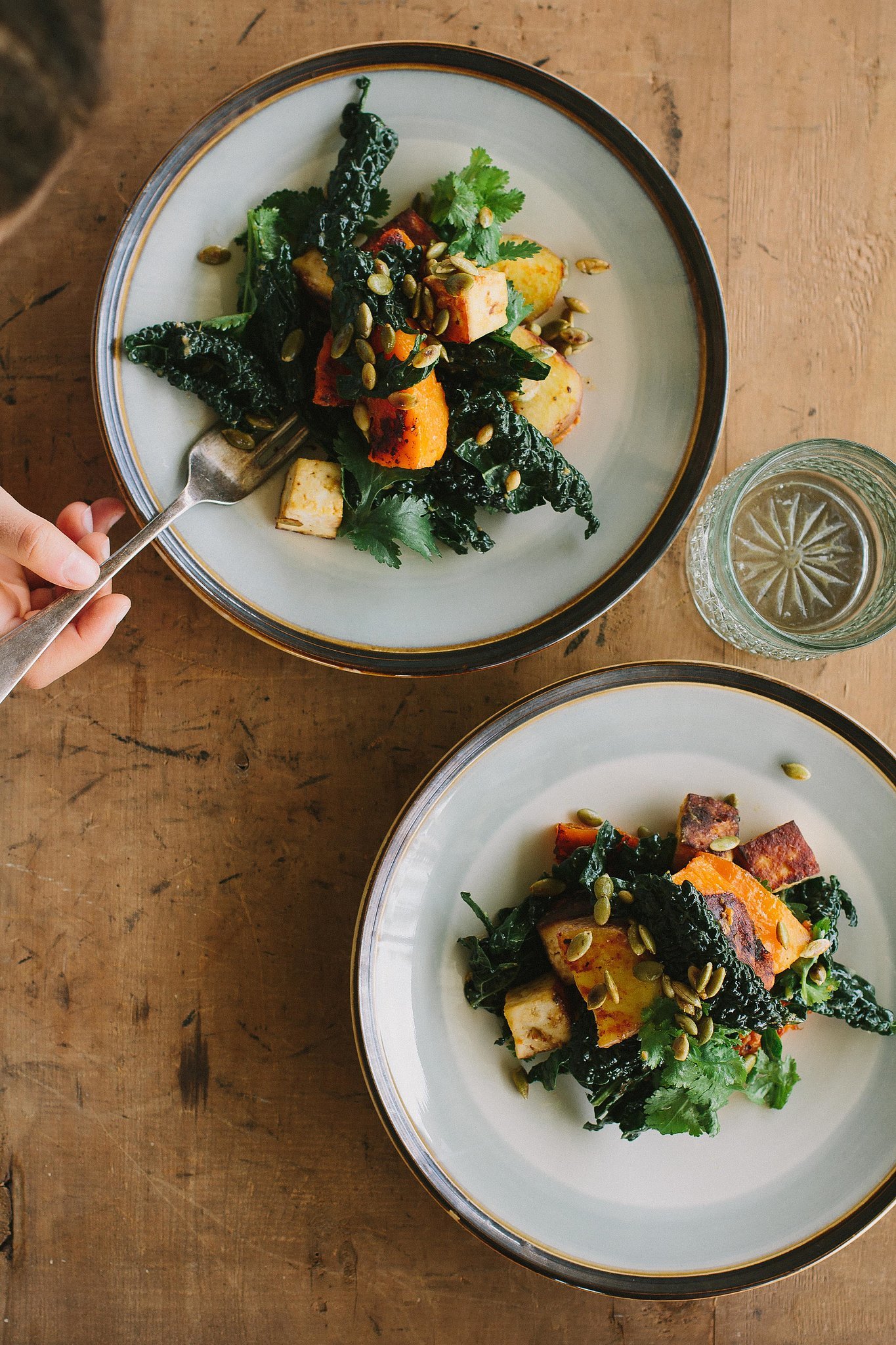 Enliven sweet-leaning squash, mild tofu, and bitter kale with a salty-savory miso-curry glaze.
Source: My Darling Lemon Thyme
Brie and Butternut Squash Pizza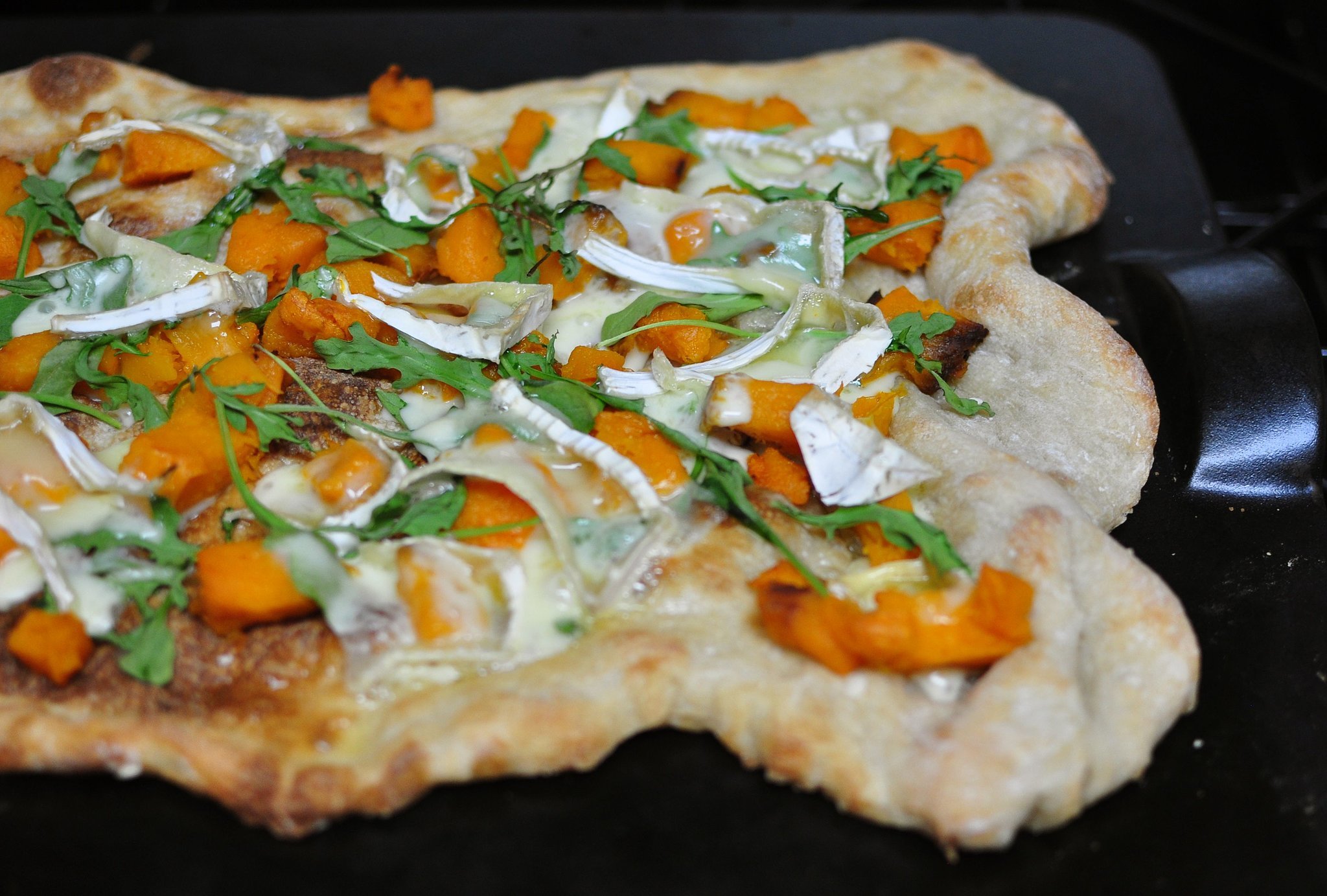 Brie and arugula top this luxurious butternut squash pizza.
Photo: Lauren Hendrickson
Black Rice and Butternut Squash Salad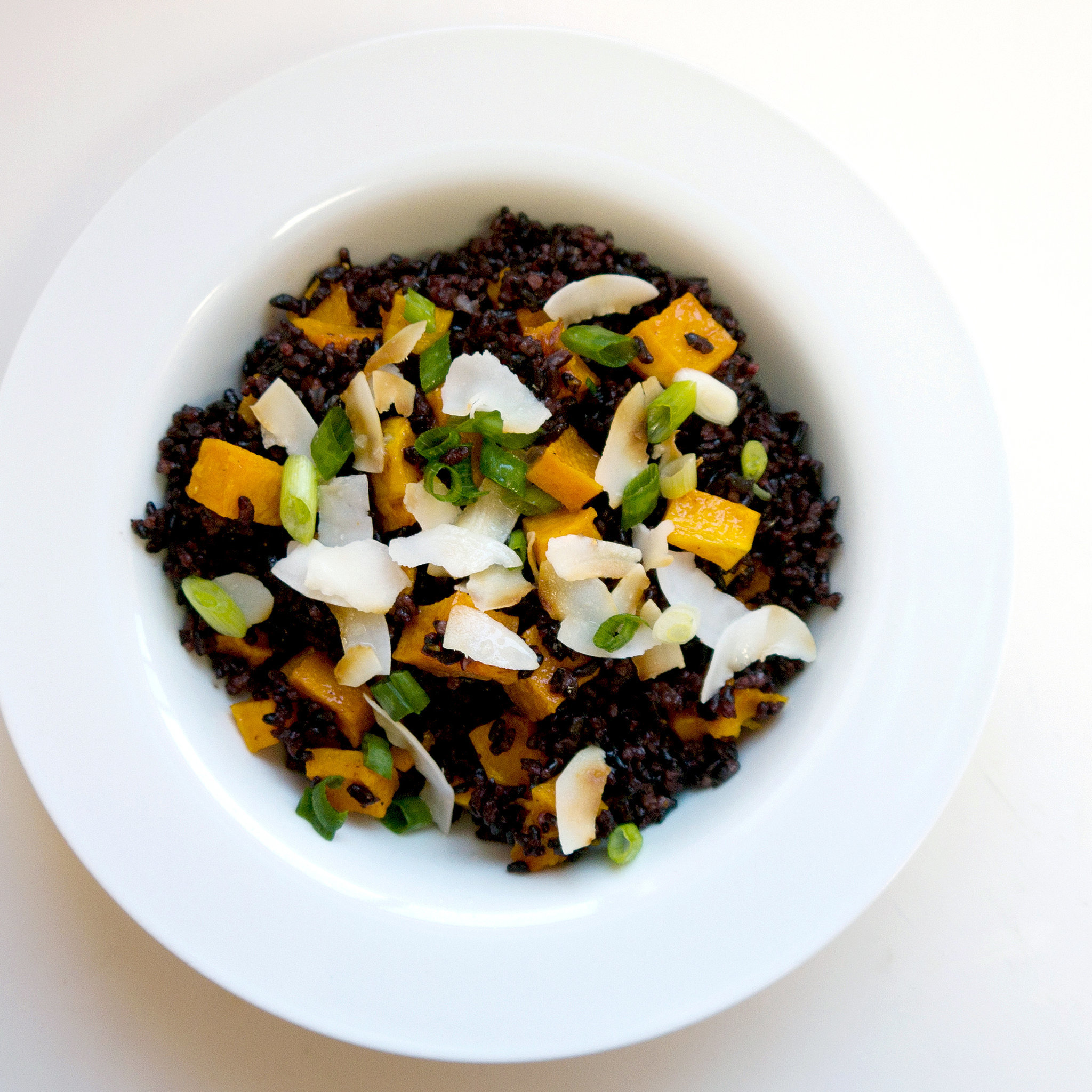 Nutty black rice, a whole grain similar to brown rice, provides the backbone for this exotic butternut squash and coconut salad.
Photo: Sarah Lipoff
Pasta With Butternut Squash Sauce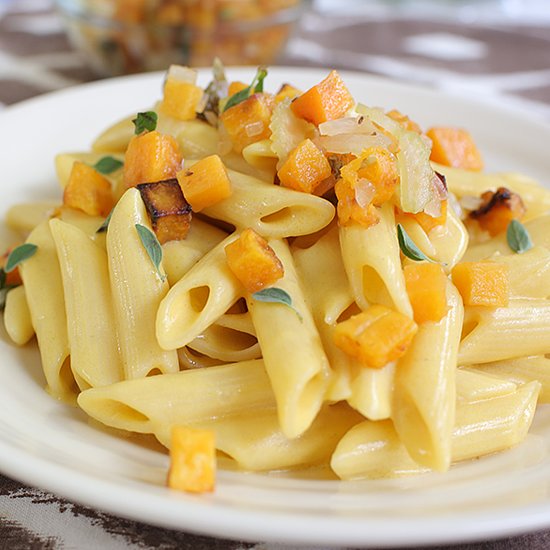 Pasta dressed with creamy but mild alfredo sauce, or a plate brightened by butternut squash sauce, warming spices, and sage? The choice is obvious.
Photo: POPSUGAR Studios
Butternut Squash and Black Bean Quesadillas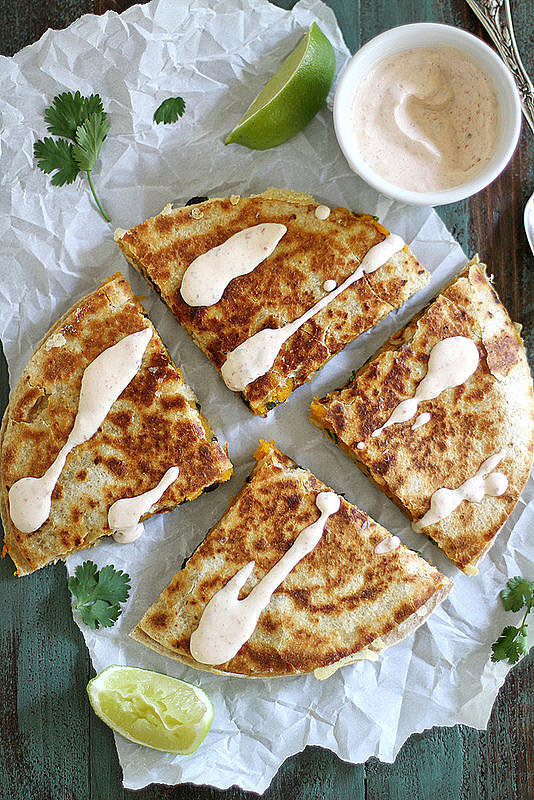 Butternut squash and black beans get along like best friends, and black beans are a common addition to quesadillas, so naturally butternut squash and black bean quesadillas are fabulous.
Source: Girl Versus Dough