Fat Tuesday, aka Mardi Gras, is right around the corner — and it's a cause for celebration if there ever was one. If you aren't able to make it to the French Quarter to celebrate with beads and beers, bring the occasion to your own home today with a few Cajun and Creole classics — as well as a few contemporary riffs on traditional New Orleans fare. Here are some of our favorites.
— Additional reporting by Nicole Perry
Beignets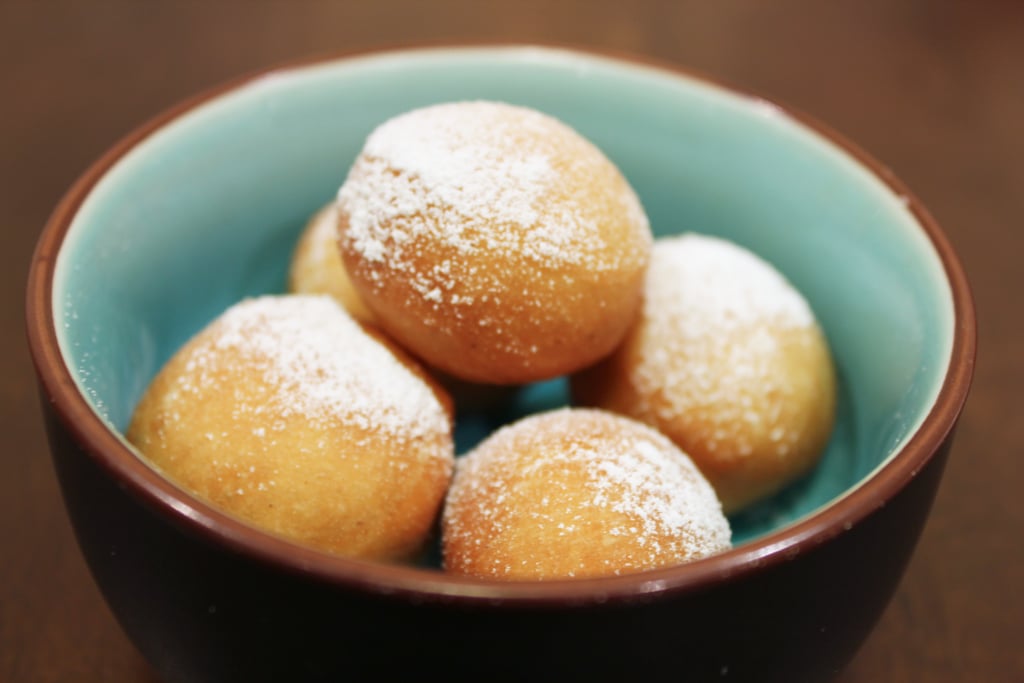 A trip to New Orleans isn't complete without making a stop at Cafe du Monde for its pillowy beignets. For the next best thing, make these light-as-a-feather doughnuts [1] at home.
Ramos Gin Fizz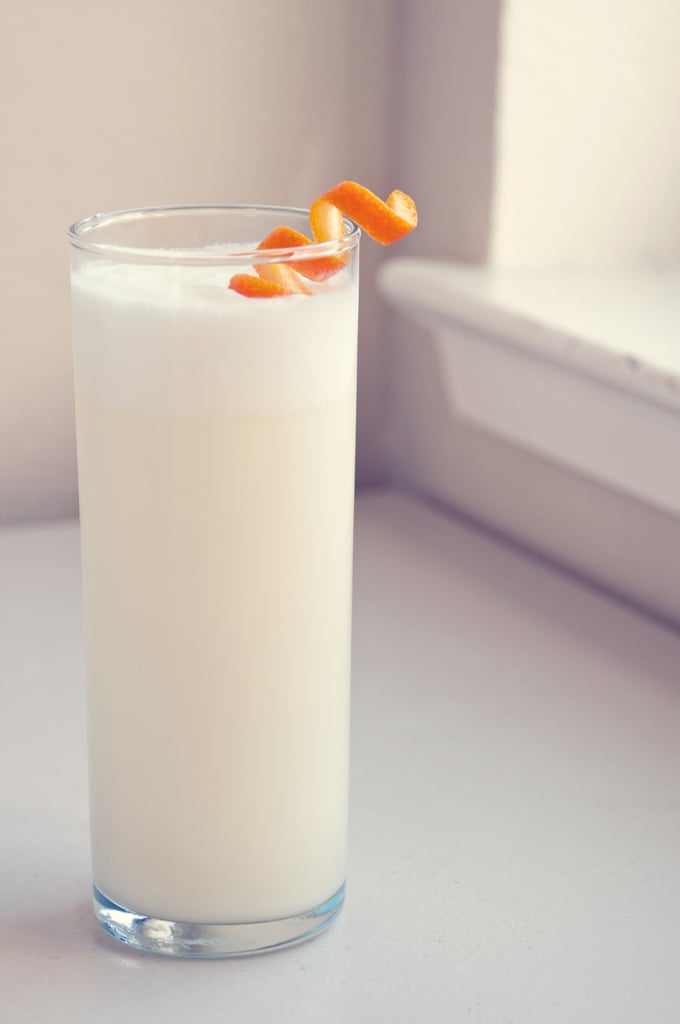 Planning on doing some day drinking? If so, the Ramos gin fizz [2] is an excellent departure from typical brunch standbys like Bloody Marys and mimosas. The frothy refreshment was invented by New Orleans barkeep Harry Ramos in the late 1800s.
King Cake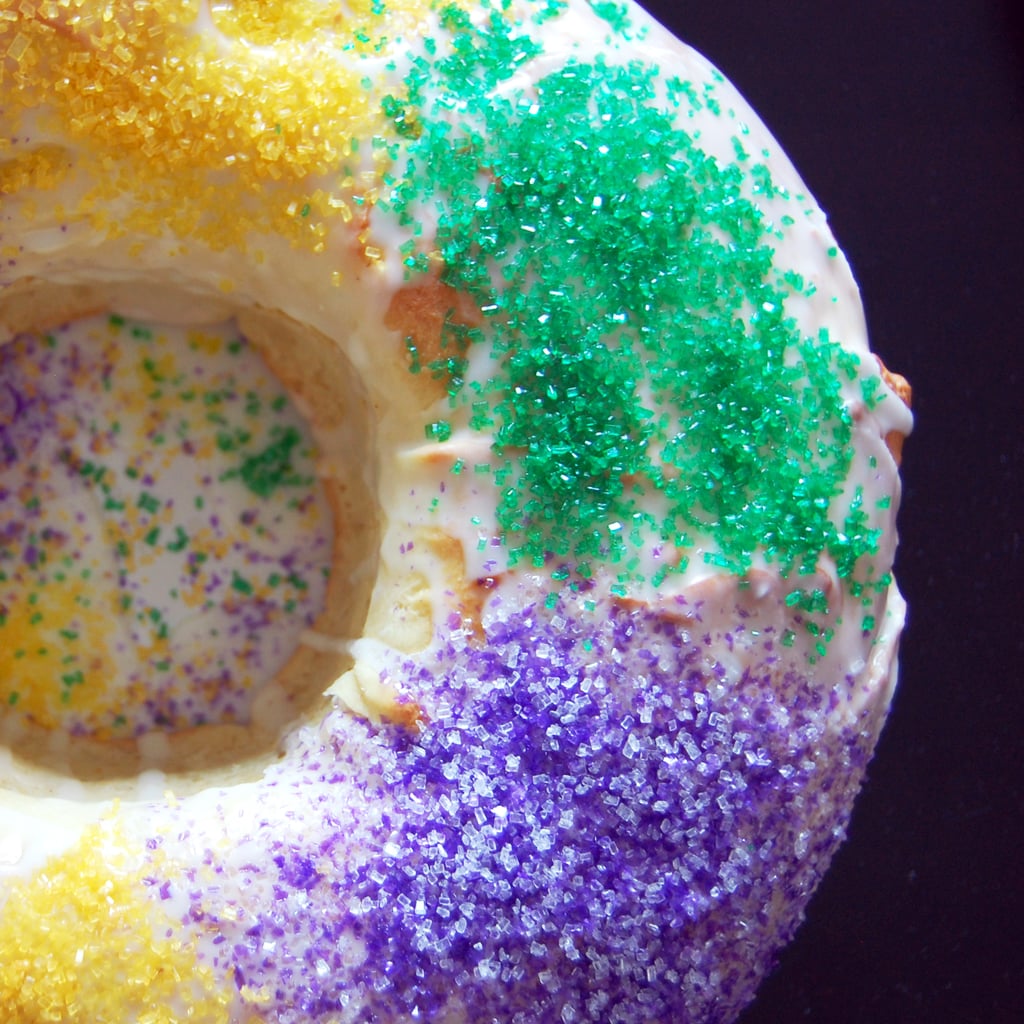 It wouldn't be Mardi Gras without an iced, multicolored king cake [3]. To make it authentic, be sure to include a plastic baby inside; whoever gets the baby bears the responsibility of bringing the cake for the following Fat Tuesday.
King Cake Bevvy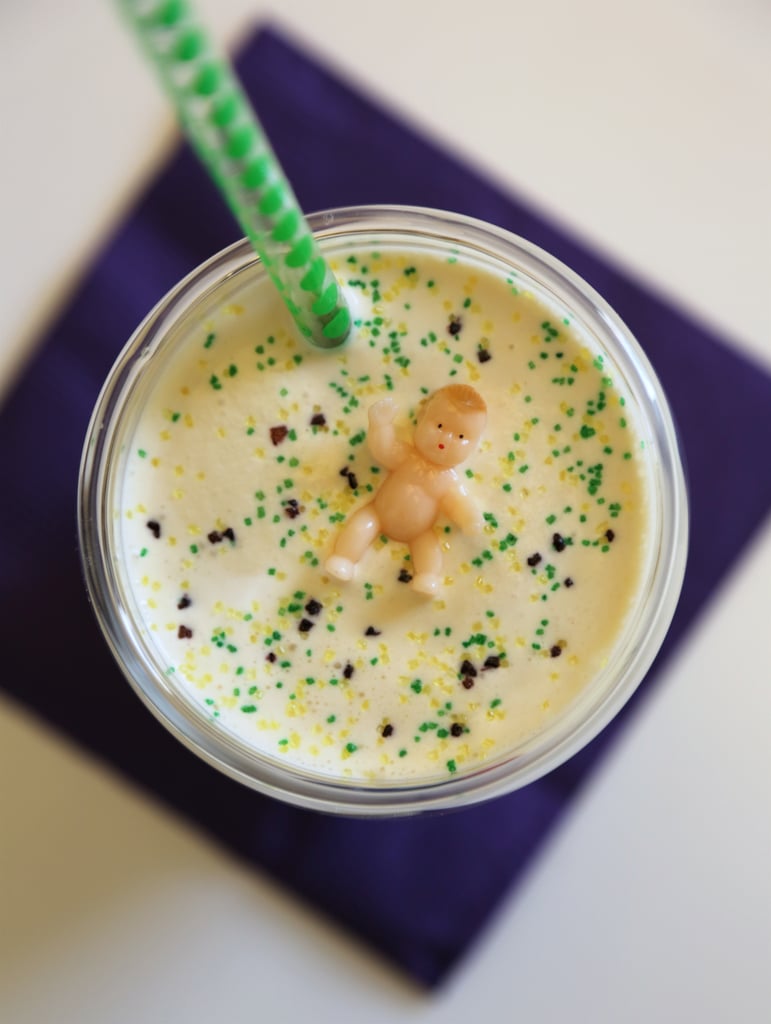 Too lazy to bake up a king cake? Get a taste of the real thing with a thick, sumptuous vanilla ice cream and bourbon bevvy [4]. For extra fun, serve the drink out of a pitcher, then plop in a plastic baby for a surprise your friends won't forget.
Shrimp Gumbo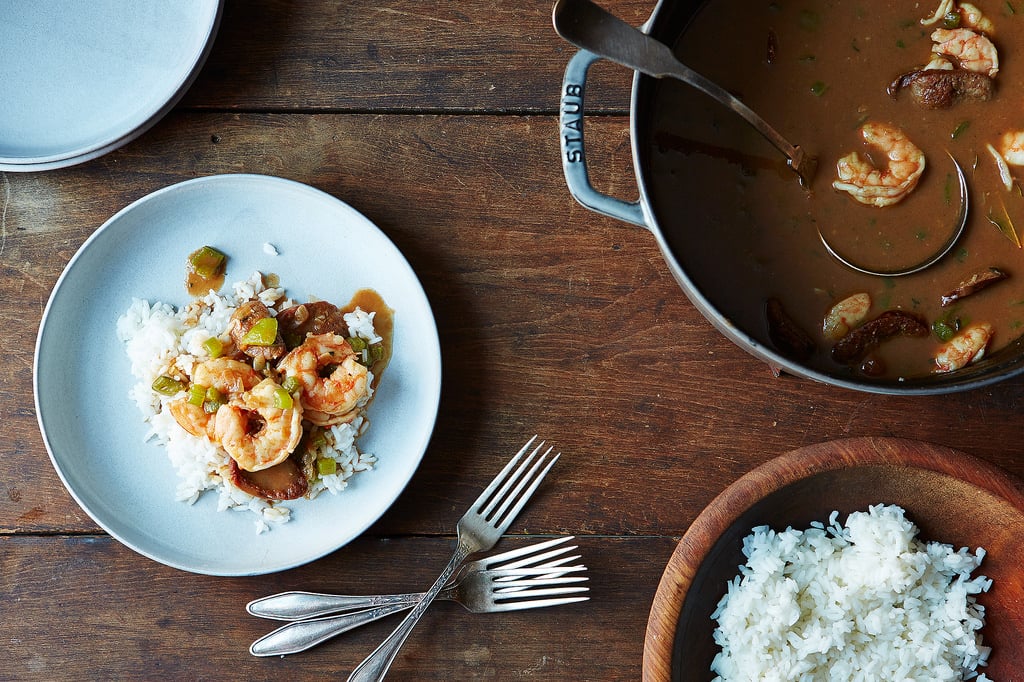 The French Quarter will taste like it's much closer than a plane ride away when you dig into this lower-fuss take on shrimp gumbo [5].
Grilled Bananas Foster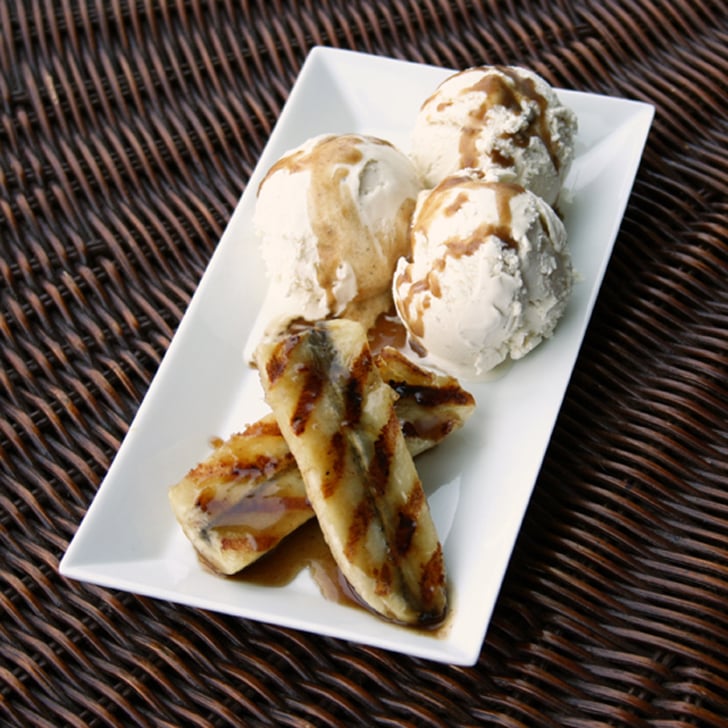 Crescent City's most fabled dessert is bananas foster [6], a showy dish that involves lighting butter, sugar, and rum-soaked bananas on fire.
Muffaletta Pasta Salad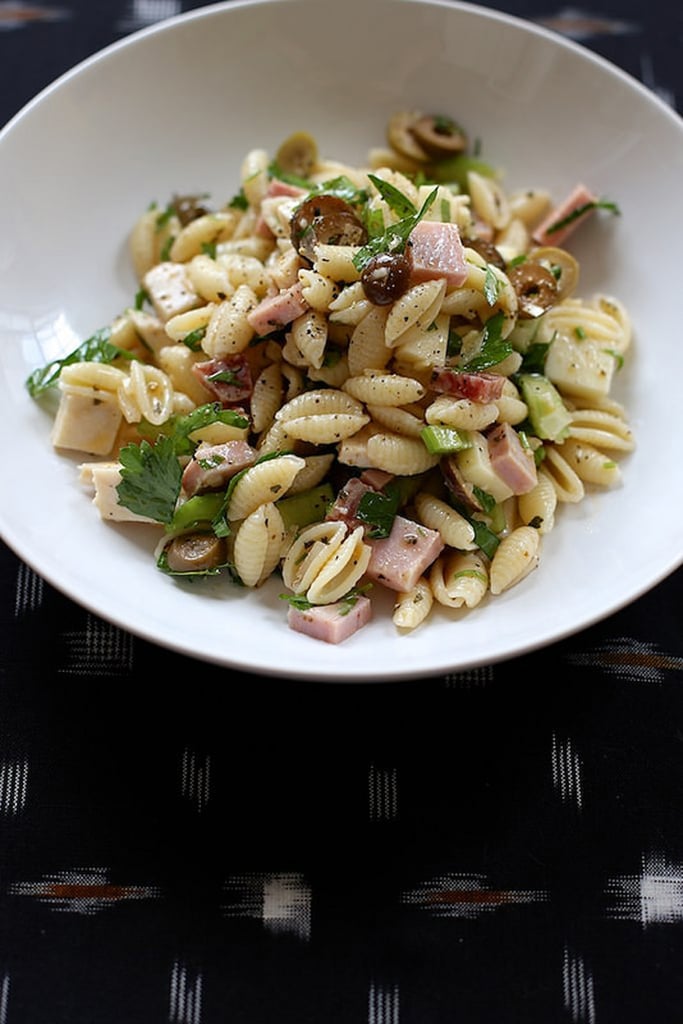 This meaty pasta salad [7] possesses all the beauty of a traditional New Orleans muffaletta [8], only in a different format.
Sazerac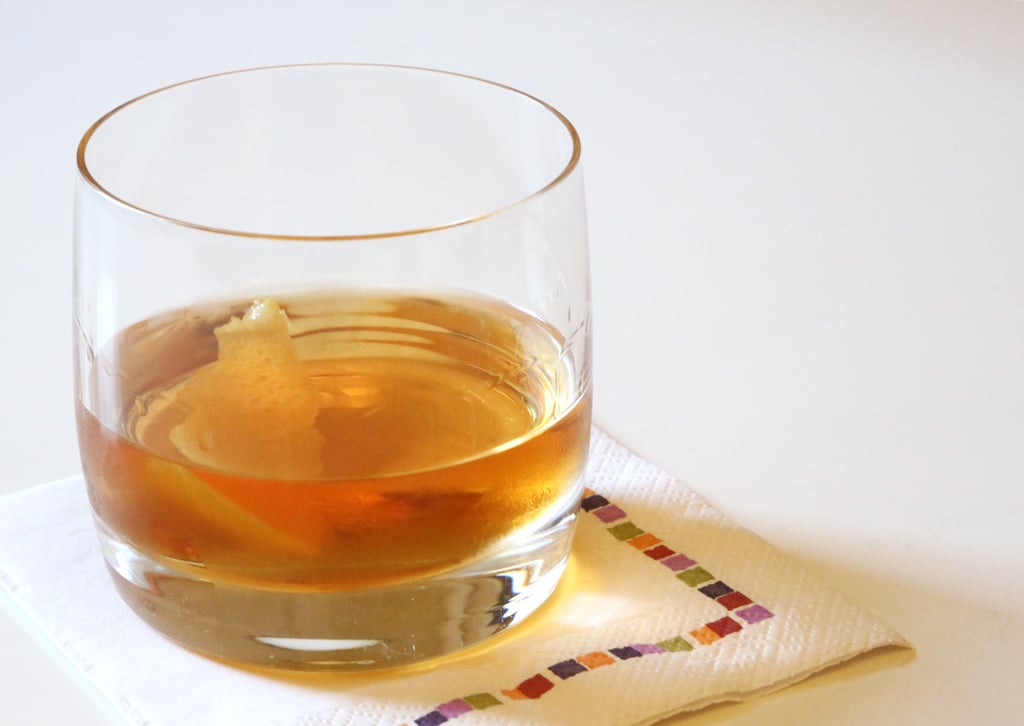 The working-class drink known as the Sazerac [9] is a perfect cocktail of Herbsaint, Peychaud's, rye whiskey, and sugar. We like to serve it on the rocks for instant refreshment, even though it's not traditional.
Red Beans and Rice
In New Orleans, red beans and rice [10] are served on Monday, which was historically wash day in 1900s Louisiana.
Hurricane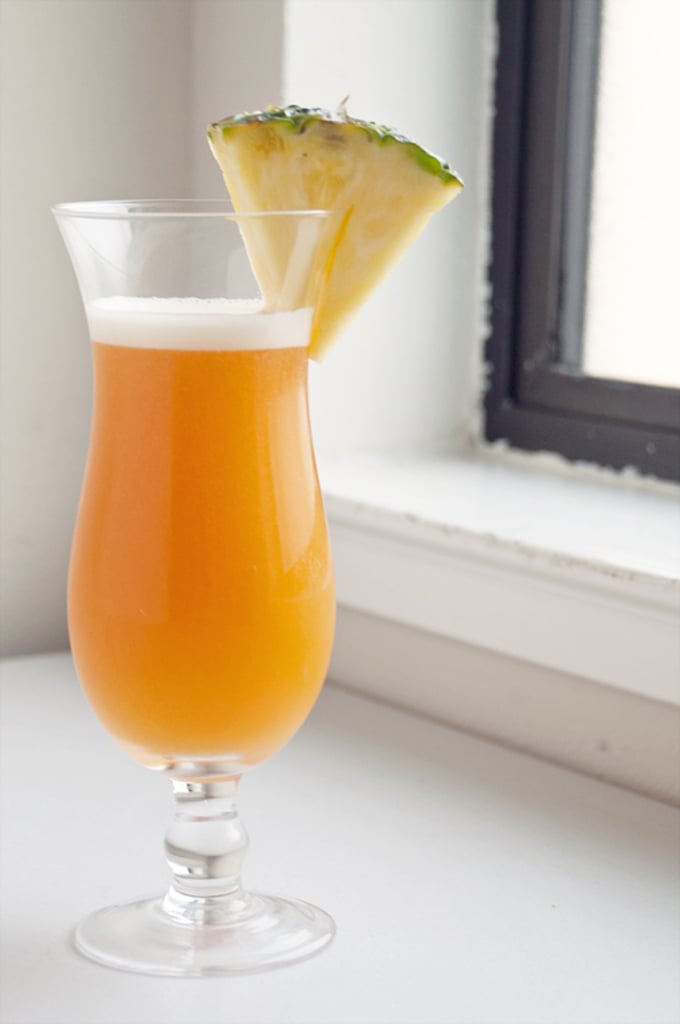 For a figurative tropical storm in a glass, reach for a hurricane [11], the passionfruit, rum, and pineapple drink made famous by Bourbon Street bar Pat O'Brien's.
Banana Pudding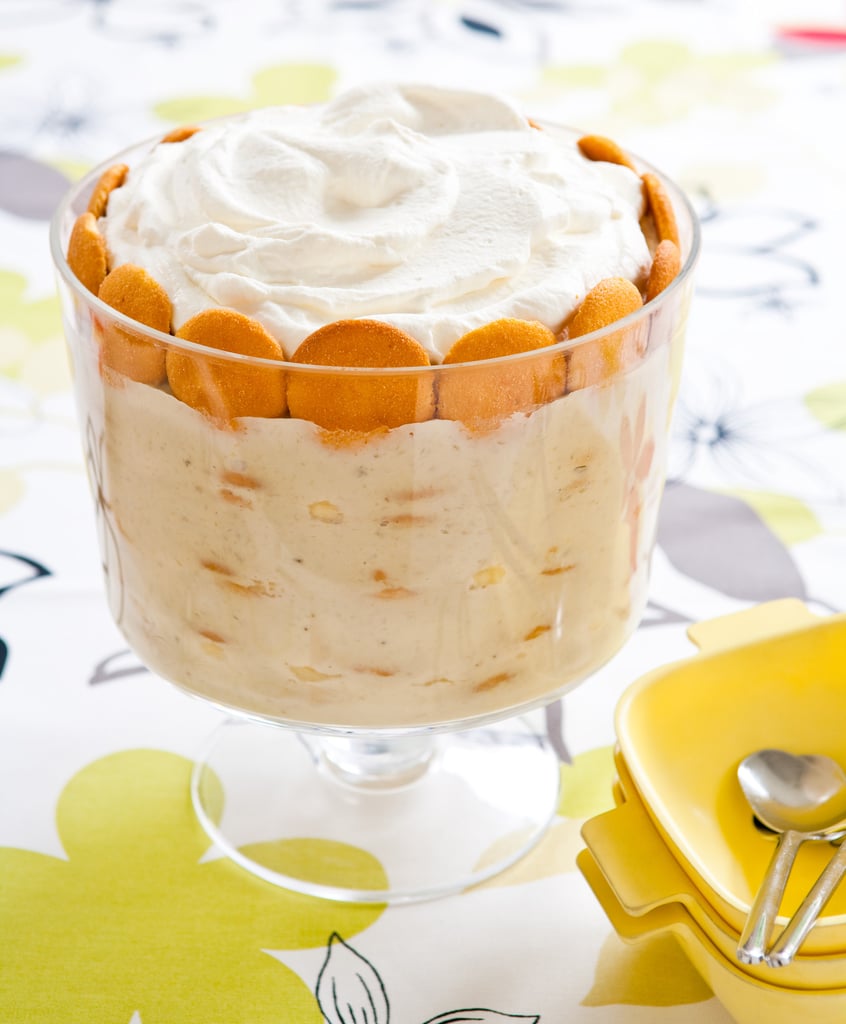 For a nontraditional Southern dessert, turn to from-scratch banana pudding [12].
Shrimp Cocktail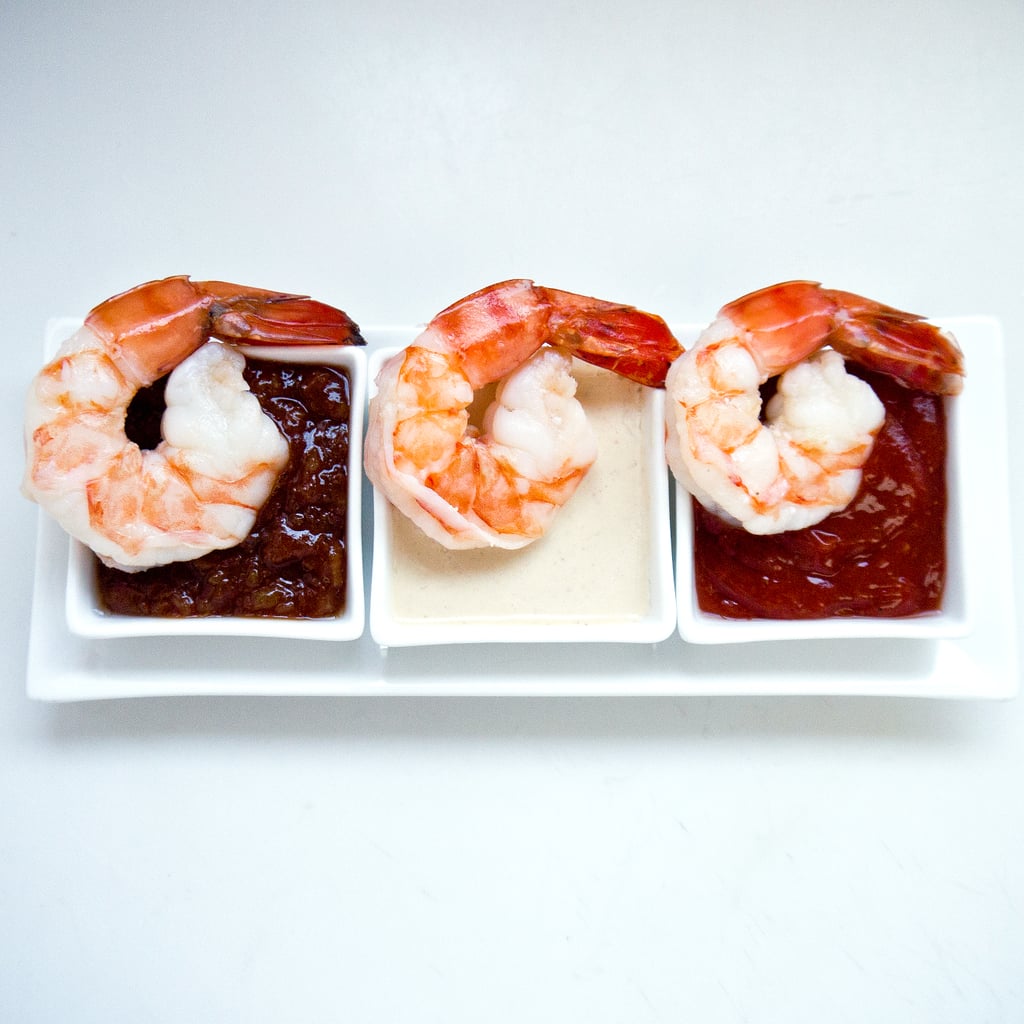 While it might not be as classic a Mardi Gras dish as shrimp gumbo, if you're short on time, shrimp cocktail [13] is a great alternative.
Bourbon Milk Punch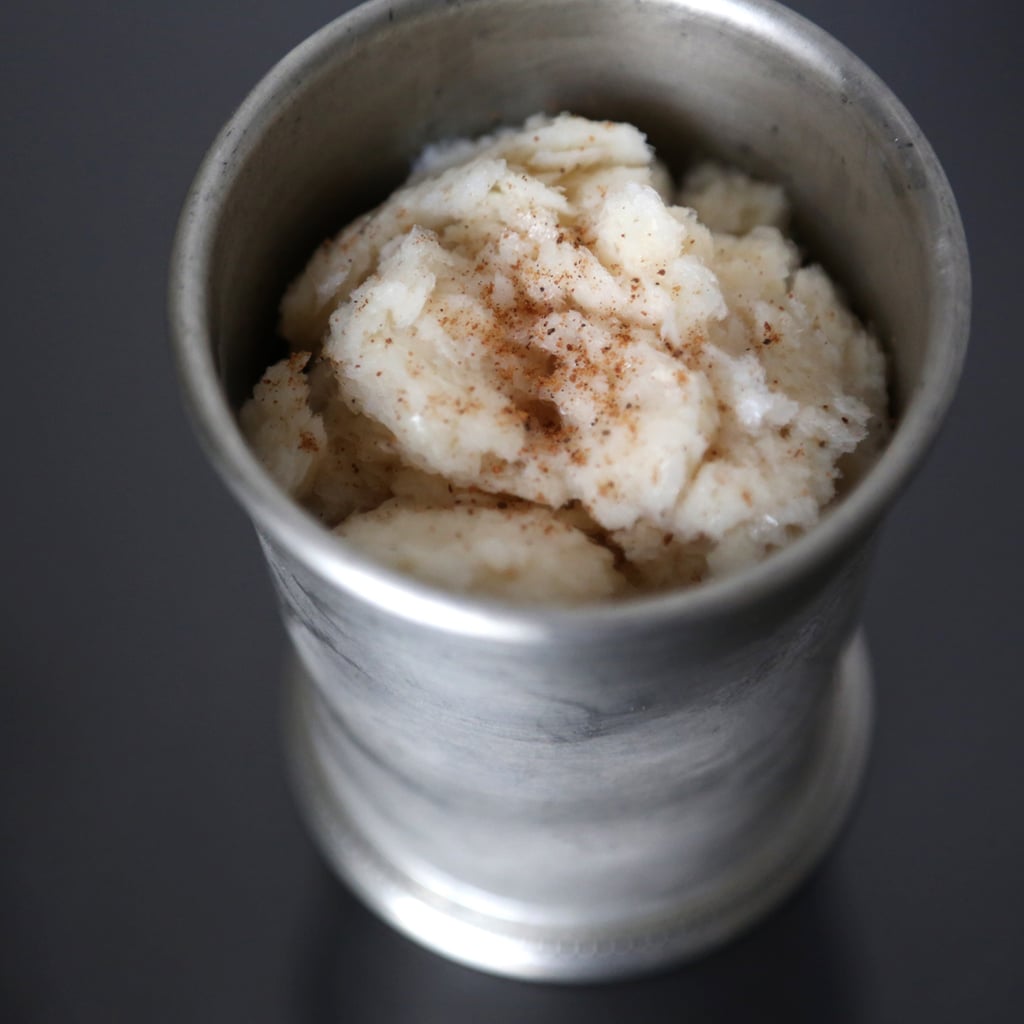 Part drink, part frosty dessert, bourbon milk punch [14] goes down almost too easily.
New Orleans-Style Bread Pudding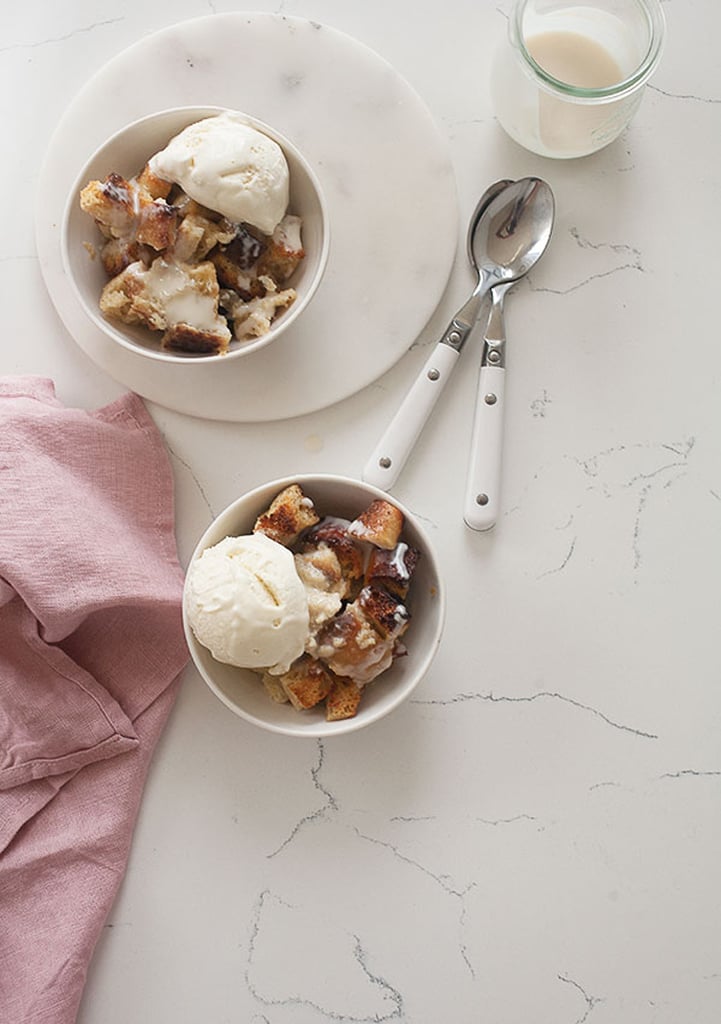 Kick off your celebration with whiskey-sauced New Orleans-style bread pudding [15].
Hurricane Cake
Infused with four kinds of alcohol, this splashy cake inspired by the hurricane cocktail [16] is celebratory in more ways than one.