Welcome to Fat Tuesday — aka Mardi Gras [1]! If you aren't able make it to the French Quarter to celebrate with beads and beers, bring the occasion to your own home today with a few Cajun and Creole classics — as well as a few contemporary riffs on traditional New Orleans fare. Here are some of our favorites.
Beignets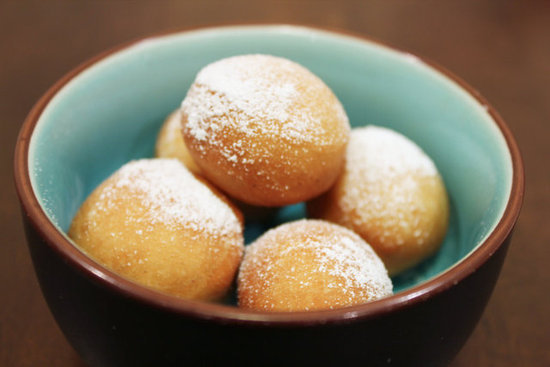 Traditional New Orleans beignets [2] may be simple, but rest assured, when you taste them, you're guaranteed a Mardi Gras-scale party in your mouth.
Sazerac on the Rocks
The working-class drink known as the Sazerac is a perfect cocktail of Herbsaint, Peychaud's, rye whiskey, and sugar. It's not traditional, but we like to serve it on the rocks for instant refreshment.
King Cake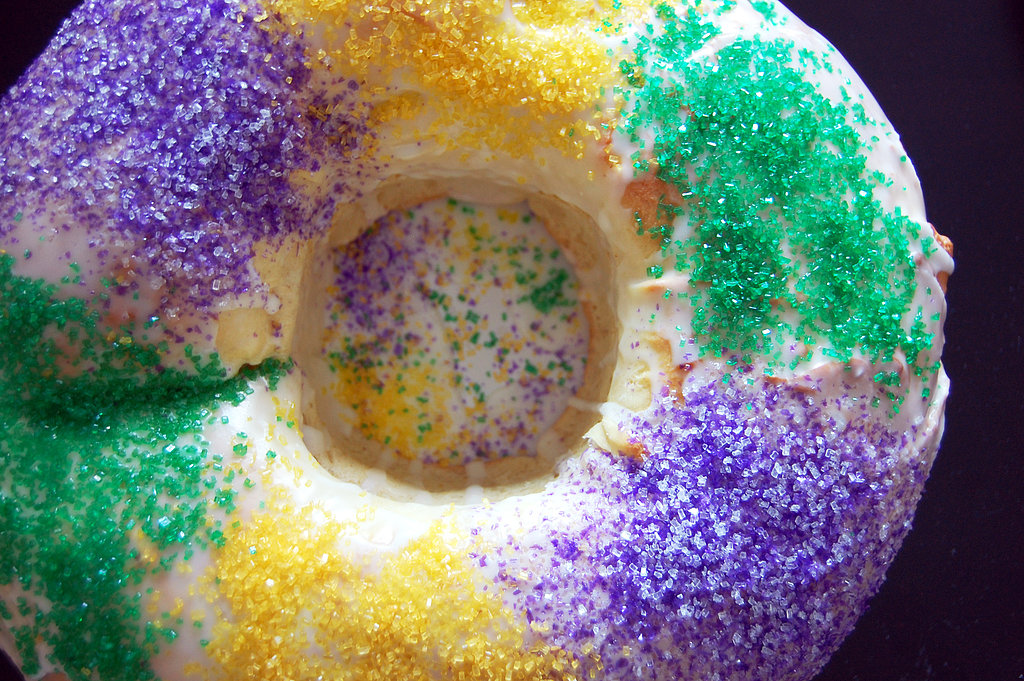 It wouldn't be Mardi Gras without an iced, multicolored king cake [3]. To make it authentic, be sure to include a plastic baby inside; whoever gets the baby bears the responsibility of bringing the cake for the following Fat Tuesday.
King Cake Bevvy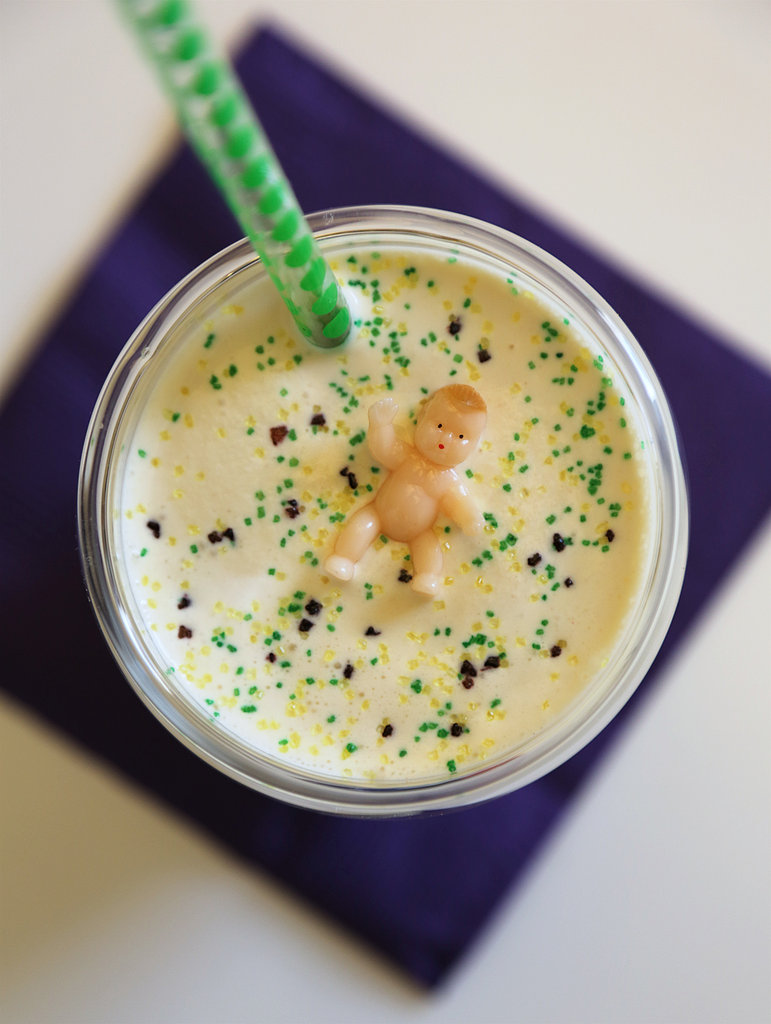 Too lazy to bake up a king cake? Get a taste of the real thing with a thick, sumptuous vanilla ice cream and bourbon bevvy [4]. For extra fun, serve the drink out of a pitcher, then plop in a plastic baby for a surprise your friends won't forget.
Shrimp Étouffée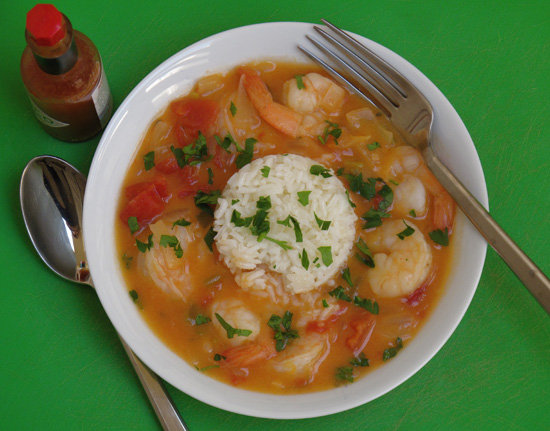 The French Quarter will taste like it's much closer than a plane ride away with a snappy version of classic shrimp étouffée [5].
Hurricane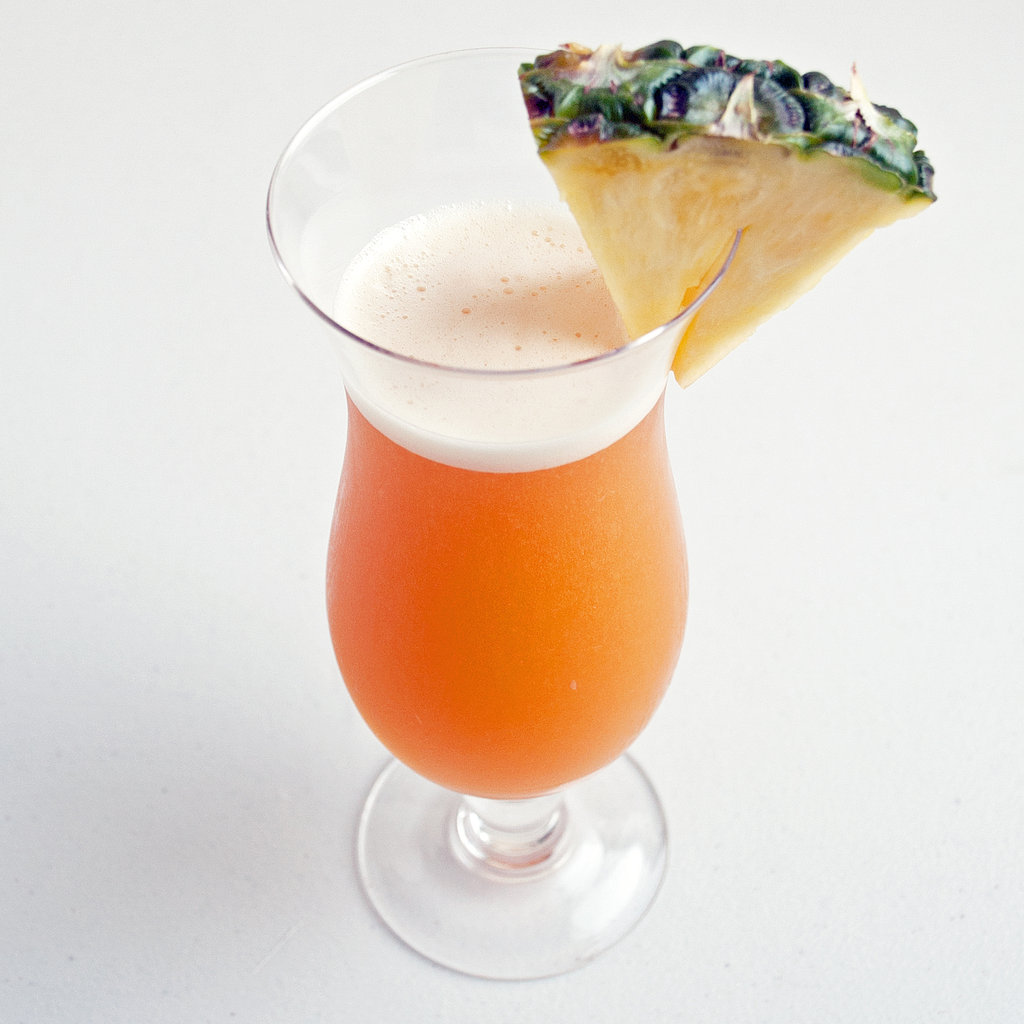 For a figurative tropical storm in a glass, reach for a hurricane [6], the passionfruit, rum, and pineapple drink made famous by famed Bourbon Street bar Pat O'Brien's.
Red Beans and Rice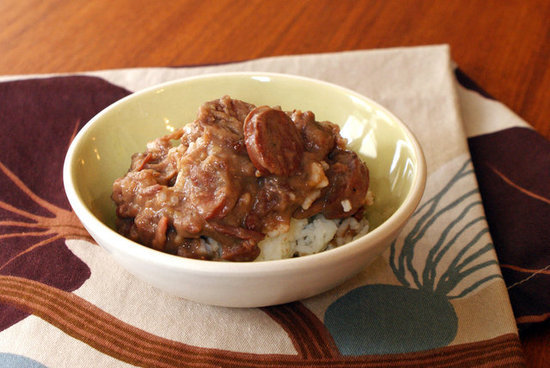 In New Orleans, red beans and rice [7] are served on Monday, which was historically wash day in 1900s Louisiana.
Ramos Gin Fizz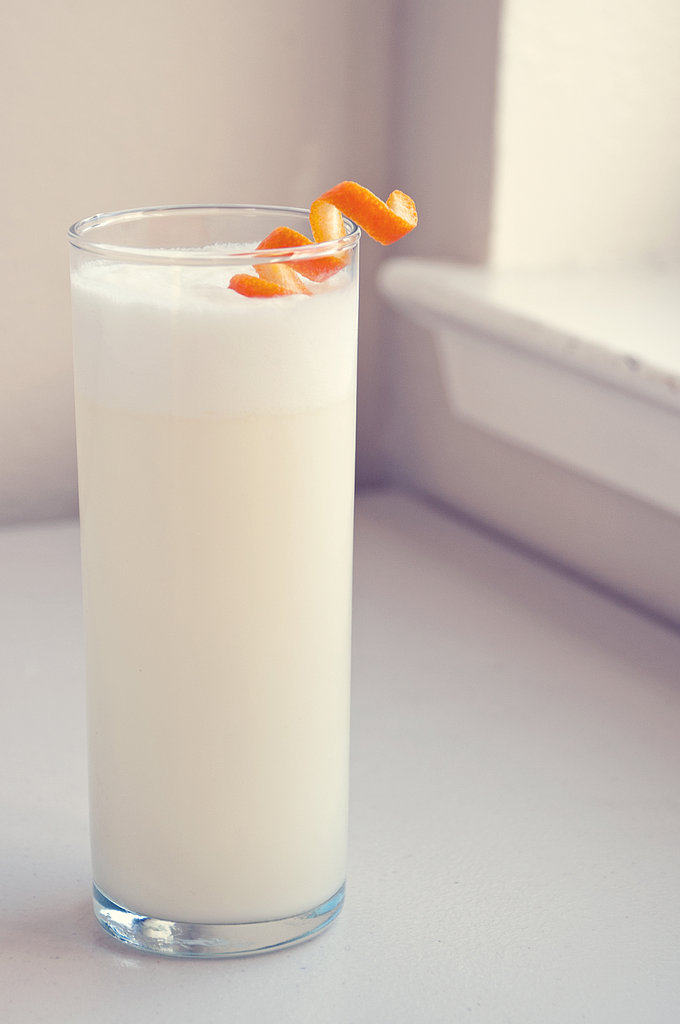 Planning on doing some day drinking? If so, the Ramos gin fizz [8] is an excellent departure from typical brunch standbys like bloody Marys and mimosas. The frothy refreshment was invented by Nola barkeep Harry Ramos in the late 1800s.
Banana Pudding
For a nontraditional Southern dessert, turn to from-scratch banana pudding [9], topped off with a vanilla wafer crumble.
Shrimp Rémoulade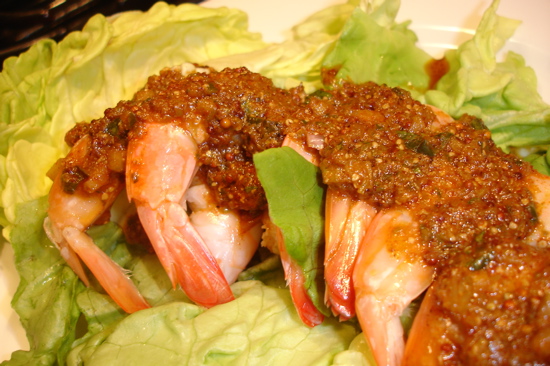 This cold appetizer is a Creole staple in Louisiana restaurants. Unlike classic French rémoulade sauce, the Louisiana version [10] is made with an oil base, and loaded with green onions, celery, parsley, paprika, and Creole mustard. Its piquancy adds a pleasant kick to boiled shrimp.
Pear Sazerac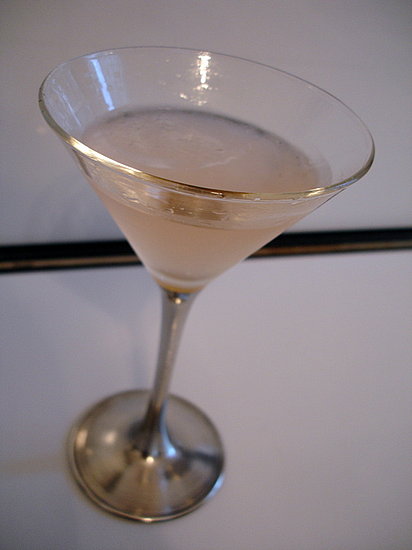 While pears are still in season, take advantage of them to add a seasonal twist to the classic Nola cocktail, the Sazerac. In this fruity variation [11], the rye whiskey gets replaced with pear-infused vodka.
Shrimp Jambalaya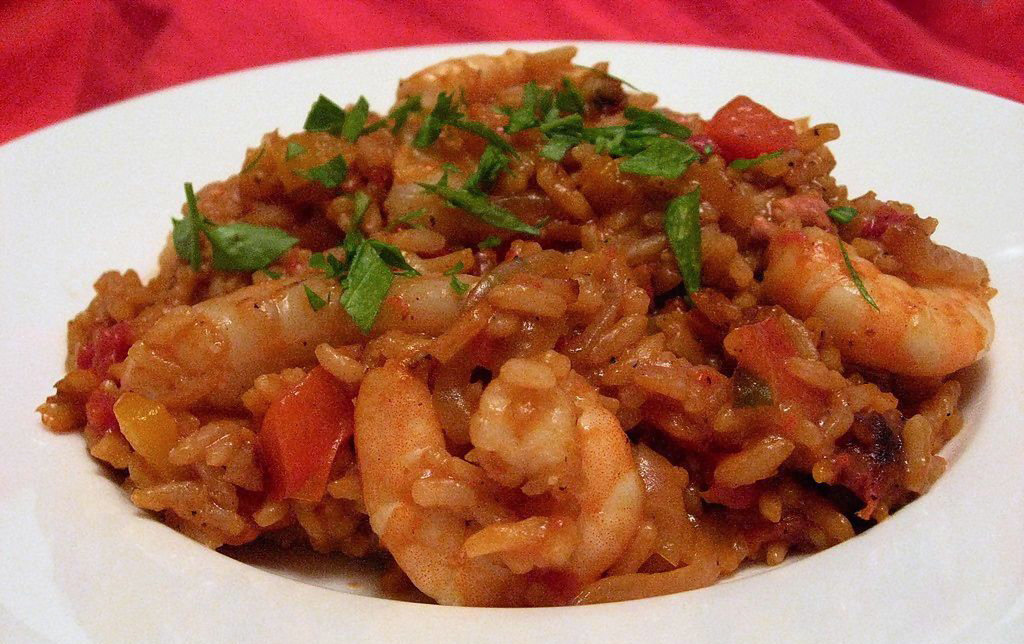 Jambalaya [12] is a spicy yet soothing one-pot meal. Here, it's prepared in the Creole style, with tomatoes and rice, and highlights the briny flavors of shrimp.
Hot Muffuletta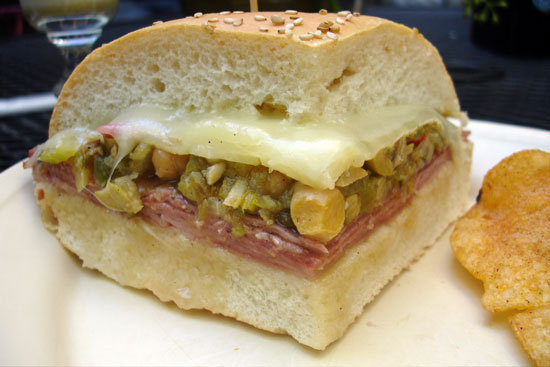 This sandwich possesses all the beauty of a traditional New Orleans muffaletta [13], only served on toasty-warm bread with melted cheese.
Frozen Bananas Foster Bombe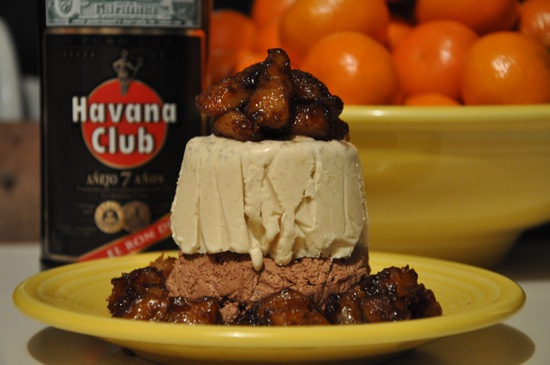 Crescent City's most fabled dessert is bananas Foster, a showy dish that involves lighting butter, sugar, and rum-soaked bananas on fire. But if you're looking for something a little different, impress your friends with a frozen bananas Foster bombe [14] instead.
Fried Oyster Po'boy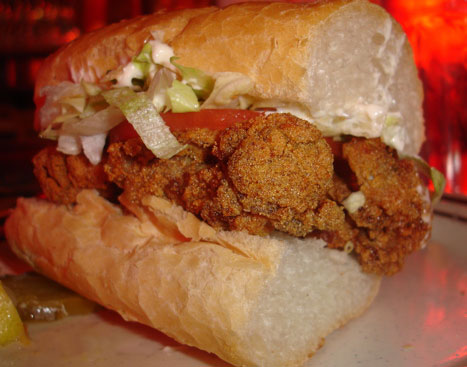 Known as the oyster loaf [15] locally, this chunky po'boy is filled with cornmeal-crusted, deep-fried oysters and dressed with shredded lettuce, tomatoes, mayo, hot sauce, and lemon. But it's the fluffy, flaky French bread that really sets this 'wich apart from the rest.