Can You Guess the Celebrity Chef?
Can You Guess Which Celebrity Chefs Were Out and About?
Oh those celebrity chefs and food personalities! Sometimes it seems like they spend way more time out of the kitchen than they do in the kitchen actually cooking. Over the past couple of weeks, everyone from Food Network talent to James Beard nominated chefs have been out and about town. Can you guess who's who?
1 of 10
Which chef recently got to light the Empire State Building?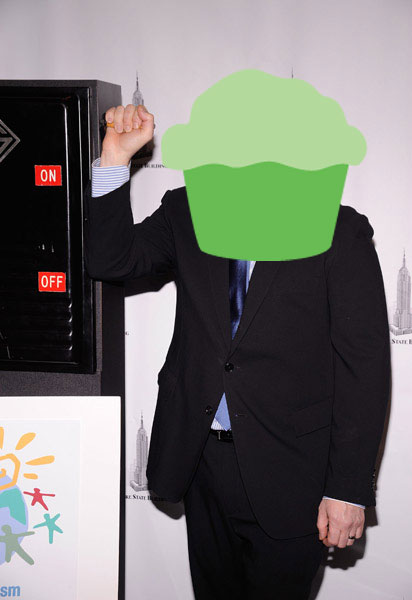 Anthony Bourdain
Tom Colicchio
Tyler Florence
Daniel Boulud
2 of 10
Which Food Network star was at the opening of Date Night?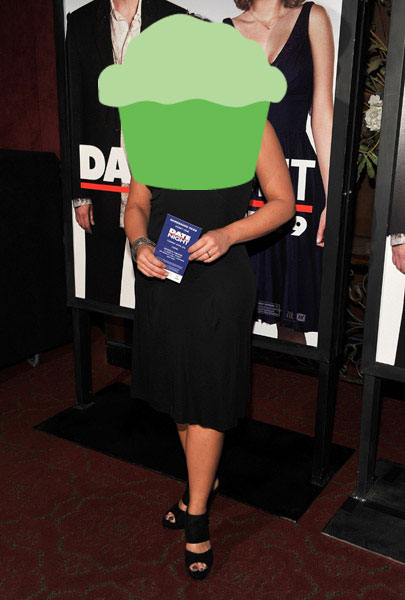 Cat Cora
Giada De Laurentiis
Rachael Ray
Ellie Krieger
3 of 10
Who was out promoting his new cookbook?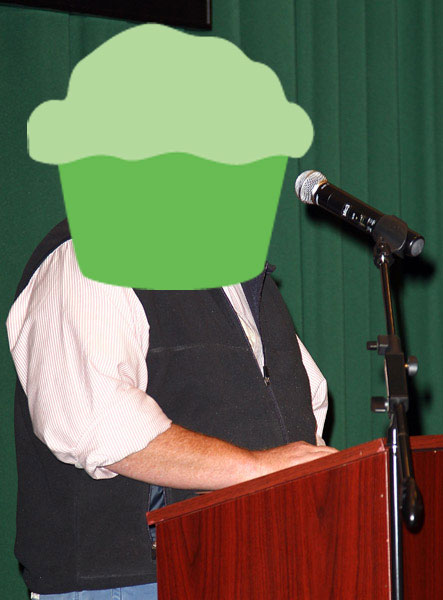 Emeril Lagasse
Mario Batali
Duff Goldman
Michael Symon
4 of 10
Which up-and-coming foodie was showing some leg at a party at Barneys?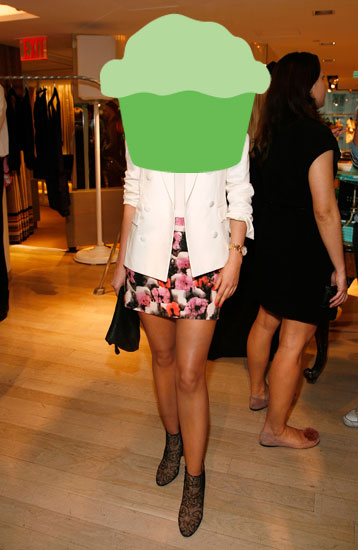 Aida Mollenkamp
Katie Lee
Claire Robinson
Donatella Arpaia
5 of 10
Which former Top Cheffer was at the Art of Mixology party in NYC?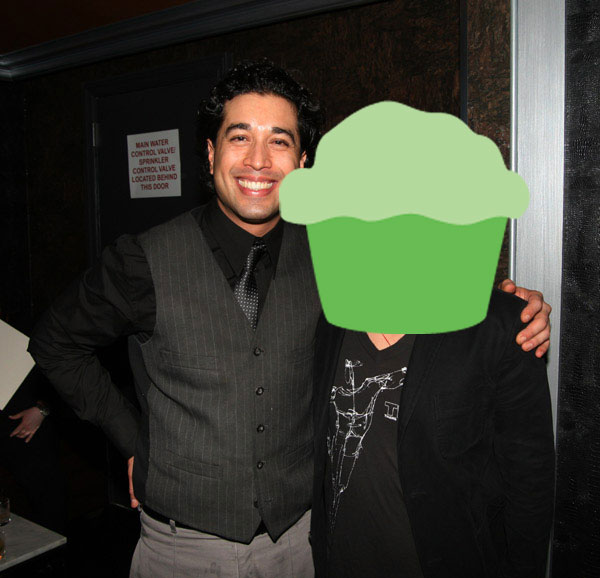 Marcel Vigneron
Ilan Hall
Hung Huynh
Richard Blais
6 of 10
Who was getting busy in the kitchen with actress Lori Loughlin?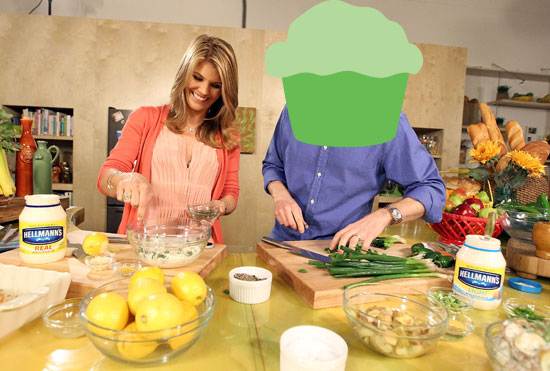 Tyler Florence
Jamie Oliver
Bobby Flay
Alton Brown
7 of 10
Who attended DIFFA's Dining By Design event?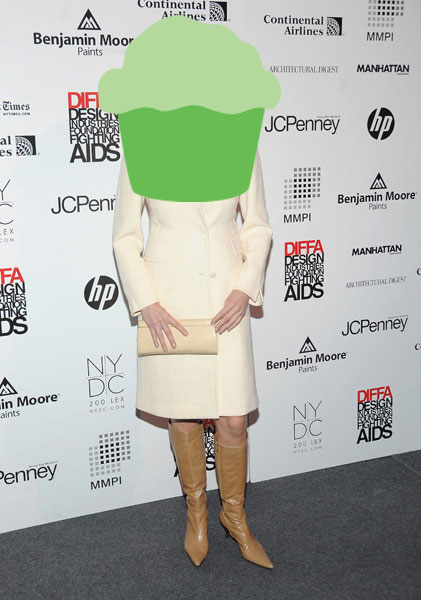 Giada De Laurentiis
Padma Lakshmi
Jennifer Carroll
Sandra Lee
8 of 10
Can you guess who was sitting on the sidelines of a Knicks game?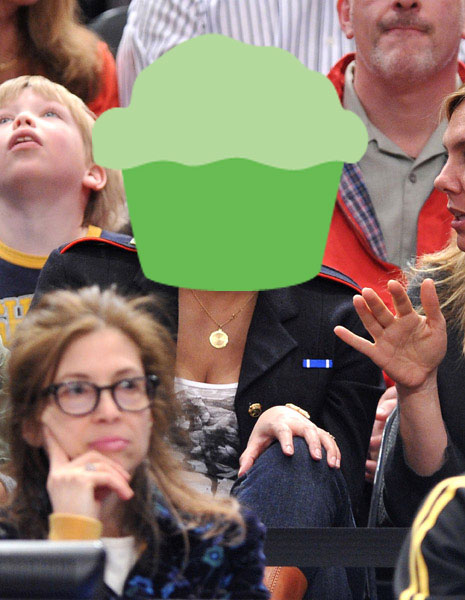 Rachael Ray
Kelly Choi
Gail Simmons
Padma Lakshmi
9 of 10
Which chef made an appearance on David Letterman's show?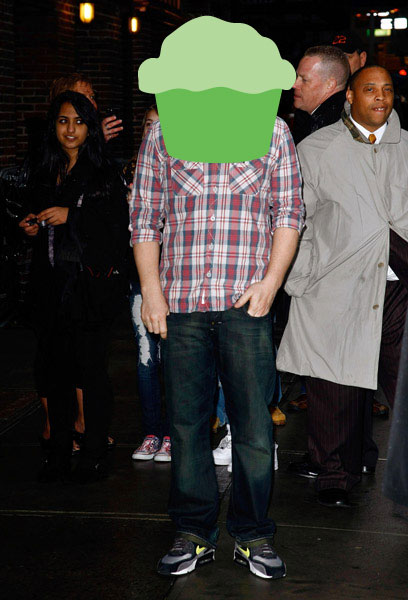 Bobby Flay
Tyler Florence
Jamie Oliver
Anthony Bourdain
10 of 10
Guess who was in the radio studio with Eric Ripert?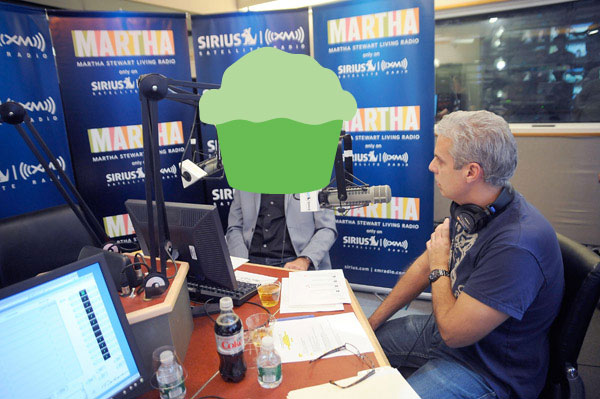 Anthony Bourdain
Michael Chairello
Bobby Flay
Jamie Oliver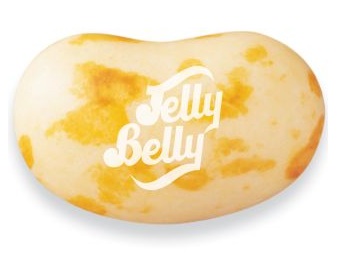 next slidequiz
Guess the Jelly Belly Flavor!