Can You Guess the Chef About Town?
As it turns out, November isn't just about Thanksgiving — it's also about tons of charity events and celebrity chef appearances! We've spotted so many kitchen stars out and about this week that I thought it'd be fun to quiz you on which of America's biggest food personalities have been popping up around town. Are you ready to play? Let's begin.
1 of 8
Which chef stayed busy plating courses at a fancy Atlantic City dinner?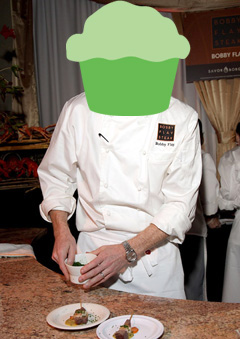 Bobby Flay
Fabio Viviani
Rocco DiSpirito
Marcel Vigneron
2 of 8
Which former Top Cheffer showed up in full force to GLAAD's annual holiday event?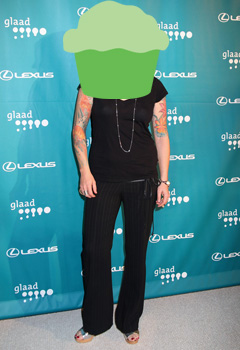 Jen Biesty
Jamie Lauren
Zoi Antonitsas
Robin Leventhal
3 of 8
What other Top Cheftestant had some steam to blow off?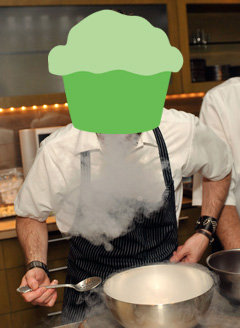 Marcel Vigneron
Harold Dieterle
Stefan Richter
Ilan Hall
4 of 8
Which kitchen femme fatale worked the red carpet at a Glamour event this week?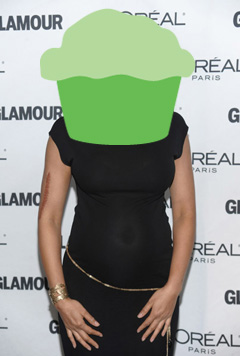 Rachael Ray
Nigella Lawson
Padma Lakshmi
Giada De Laurentiis
5 of 8
Which food reality TV veteran posed for the camera with model Nicola Mar at a benefit in Manhattan?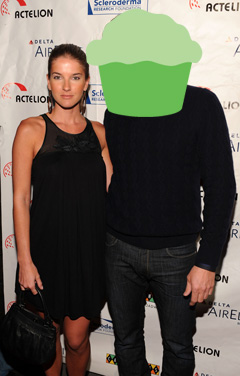 Marcus Samuelsson
Rocco DiSpirito
Mattin Nobila
Rick Bayless
6 of 8
Which cooking show host was out and about painting the town red?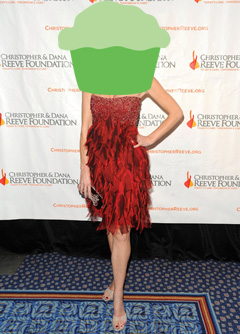 Sandra Lee
Katie Lee
Nigella Lawson
Giada De Laurentiis
7 of 8
What famous chef showed off his new son at a recent screening?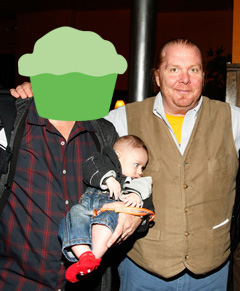 Emeril Lagasse
Tom Colicchio
Duff Goldman
Guy Fieri
8 of 8
Which celebrity chef went stir crazy in front of a wok?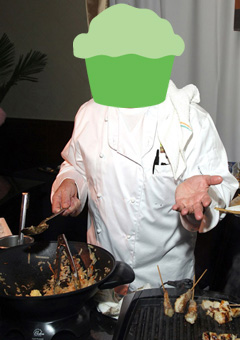 Tyler Florence
Wolfgang Puck
Michael Symon
Masaharu Morimoto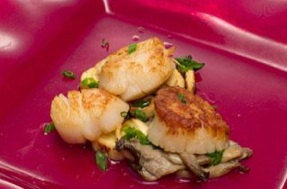 next slidequiz
Can You Match the Top Chef Dish to Its Creator?