Can You Identify the Apple?
How Do You Like Them Apples?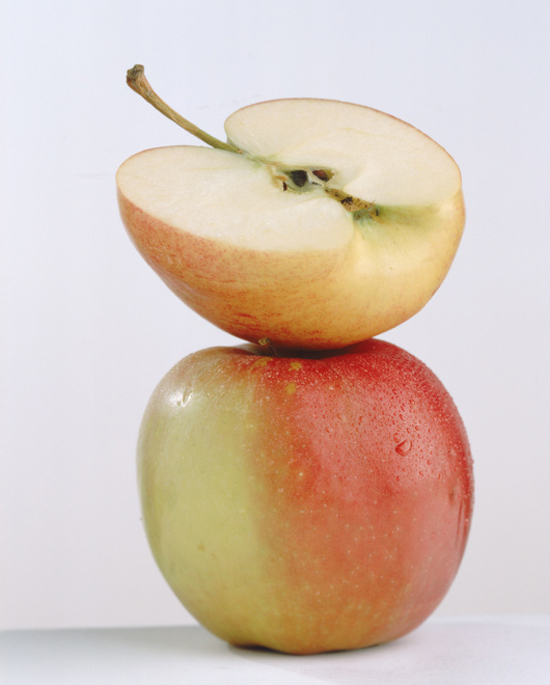 Now that the new season is well underway, I'm going nuts here over Fall produce. That, of course, includes my year-round favorite, the apple. You may eat one a day to keep the doctor away, but can you identify the fruit's many varieties?
Here's the deal: I'm going to flash you a picture of an apple, and you're going to guess the variety. Can you get all my questions right? There's only one way to find out!