Can You Identify These Classic Cocktails?
It's Cocktail Week here in San Francisco and after attending several of the events, I can't stop thinking about mojitos, mixology, and Manhattans. Since many of you don't live in the city by the bay, I thought it would be cool for you get in on the fun by taking this classic cocktail quiz. I'll list the ingredients and you select the name of the drink. Disclaimer: you may find yourself craving a potent libation!
1 of 8
Berry vodka, orange liqueur, pineapple juice, cranberry juice, Champagne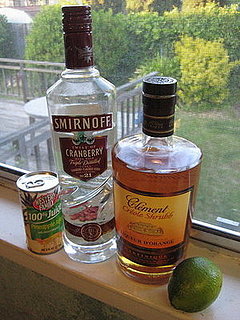 Cosmopolitan
Flirtini
Tartini
2 of 8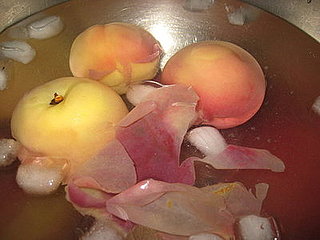 Mimosa
Bellini
Fuzzy Navel
3 of 8
Egg white, Pisco, simple syrup, Angostura Bitters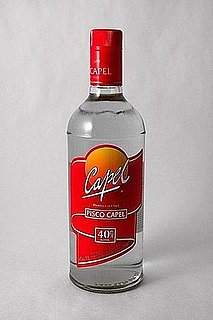 Pisco Punch
Hemingway Daiquiri
Pisco Sour
4 of 8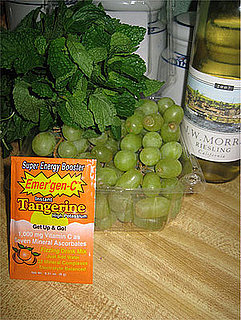 Sangria
Wine spritzer
Bellini
5 of 8
Vodka, apple juice, simple syrup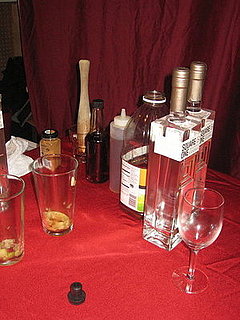 Hard cider
Appletini
Apple Smash
6 of 8
Lime, simple syrup, cachaça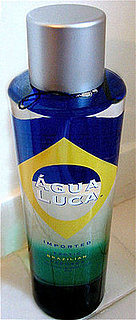 Mojito
Cuba Libre
Caipirinha
7 of 8
Rum, Galliano, fresh citrus, pineapple, and passion fruit juice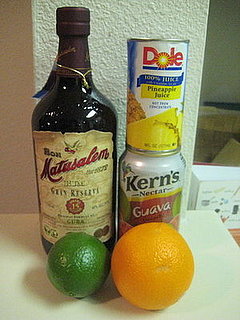 Mai Tai
Sex on the Beach
Hurricane
8 of 8
Bourbon, bitters, lemon peel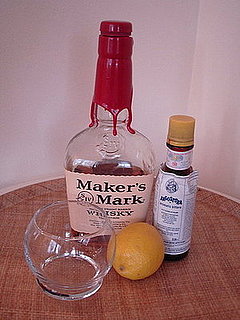 Manhattan
Sazerac
Old-Fashioned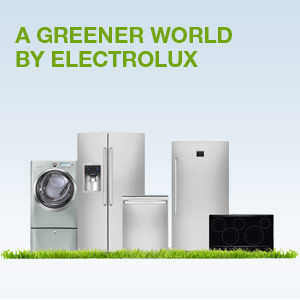 next slidequiz
How Green Are You?