Can You Match the Chef to the Cookbook?
I'm always on the lookout for new cookbooks. Whether it's the most buzzed about book on the scene or an old classic, I'm continually updating my collection. Since I've had books on the brain, I decided to put together a little quiz. I'll flash you a photo of a chef-author, and you tell me the name of his or her book. Sound like fun? Ready, set, go!
1 of 10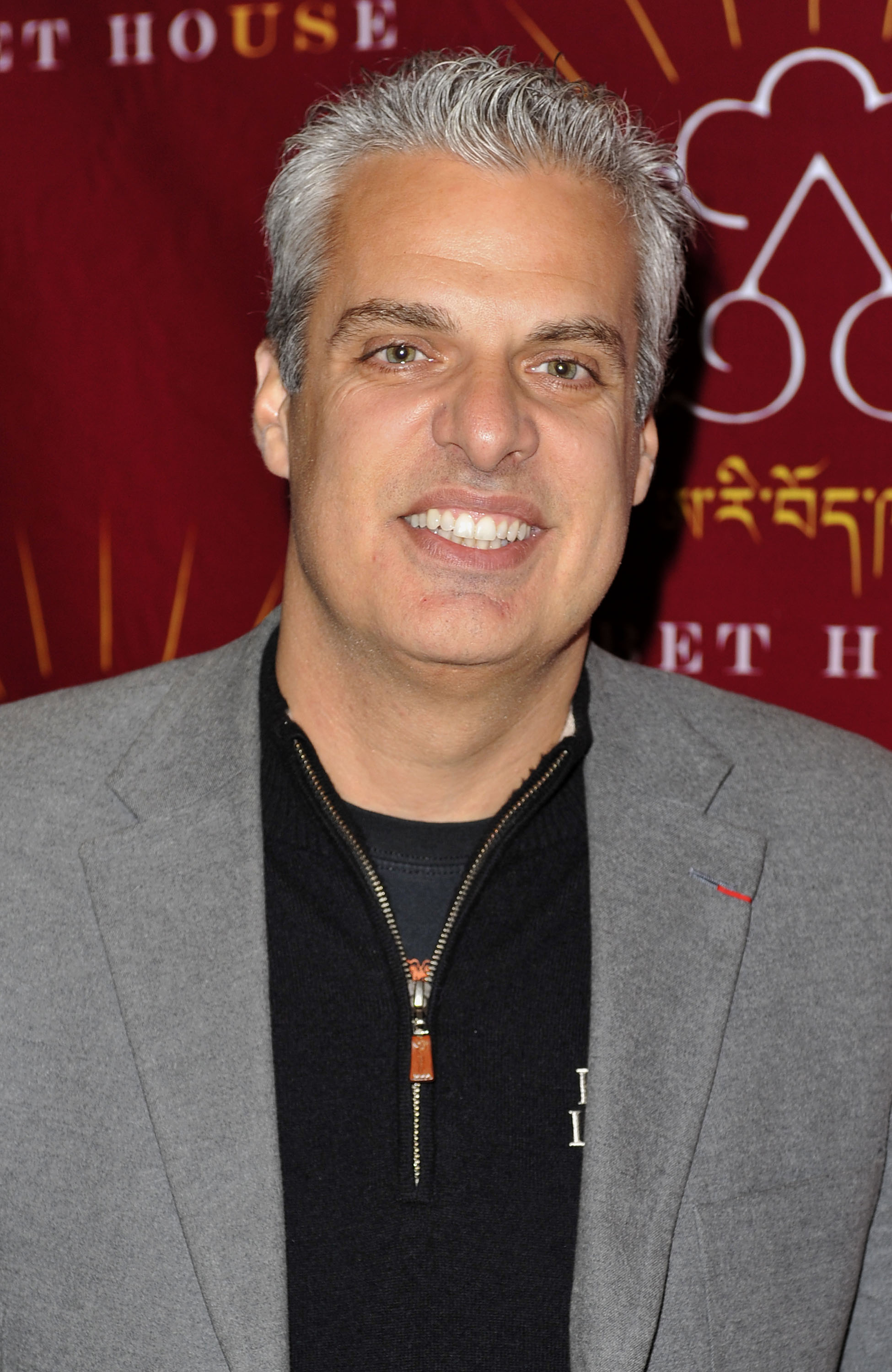 My Life at Le Bernardin
On the Line
French-American Recipes For the Home Cook
2 of 10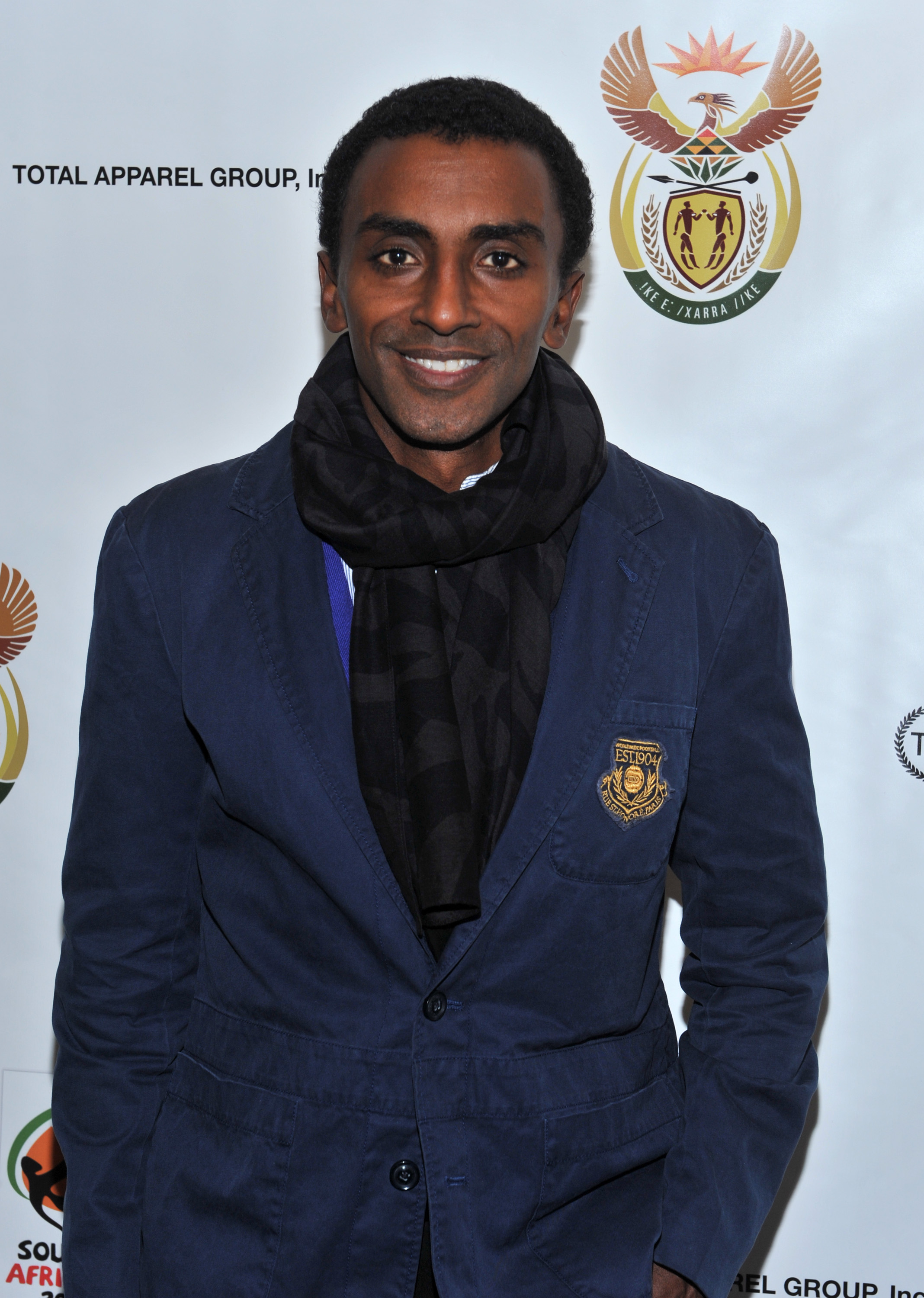 New American Table
New African Table
New Scandinavian Table
3 of 10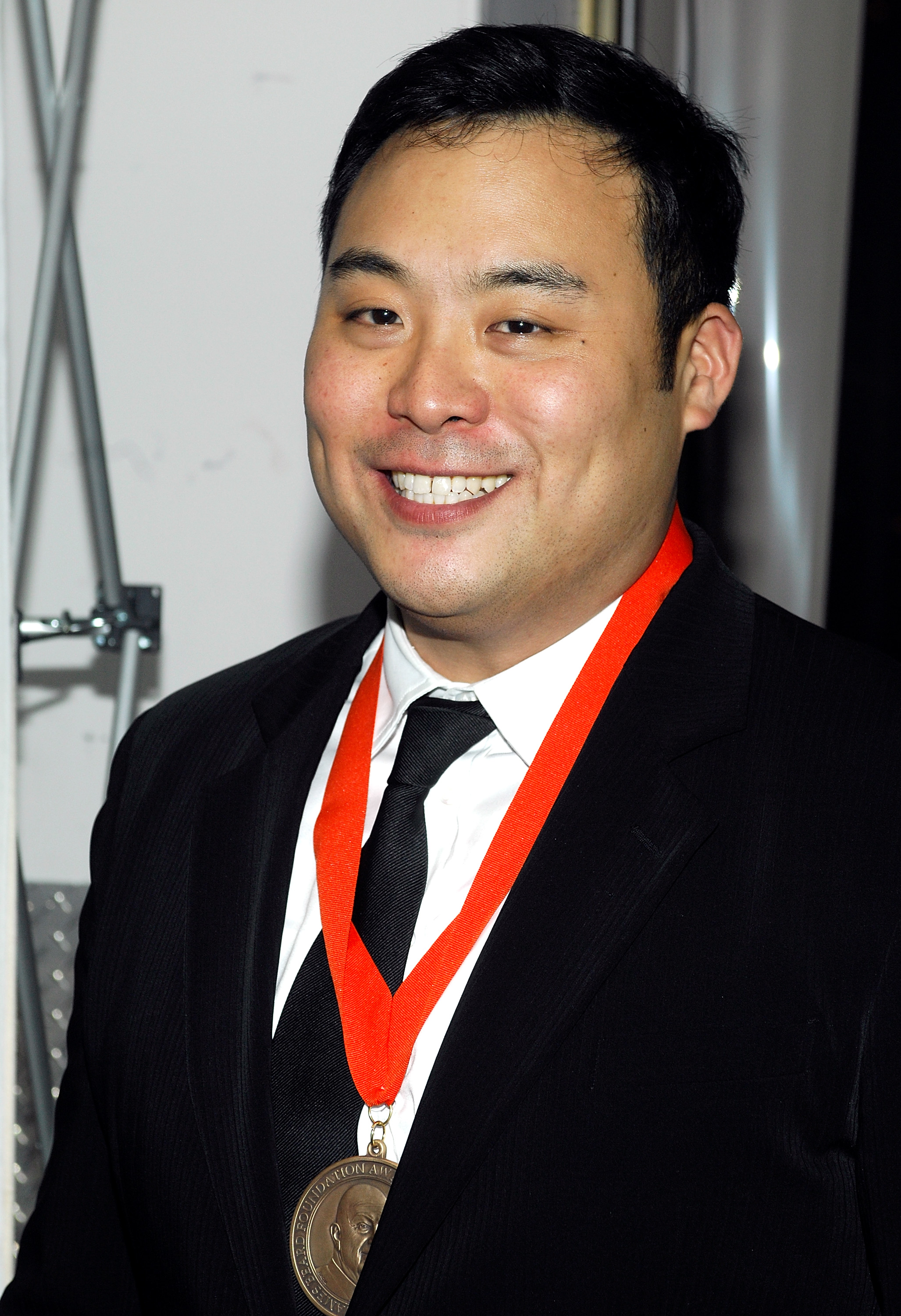 Momofuku
Momofuka
Momofuko
4 of 10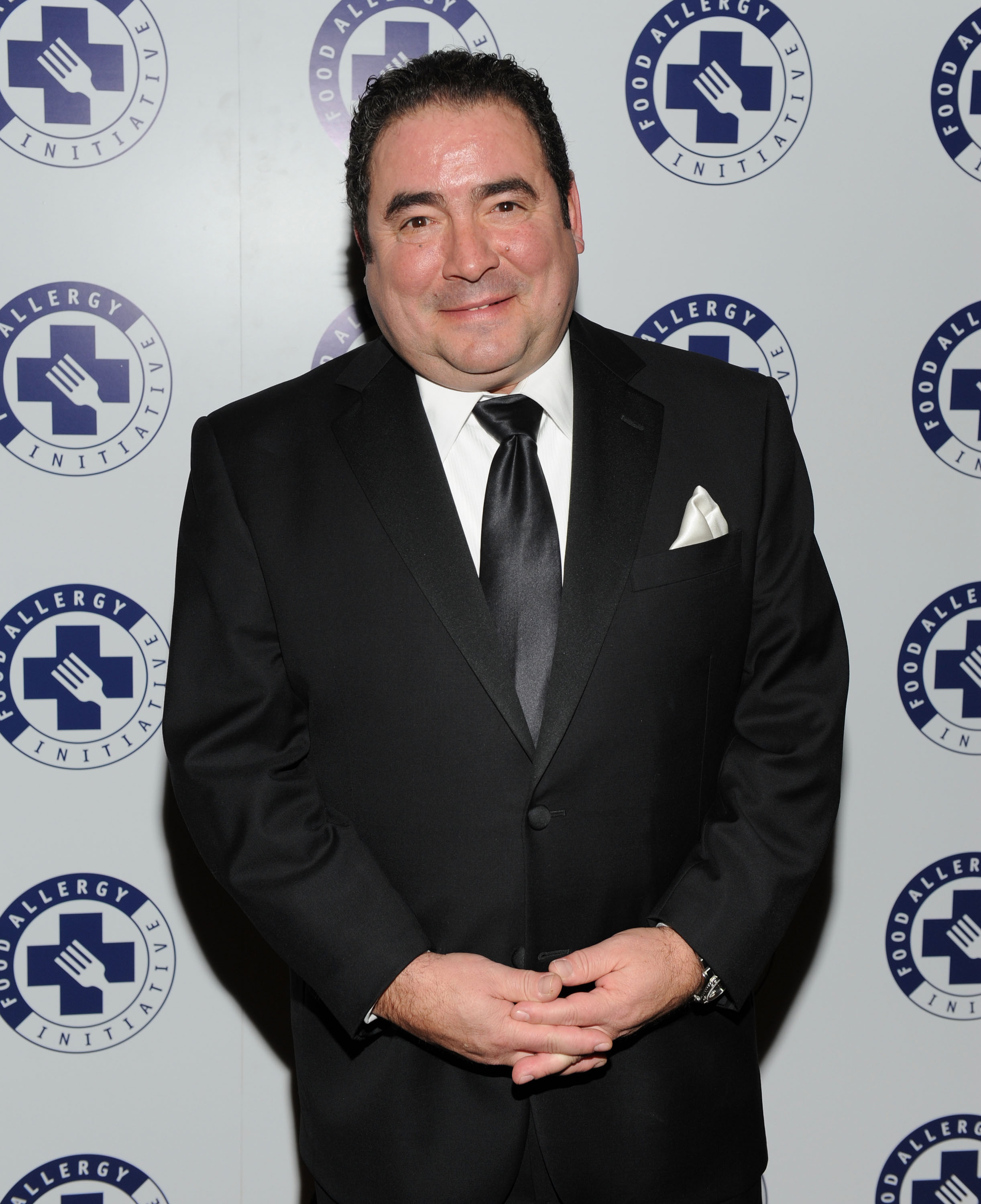 Emeril's Favorite Creole Recipes
20-40-60: Fresh Food Fast
365: No Repeats — A Year of Deliciously Different Dinners
5 of 10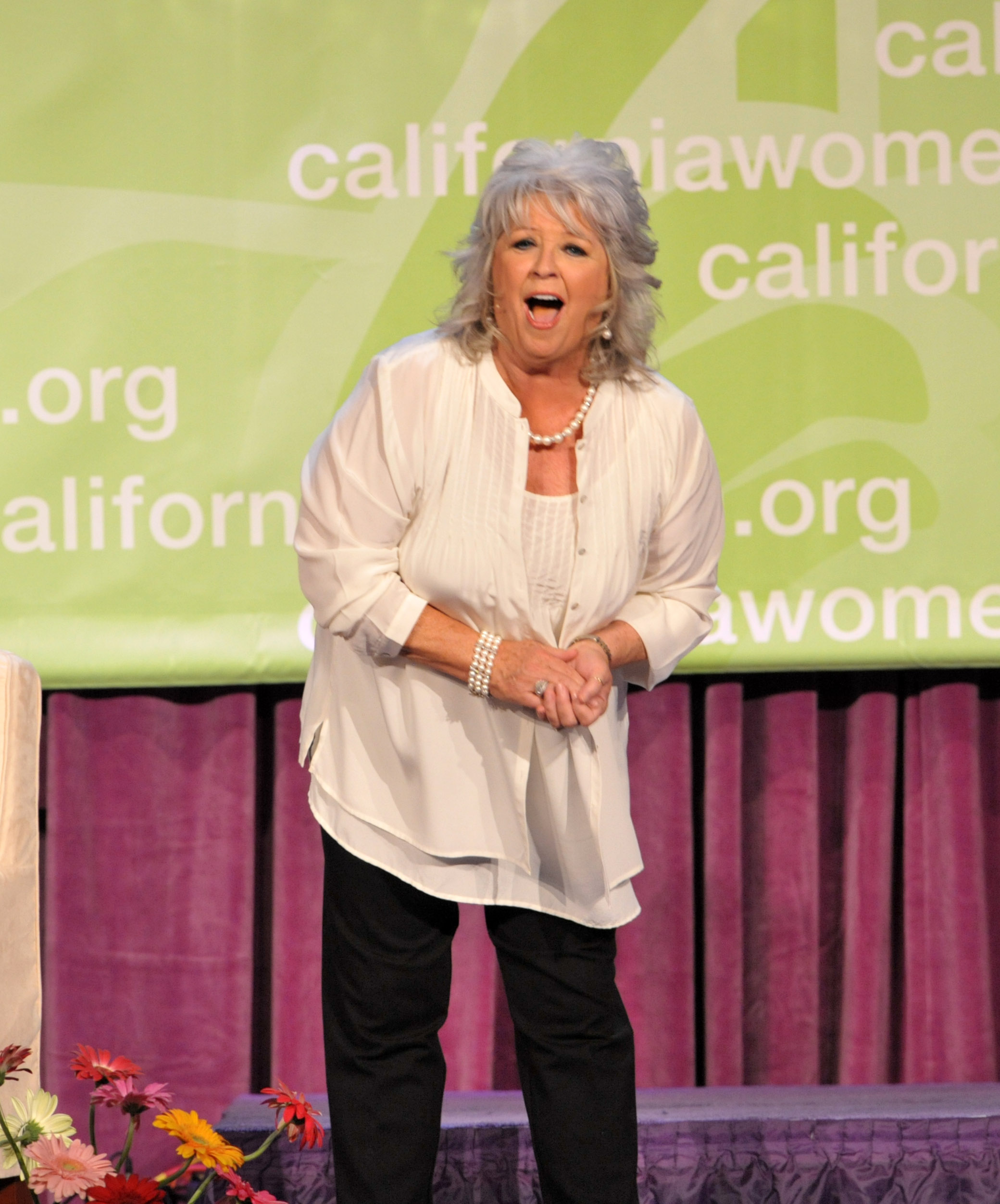 The Deen Family Cookbook
Dining With the Deen Family
From My Kitchen to Yours
6 of 10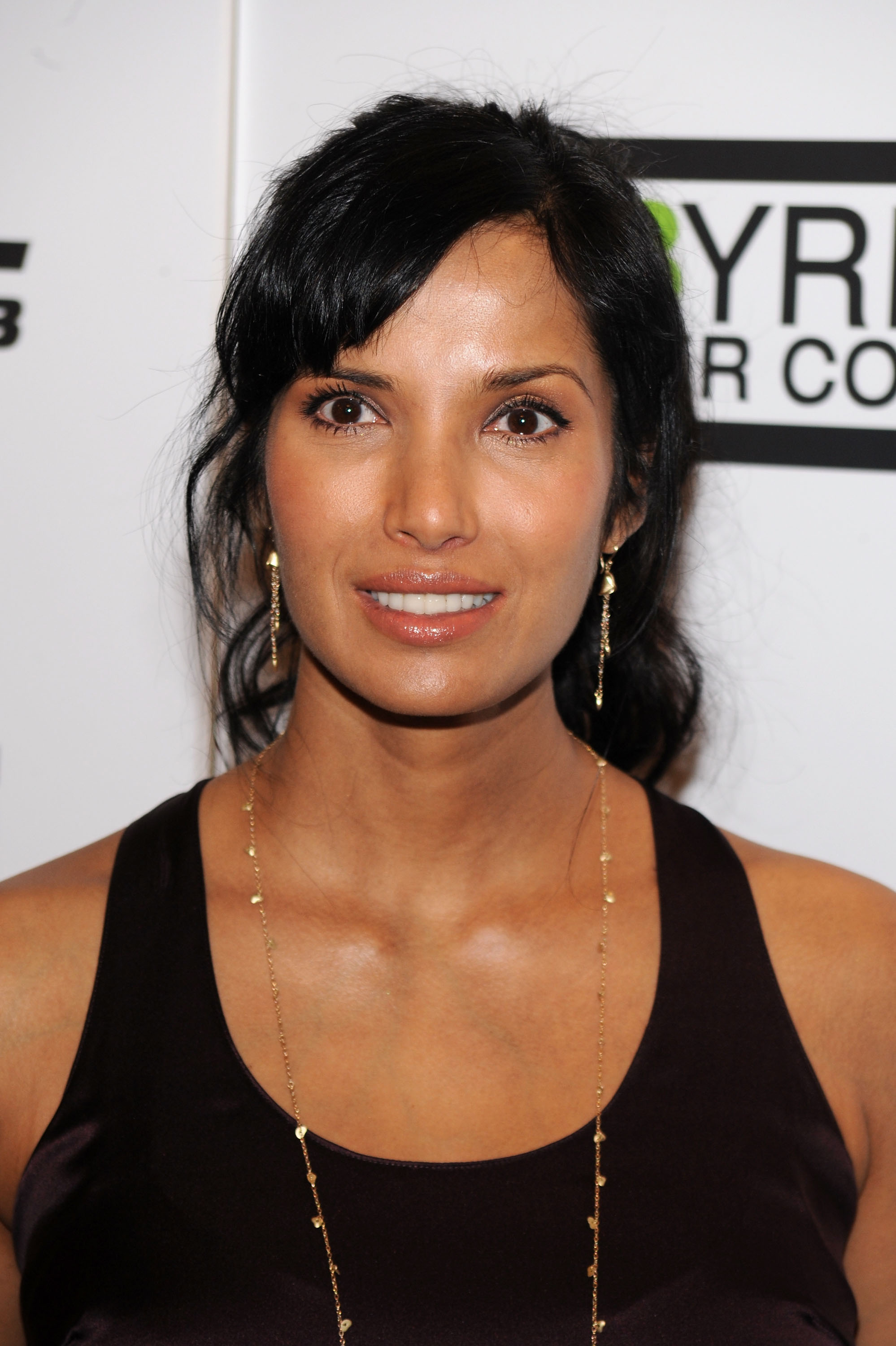 Tart Tangy Steamy & Hot
Tangy Tart Hot & Sweet
Spicy Sweet Tangy & Tart
7 of 10
Ad Hoc in Your Kitchen
Ad Hoc at Home
Ad Hoc the Cookbook
8 of 10
The Food You Want to Eat
The Queer Eye's Guide to Cooking
In the Kitchen With Ted
9 of 10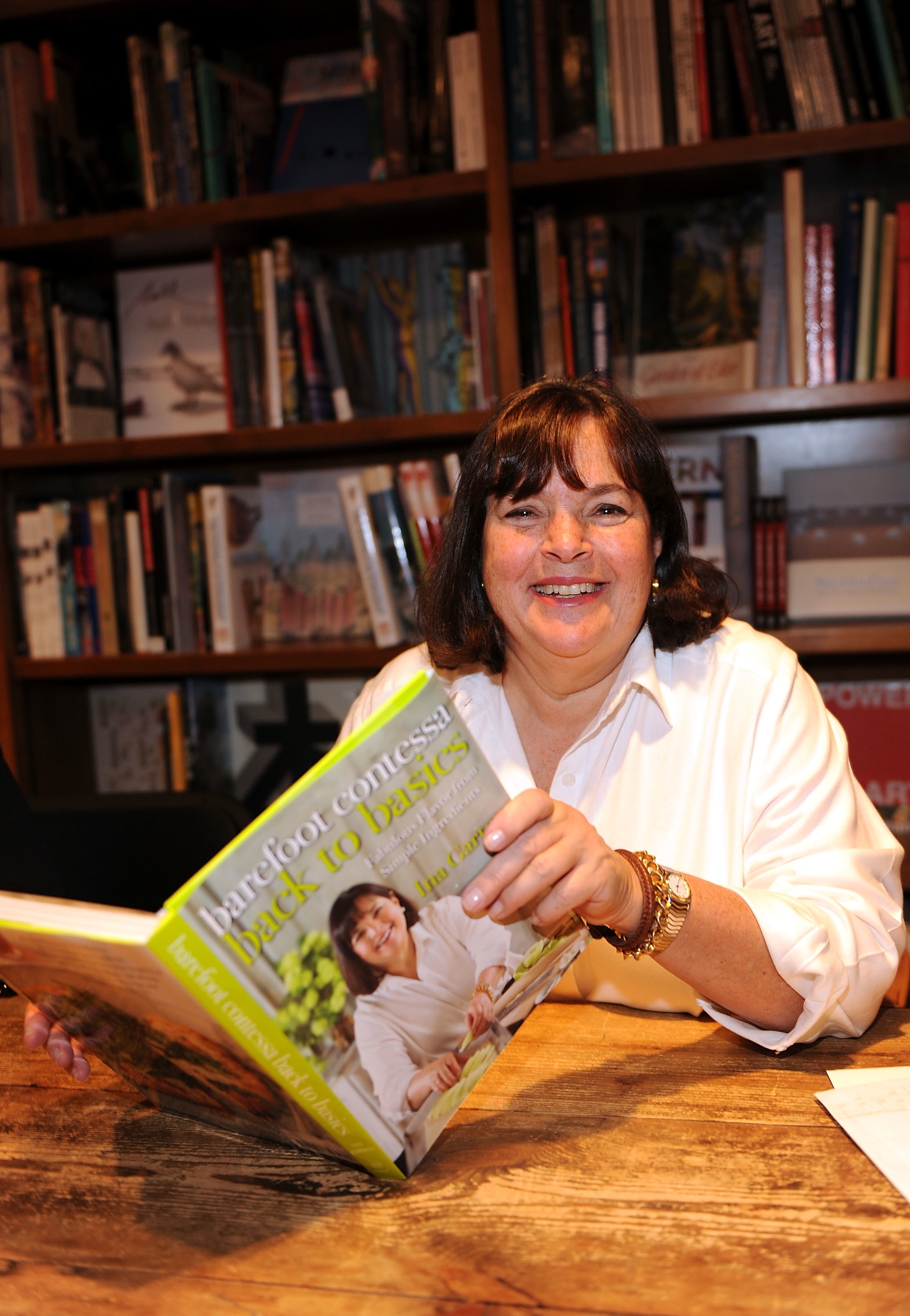 Back to Basics: Fabulous Flavor from Simple Ingredients
Back to Basics: The Barefoot Way
Back to Basics: Easy Ideas and Recipes For the Whole Family
10 of 10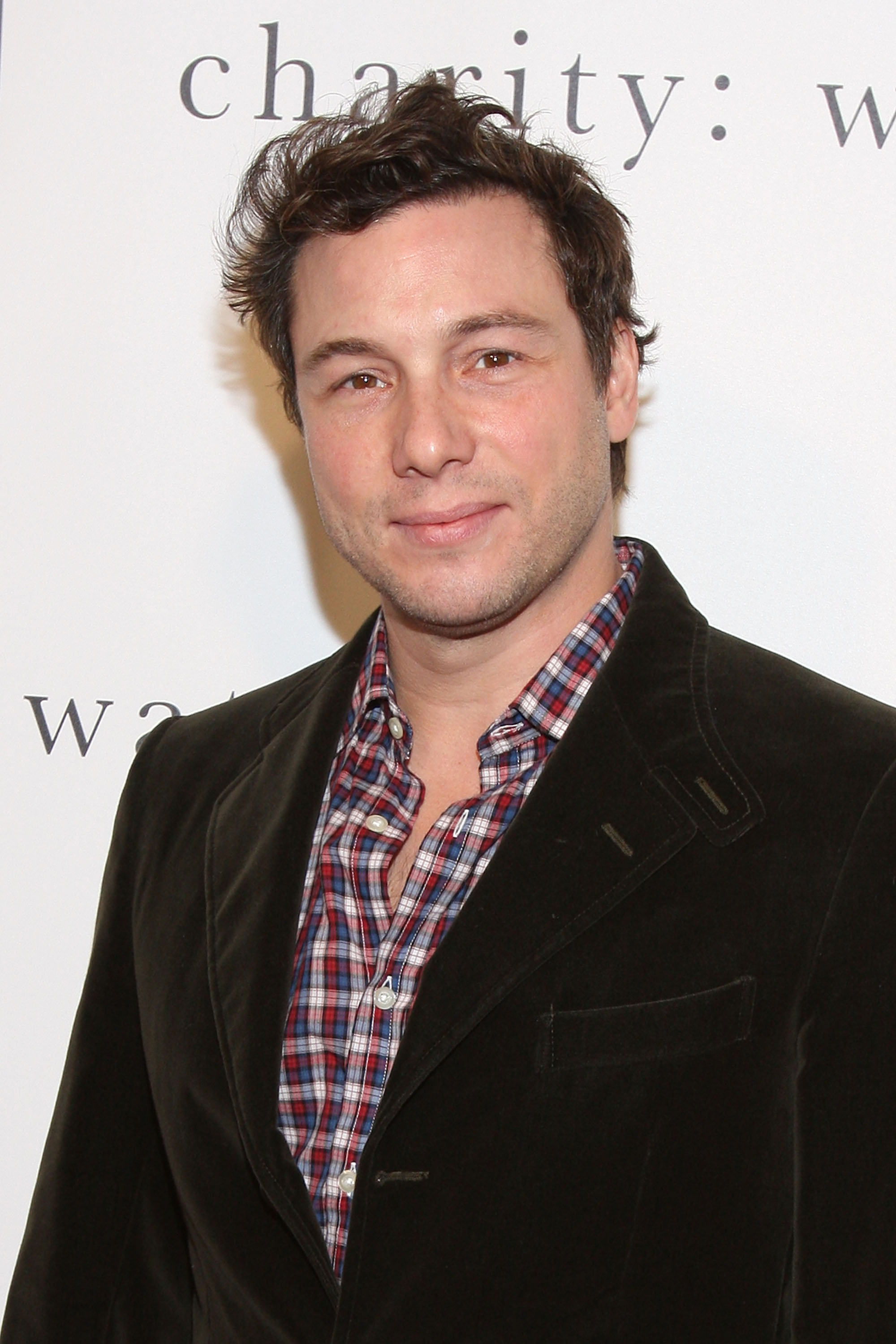 Getting Real With Rocco in the Kitchen
Rocco Gets Real
Real Cooking With Rocco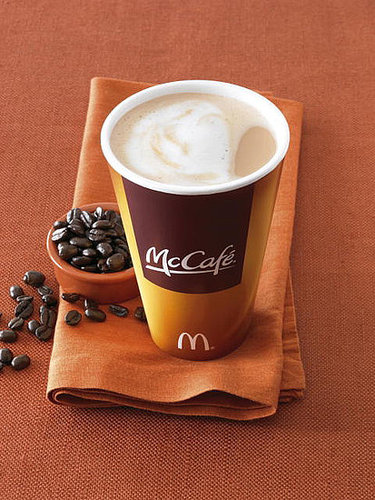 next slidequiz
Is It on McDonald's New Breakfast Dollar Menu?