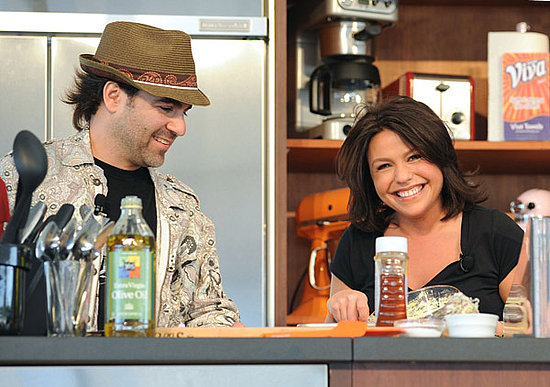 I've been a fan and viewer of the
Food Network
for years, so I have a pretty good understanding of each star's culinary point of view. Giada does simple Italian cuisine, Tyler focuses on all-American classics, and Bobby puts his spin on everything grill-related. Since I'm sure that you've spent time watching the Food Network, I've put together a quiz that tests you on the likes of Paula, Rachael, and Ina's cooking styles. I'll list a dish and you have to tell me which Food Network star is responsible for creating it. Ready, set, go!
1 of 7
Roast Chicken With Wilted Butter Lettuce and Peas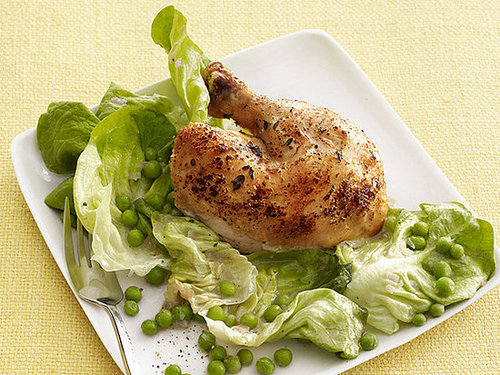 Tyler Florence
Bobby Flay
Pat and Gina Neely
2 of 7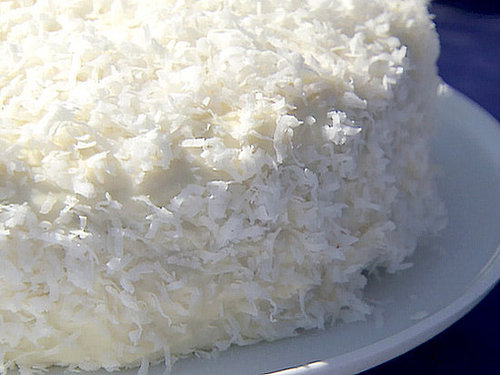 Duff Goldman
Ina Garten
Mario Batali
3 of 7
Cheyenne Turkey Burger With Cheddar Cheese, Onion Rings, and BBQ Sauce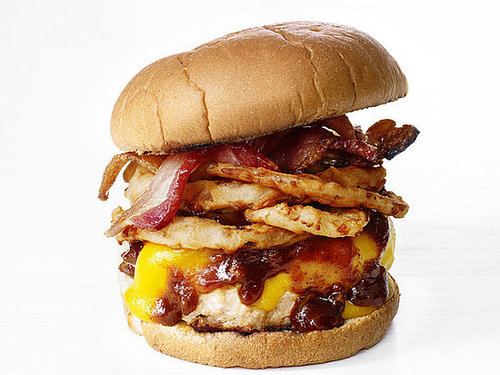 Giada de Laurentiis
Bobby Flay
Rachael Ray
4 of 7
That's Shallotta Flavor Spaghetti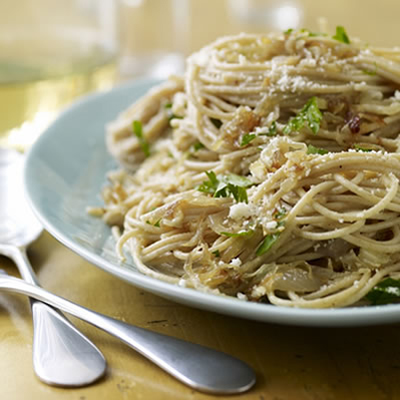 Aida Mollenkamp
Rachael Ray
Paula Deen
5 of 7
Krispy Kreme Bread Pudding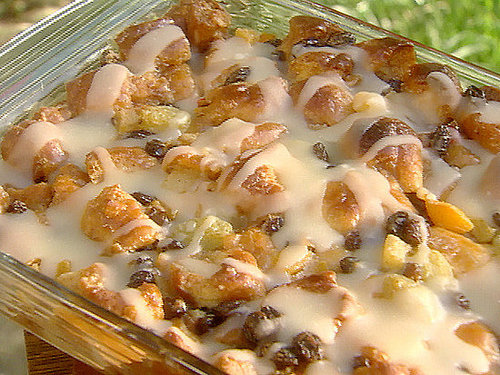 Paula Deen
Rachael Ray
Ina Garten
6 of 7
Vanilla Gelato Bites With Chocolate and Hazelnuts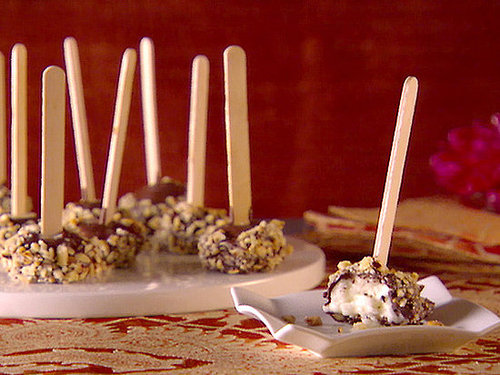 Anne Burrell
Giada de Laurentiis
Elie Krieger
7 of 7
No Can Beato This Taquito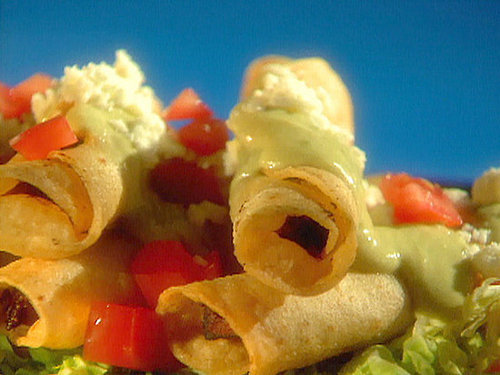 Guy Fieri
Rachael Ray
Ingrid Hoffmann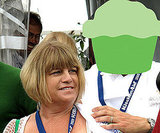 next slidequiz
Guess Who Was in Aspen?