Can You Match the Top Chef Dish to Its Creator?
With two dishes per episode and five and half seasons, a lot of tasty creations have come out of Bravo's Top Chef. Since I know you're huge fans of the culinary reality competition, I thought it would be fun to look back at some of these dishes — that's why I put together this quiz. I'll show you a menu item from the past three seasons and you have to tell me who made it. Sound like fun? Start playing!
Photos courtesy of Bravo
1 of 8
Seared scallops on a bed of hearts of palm and oyster mushrooms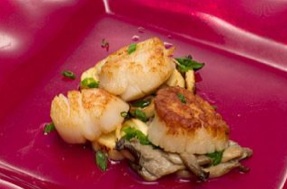 Spike Mendelsohn
Jamie Lauren
Kevin Gillespie
2 of 8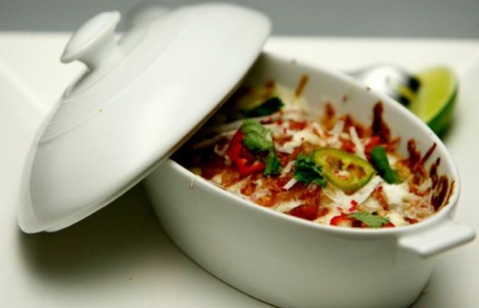 Alex Eusebio
Manuel Trevino
Michael Isabella
3 of 8
Sous vide New York strip with seared potato rod and Merlot sauce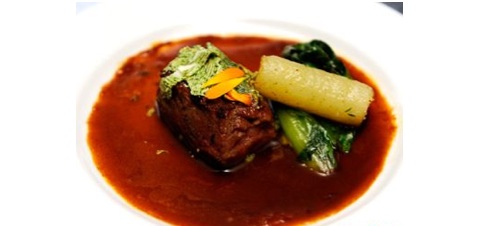 Stephanie Izard
Carla Hall
Jennifer Carroll
4 of 8
Snail and leek galettes with chantarelles and bacon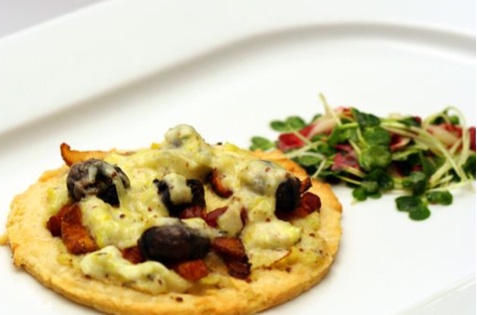 Ash Fulk
Ron Duprat
Mattin Noblia
5 of 8
Grilled tuna burrito with quinoa, avocado, mango, and cucumber salad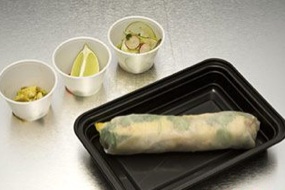 Dale Talde
Andrew D'Ambrosi
Richard Blais
6 of 8
Green figs with white peaches and yogurt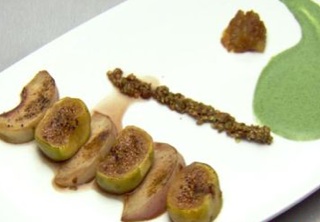 Leah Cohen
Hosea Rosenberg
Ariane Durate
7 of 8
Chicken and calamari pasta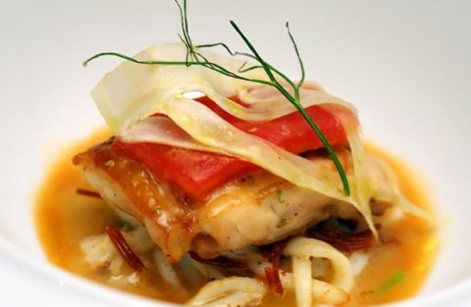 Michael Voltaggio
Stefan Richter
Lisa Fernandes
8 of 8
Potato cake and egg with bacon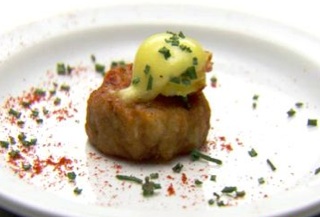 Radhika Desai
Zoi Antonitsas
Eve Aronoff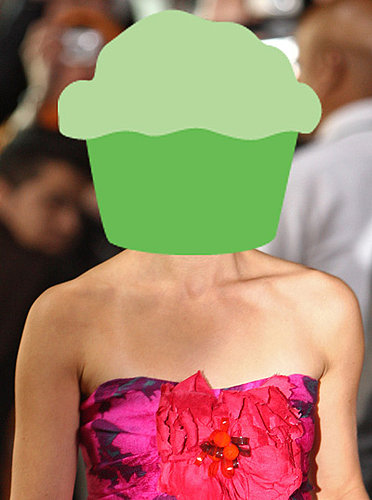 next slidequiz
Guess the Celebrity Vegetarian!