If hopping on a plane to an exotic destination isn't in the cards for you this Summer, fret not. Road trips (especially to America's top food cities and other culinary destinations, like food festivals) can be just as fun. Even if you can't afford to take a massive vacation, you can still enjoy peak travel season by getting in a car and driving somewhere fun. But as the old adage goes, sometimes the journey is the destination, so if you've ultimately got your sights set on good eats, then don't overlook the ever-important car snacks. Here are a few road trip foods that are just as appetizing as they are portable and transport-resistant.
— Additional reporting by Emily Bibb
Spicy Marinated Olives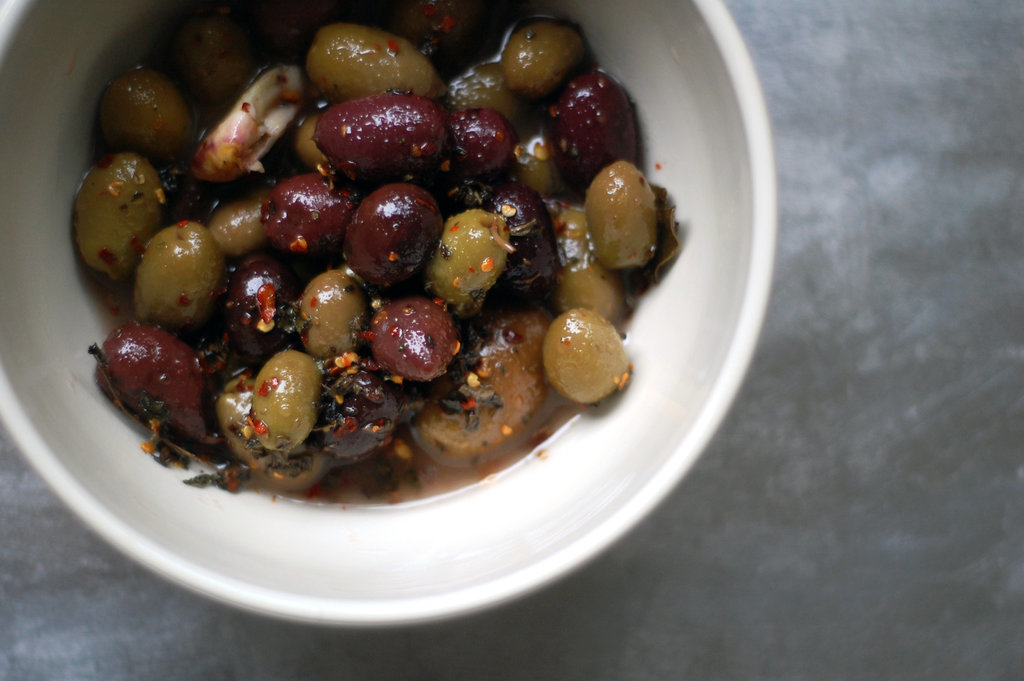 These spicy marinated olives [1] only get better with time and can easily be stored and snacked on during an adventure.
Brie and Fig Preserves Pie Bites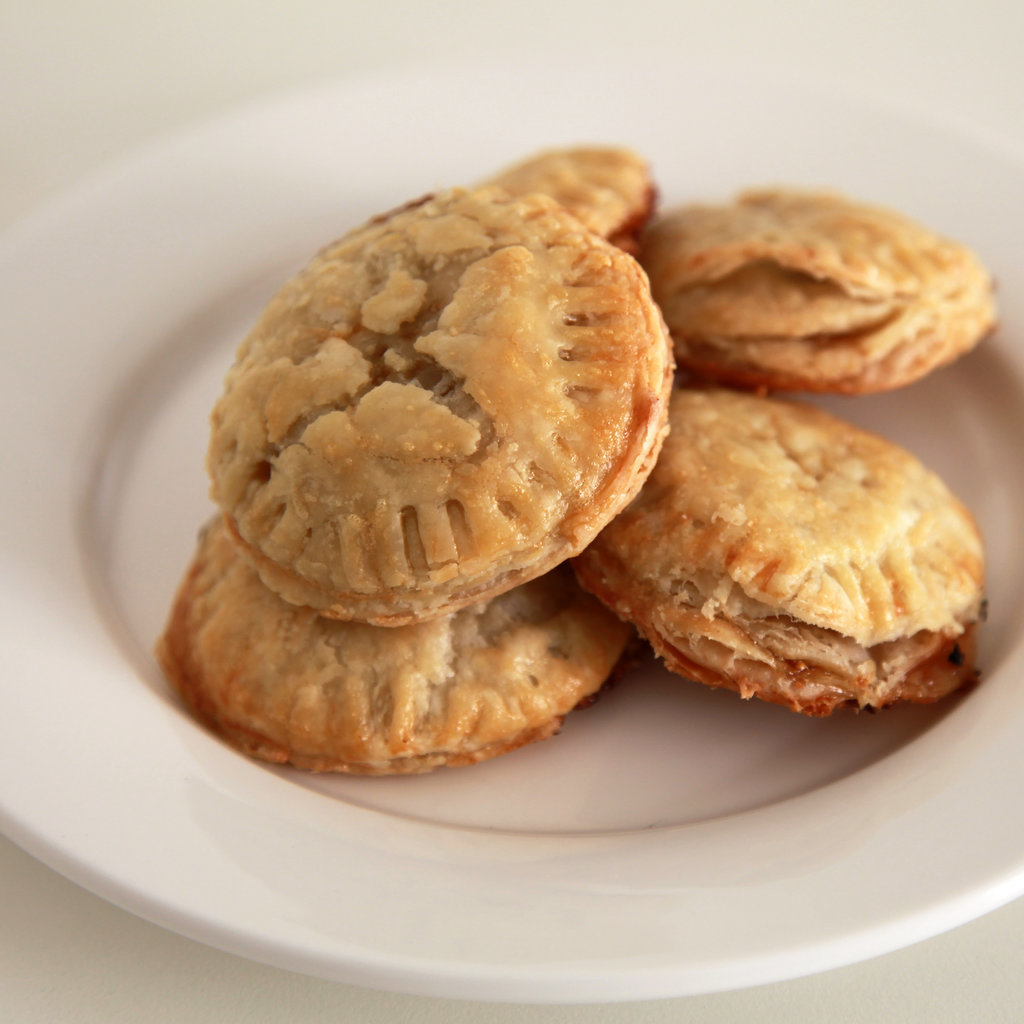 At once sweet, salty, and creamy, these pie bites stuffed with fig preserves and brie [2] are sure to be a big hit among vegetarians and carnivores alike — especially on road trips!
Coconut Macaroons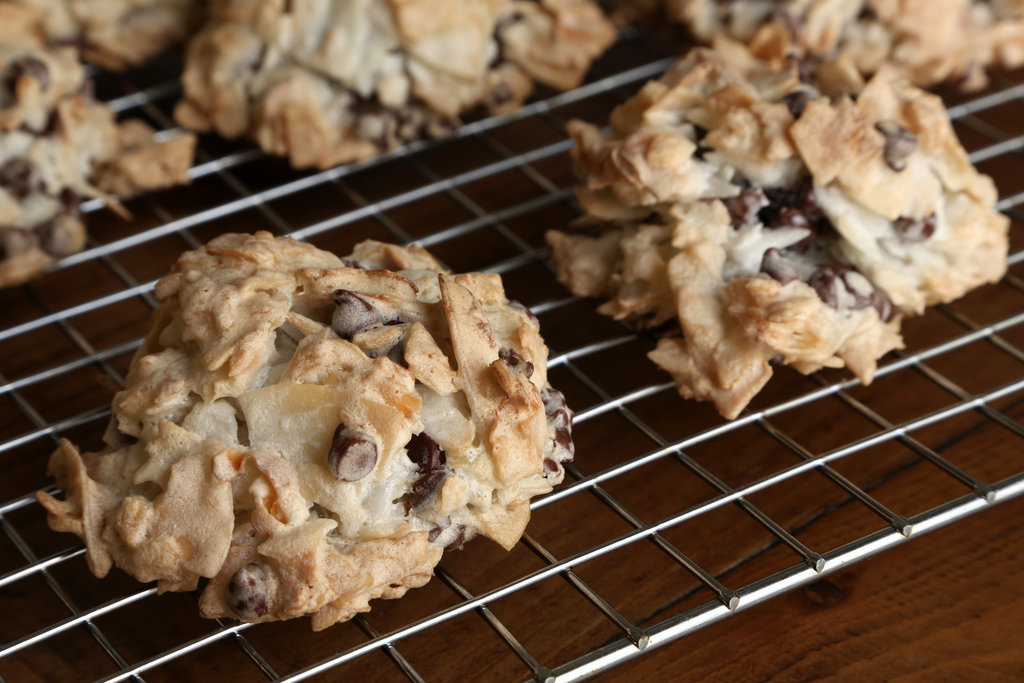 Coconut macaroons [3] are an ideal sweet-savory snack for adults and children alike. Be sure to make a big batch, because they won't last for long!
Banana Bread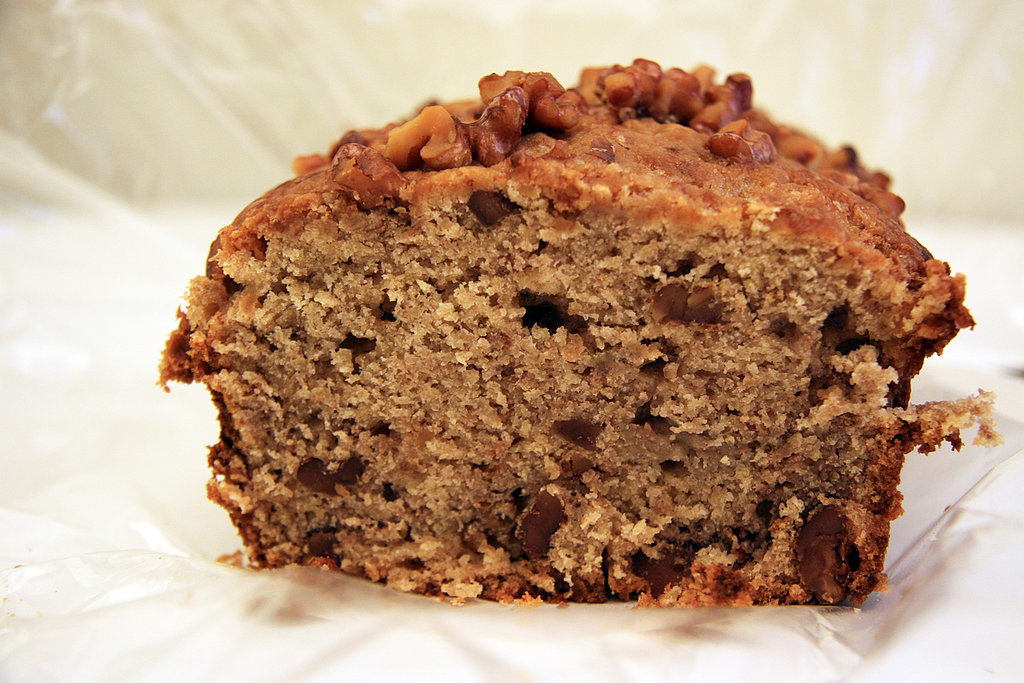 Forget eating breakfast out of a bowl on the road. Instead, reach for banana bread [4], which can function either as a breakfast pastry to pair with coffee, a sweet snack, or dessert.
Sun-Dried-Tomato Pasta Salad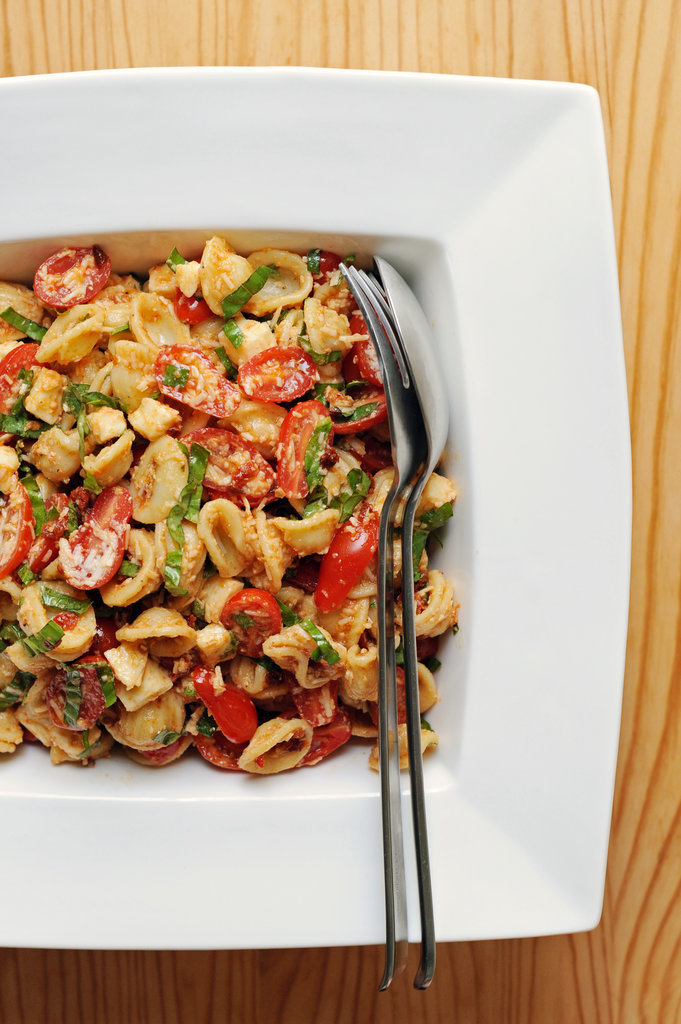 This sun-dried-tomato pasta salad [5] tastes equally delicious cold, warm, or hot.
Truffle and Parmesan Popcorn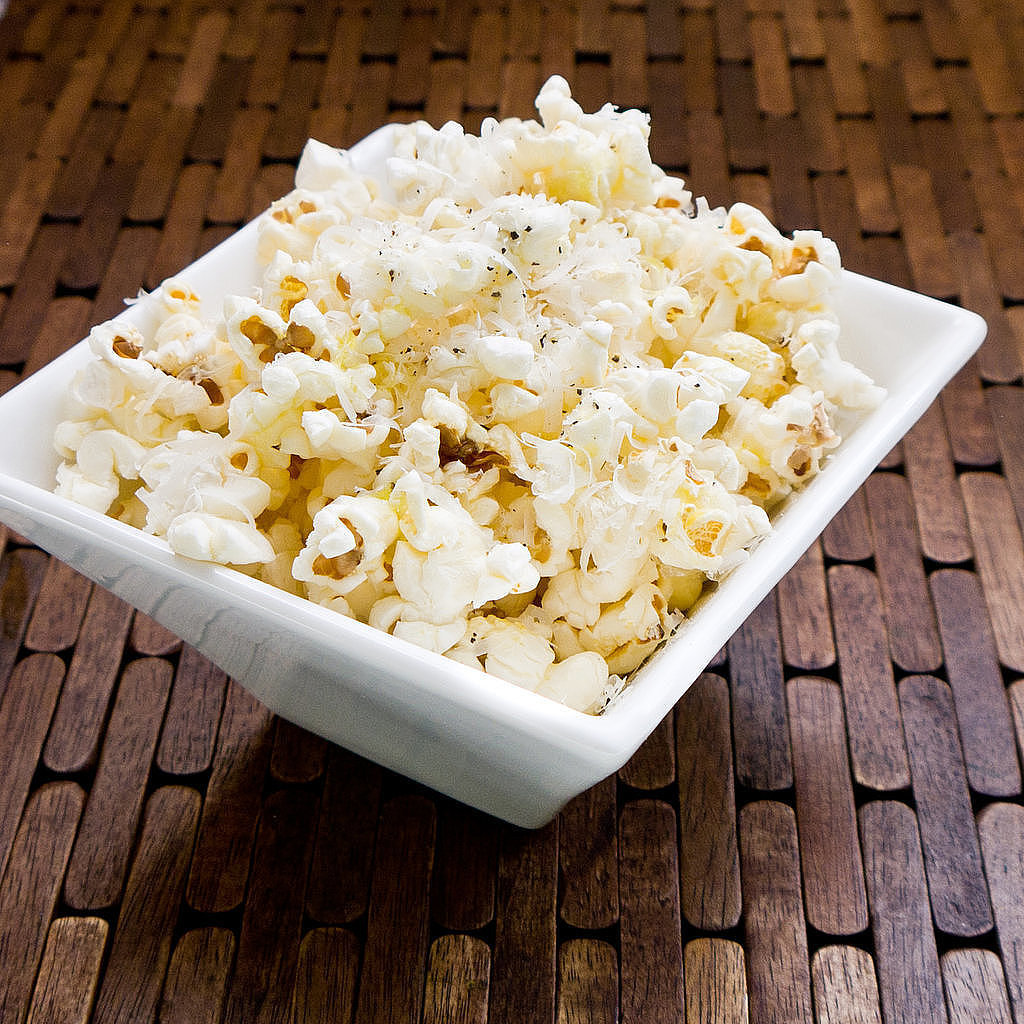 A splash of truffle oil and a sprinkling of nutty parmesan [6] cheese elevate this popcorn to road trip worthy.
Parmesan, Black Pepper, and Thyme Crackers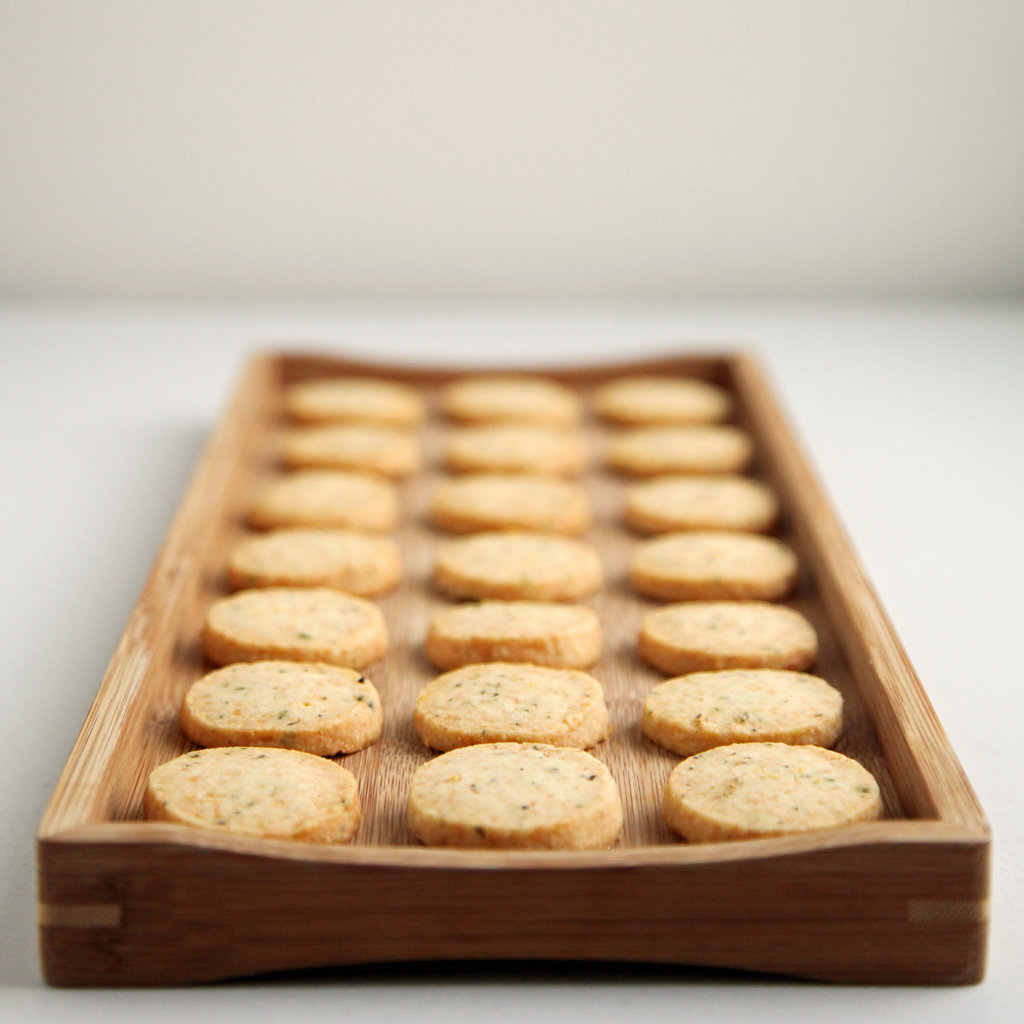 One-up the standard cheese and cracker packs with these savory shortbread-like crackers [7] that have the cheese inside of them.
Empanadas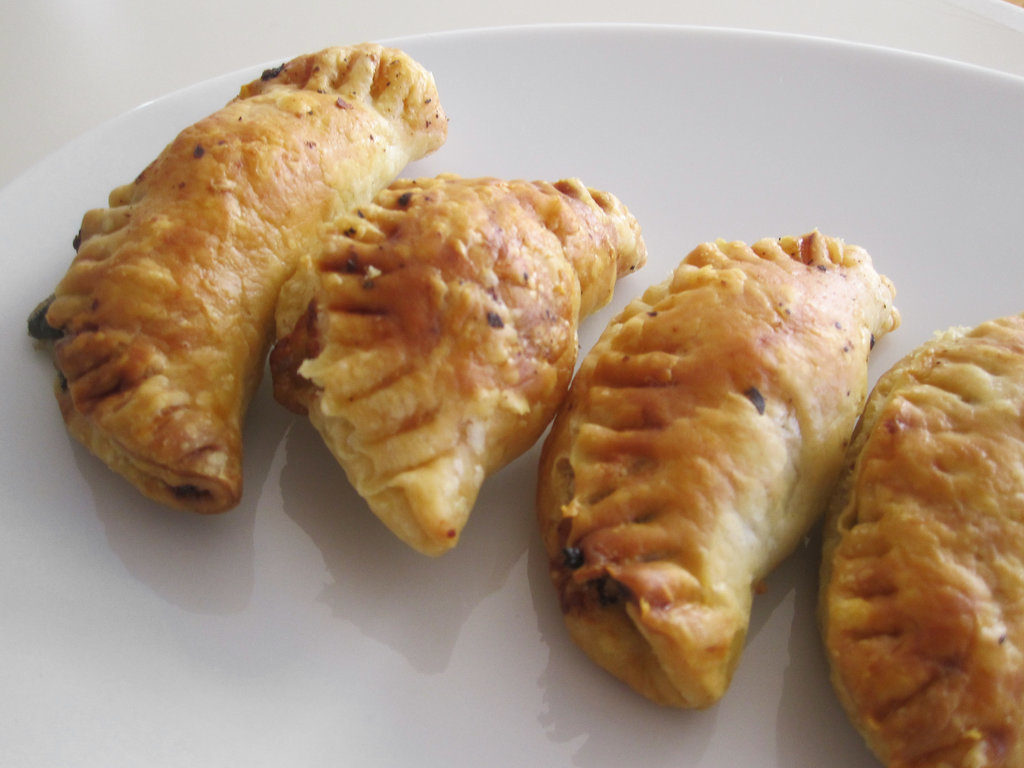 Pack a pocket full of puff pastry half-moons [8], stuffed with sautéed mushrooms and greens, that can be eaten with one hand.
Rosemary-Sesame Pecans
Consider this rosemary nut snack [9] your "back-pocket appetizer" — it's an easy dish to whip up and keep you satisfied while on the road.
Salami Chips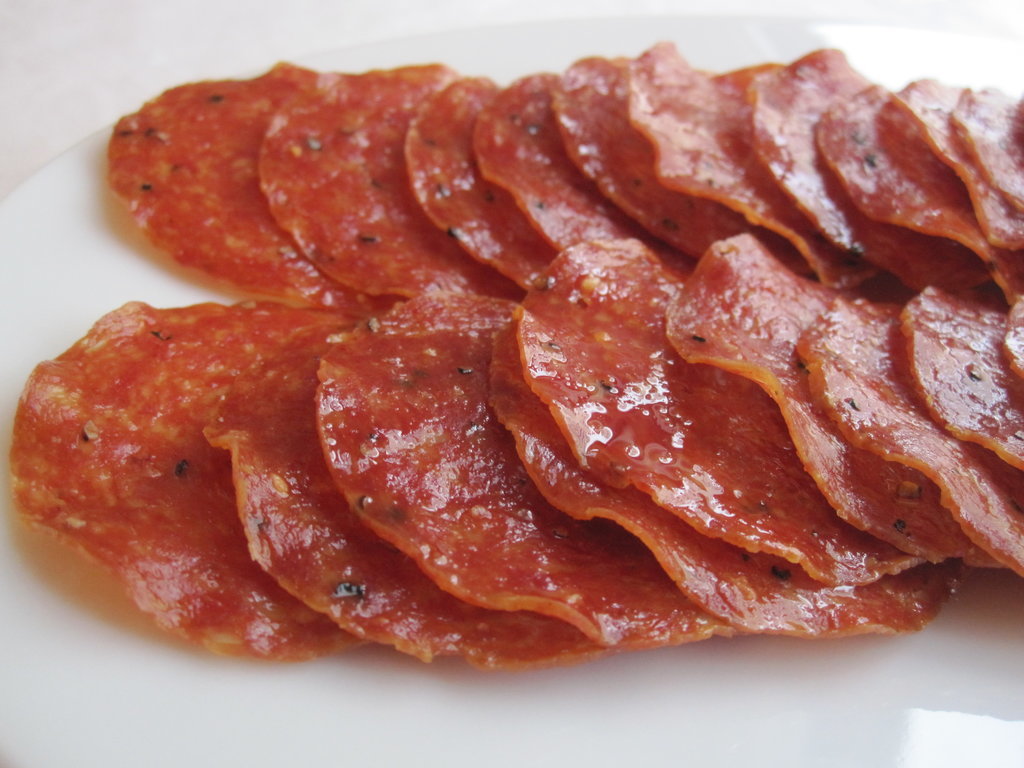 Slim Jims have nothing on coins of Italian salami [10] when they've been baked in the oven until paper thin and crispy.
Stuffed Sandwich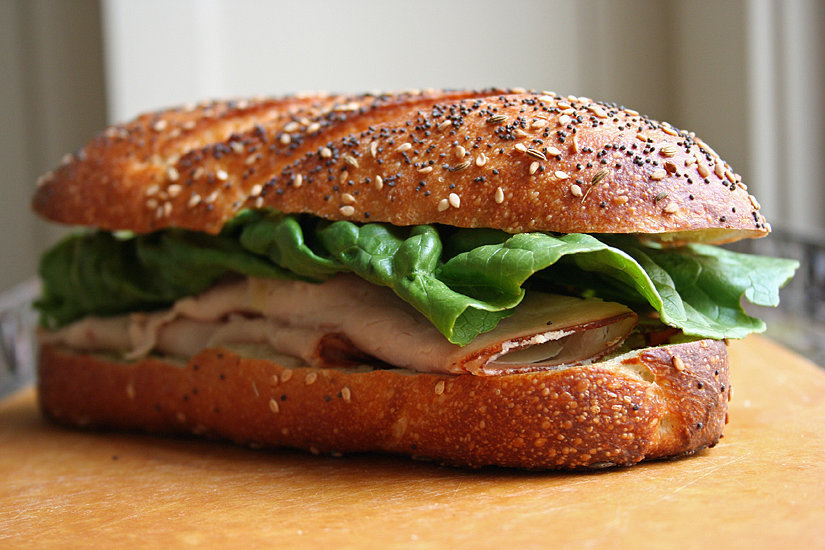 To keep you full for hours, build the perfect sandwich following these tips [11]. Evenly stuffed with fixings, nothing will be sticking outside of the baguette, so it can easily be enjoyed one-handed.