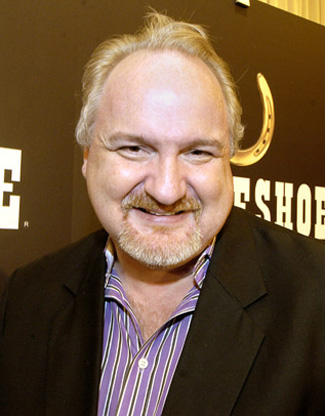 NBC
and
Fox
aren't the only channels trying to nab a piece of the cooking show pie. So is cable channel TLC. Not only does the lifestyle network boast new programming like
Cake Boss
and the soon-to-air
BBQ Pitmasters
, but the channel has just ordered eight episodes of a new 30-minute series,
Craving Comfort
, starring celebrity chef Art Smith.
Rather than demoing dishes in the traditional cooking show sense, Smith will travel the country in search of America's most satisfying eats. Each show will focus on one particular comfort food, such as fried chicken or apple pie. Craving Comfort will debut in late 2010.
Smith, who owns Table Fifty-Two and was Oprah Winfrey's personal chef for a decade, recently starred in the Bravo series Top Chef Masters. I think David Chang is right in saying that comfort foods will be big in 2010, and that this show will take off. Are you a big enough fan of Art Smith to tune in?