Come Party With Me: Beach Picnic - Invites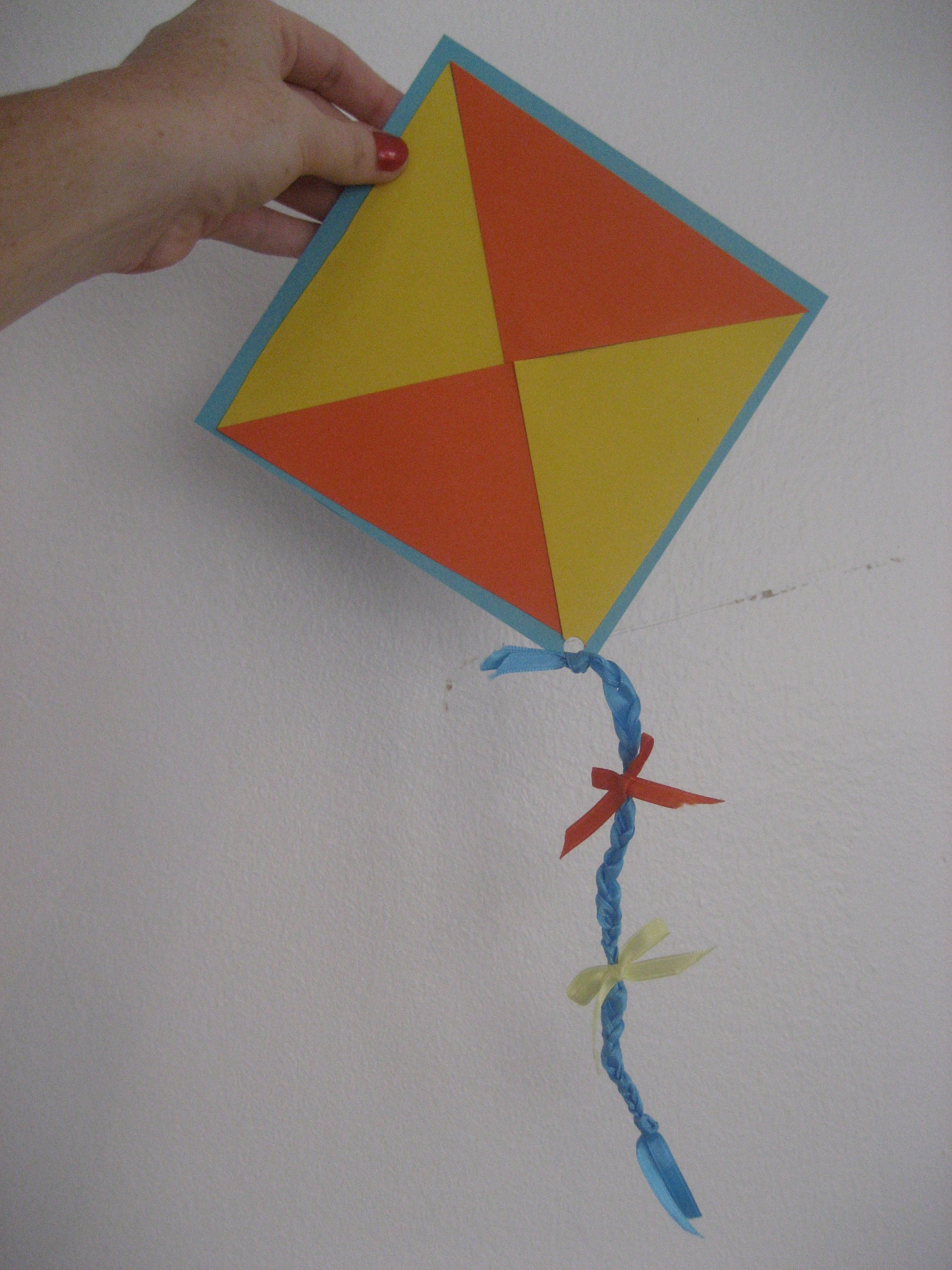 1
Come Party With Me: Beach Picnic - Invites

In honor of International Picnic Day and the official start of summer, June 21st, I'm planning a kite flying picnic at the beach. Now I know not everyone has access to the beach, but this party can be hosted at a lake shore, a park, a vineyard, etc. All week I'll take you through the steps to host a successful, memorable afternoon-into-evening picnic. Let's start with the invitations. I'm making cute kite shaped invitations that are embellished with pretty satin ribbon. To see how I made my invitations and instructions on how to make them for your next party - these would also be adorable for a child's birthday party! - read more


To make this invitation you will need:
cardstock in three colors (I chose bright orange, vibrant yellow, and electric blue)
glue
a perfect square/rectangular/kite shape to use as a template
scissors
pencil
thin satin ribbon in colors that coordinate with the cardstock
computer
printer
hole punch

To assemble this invitation:
Start by creating a new document in Microsoft word. Write out the details in a fun font. For my invite I used Mistral in size 18 and wrote the following message:



Let's Go Fly A Kite!

Summer has officially arrived
&
PartySugar would like you to join her to celebrate
with
kite flying, frolicking, and food on the beach

Saturday June 23, 5:00 pm
Stinson Beach, CA

Please rsvp for directions to
partysugar@yumsugar.com


Make sure the text is spaced out like a diamond.

Print out a test copy of the text. Once satisfied with the text, print out on one sheet of the cardstock (I used blue).

Using your kite template as a guide, trace the shape onto the text page.

Cut the text page out in the kite shape.
Fold the template page in half. Trace the triangle on to the two other sheets of colored cardstock.

Cut down to size. Fold in half and cut again until you end up with two small triangles of each color.

Glue each pyramid on so that the two colors meet to touch in a point in the center. (Mine were glued on orange, yellow, orange, yellow).

With the single hole punch, make a small hole in one corner of the invitation.

Slide three equal length pieces of ribbon through the hole and tie a knot. Braid the ribbon.

With the contrasting colors of ribbon tie a small bow onto the braid to create the illusion of a kite string. Voila! Your invite is finished. Slide into an envelope and send.

Where do you like to throw your outdoor picnic parties? Tell me about the destination below!
Latest Food