Come Party With Me: Season Premiere - Invites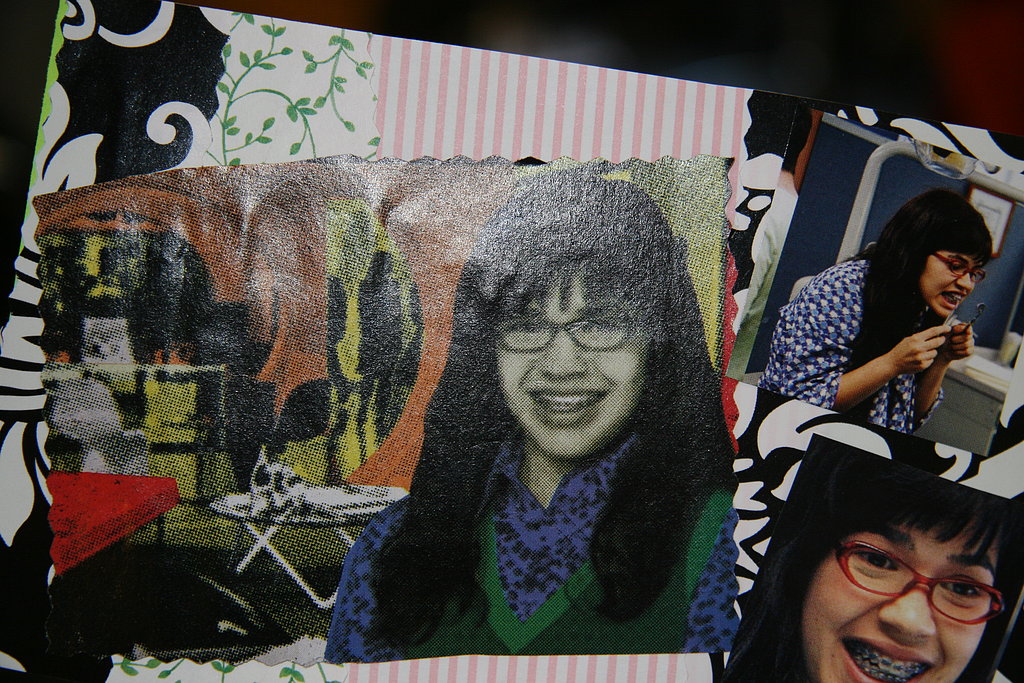 1
Come Party With Me: Season Premiere - Invites
One of the best things about this time of year is the return of my fave television shows! I'm so excited to find out what will happen on the season premiere of Ugly Betty, that I've decided to invite some friends over to watch the show with me. We will have dinner, tune into the show, and dish about the episode. All this week I'll plan a party which can be adapted to any television show. If you like Grey's Anatomy, host a hospital themed dinner or if you prefer Friday Night Lights, football should be the underlying motif. Since I'm crazy about Betty, Wilhelmina, and the gang, everything at my party will be fashionably geeky including the invitations. To see how I made these tacky chic invites, read more
To make an invitation similar to the one seen here you will need:
cardstock
magazine pictures of your chosen television show
paper scraps
scissors
gluestick
computer & printer

To assemble the invite:
Open a new document in Microsoft word. Type out the information of the event. I used Chalkboard Bold in size 14 to write


Ugly Betty Is Back!!!

Please join me for dinner and the season premiere.
Thursday, September 27, 2007
6:30 pm

PartySugar's House, San Francisco
Rsvp 415.555.5555

Fashionably geeky attire requested.

I changed the text to red. Print out a test copy of the details to check for grammar and spelling. Once satisfied with the text print out on the cardstock.

Cut down to size.

Using the pictures from the show and the paper scraps, create a collage on the back of the invite. Glue into place.

Send in a festive envelope addressed in your best handwriting.
Latest Food