Down in the "not at San Diego Comic-Con" dumps? Have no fear! While you might not be able to attend the panels for your favorite shows and blockbuster films, you can certainly exercise loyalty to your favorite fandoms with these fantasy-inspired treats. Whether you're a Divergent devotee or a Spider-Man superfan, this list of scrumptious sweets won't disappoint.
Photos: POPSUGAR Studios
Thor's Mighty Chocolate Pretzel Hammers
Just as Thor wields his mighty hammer, Mjölnir, you too can wield a powerful weapon. Powerfully delicious, that is! Check out this recipe for chocolate pretzel hammers [1] worthy of an Asgardian royal feast.
Photo: POPSUGAR Studios
Spider-Man's Favorite Red Velvet Whoopie Pies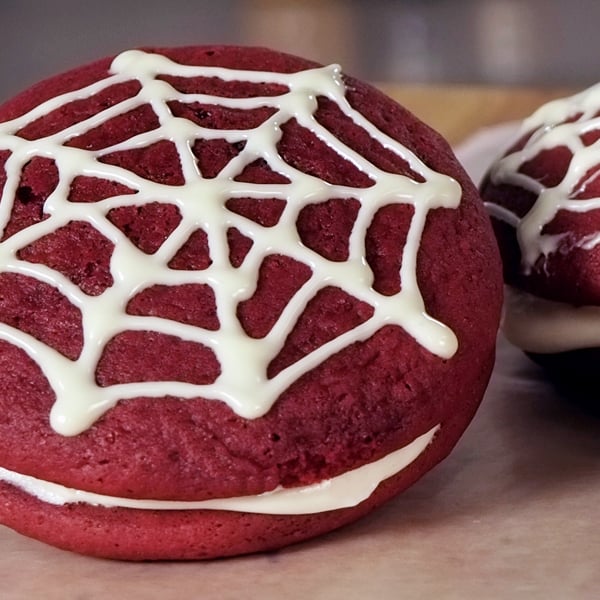 Are your spidey senses tingling? They should be — the white chocolate atop these whoopie pies [2] is like a beacon to Spider-Man himself!
Photo: POPSUGAR Studios
Once Upon a Time's "Magic" Red Apple Cupcakes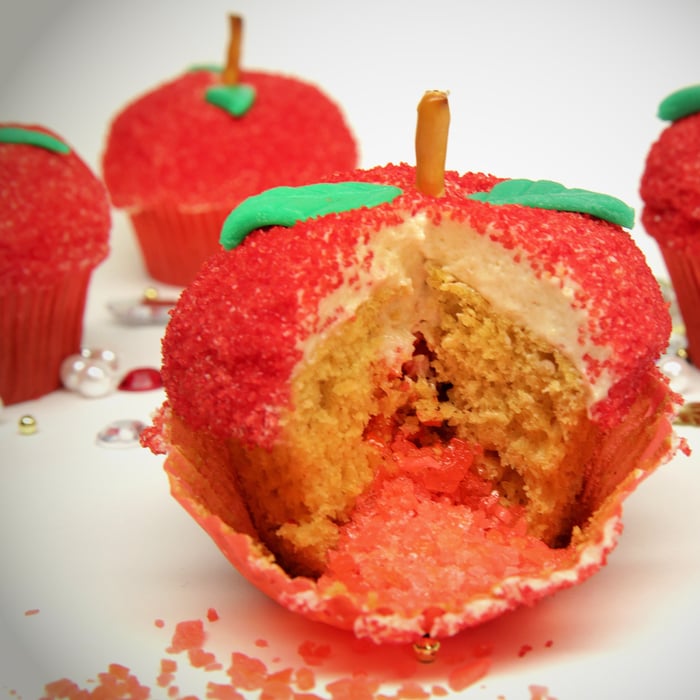 Don't worry, they're not poisoned apples! However, these apple cupcakes are filled with Pop Rocks [3] for a magical first bite.
Photo: POPSUGAR Studios
Direwolf Cake Pops From Game of Thrones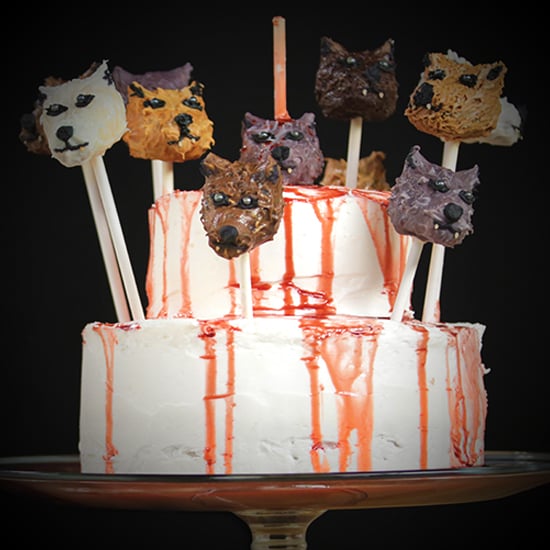 This snack might make fans of the HBO show a bit sad, but at least they're yummy! These cake pops [4] are modeled to look like the Stark family's beloved pets.
Photo: POPSUGAR Studios
Divergent's Signature Chocolate Cake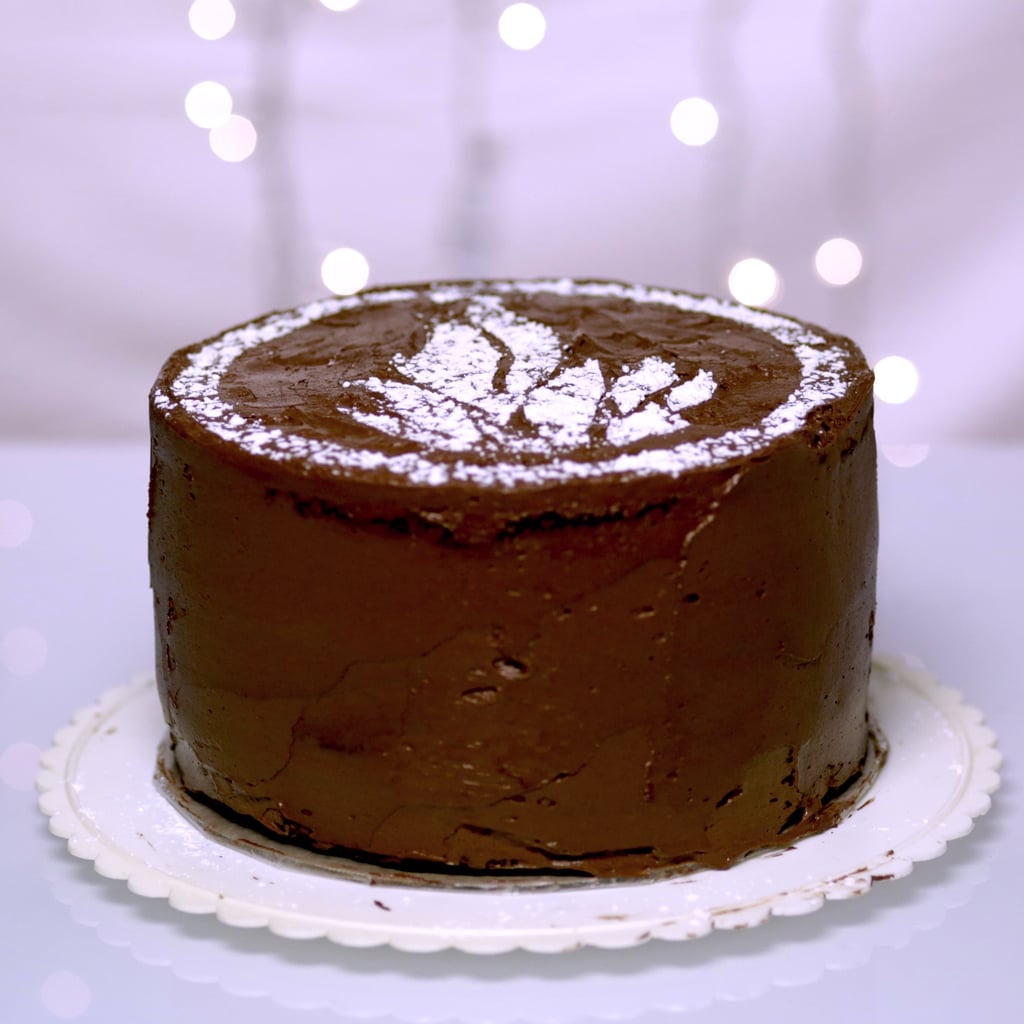 Are you Dauntless? This chocolate cake [5] is topped with the symbol of the boldest faction, so you can show your Divergent love through dessert.
Photo: POPSUGAR Studios
Hunger Games-Inspired Arrow Pie Pops
You don't have to be an expert archer like Katniss to hit the bullseye with your dessert preparations. Check out these apple pie pops [6] that are shaped like The Hunger Games heroine's weapon of choice!
Photo: POPSUGAR Studios
Breaking Bad's (Legal!) Blue Meth Candy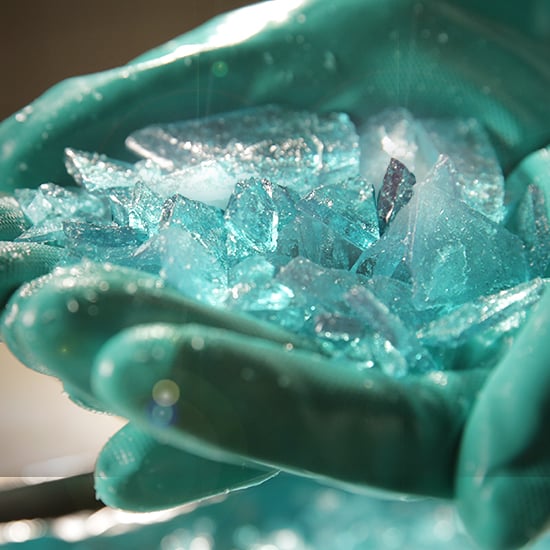 Just because Breaking Bad has finished its AMC run doesn't mean you have to give up your addiction . . . to TV. Celebrate your fandom by making this candy version of "Crystal Blue Persuasion." [7]
Photo: POPSUGAR Studios
Sharknado's Delectable Fruit Watermelon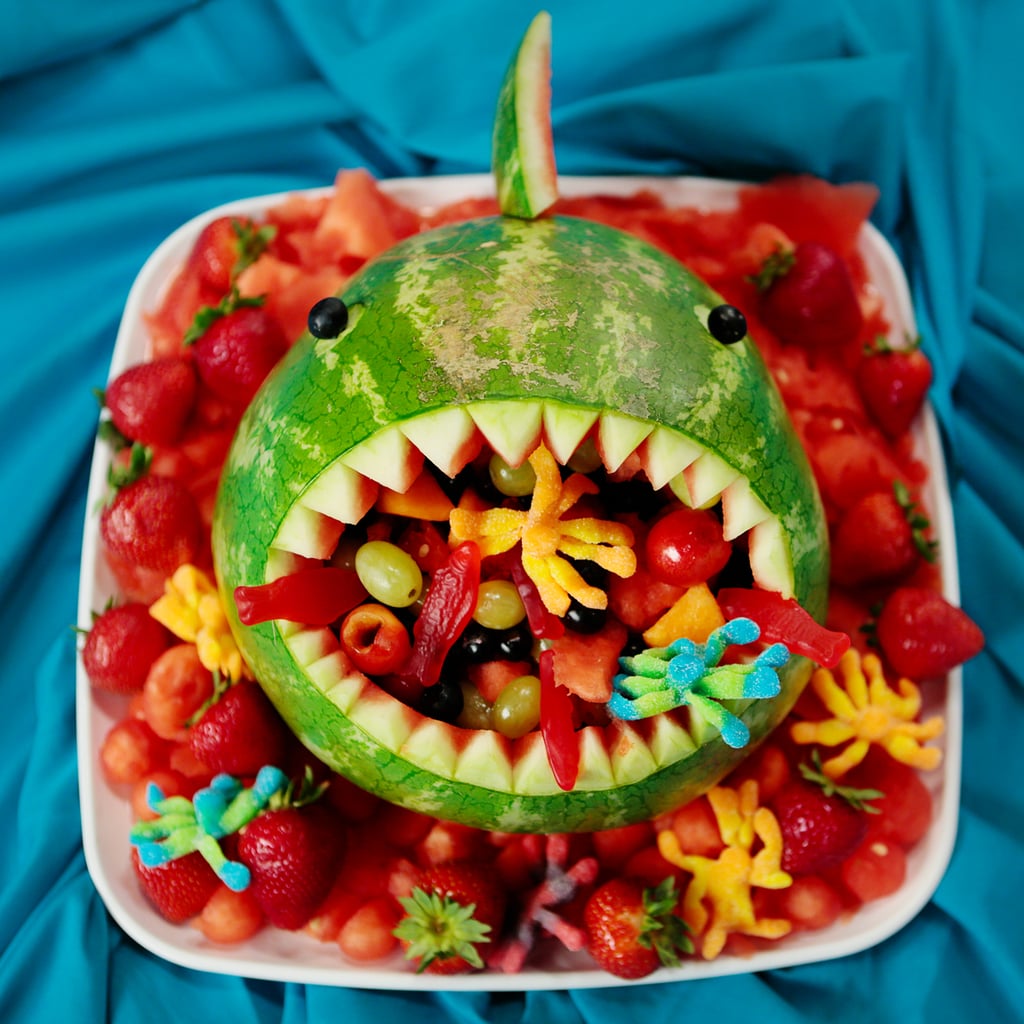 Now that a third film [8] in the Sharknado series has been announced, you can celebrate with this shark-shaped fruit display [9].
Photo: POPSUGAR Studios
Alice in Wonderland-Inspired Cookies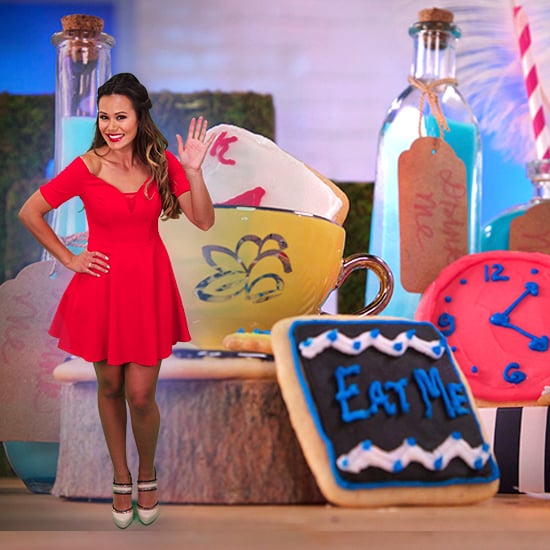 Classic Disney remakes are more popular than ever, which means that Comic-Con will be full of announcements and cast members from films like Alice in Wonderland. Feel like you're in the Disney panels as you eat these film-inspired iced cookies [10].
Photo: POPSUGAR Studios
Fang Cookies Inspired by Vampire Diaries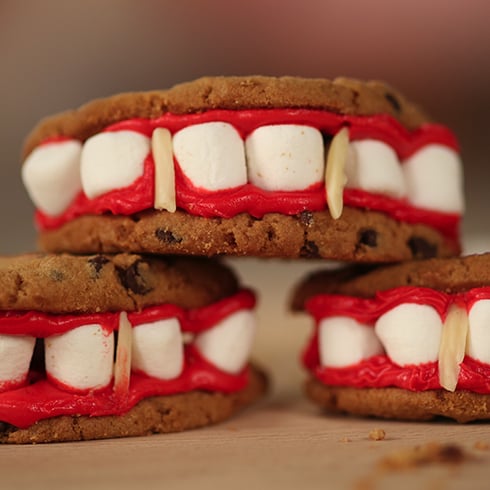 Regardless of your reason for watching The Vampire Diaries, be it the plot or Ian Somerhalder [11], you'll certain crave a big bite out of these fang cookies [12].
Photo: POPSUGAR Studios