Common Thanksgiving Leftovers
What Dish Is Always Left Over at Your Thanksgiving Table?
Like us on Facebook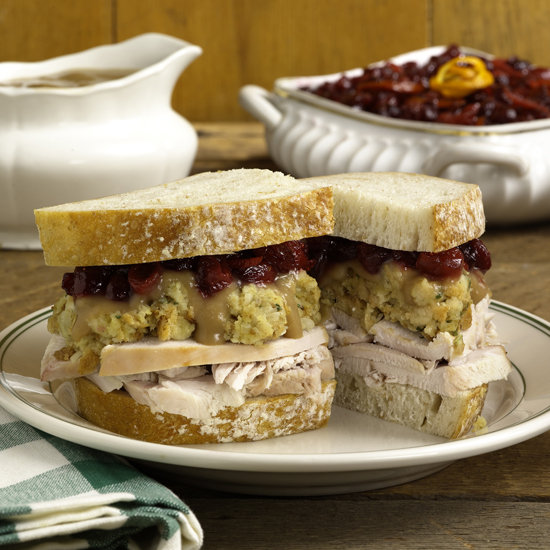 Every fourth Thursday in November, do you make a surplus of sweet potatoes each year, or never enough? Does cranberry sauce linger at the table, or is it always the first thing to go? Here at YumSugar, as we plan ahead for the inevitable — lots of Turkey Day leftovers! — we want to know what you need the most help reinventing. So tell us: what dish is always left over at your Thanksgiving table?