Controversial Cooking Ingredients
Love It or Leave It? 25 Controversial Foods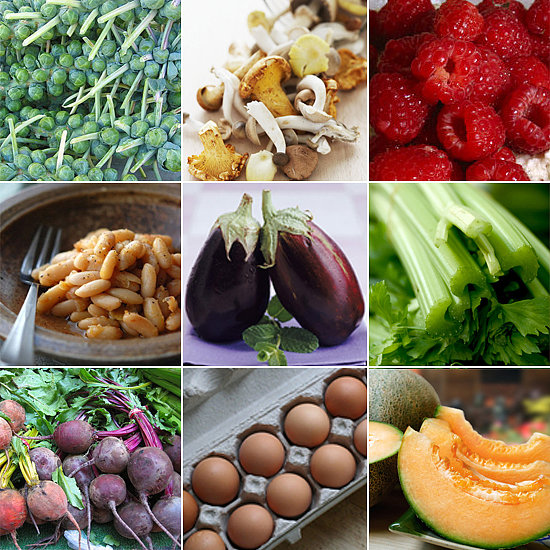 What's Your Reaction?
0
0
0
0
0
0
1
Love It or Leave It? 25 Controversial Foods
We often debate which foods we think are delicious and which foods we dodge. As passionate as some feel about foods like cilantro or cheese in a good way, others cannot stand their flavor, texture, or smell. I love the scene from Sex and the City when Carrie lies to the waiter about being allergic to cilantro in order to avoid even the smallest leaf from touching the plate. It's silly and might be extreme, but it raises the question: which of these 25 foods do you love, and which do you avoid like the plague?
Latest