Cooking Channel Turns One Year Old
Are You Plugged In to the Cooking Channel?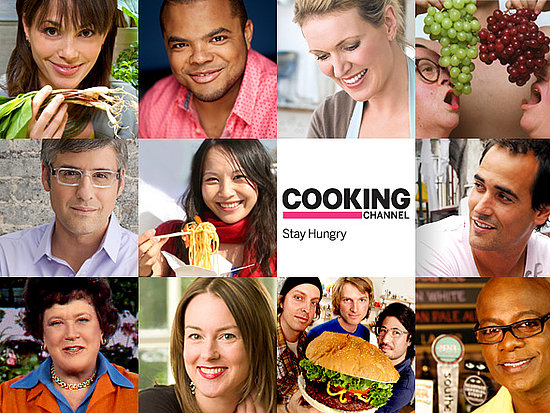 It's hard to believe that an entire year has passed since the Cooking Channel first debuted, but it's true. Today, the network celebrates its first anniversary! Despite our waning interest for cooking reality TV shows, we're grateful that there's another outlet dedicated solely to food and the joys of time spent in the kitchen. Are you an avid fan? Find out how much you know about the channel when you take the quiz below.
The Cooking Channel replaced what television network?
Paramount television network