Now that we're in the swing of all the season's produce, it's time to take advantage of the berries, stone fruits, and Summer vegetables at the farmers market. My current obsession with produce spans far and wide and includes vegetables like squash blossoms, tomatillos, and Japanese eggplant. Make the most of what you're seeing this season when you keep reading!
— Additional reporting by Nicole Perry
Photos: Flickr user geishaboy500 [1], Susannah Chen, Flickr user wsg62 [2], Nicole Perry
What to Buy: Squash Blossoms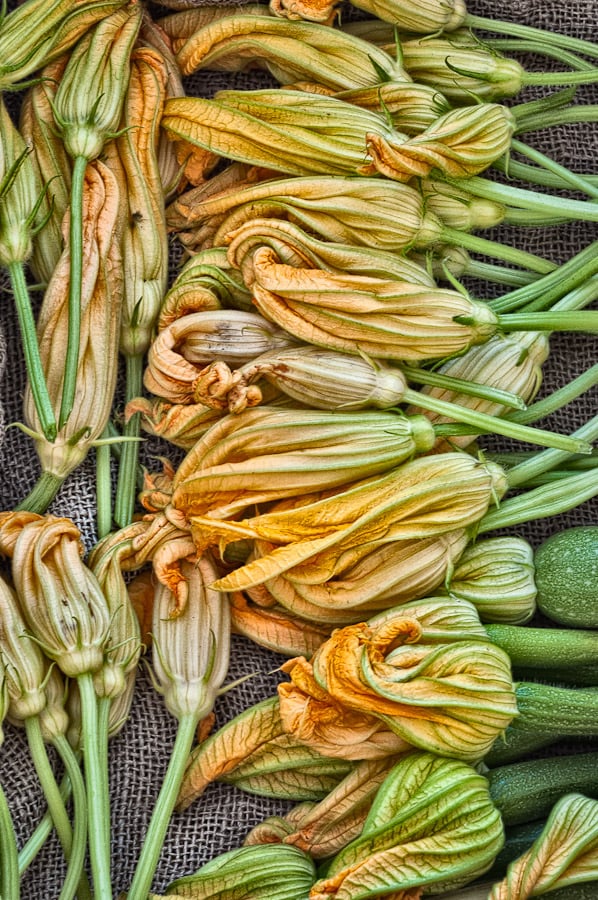 One of Summer's fleeting treasures, zucchini blossoms [3] are well worth seeking out at the farmers market. Get your fix of their delicate texture and flavor until the end of August; just make sure to use the blooms within 24 hours of purchase, lest they wilt.
Source: Flickr user wsg62 [4]
What to Make: Burrata-Stuffed Squash Blossoms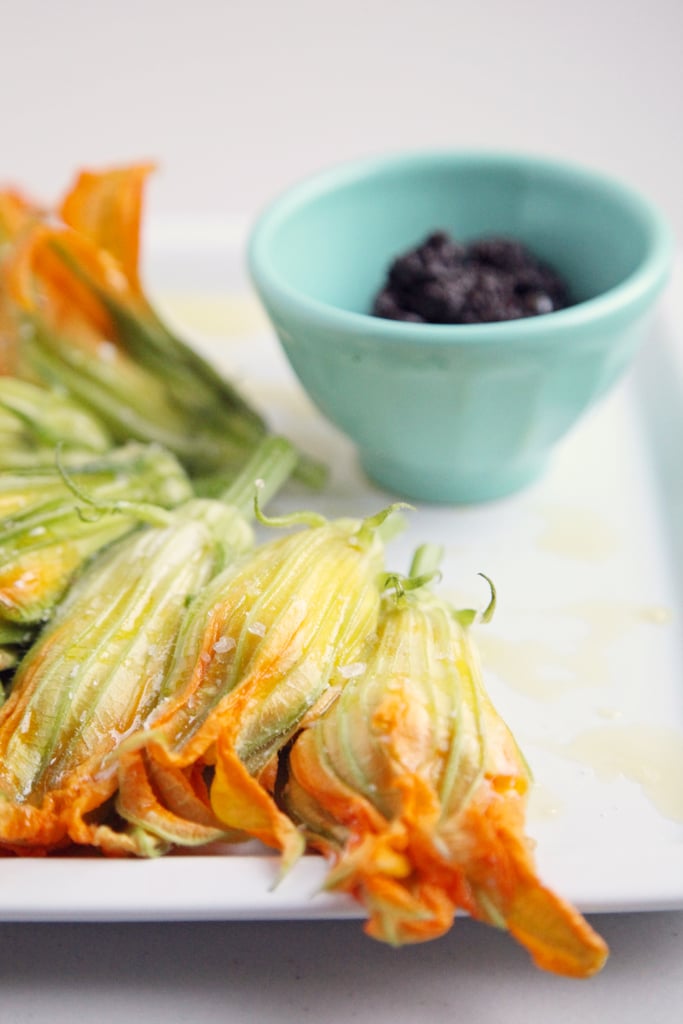 While squash blossoms are commonly battered and deep-fried, we prefer to savor their fresh flavor and beautiful form by serving them raw. For a decadent appetizer, stuff the blooms with buratta [5] and serve them atop tapenade-slathered crostini.
Photo: Nicole Perry
What to Buy: Corn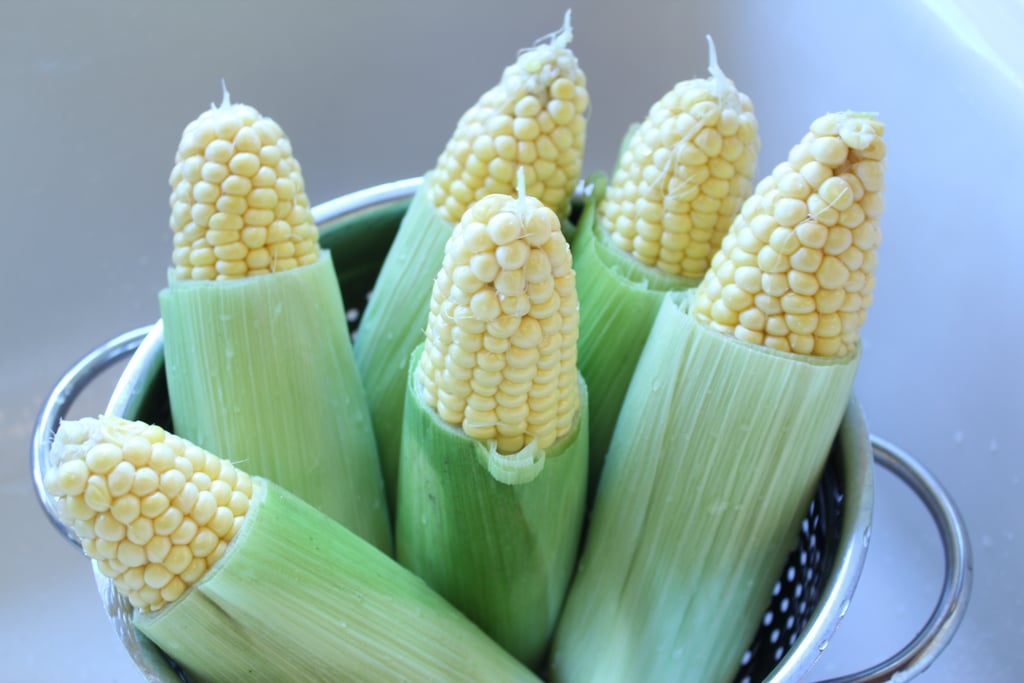 Ears of white and yellow corn [6], plump with sweet baby kernels, are ripe and ready for the picking. Once they've been picked, they should be consumed as soon as possible.
Photo: Sara Yoo
What to Make: Mexican Street-Food-Style Grilled Corn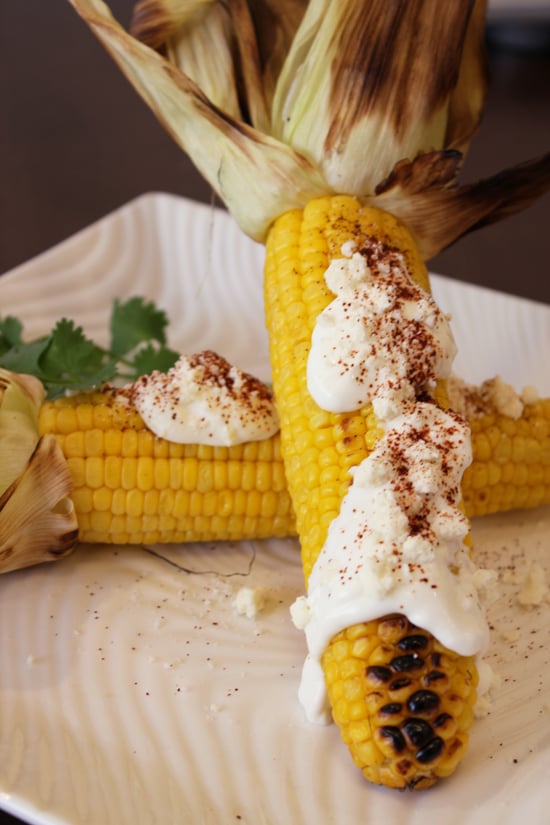 Mimic Mexico's famed elote asado [7] by grilling juicy ears of corn, then slathering them with rich crema, dried chiles, and crumbly cheese.
Photo: Sara Yoo
What to Buy: Tomatillos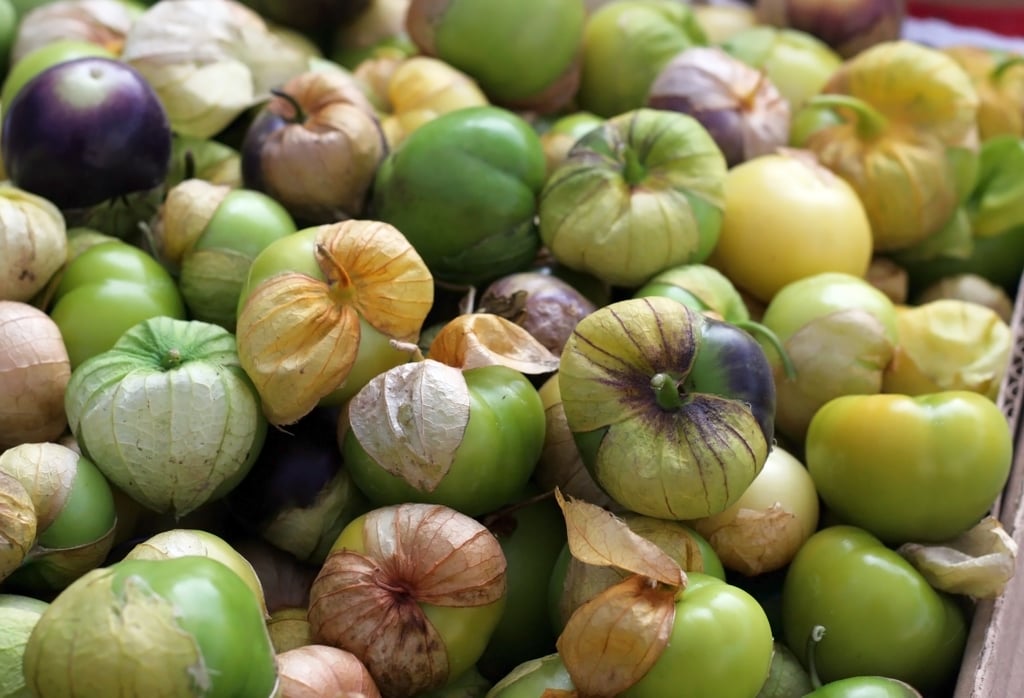 They may be green and tomato-shaped, but tomatillos [8] are anything but tomatoes. These husked fruits add a citrus-like punch to Latin American dishes.
Source: Flickr user Maggie Hoffman [9]
What to Make: Mexican Salsa Verde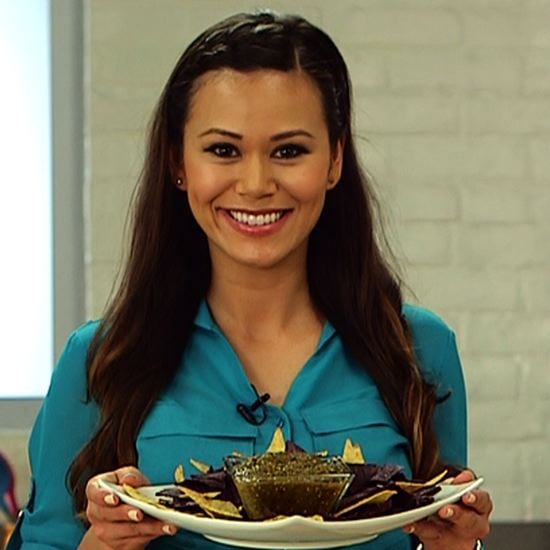 Eschew purchasing salsa verde [10], a staple of Mexican cooking, in favor of making it yourself at home. This version's inflected with a little heat and smokiness from chipotles in adobo.
What to Buy: Early Girl Tomatoes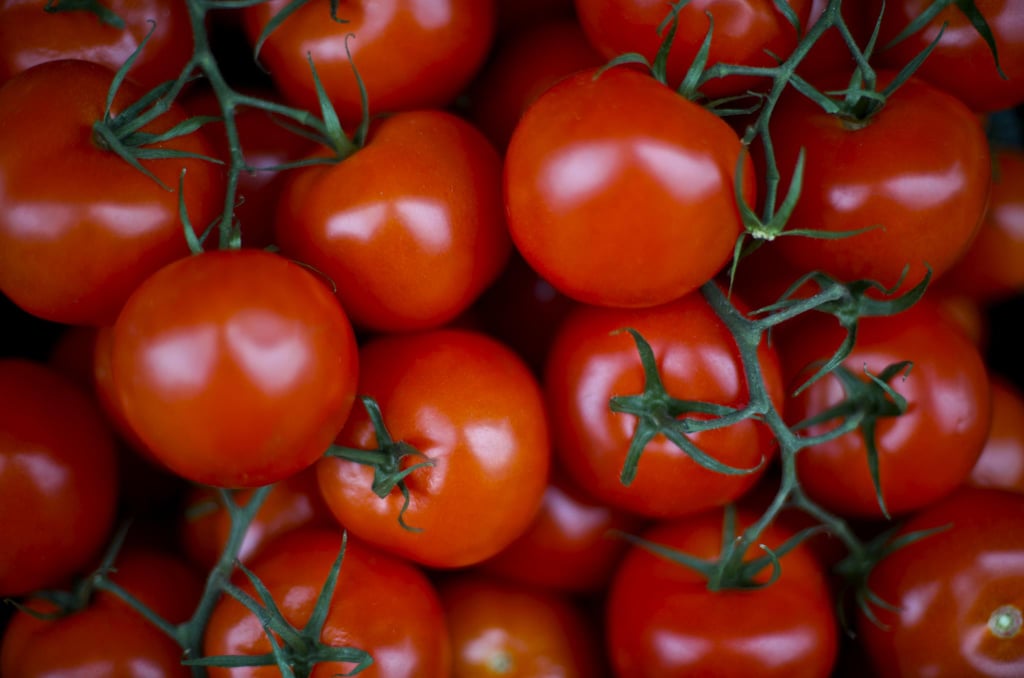 There's a reason why Early Girl tomatoes [11] are a favorite of California cuisine matron Alice Waters [12]. They're usually grown using a sustainable, water-saving farming technique that fully realizes their fresh-from-the-garden juiciness.
Source: Flickr user geishaboy500 [13]
What to Make: Tomato-Mayo Sandwich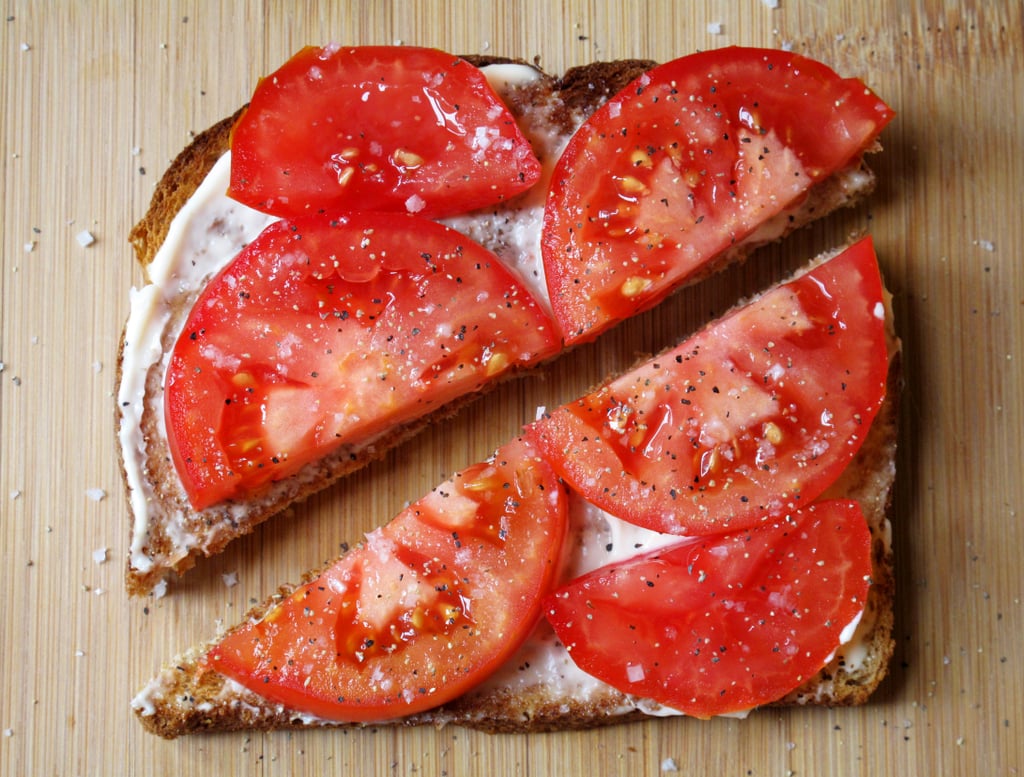 Enjoy Early Girl tomatoes at their most pure expression with one of their simplest, most unadulterated preparations [14]: atop a toasted slice of bread that's been slathered with mayonnaise and showered with sea salt.
Photo: Susannah Chen
What to Buy: Japanese Eggplants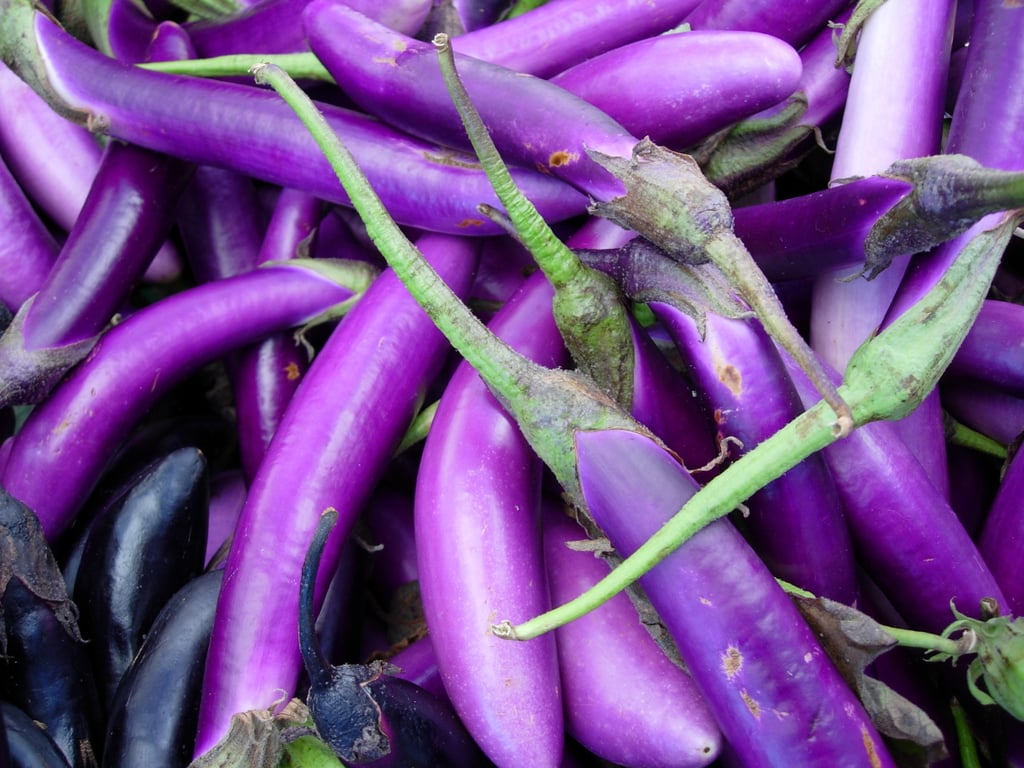 Slender Japanese eggplants [15] are at their peak July through October. Seek out those that are firm, with smooth, shiny skin.
What to Make: Summer Skillet Stir-Fry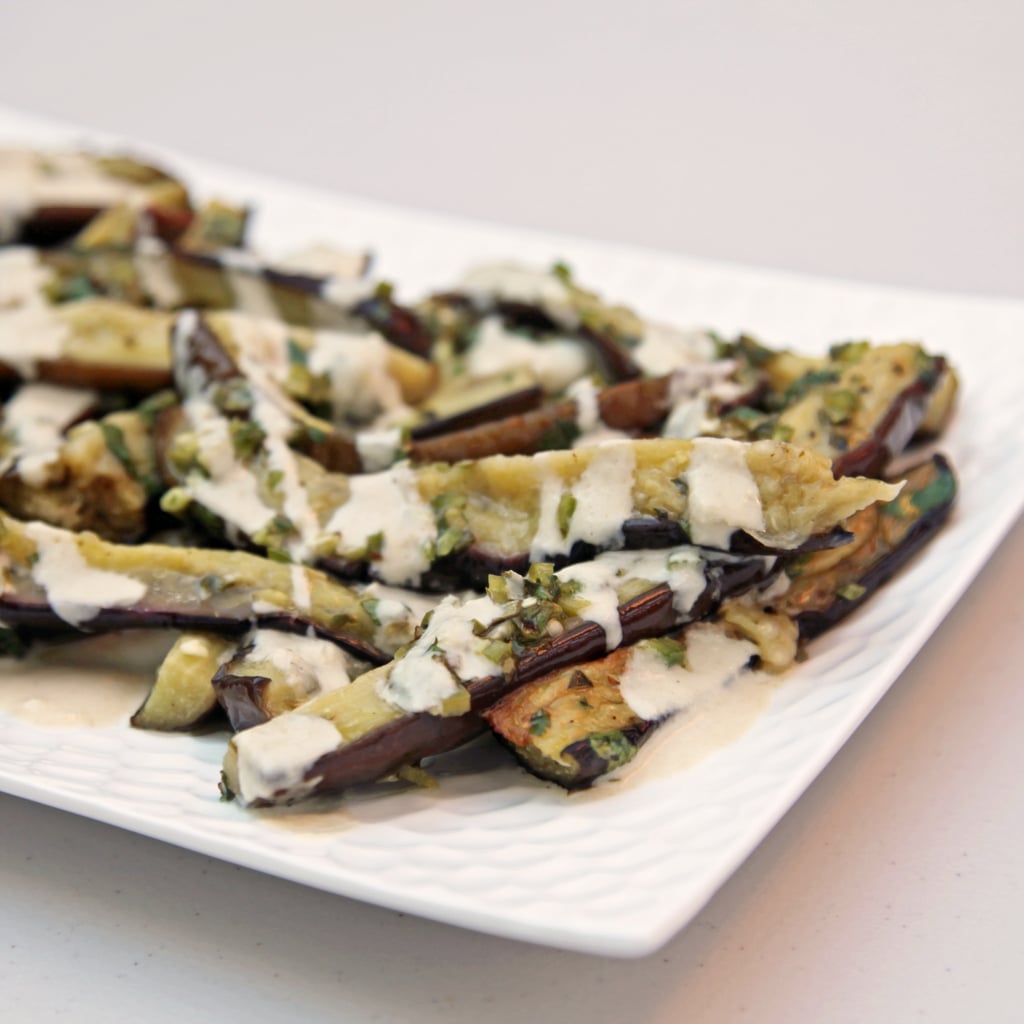 For a lush side, marinate roasted Japanese eggplant spears [16] in an intoxicating mixture of olive oil, garlic, jalapeño, and cilantro. Drizzled with tahini-garlic sauce, it'll transport your tastebuds to the Mediterranean.
Photo: Nicole Perry