Dinner Menu For the Golden Globes
Celebrate the Golden Globes in Style With This Party Menu
You might not be in the Beverly Hilton ballroom, but you can certainly dine like you are on the night of the Golden Globes. According to the hotel's chef, Suki Sugiura, this year's awards menu highlights fresh Californian ingredients with a global twist. Steak and salted caramel are just a few of the tidbits we know about the 2013 menu. Start popping bottles with your guests and cracking open those oysters; we've created a similarly inspired menu for the sparkling occasion.
French 75 With Honey
The stars will be drinking Moët and Chandon Champagne, but you can toast with your preferred bottle of sparkling or try this French 75 Champagne cocktail, sweetened with floral honey.

Gruyère Gougères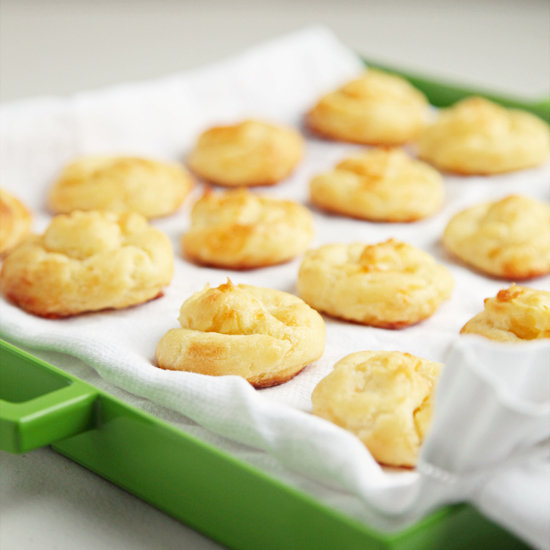 Gruyère gougères are a tongue-twister worth gushing over: guests will certainly enjoy munching on these fluffy, cheesy puffs.

Oysters With Champagne Mignonette
Oysters with Champagne mignonette (a light vinaigrette made with shallots and Champagne vinegar) are a great way to celebrate a special occasion. Just be sure to shuck them in the kitchen beforehand!

Beef Brisket Braised in Red Wine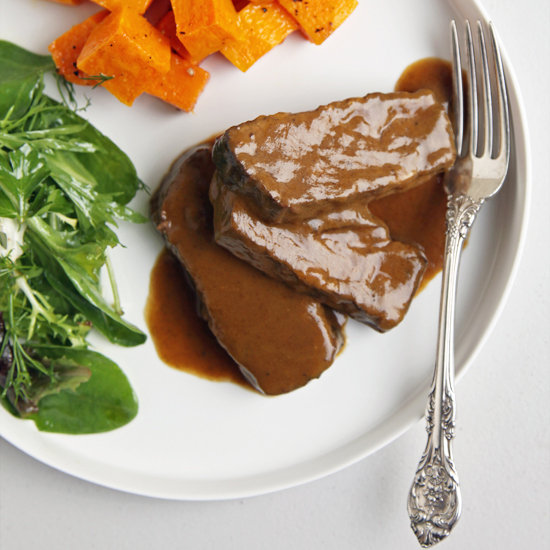 Rather than fuss over the main course, let the oven do the work for you and slow-cook a brisket. Carrots and onions sweeten it up and are eventually blended with the pan drippings for a toothsome gravy. This dish is highbrow comfort food, if there ever was such a thing.

Roasted Carrots With Scallions and Ginger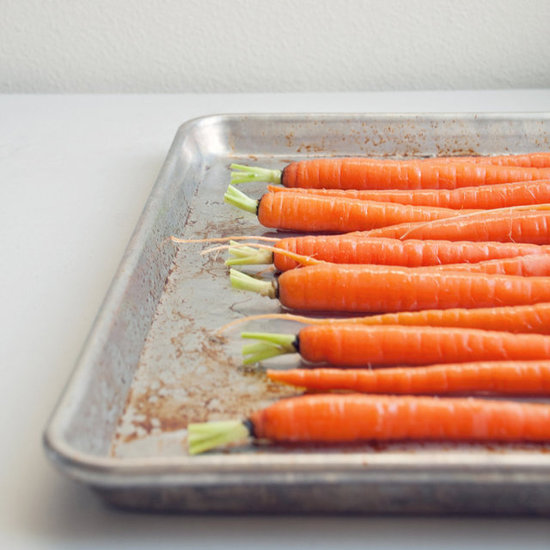 Marry Japanese and French flavors with this roasted carrots recipe topped with an aromatic scallion-ginger oil.

Mashed Potatoes
You can't serve beef without the accompanying mashed potatoes. Make the presentation more upscale by piping the mashed potatoes onto the plate with a star tip.

Caramel Candies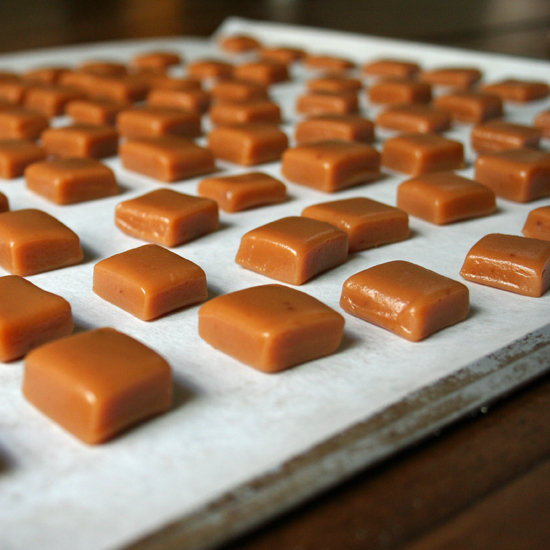 Let guests help themselves to dessert by plating a tray of bite-sized caramel candies, which can be made the night before the main event.

Salted Fudge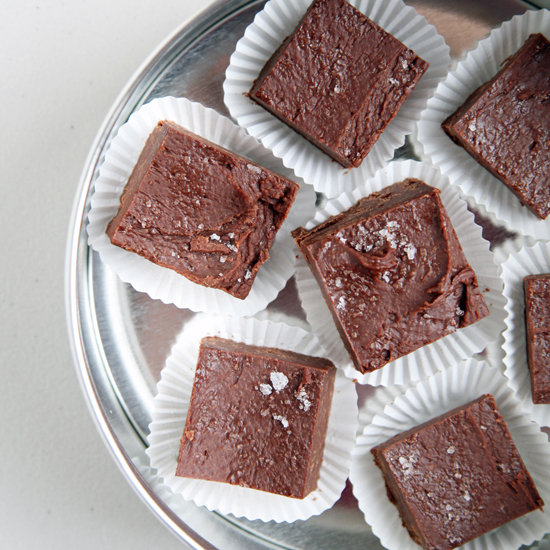 Wrap up the night by offering dainty (yet incredibly easy) salted fudge alongside the caramel.