Do You Host Dinner Parties?
Do You Host Dinner Parties?
Like us on Facebook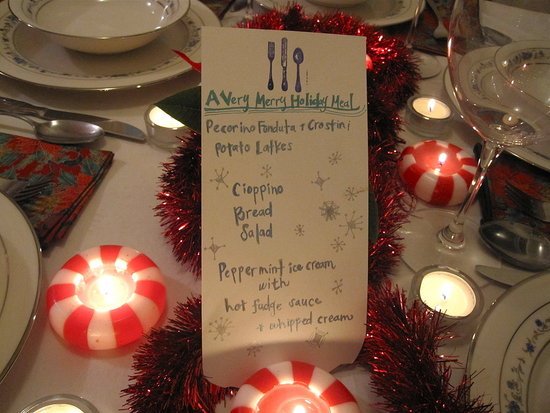 My favorite kind of party is a sit down dinner complete with a hand-written menu and cloth napkins. Since I love hosting, I throw an intimate dinner at least once a month. However, the other day I realized that while I'm always planning my next dinner, I rarely attend them. Do my friends just not host dinner parties? Or has the dinner party become a thing of the past?