Did you know that February is National Snack Food Month? Perhaps you grew up eating powdered doughnuts for breakfast and sugar wafers as an after-school snack. If so, you might be able to identify some of America's most common snack foods. Can you pass the snack food identification quiz with flying colors, or is there a chance you'll flunk out? Find out when you take our quiz!
1 of 5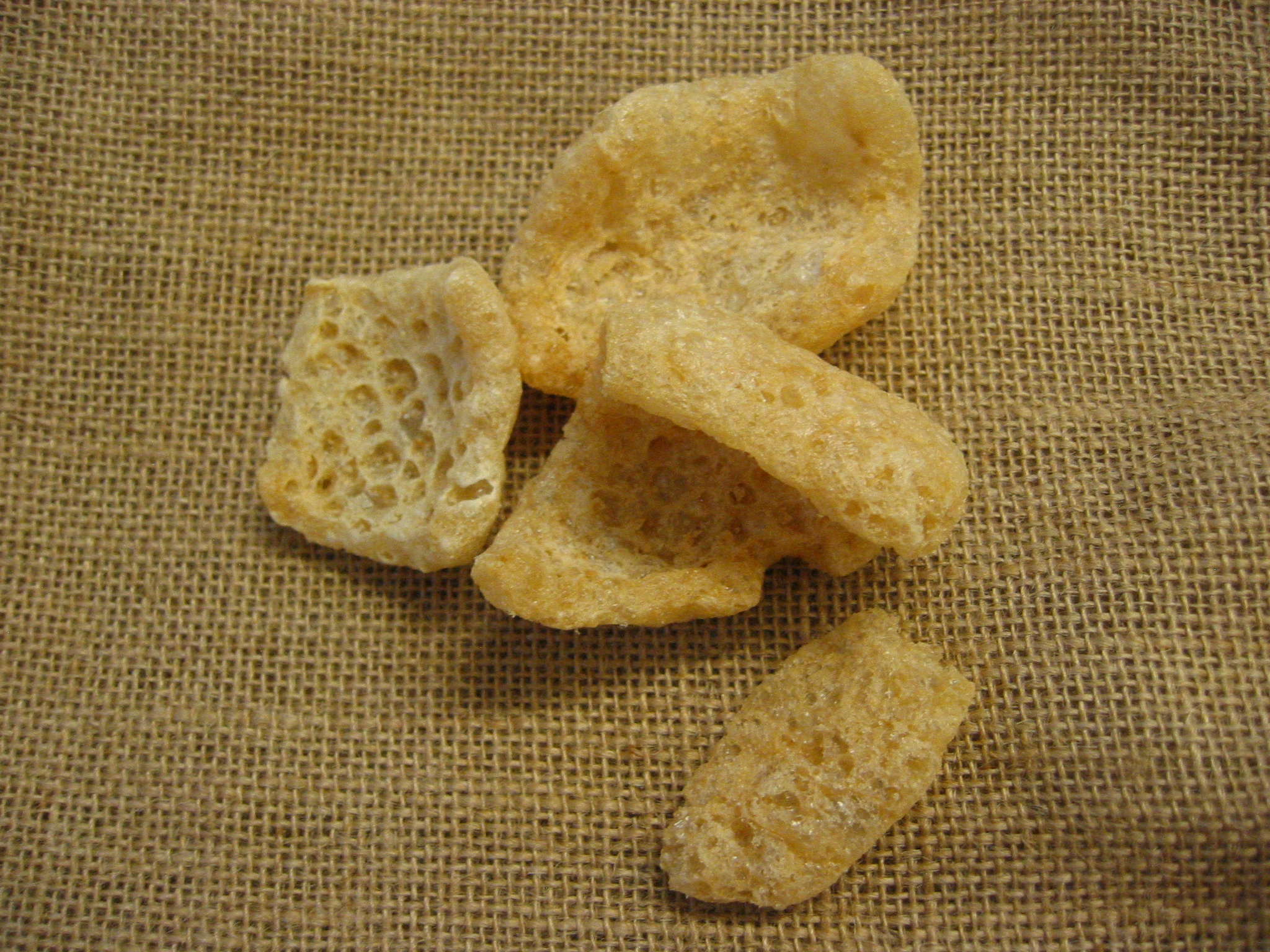 Cracklin' beef jerky
Waffle chips
Shrimp chips
Pork skins
2 of 5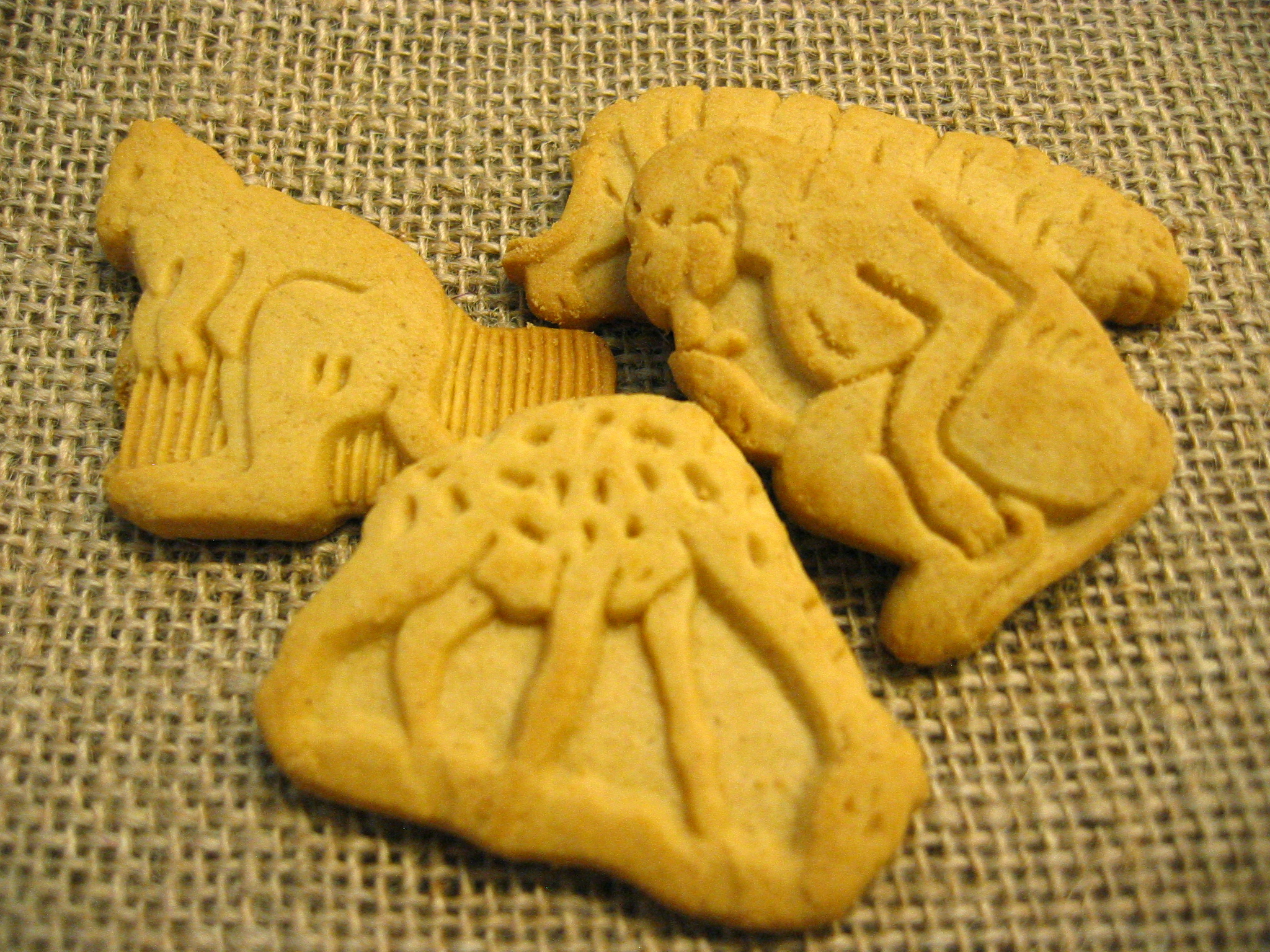 Cat cookies
Animal crackers
Lido cookies
Circus Animal cookies
3 of 5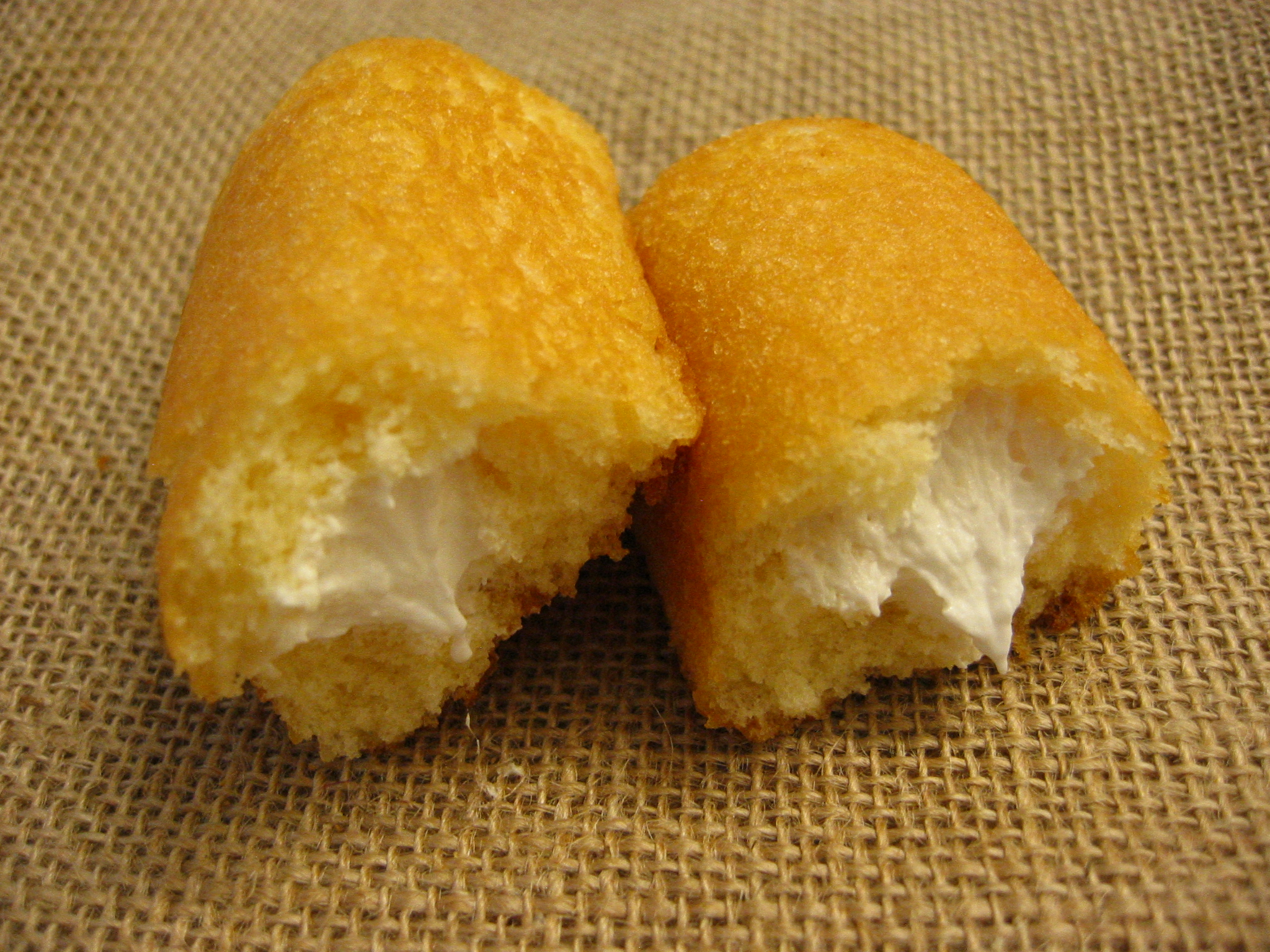 Twinkies
Sno Balls
Suzy Q's
Zingers
4 of 5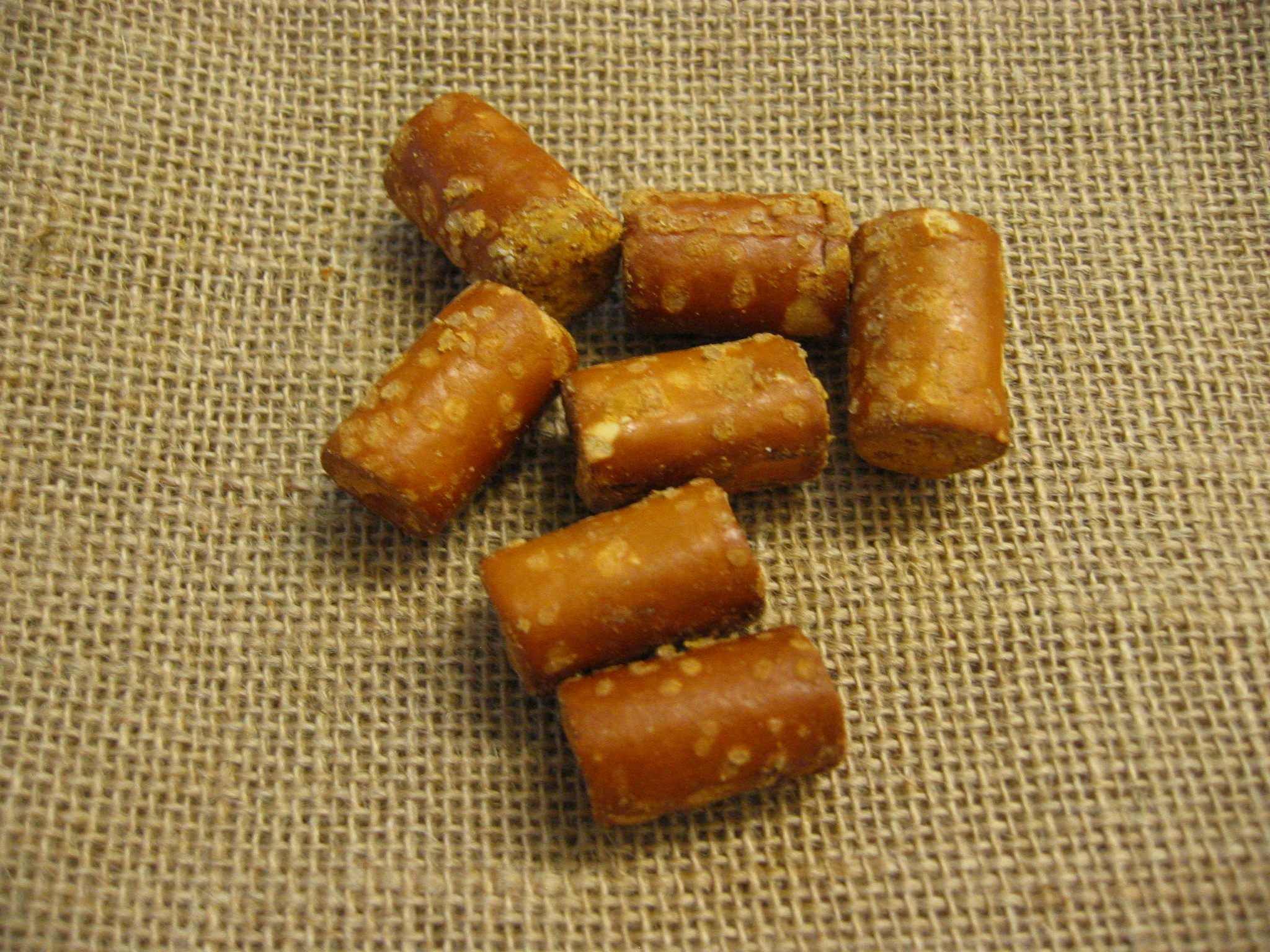 Cheese straws
Fiddle Faddle
Combos
Pretzel nuggets
5 of 5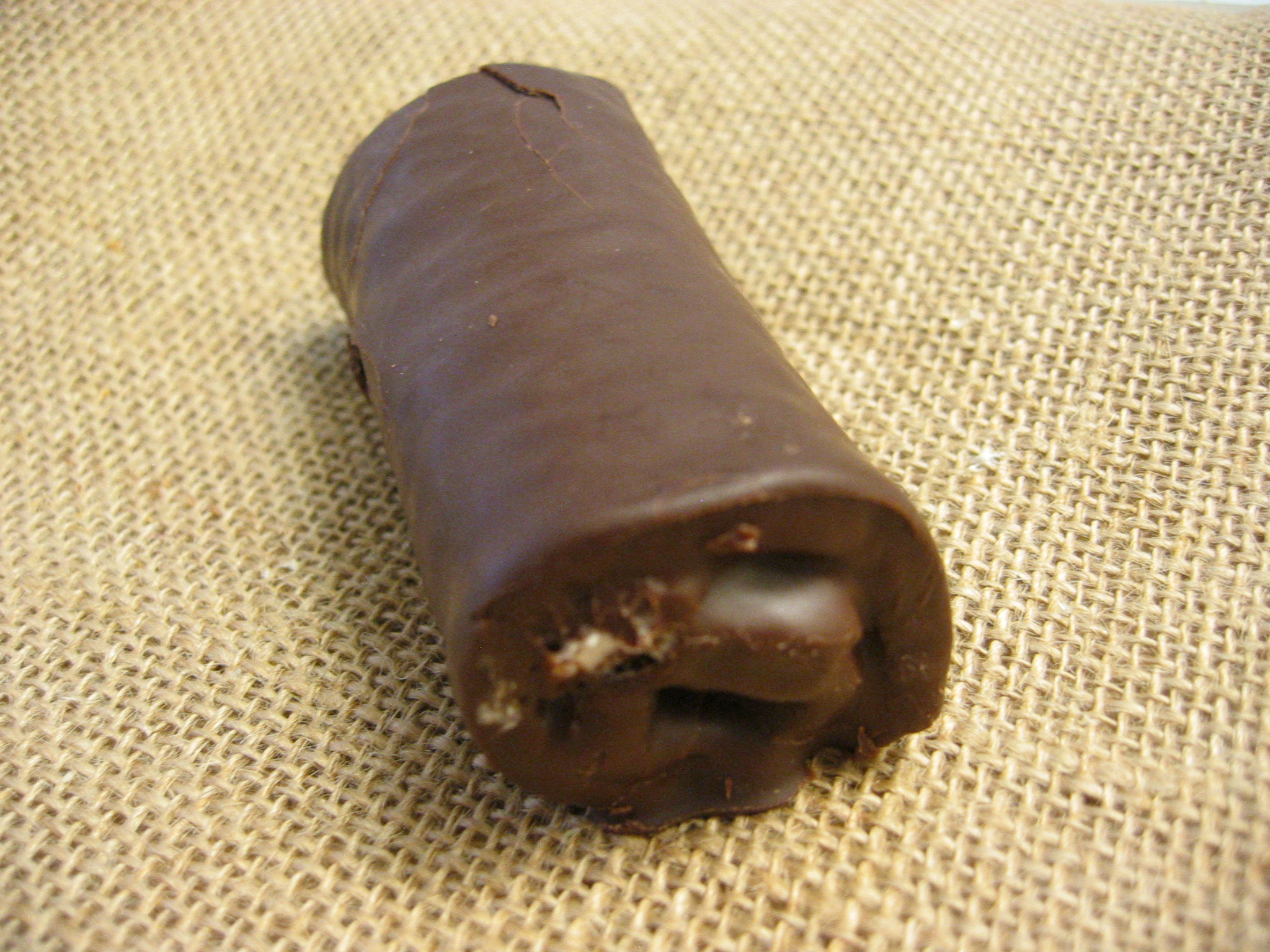 Ho Hos
Suzy Q's
Ding Dongs
Jelly Rolls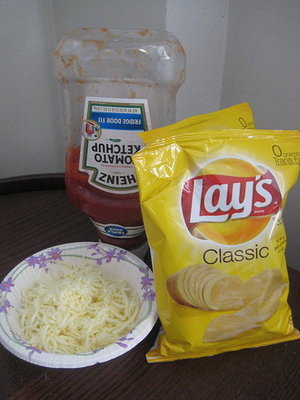 next slidequiz
Do You Know Your Nachos?