Do You Know Spring Produce?
Spring started on Saturday and along with longer days and warmer weather, I look forward to the new produce! The farmers markets will be filled with the bounty of the season, but do you know which ingredients reach their peak in March, April, and May? Find out now and take my quiz. I'll list an item, and you tell me if it should be coming soon to grocery stores. Ready? Go!
1 of 10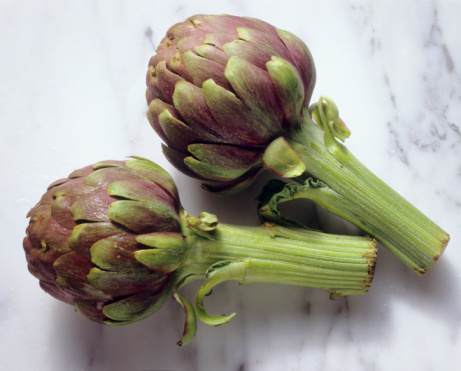 2 of 10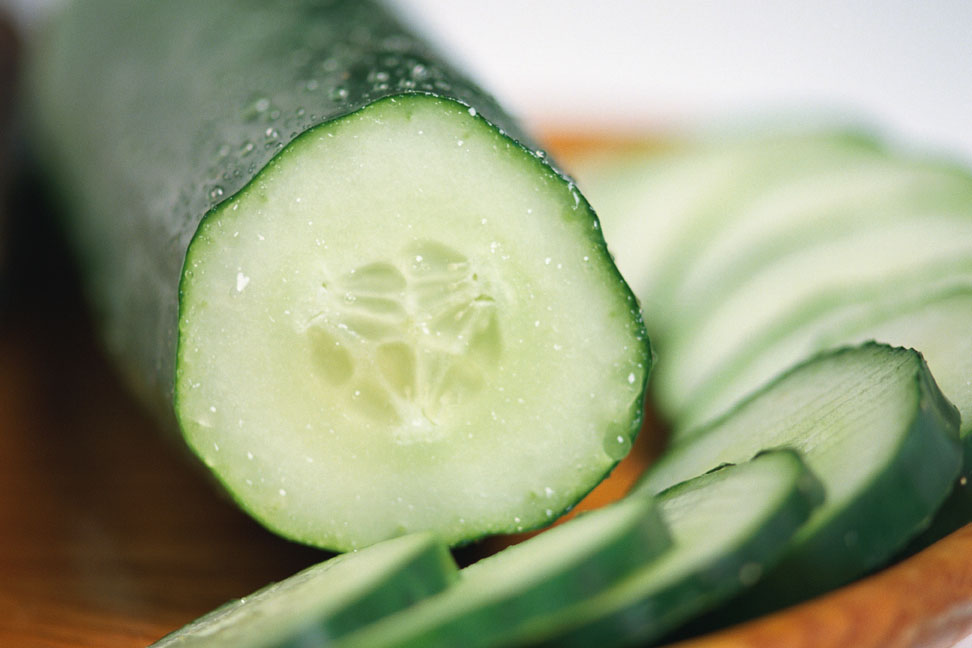 3 of 10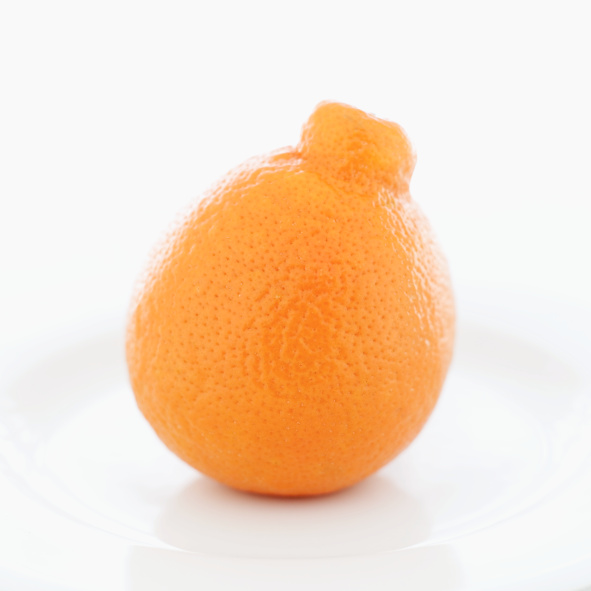 4 of 10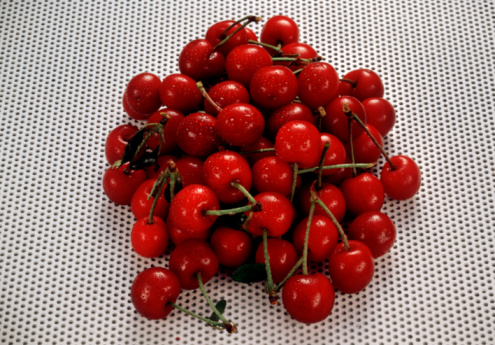 5 of 10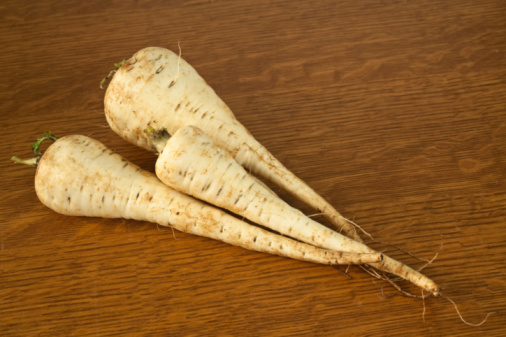 6 of 10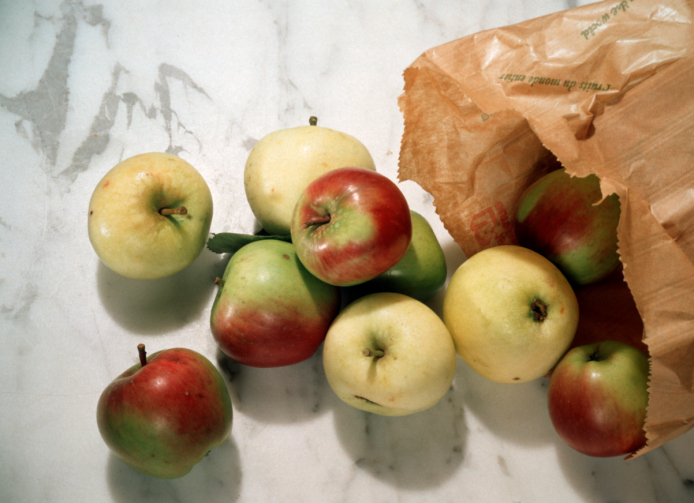 7 of 10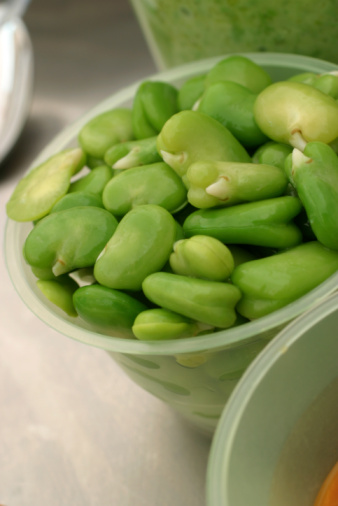 8 of 10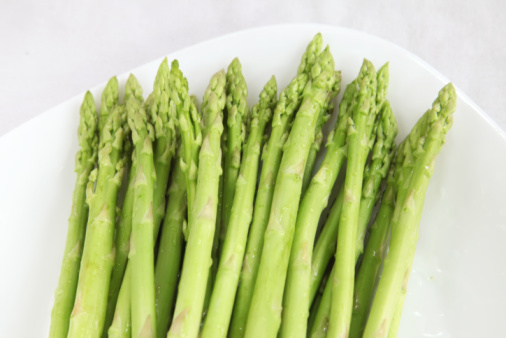 9 of 10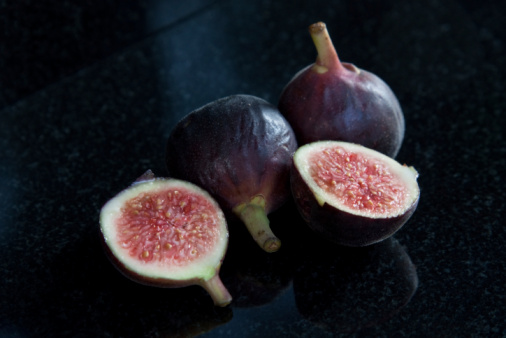 10 of 10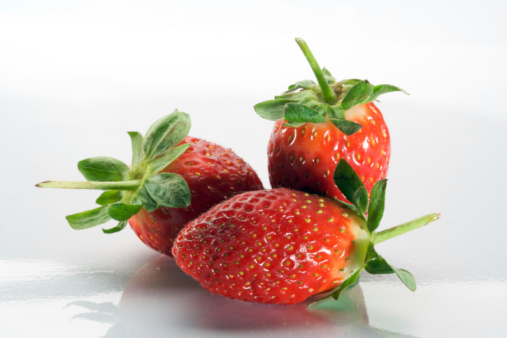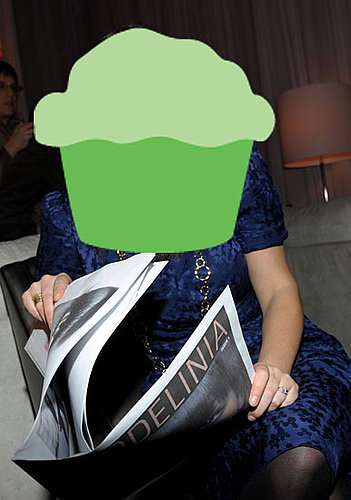 next slidequiz
Can You Guess Which Celebrity Chefs Were Out and About?