Do You Know Where Your Fourth of July Food Came From?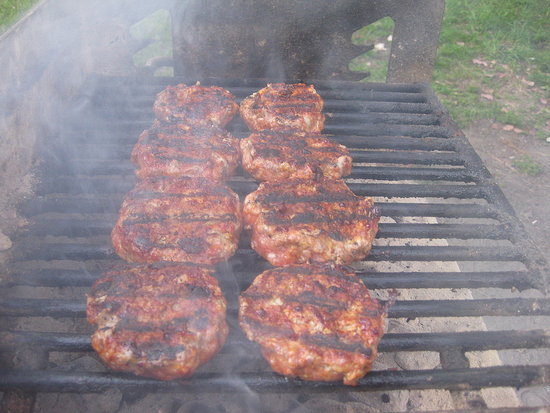 With everyone from celebrity chefs like Michael Chiarello to national corporations such as Lay's focusing on eating locally, it's hard not to wonder where your food comes from. For example, where exactly was the pork used to make these burgers raised?

Since the majority of Americans will be hosting barbecues this weekend, I thought it would be fun to test your knowledge of classic Fourth of July foods. To find out where that hot dog was created, take my quiz!