Do You Know Your Winter Squash?
Winter squash are to Fall as tomatoes are to Summer. Much like tomatoes, squash are usually considered vegetables, despite the fact that they are actually botanically classified as fruits. And, just like tomatoes, they're unavoidable this season, and come in so many countless varieties that it's hard to keep track of all of them.
I thought I'd sneak in a pop quiz to find out exactly how much you know about Fall's most fetching fruit. I'll shoot you a picture, and you guess the name of the Winter squash. Ready? Let's go!
1 of 8
What variety is this dark green, orange-fleshed squash?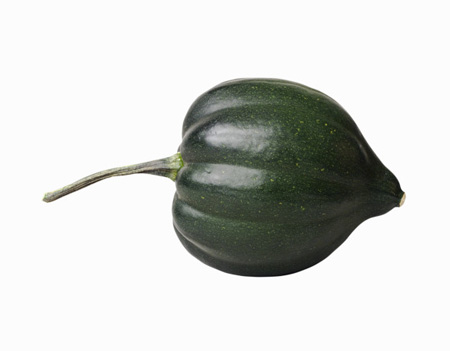 Kabocha
Acorn
Delicata
Butternut
2 of 8
This oblong variety is one of the most popular squashes in the United States. What is it?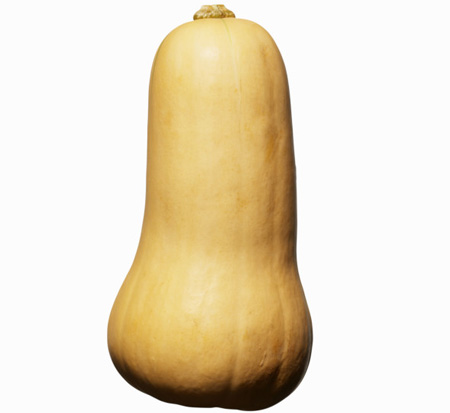 Crookneck
Butternut
Delicata
Turban
3 of 8
In some cultures, this squash is considered an aphrodisiac.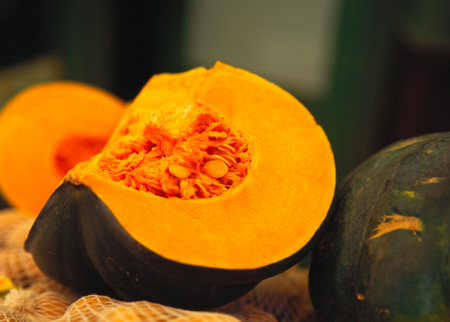 Delicata
Kabocha
Hubbard
Sugar pumpkin
4 of 8
This type of squash is also known as peanut squash. It is: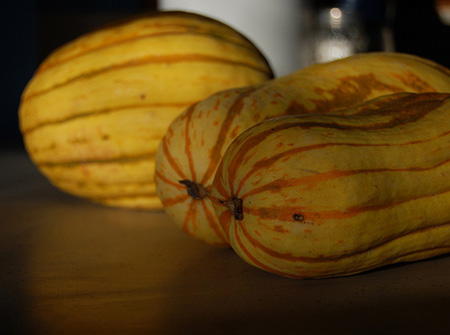 Delicata
Buttercup
Carnival
Spaghetti
5 of 8
When cooked, the flesh of this squash falls from the fruit in long strands. It's called:
Italian squash
Ribbon squash
Hubbard squash
Spaghetti squash
6 of 8
This orange, gourd-like squash is one of the most popular crops in America.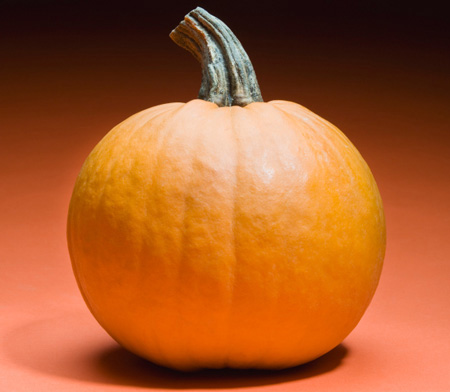 Acorn
Pumpkin
Kabocha
Carnival
7 of 8
This spotted variety is either orange- or dark green-skinned.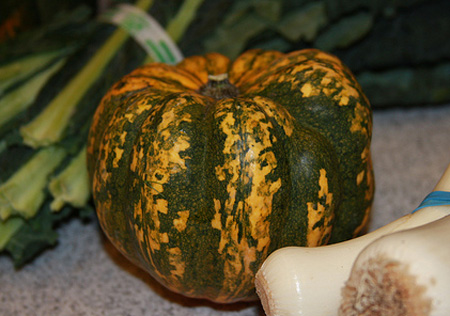 Delicata
Kabocha
Pattypan
Carnival
8 of 8
This small, plump squash is only four to five inches in diameter, with a cream-colored, striped skin.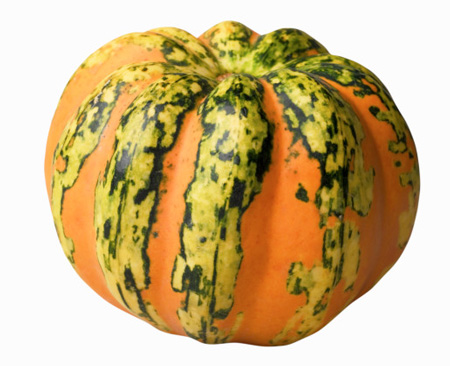 Turban
Carnival
Buttercup
Sweet Dumpling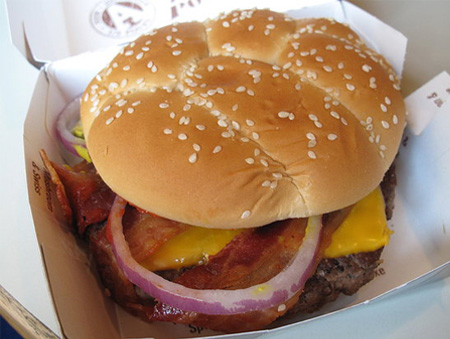 next slidequiz
Are You a Fast Food Junkie?