Whether you're planning an Easter brunch, late lunch, or early dinner, one thing's for sure: you must celebrate with cocktails that are just as festive as the food you're making! For a few springtime sippers to accompany your grand meal, keep reading.
Pimm's Cup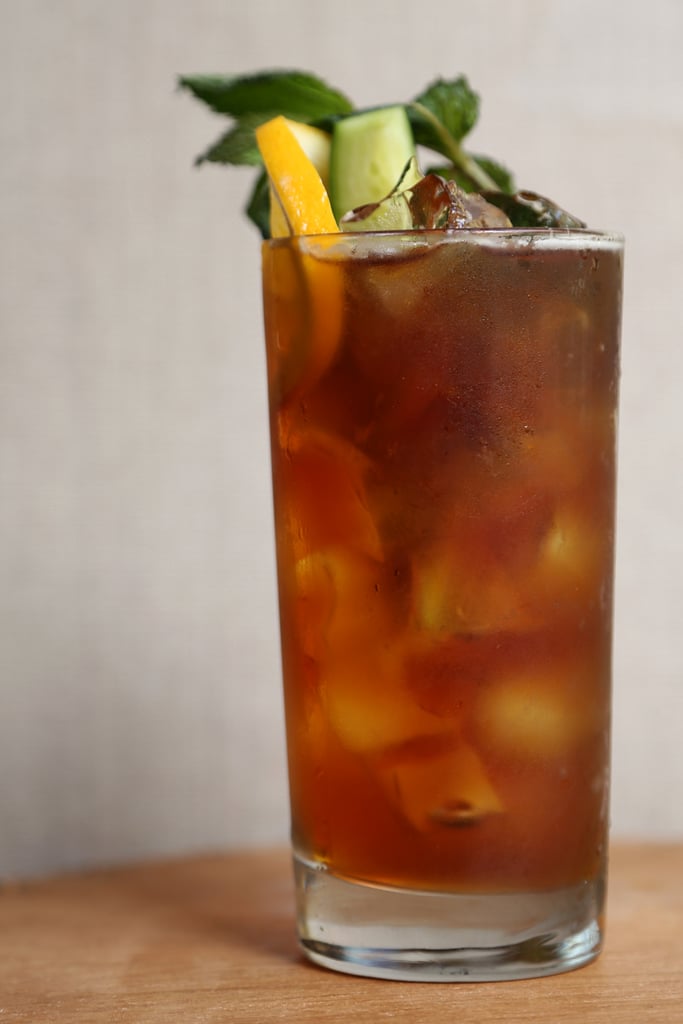 If you're looking to be able to sip on a drink all day long, a Pimm's Cup [1] is a perfect fit. It's not too strong, and it's full of bright, fresh flavors like cucumber, mint, and lemon.
Bloody Mary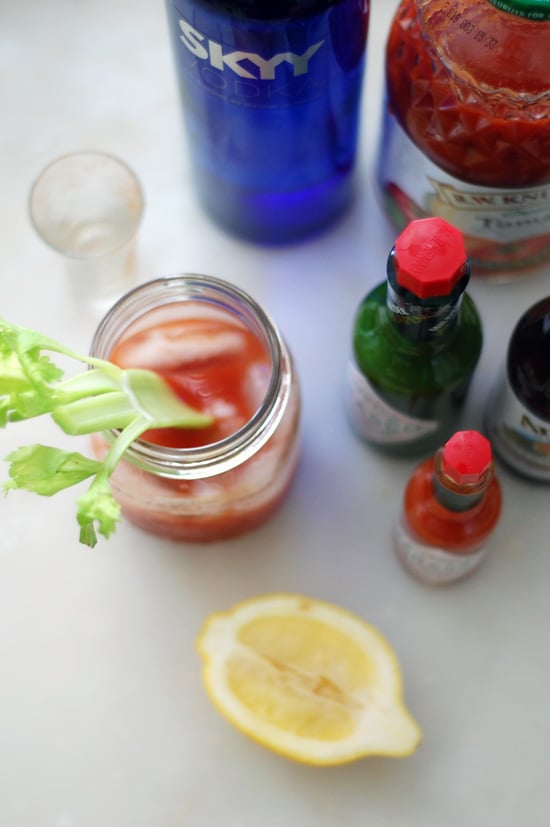 Serve up spicy Bloody Marys [2] for those who prefer a savory sipper.
Aperol Spritz
The Aperol spritz [3] is like a grown-up, bittersweet take on orange soda.
Lavender Collins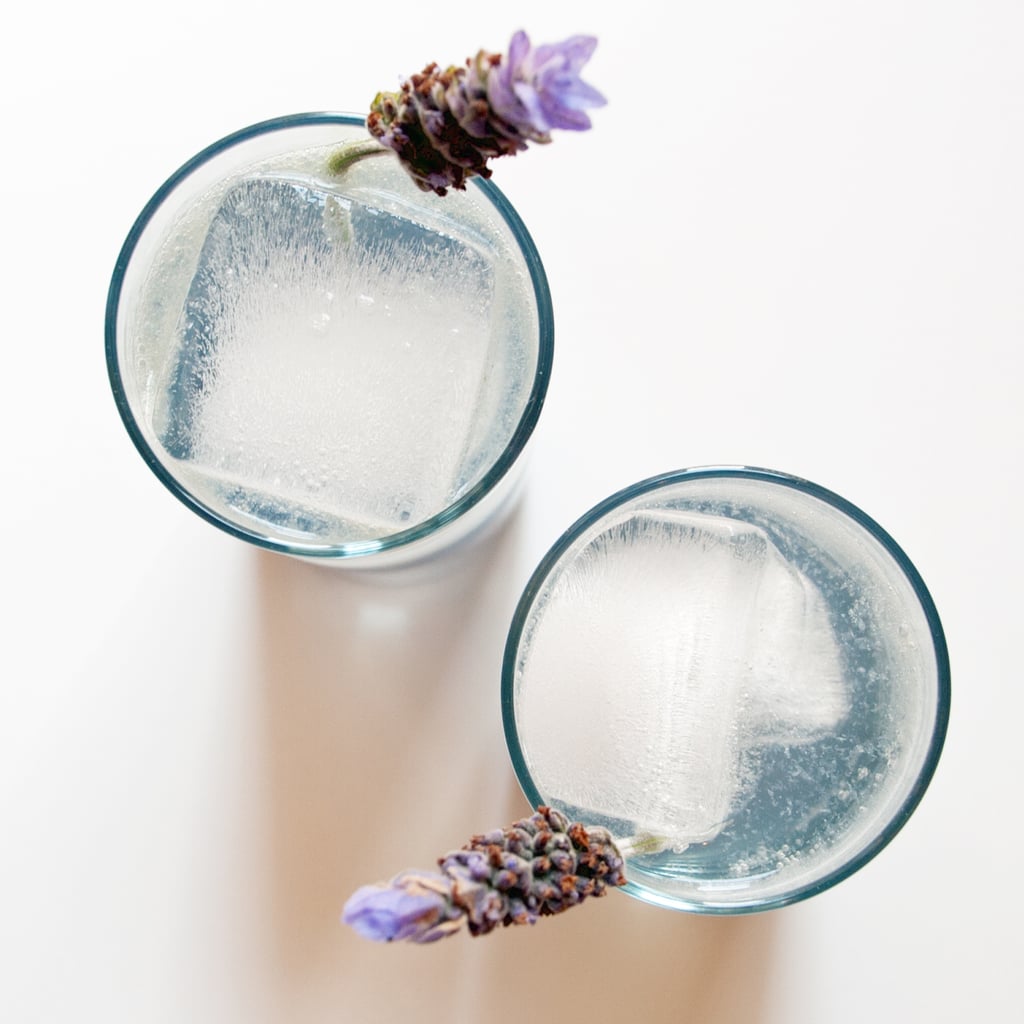 Complete your pastel outfit with a matching lavender-hued drink [4] in hand.
Mango-Grapefruit Mimosas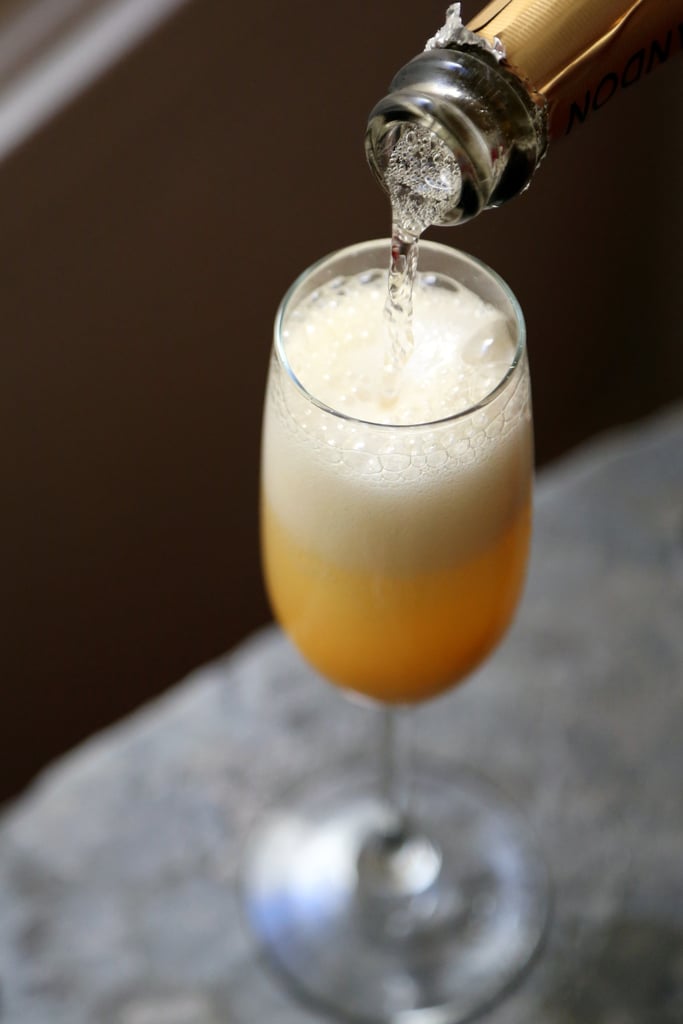 Made with both mango purée and grapefruit juice, this juicy drink [5] is like a mimosa-bellini hybrid.
Kiwi Cobbler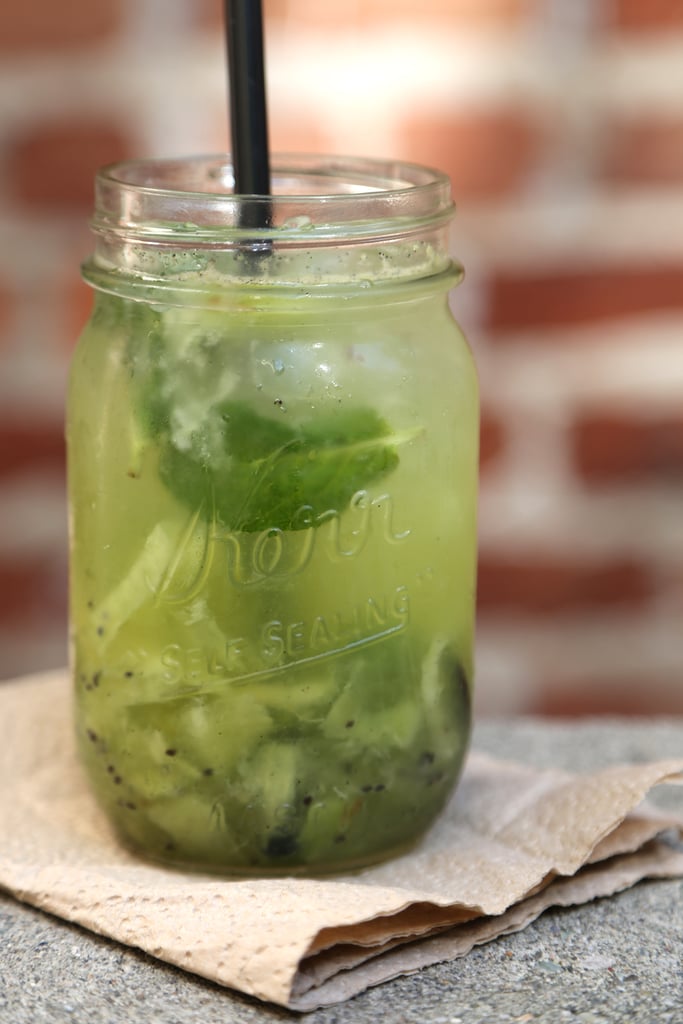 At first, kiwis and tequila may sound like an unusual combination, but the two pair like peas in a pod in a muddled fruit cocktail [6].
Sparkling Lillet and Grapefruit Cocktail
Elegantly simple, this Lillet-based aperitif [7] is a crowd-pleaser.
Lillet Rouge and Ginger Cocktail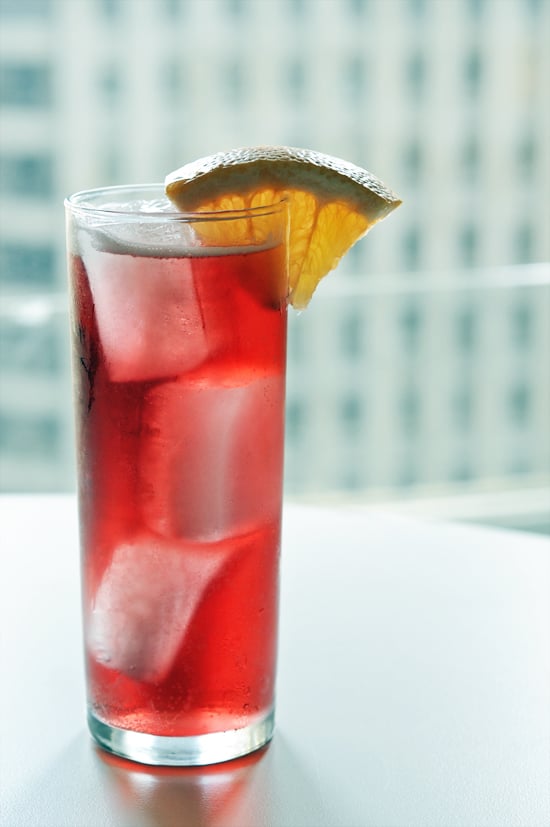 Hosting a huge crowd for Easter? Keep drinks low-fuss with this three-ingredient stunner [8].
Ramos Gin Fizz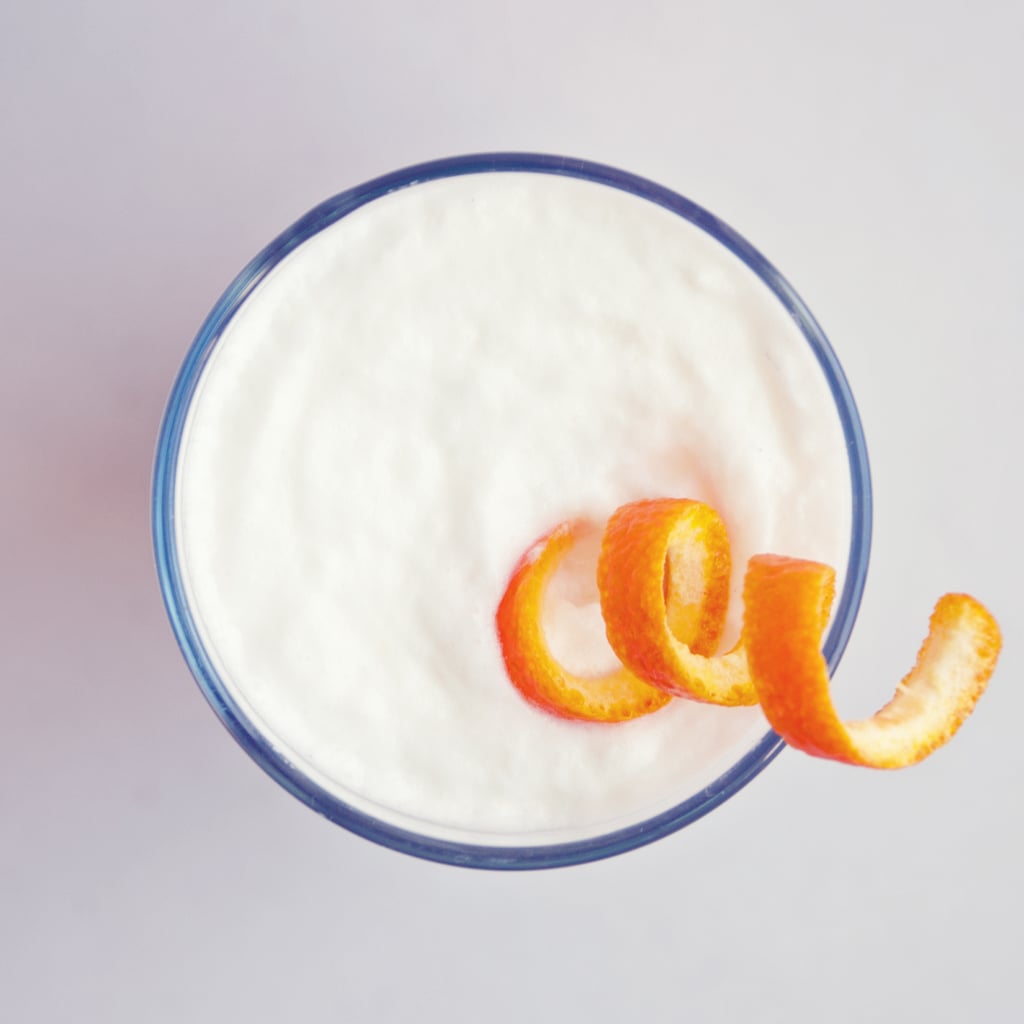 For a daytime drink that's classic yet less obvious than a Bloody Mary or a mimosa, turn to a ramos gin fizz [9]. The frothy New Orleans favorite has been around for more than a century.
Redhead in Bed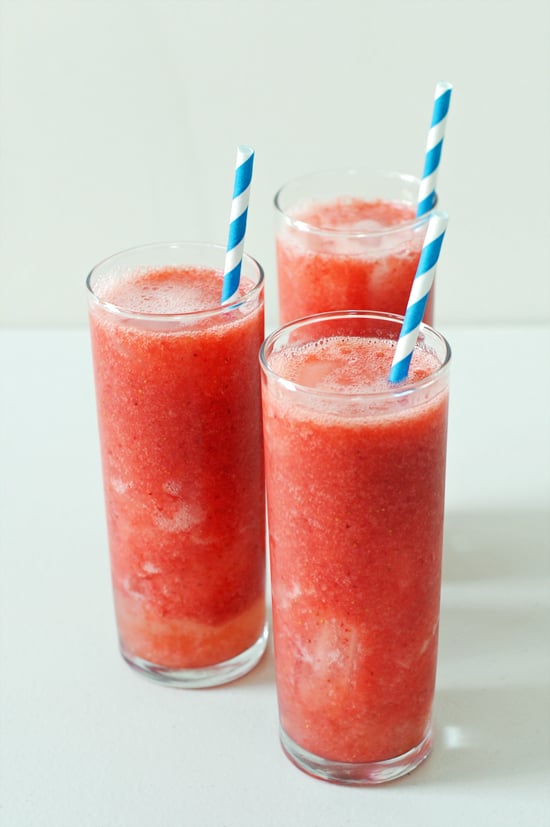 While its sassy name might not sound Easter appropriate — just call it a strawberry citrus spritzer [10] — its fresh, fruity flavor and relatively low alcohol content make it a great brunch option.
Classic Mimosas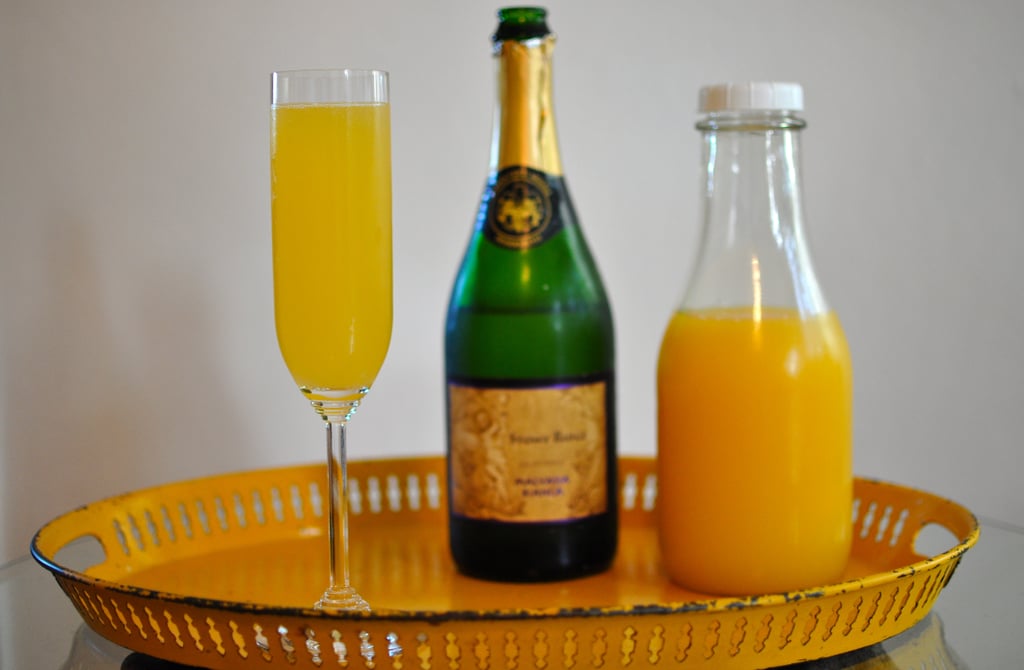 You just can't go wrong when you mix Champagne and orange juice. Mimosas [11] are classic, timeless, and undeniably delicious.