Whether you celebrate the religious aspects of the holiday or not, it's fun to celebrate the arrival of Spring [1] with a special Easter [2] meal. We've rounded up a handful of our favorite recipes [3], from a classic bourbon-glazed ham to a dead-simple strawberry tart, all of which can be mixed and matched into a memorable Easter feast.
Easter Tipples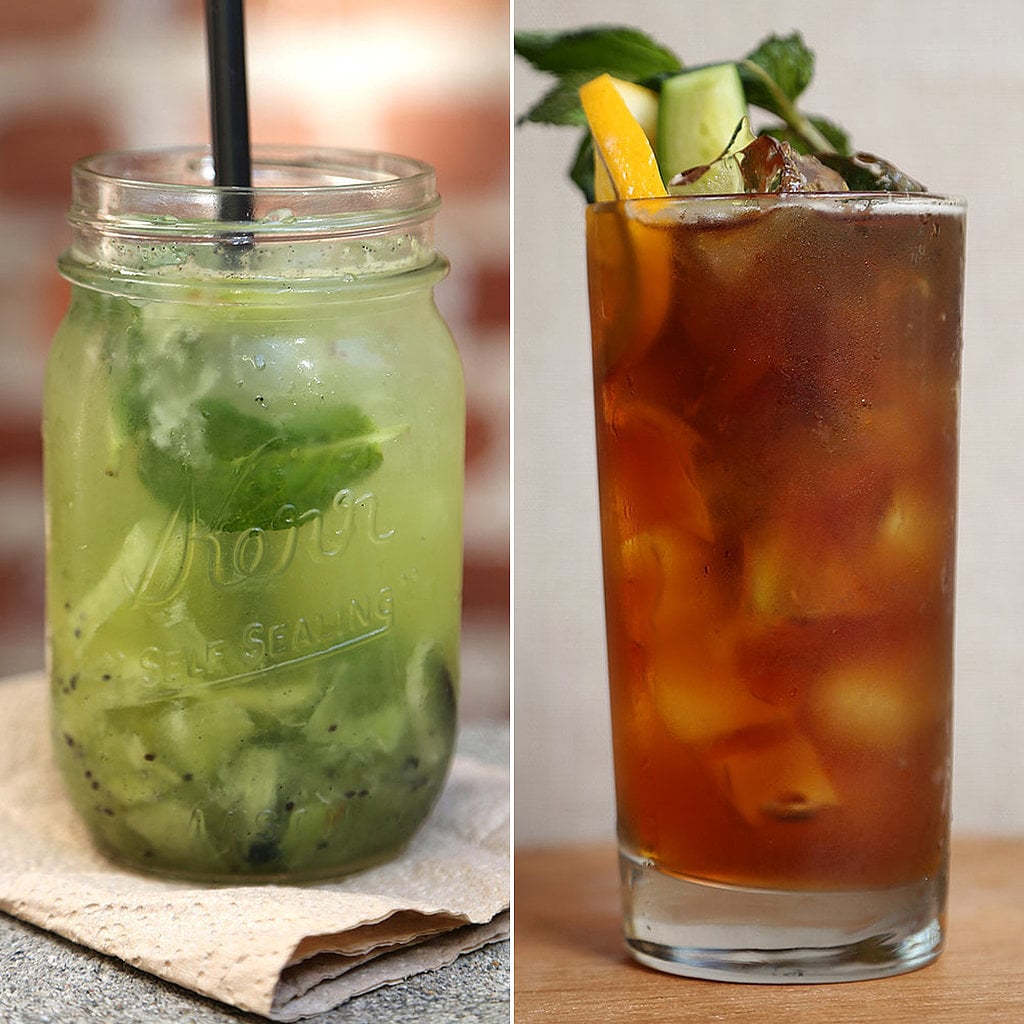 Kick things off right with a round of Easter-ready cocktails. For a brunch bash, try a low-octane Pimm's Cup [4]; if it's a late-afternoon affair, try a fruit-forward kiwi cobbler [5]. Or, consider nine more of our go-to tipples [6].
Deviled Eggs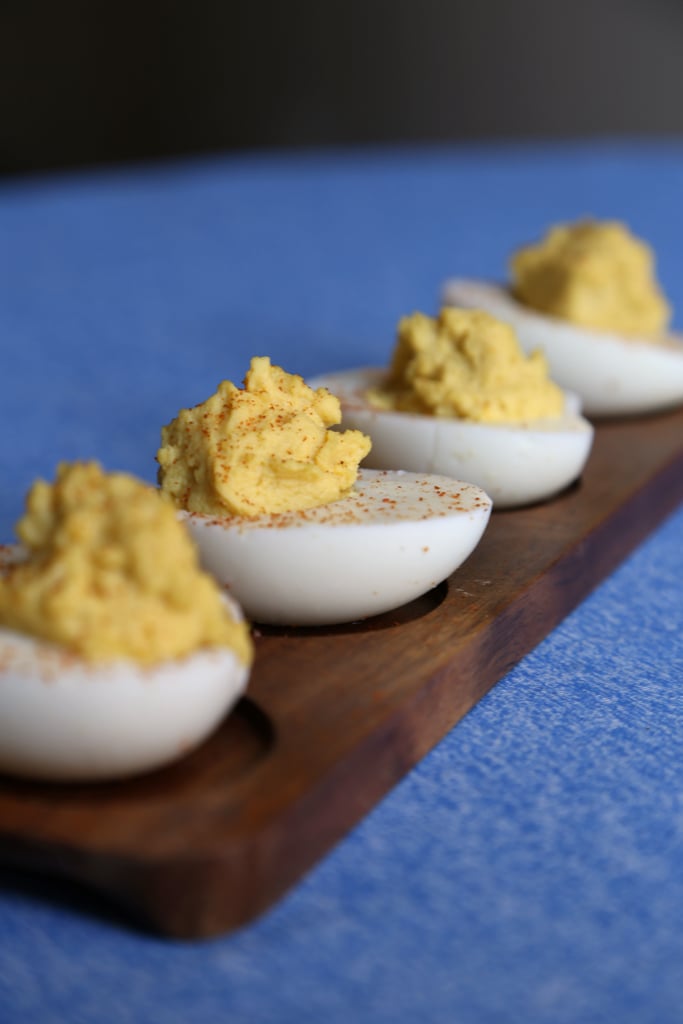 Lush deviled eggs [7] are a classic solution for using up all those gorgeous dyed Easter eggs [8].
Cheese Straws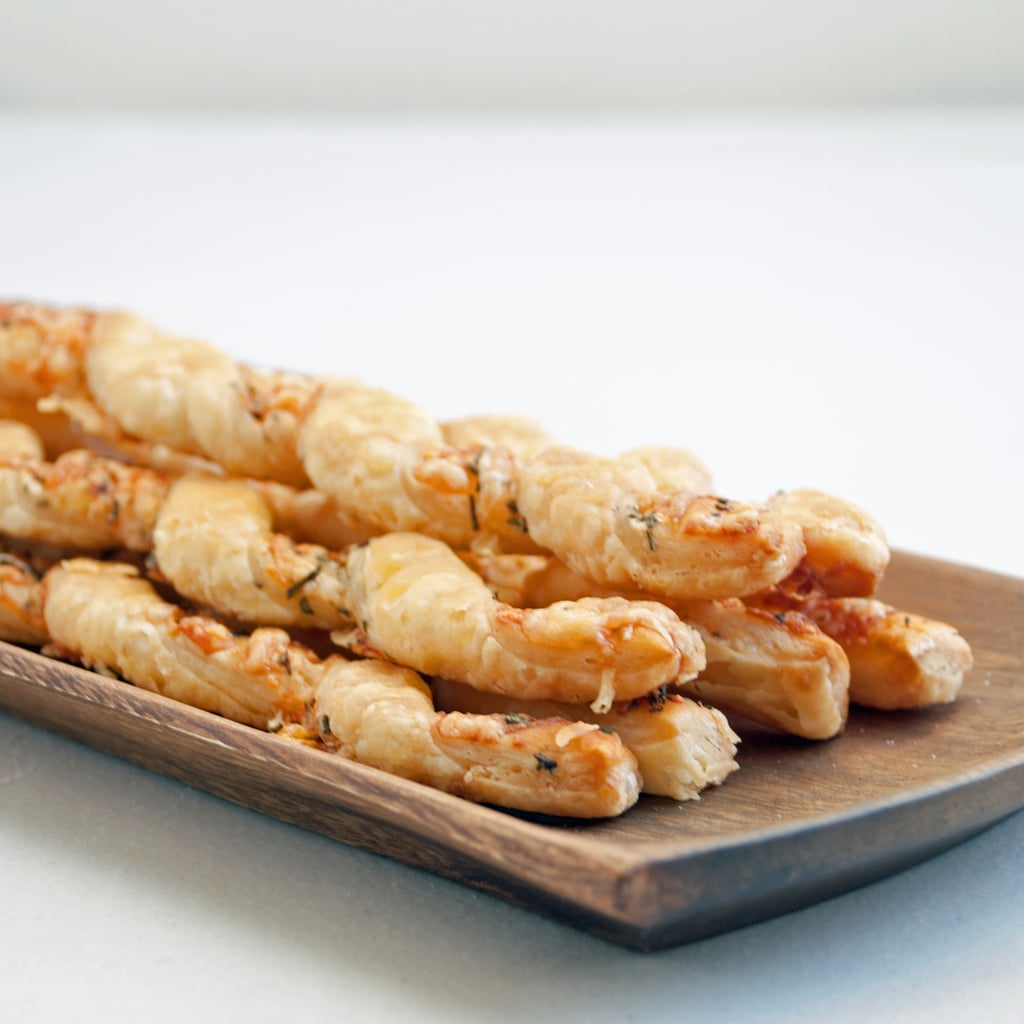 Earthy gruyere, flaky puff pastry, and the fresh flavors of rosemary and thyme combine forces in these addictive and eye-catching cheese straws [9].
Easter Ham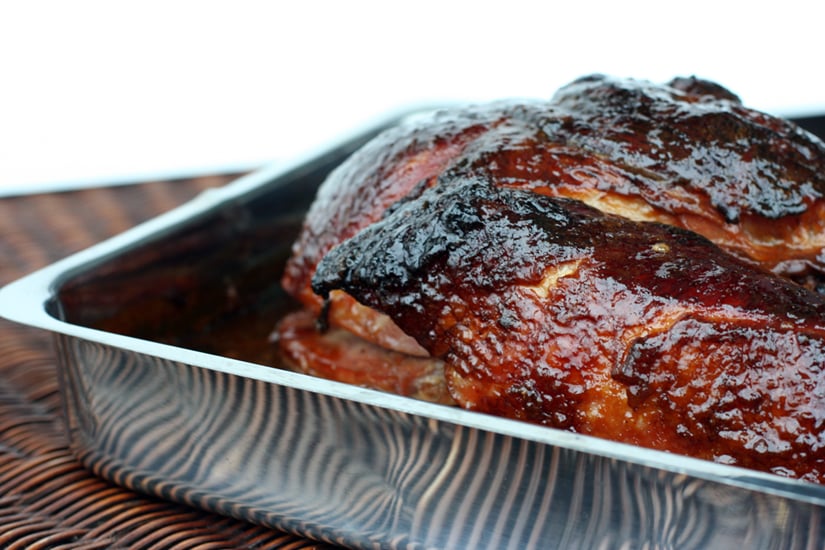 Making a bourbon-glazed ham [10] the centerpiece of your Easter spread is not only bound to please traditionalists, but it's also clever. Ample leftovers can be repurposed in sandwiches, frittatas, macaroni and cheese, and so much more.
Rosemary Leg of Lamb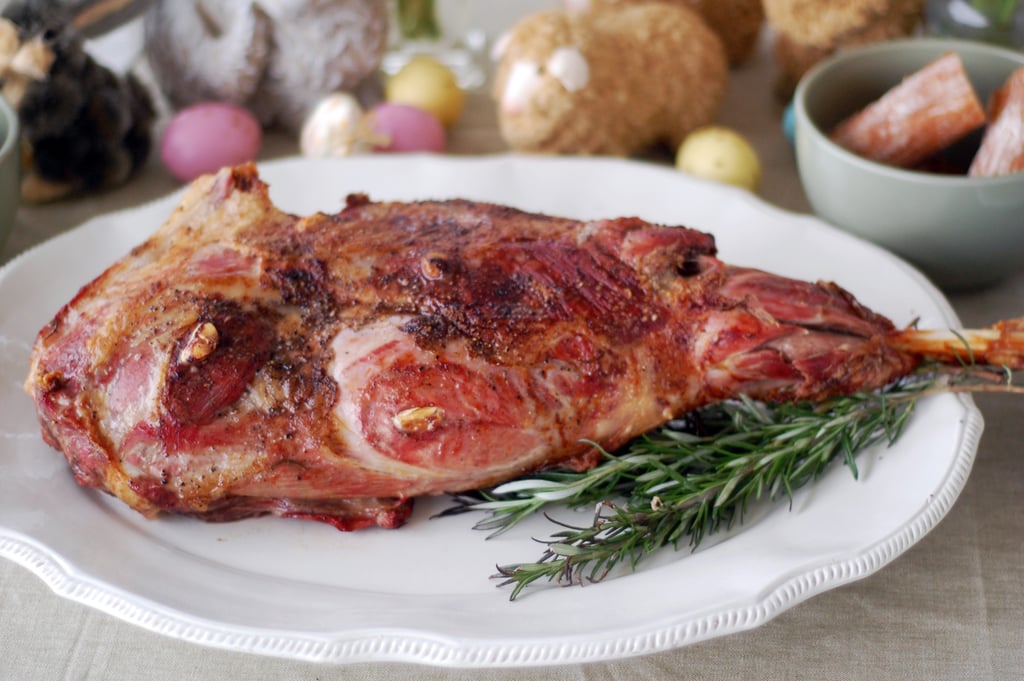 This showstopping recipe for rosemary-roasted leg of lamb [11] is impressive, easy to make, and stars a stellar seasonal ingredient: Spring lamb.
Drop Biscuits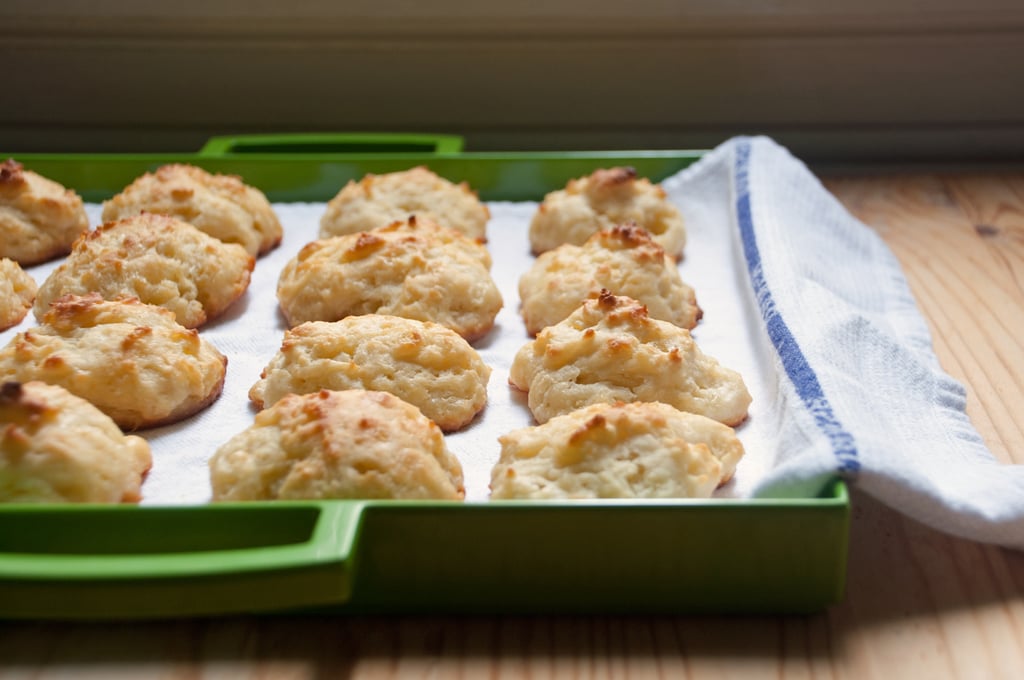 Tender drop biscuits [12] are a great foil for slices of Easter ham and are a low-fuss alternative to other biscuit recipes.
Leeks Vinaigrette With Herbed Quail Eggs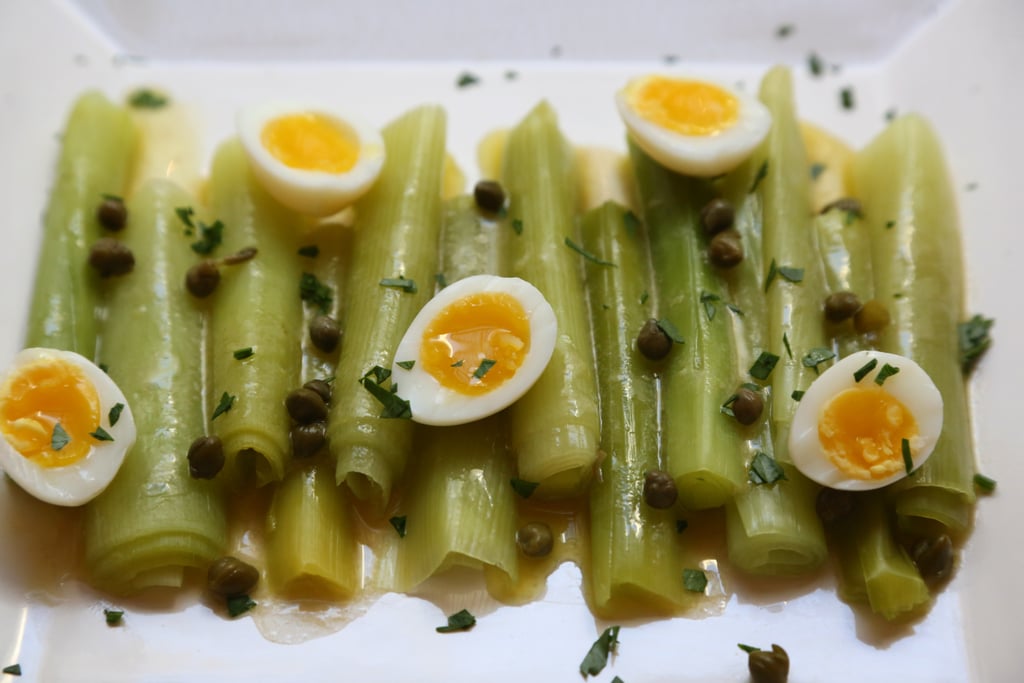 Leeks have never looked as pretty as in this quail-egg-topped salad [13] that's bursting with bright, bold flavor.
Coddled Eggs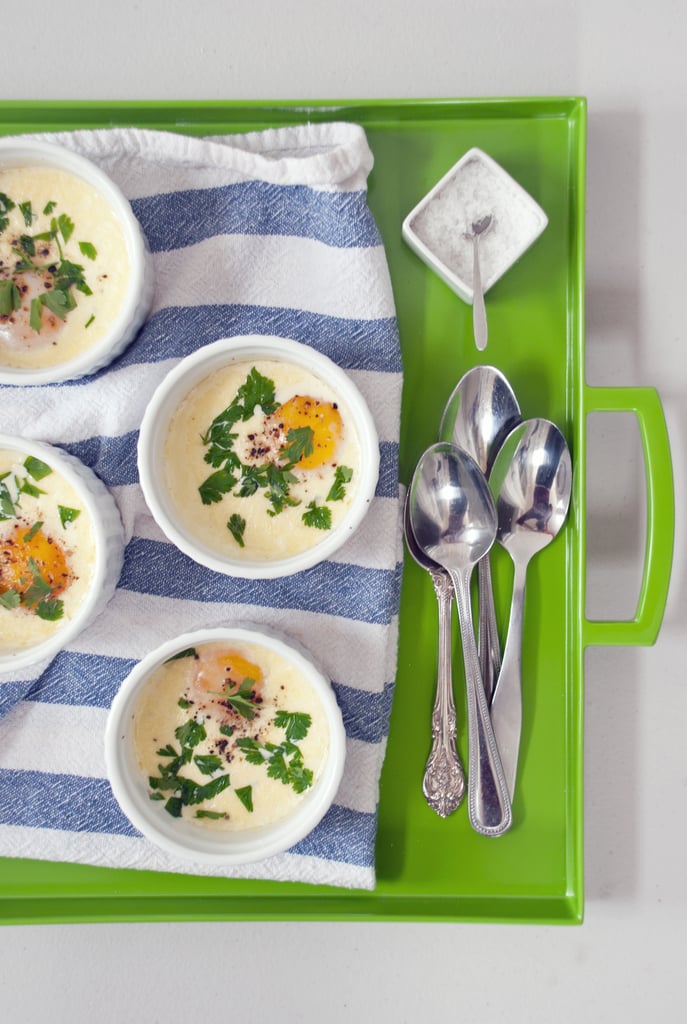 If your Easter festivities are a brunch affair, consider serving coddled eggs [14]. Unlike scrambled or poached eggs, these ramekin-bound bites are easy to scale up to feed a crowd.
Asparagus Vinaigrette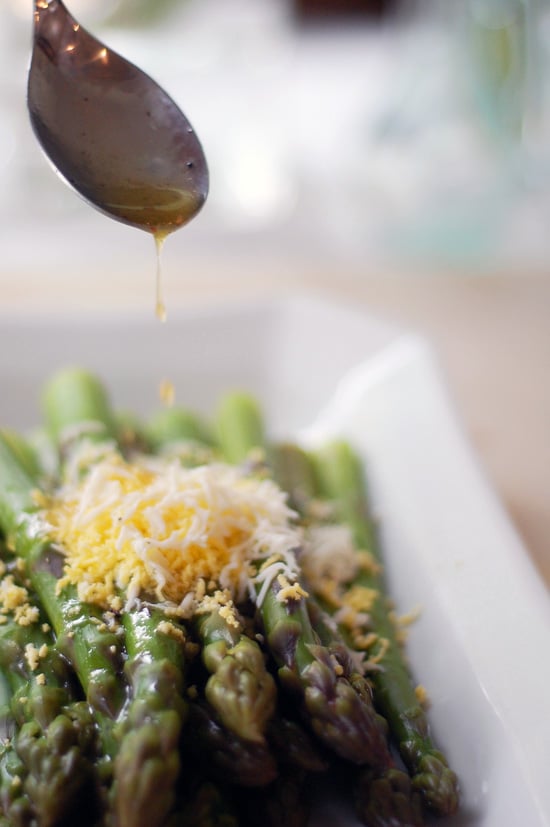 For a simply elegant side [15], drizzle steamed asparagus and grated hard-boiled egg with a zingy vinaigrette.
Double-Lemon Cupcakes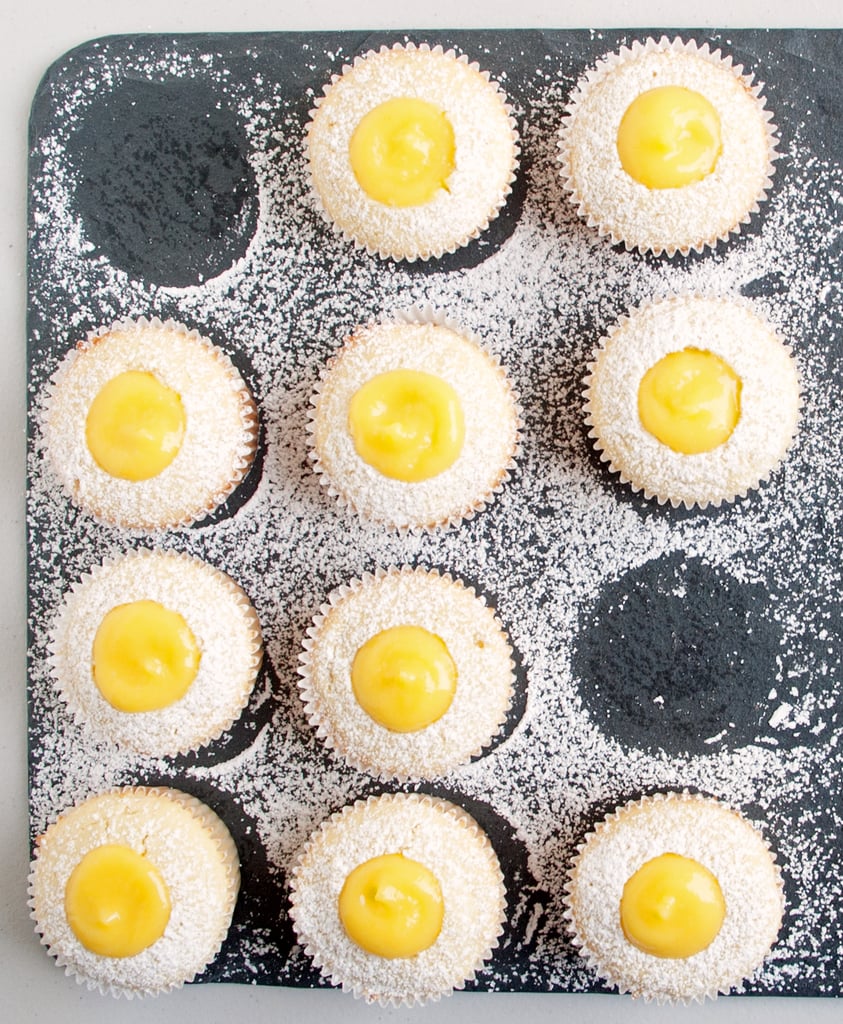 Fill tender lemon pound cake cupcakes with zesty lemon curd [16] for a dessert that's not only delicious, but also channels an Easter icon: the egg.
Pastel Tie-Dye Cheesecake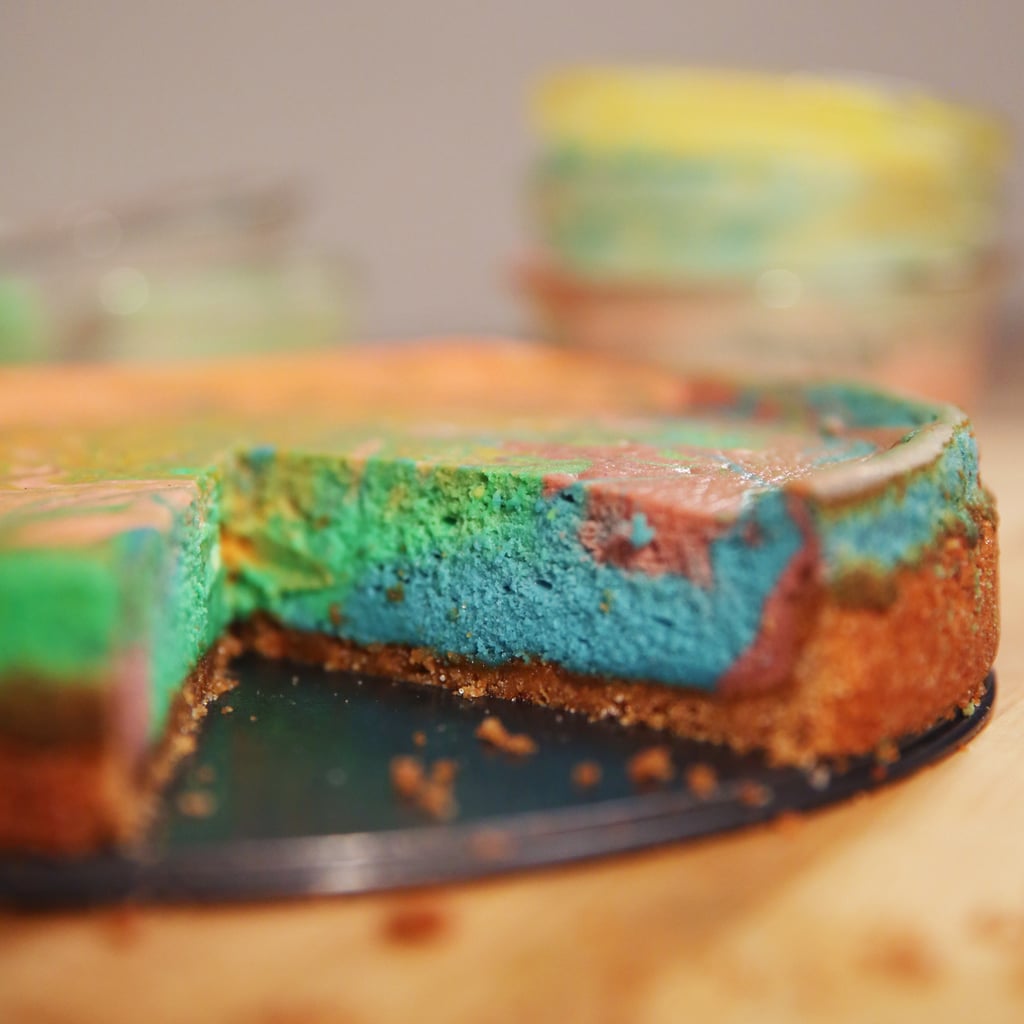 Cheesecake might not be the first dessert you associate with Easter, but when swirled with pastel hues [17], this decadent dessert fits right in with the color scheme of the day.
Strawberry Tart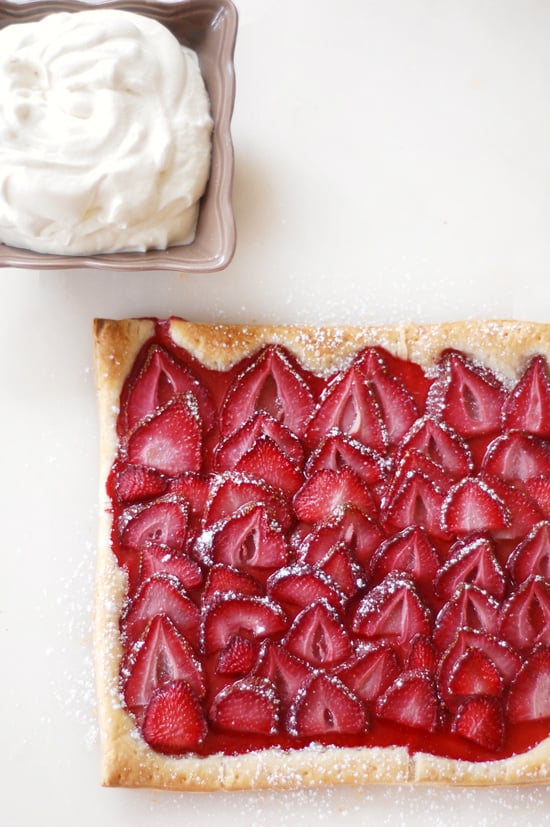 We're not being hyperbolic when we say that this is the easiest strawberry tart [18] you'll ever make.
Homemade Cadbury Eggs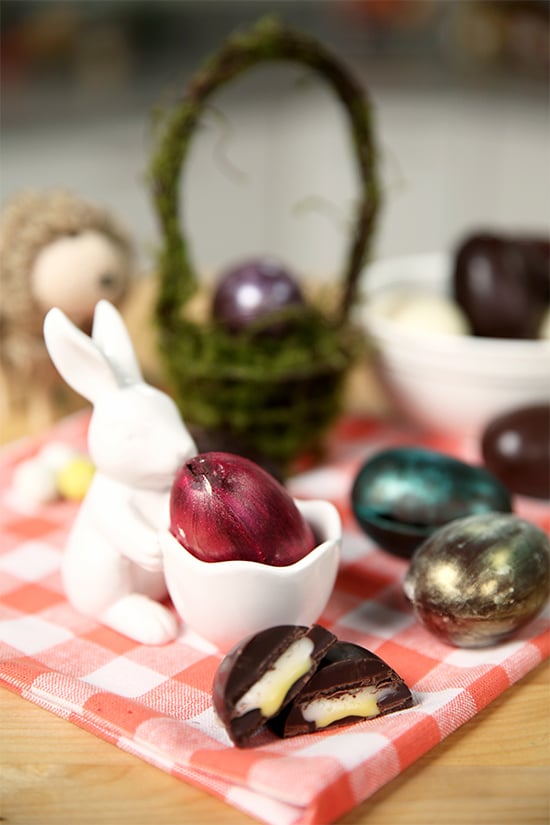 Grown-ups and children alike will delight in shimmering homemade Cadbury Creme Eggs [19].
Cherry Petit Fours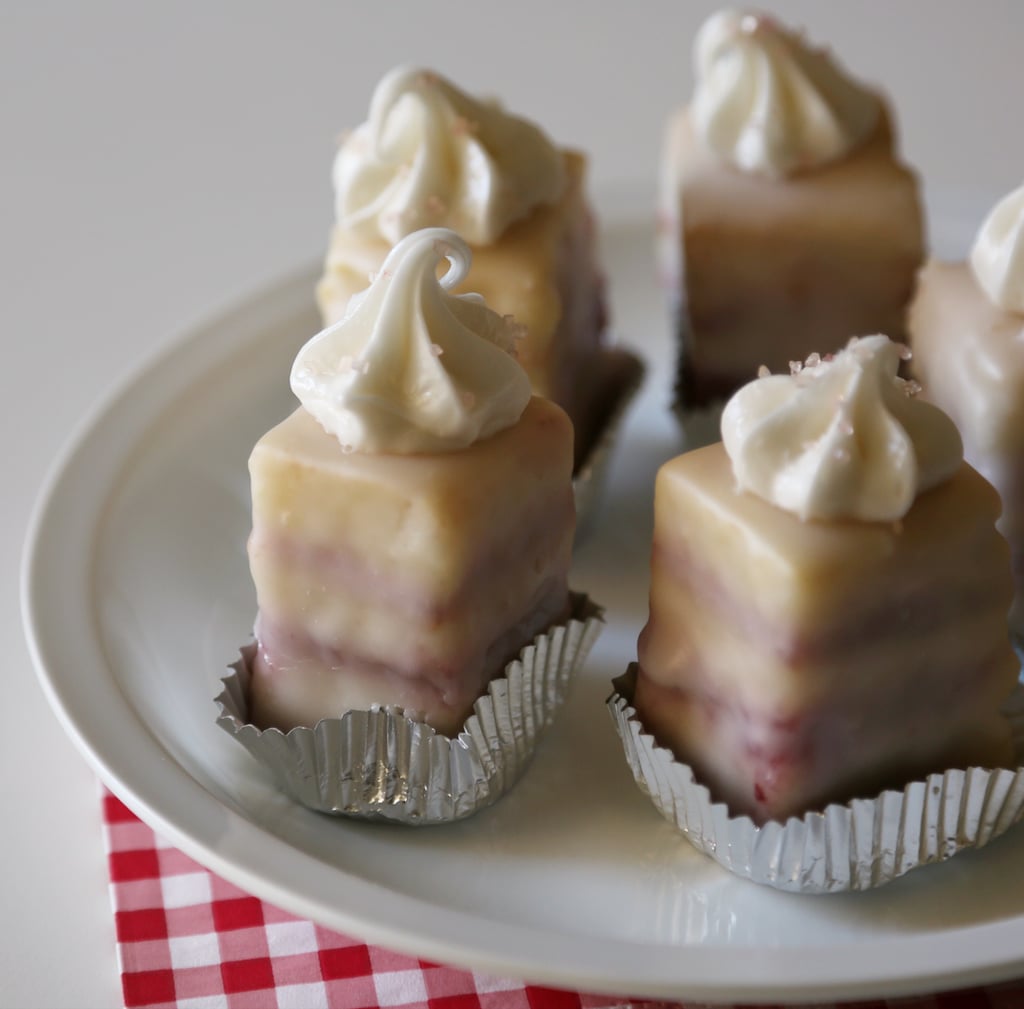 Some petit fours are all style and no substance. These are not them. The secret: instead of encasing tender layers of cake in flavorless fondant, each cherry-jam-filled petit four [20] is lightly glazed with a vanilla-almond icing.
Flower-Pot Desserts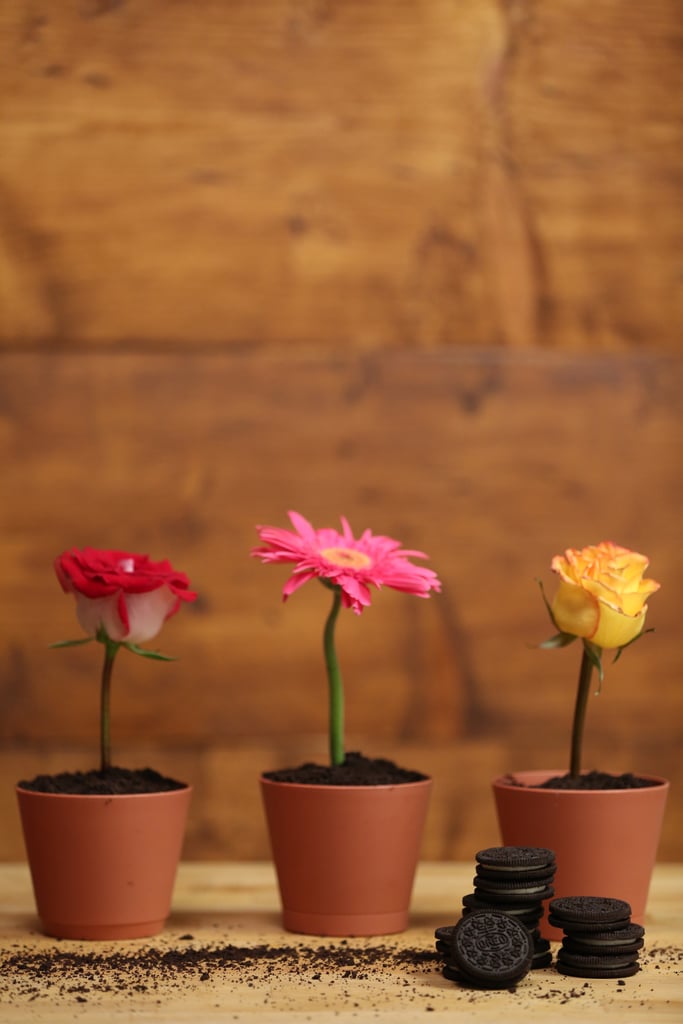 Add a Spring-centric touch to your table with these adorable faux flower pots [21]. Hidden under the crushed Oreo topping are lush layers of cake and ice cream.