Today isn't any old day: it marks the 43nd birthday of our favorite culinary beauty, Giada De Laurentiis. To celebrate the cookbook author and Food Network star's big day, we rounded up some of our favorite quick and simple Giada recipes from years past. From a beer cocktail that's just peachy to a lighter version of fried chicken, click through to see some of Giada's best.
Source: Getty [1]
Peach Beer Cooler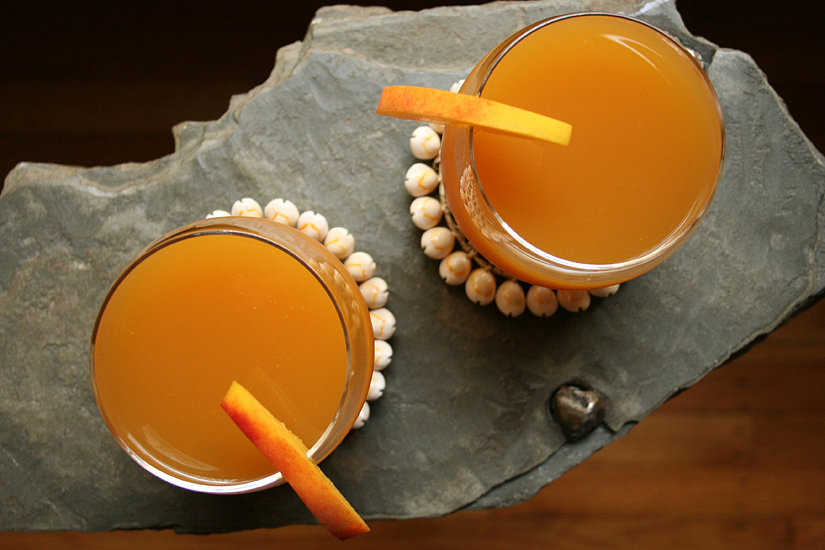 Giada, who calls this recipe her "fabulous peachy beer [2]," combines peach nectar, fresh peaches, ginger syrup and chilled beer for a Summer-appropriate, toast-friendly tipple.
Pecorino and Bean Salad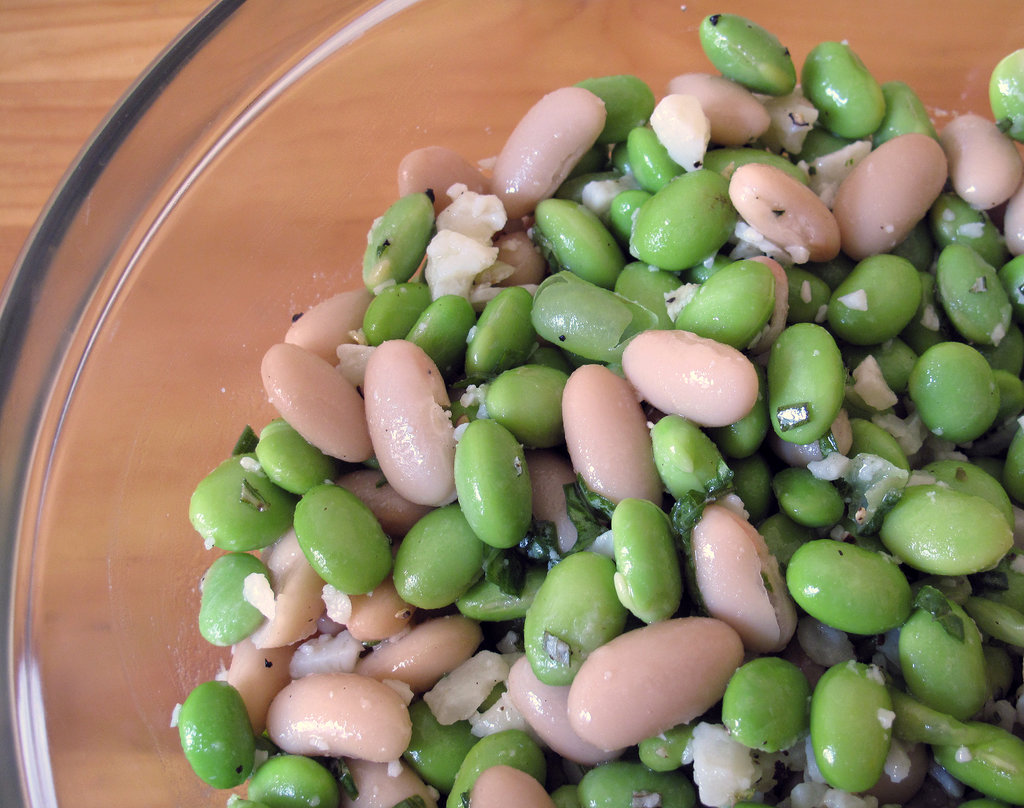 One of our favorite Giada recipes? A salad of soybeans, cannellini beans, parsley, and pecorino [3] is a harmonious marriage of Eastern and Western flavors.
Creamy Shrimp Crostini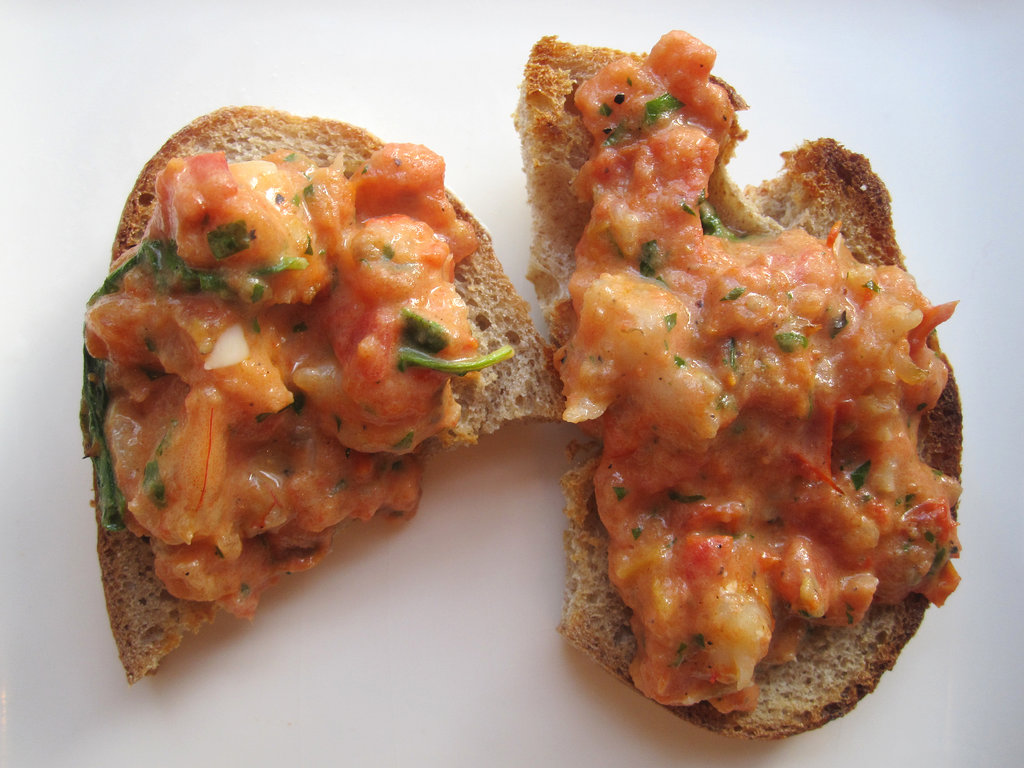 Two popular Giada go-tos, shrimp and crostini, come together in this bruschetta with shrimp, tarragon, and arugula [4].
Roasted Red Pepper Soup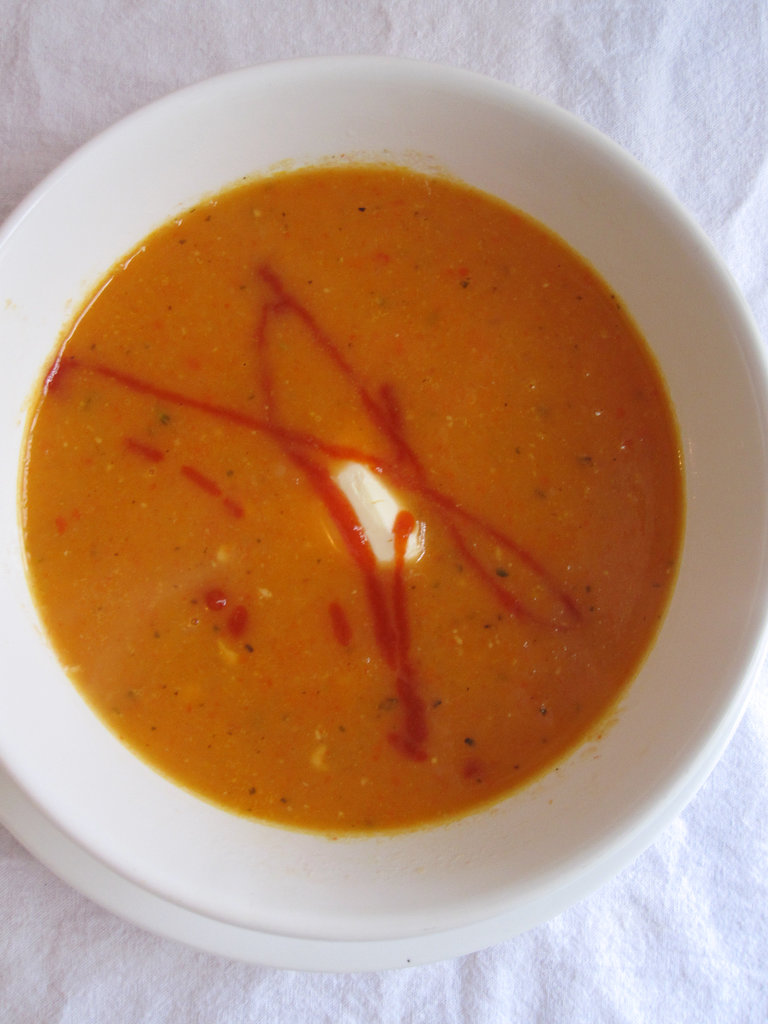 Giada's simple rendition of roasted red pepper soup [5] comes together in 45 minutes or less. Blended potato and Italian mascarpone cheese add creaminess and heft.
Lemon Pollo Frito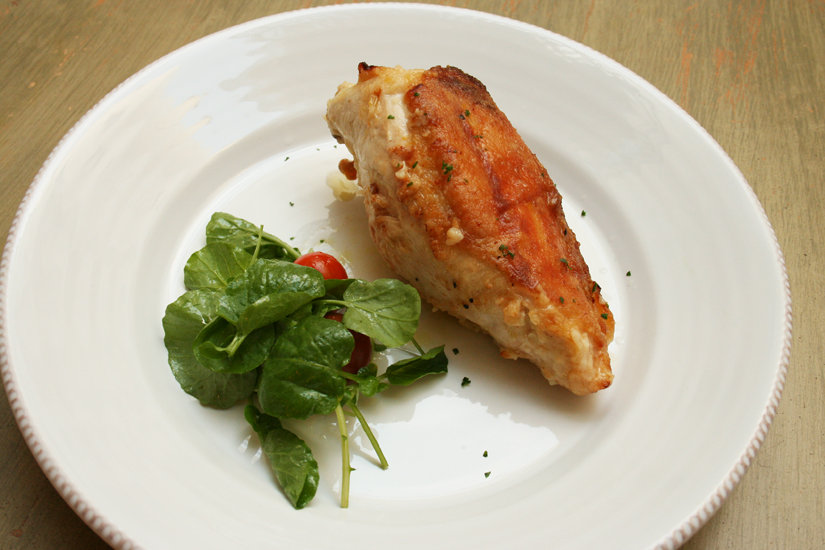 Pollo frito [6] (that'd be Italian for fried chicken) sounds indulgent, but Giada's recipe calls for a moist, bone-in chicken that's marinated in lemon juice and pan-fried until crisp, for a version that's lighter but still heavy on the satisfaction.
Pesto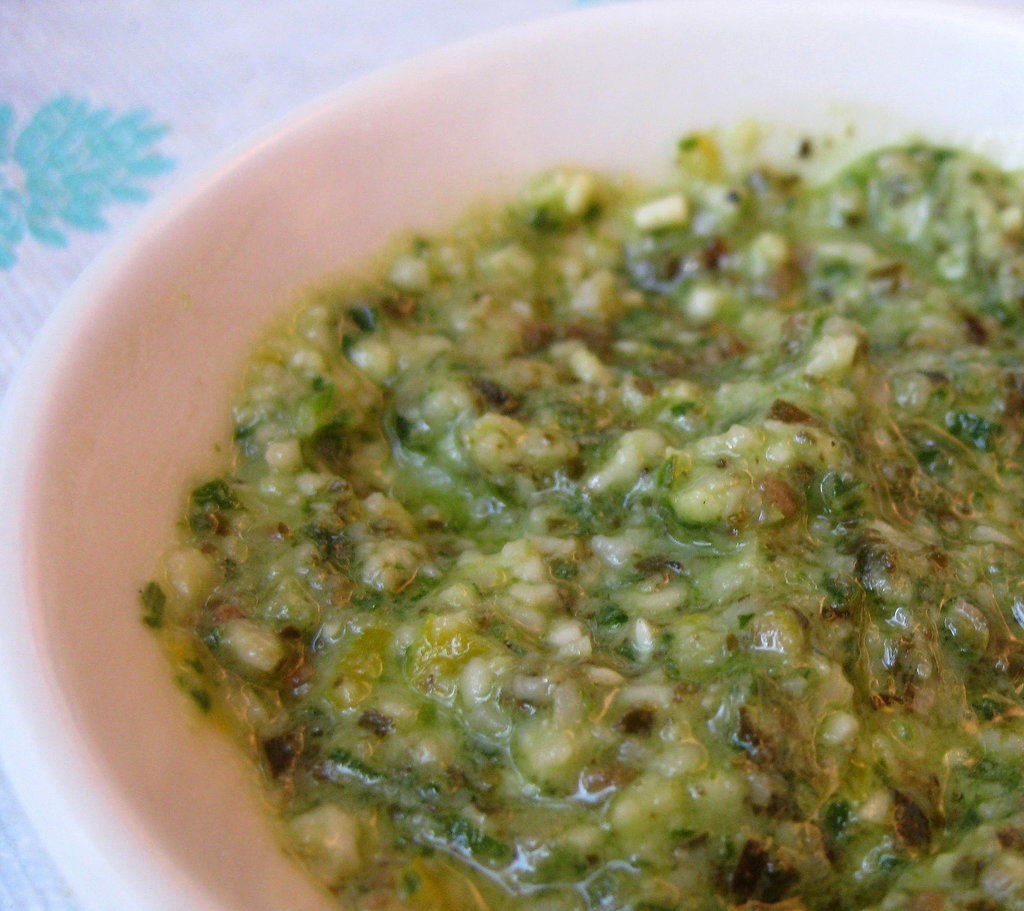 This elemental pesto [7] recipe can serve as the basis for pasta sauce, lasagna filling, and a host of other dishes [8].
Corn and Cheese Cakes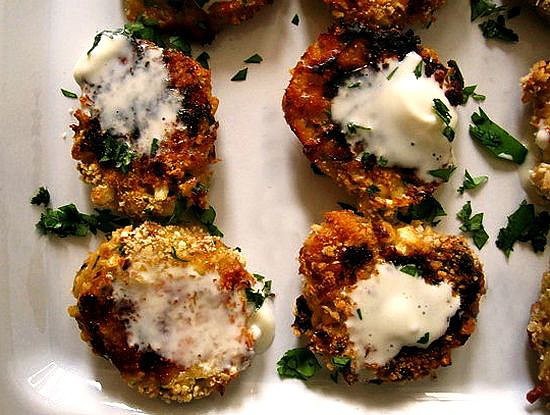 Patties filled with fresh corn [9], spicy pepper jack cheese, and crispy panko are the ideal warm-weather bite for vegetarians and carnivores alike.
Clams Casino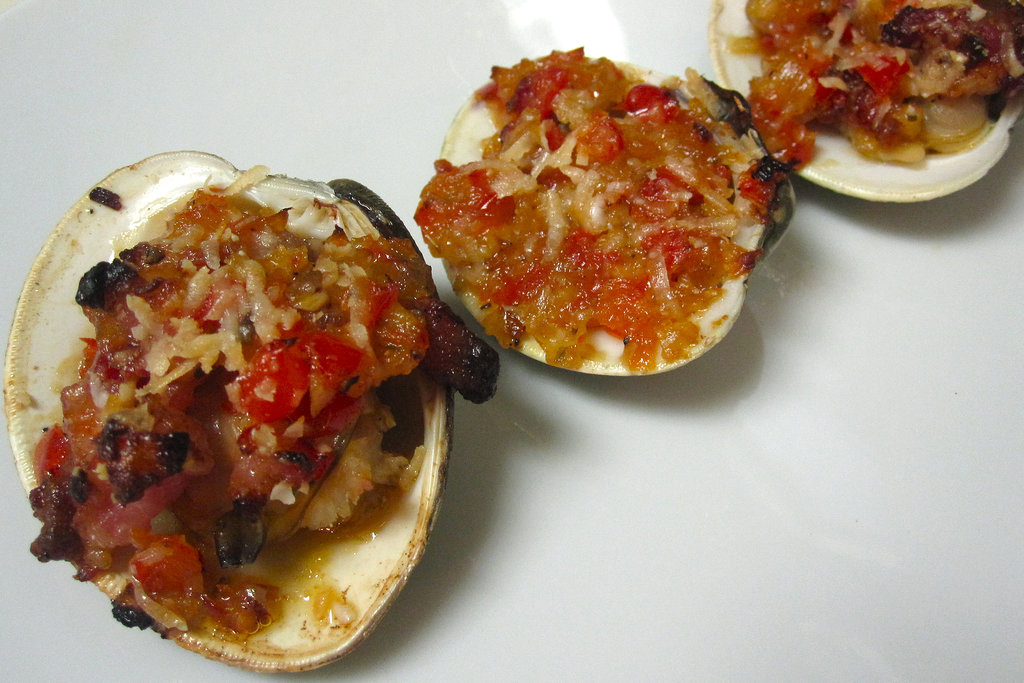 Try De Laurentiis's version of the famous bread crumb- and bacon-topped Rhode Island clam dish known as clams casino [10].
Chocolate and Brie Panini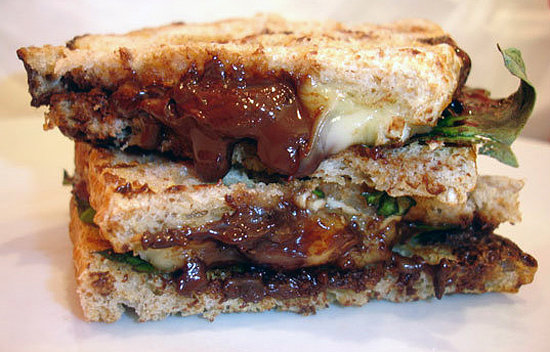 The Food Network host reminds us to sometimes take a culinary chance with adventurous recipes like a sandwich filled with the daring combo of chocolate and brie cheese [11].
Chocolate Trifle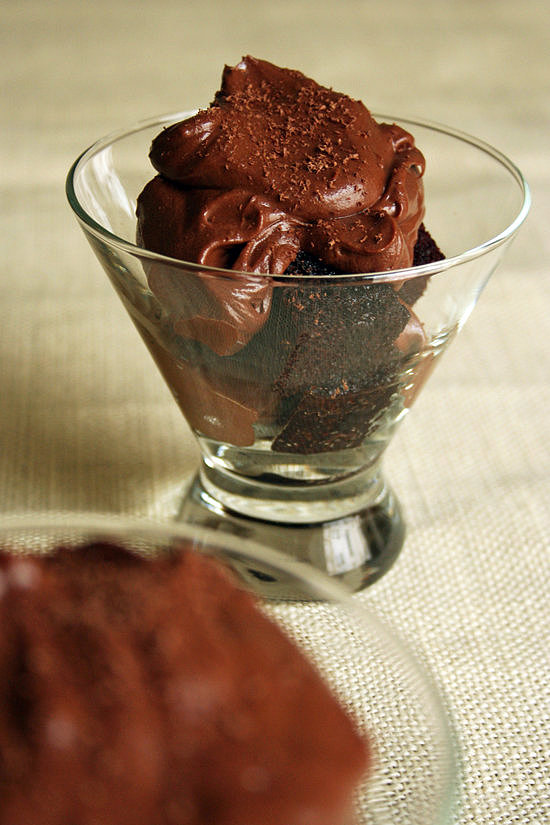 There's no baking involved in this chocolate trifle [12], which starts with chocolate cake, soaked in coffee liqueur, then layered with chocolate mascarpone.