Tune in to Giada at Home or any of Giada De Laurentiis [1]'s other programs, and it's nearly impossible not to become transfixed by her warm, engaging persona and demos of accessible yet elevated recipes. With eight cookbook titles to her name, she's a prolific, talented recipe writer off the screen as well. All of which is to say that the Food Network star is a stellar source for culinary inspiration, including these nine must-make recipes.
— Additional reporting by Nicole Perry
Peach Beer Cooler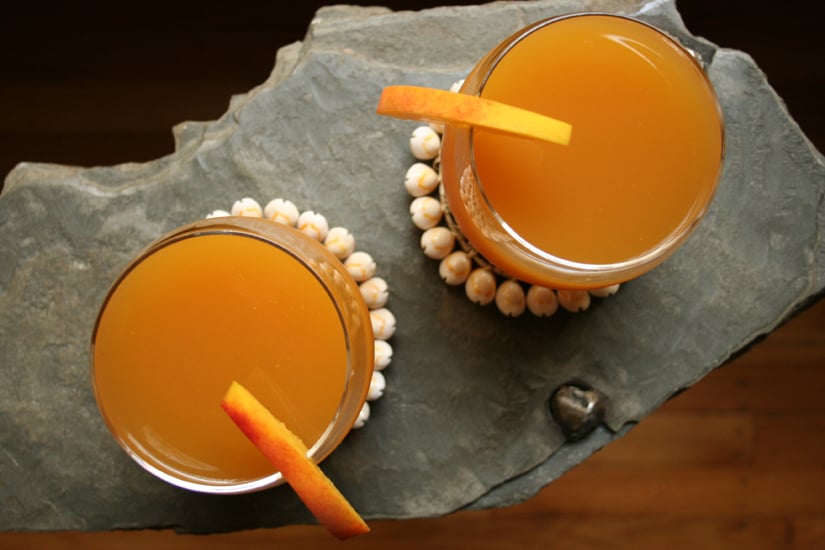 Peach nectar, fresh peaches, and ginger syrup add a summery touch to what Giada calls her "fabulous peachy beer [2]."
Orange Ricotta Pound Cake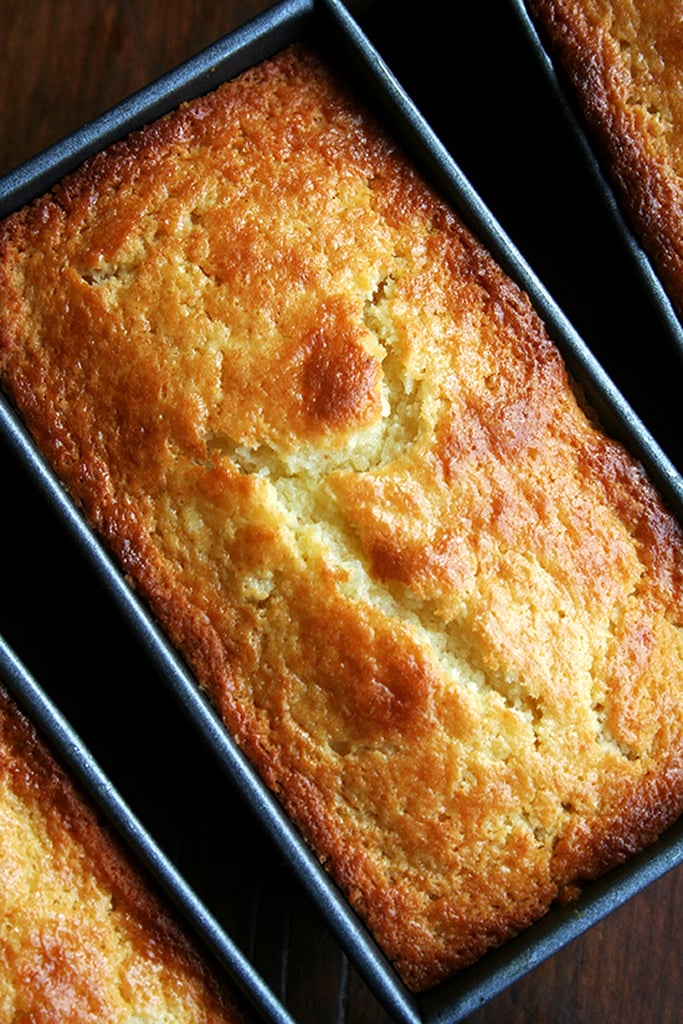 Tender, zesty orange ricotta pound cake [3] is an ideal teatime snack.
Balsamic Chocolate Truffles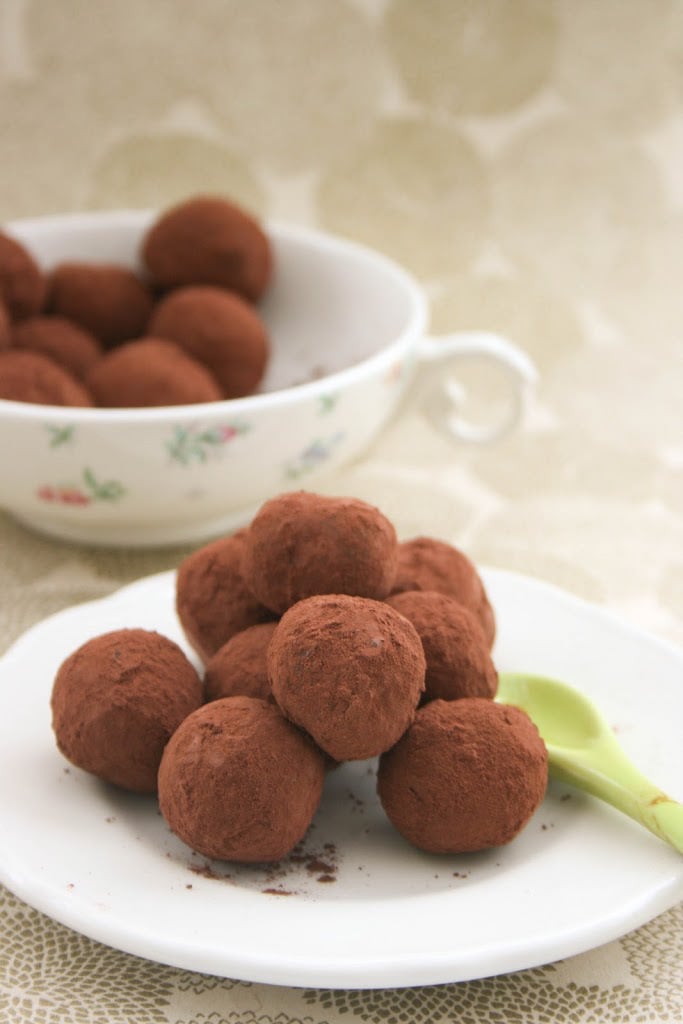 A splash of balsamic vinegar [4] adds interest to classic dark chocolate truffles.
Peanut Butter and Jelly Crepes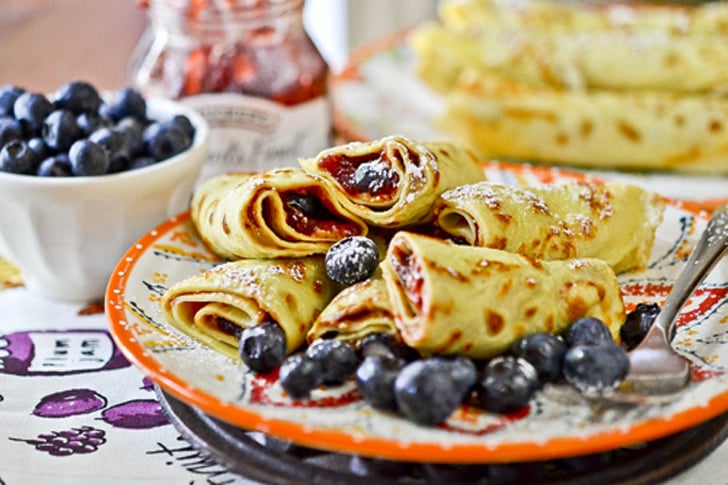 For a nostalgic breakfast treat, try peanut butter and jelly crepes [5].
Citrus Olive Oil Cake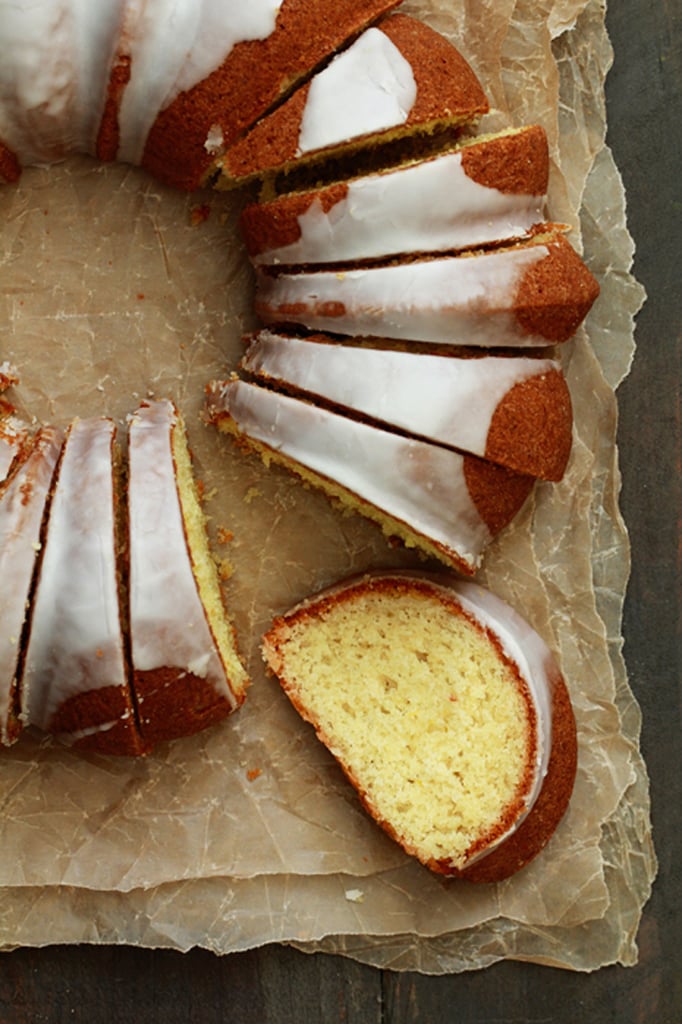 Olive oil might sound like an odd ingredient for a dessert recipe, but don't knock it until you've tried it in this bright citrus-infused cake [6].
Baked Kale and Sweet Potato Chips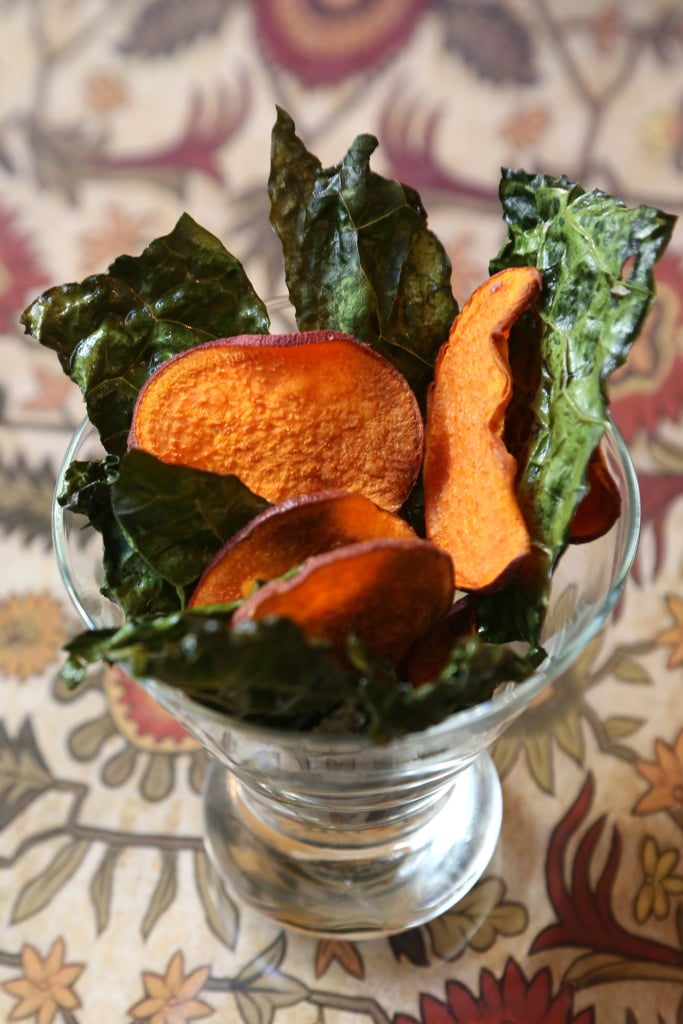 Not all of Giada's recipes are decadent. Case in point: her crisp baked kale and sweet potato chips [7].
Roasted Red Pepper Soup
Giada's simple rendition of roasted red pepper soup [8] comes together in 45 minutes or less. Potato and Italian mascarpone cheese add creaminess and body.
Chocolate Trifle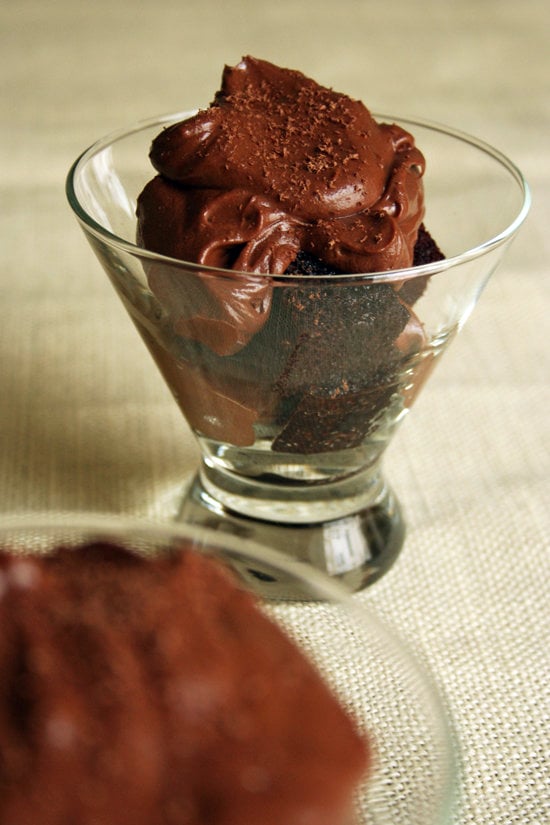 There's no baking involved in this chocolate trifle [9], which soaks chocolate cake with coffee liqueur before layering it with chocolate mascarpone.
Lemon Pollo Frito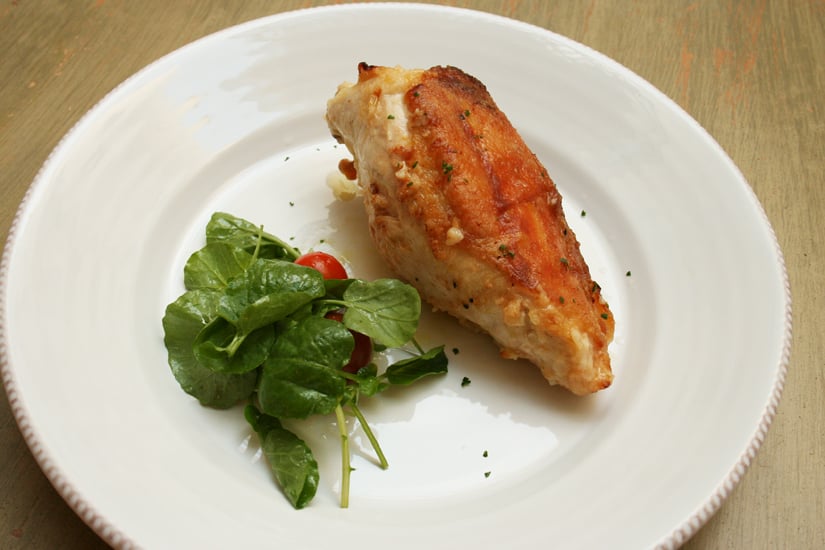 Pollo frito [10] (that's Italian for fried chicken) sounds indulgent, but Giada's recipe calls for a moist, bone-in chicken that's marinated in lemon juice and panfried until crisp, for a version that's lighter but still heavy on the satisfaction.