Easy Slow Cooker Chili Recipe
Crockpot Chili Is Unbelievably Easy and Amazingly Comforting
Like us on Facebook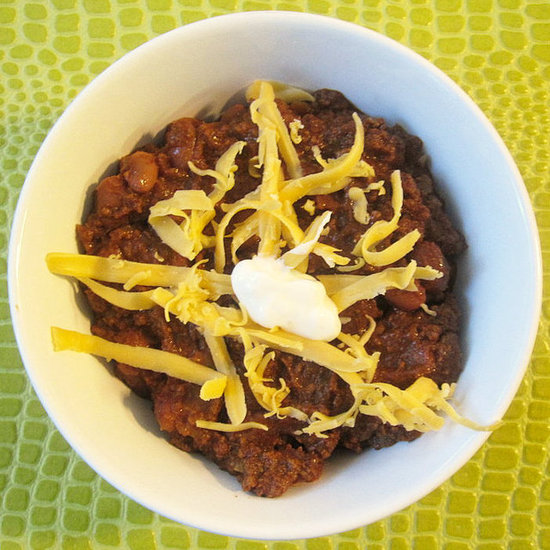 A couple of weeks ago, I didn't understand the allure of a crockpot. I was hesitant to try one, but ended up making this chili with Breville's machine. It's the perfect dish for a crockpot novice. All I had to do was dump the ingredients into the pan, turn the gadget on, and voila: hours later my house smelled wonderful and a scrumptious, filling bowl of spicy, chunky chili was in my hands.
The thing I love most about this recipe is its easy adaptability. The original version calls for black beans, but I had pinto and used those instead. Oh and did I mention that you can add the dried beans directly to the crock? They require no preliminary soaking! Seriously, if you have a slow cooker, make this chili — you won't be disappointed. Here's the recipe.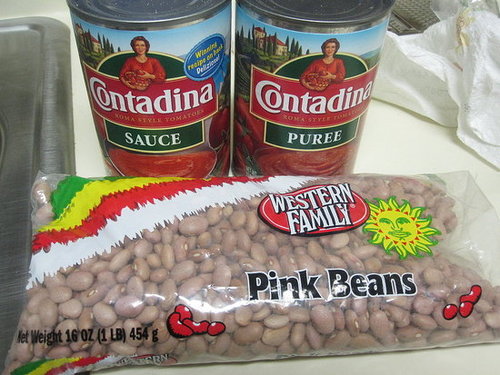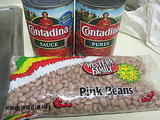 Ingredients
1 pound ground beef
1 can (15 ounces) tomato puree
1 cup dried beans, rinsed
1 medium onion, chopped
2 garlic cloves, minced
3 tablespoons chili powder
1 tablespoon cumin
2 cups chicken or beef broth
Coarse salt and ground pepper
1/4 cup sour cream and shredded extra sharp cheddar cheese, for serving
Directions
In a 5- to 6-quart slow cooker, combine beef, tomato puree, beans, onion, garlic, chili powder, cumin, 2 cups broth, 2 teaspoons salt, and 1/2 teaspoon pepper.
Cover, and cook on high, 6 hours (or on low, 8 hours). Serve chili topped with sour cream and shredded cheese.

Serves 4.
Information
Category

Chili, Main Dishes

Cuisine

North American