Bringing your lunch to work for a week is one of our 51 foodie resolutions for 2015 [1], but this doesn't have to be a difficult or time-intensive task. It's a wonderful way to save money and fuel up on major flavor. These inviting dishes may inspire you to start packing a brown bag, even a few days out of the week. Take a look!
— Additional reporting by Hilary White and Susannah Chen
Photos: Anna Monette Roberts and Nicole Perry
Quinoa Tabbouleh Salad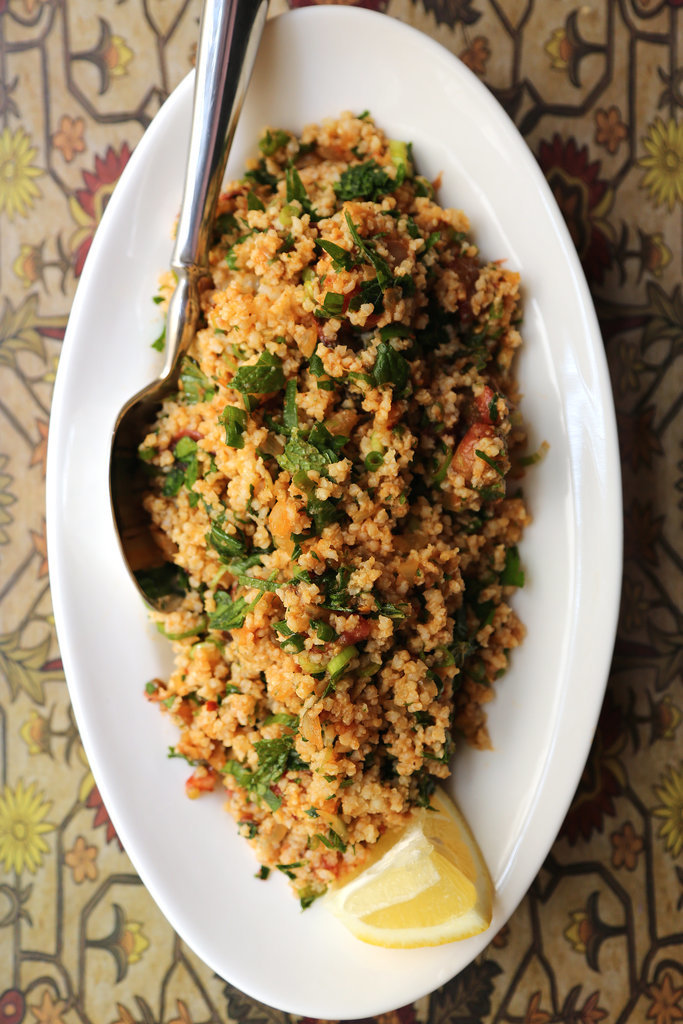 If quinoa is your go-to grain, then this quinoa tabbouleh salad [2] is bound to satisfy your craving. While it can be eaten warm, it's best cold or at room temperature, so just stick it in the fridge when you arrive at work, and it will be perfect at lunch.
Photo: Anna Monette Roberts
Turkey Club Sandwich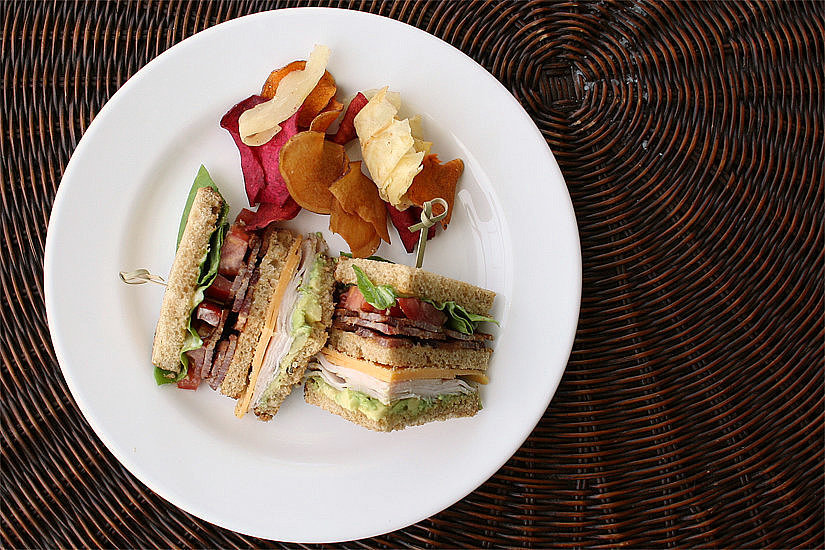 It's classic and comforting — and you can wrap a turkey club [3] in foil to go. Plus, it doesn't hurt that the smoky turkey and bacon complement the buttery flavors of the avocado and cheddar cheese perfectly.
Photo: Anna Monette Roberts
Steak Noodle Salad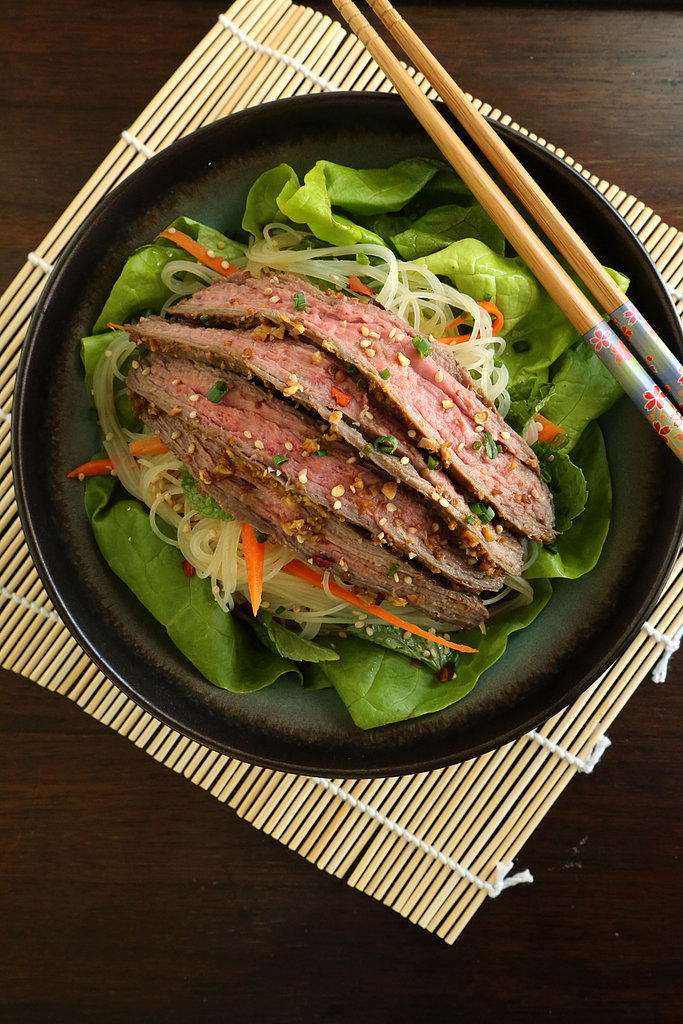 Adding steak to a heaping pile of greens and noodles is a delicious way to use up leftover beef. Follow this recipe [4] and toss the noodles in the dressing the night before. That way, it's easy packing the next morning.
Photo: Anna Monette Roberts
Quinoa Salad With Cherries and Feta
Make use of cherries while you can with a quinoa feta salad [5]. The juicy-salty combo mixes with grassy parsley, aromatic shallot, and nutty almonds for a brown-bag lunch like you've never tried.
Photo: Nicole Perry
Pasta With Nettles, Almonds, and Feta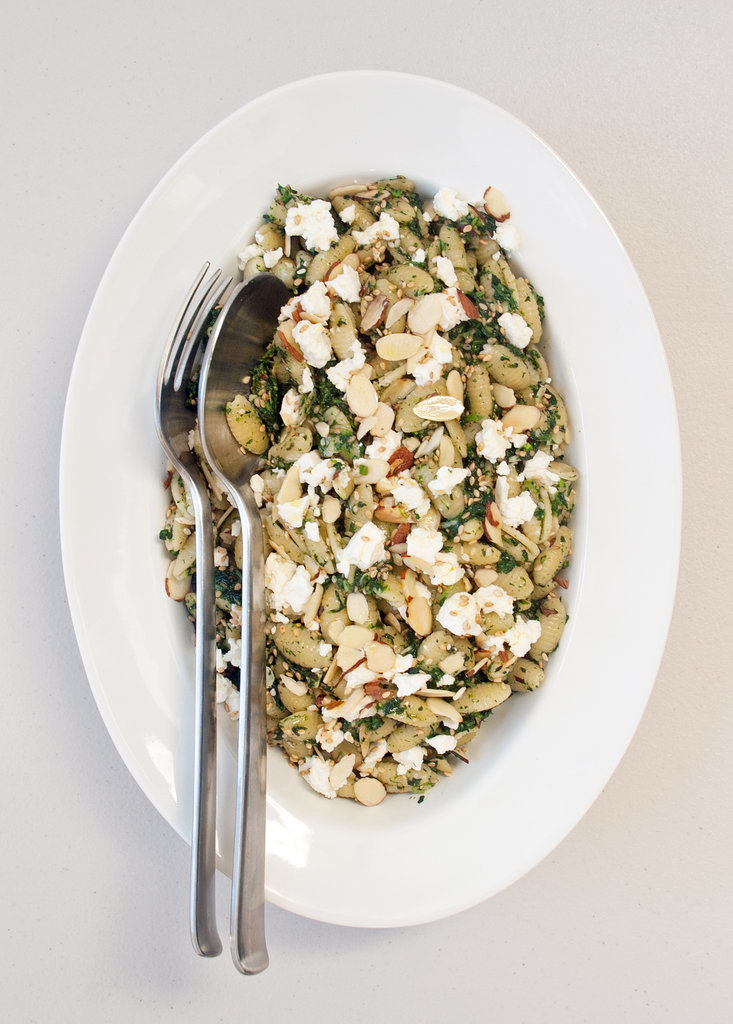 While adding stinging nettles to pasta [6] may sound mildly risky for a lunch choice, when mixed with feta and almonds, it blends into a satisfying dish full of diverse flavors.
Photo: Nicole Perry
Kale Caesar Salad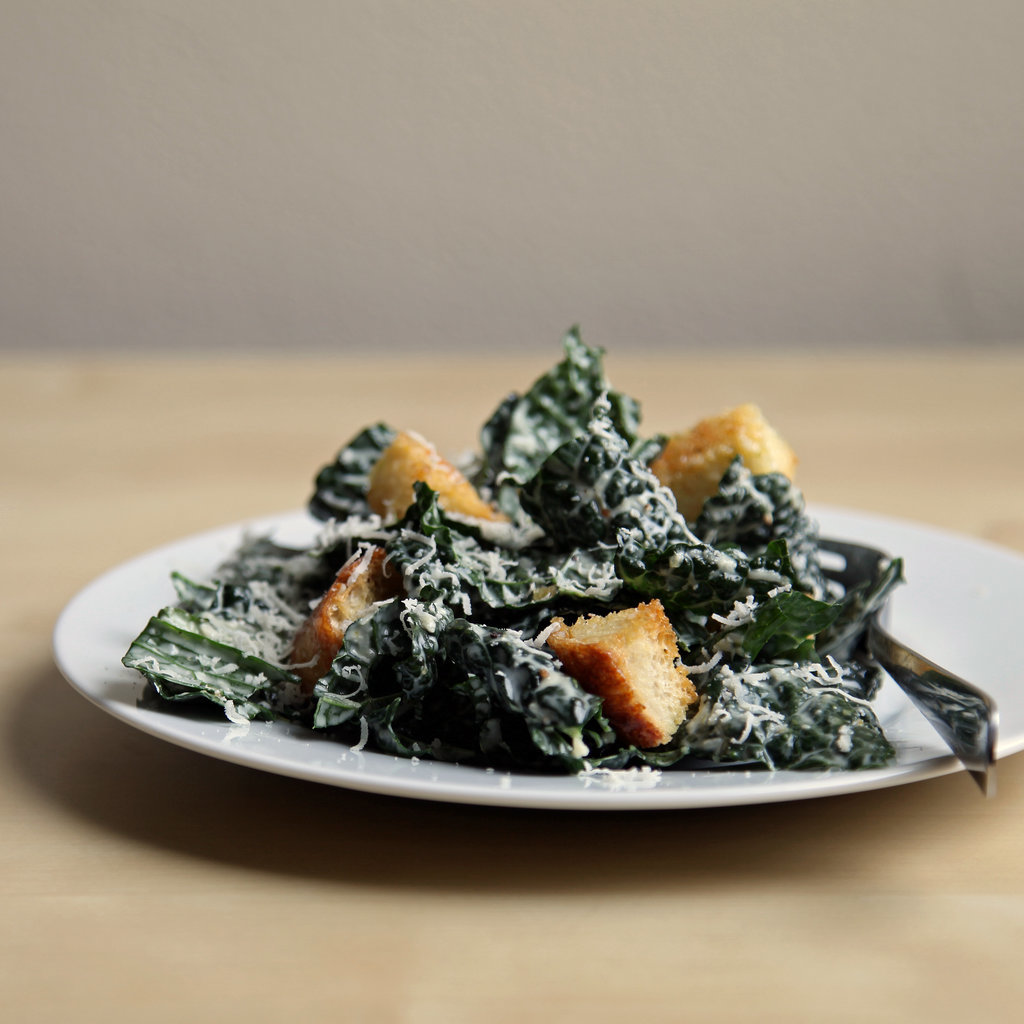 If you love caesar salad but need a change of pace, then look no further [7]. Kale adds a bit of bite to enliven an otherwise classic caesar. Just make sure to pack the croutons separately so they don't get soggy.
Photo: Nicole Perry
Sesame-Ginger Soba Noodle Salad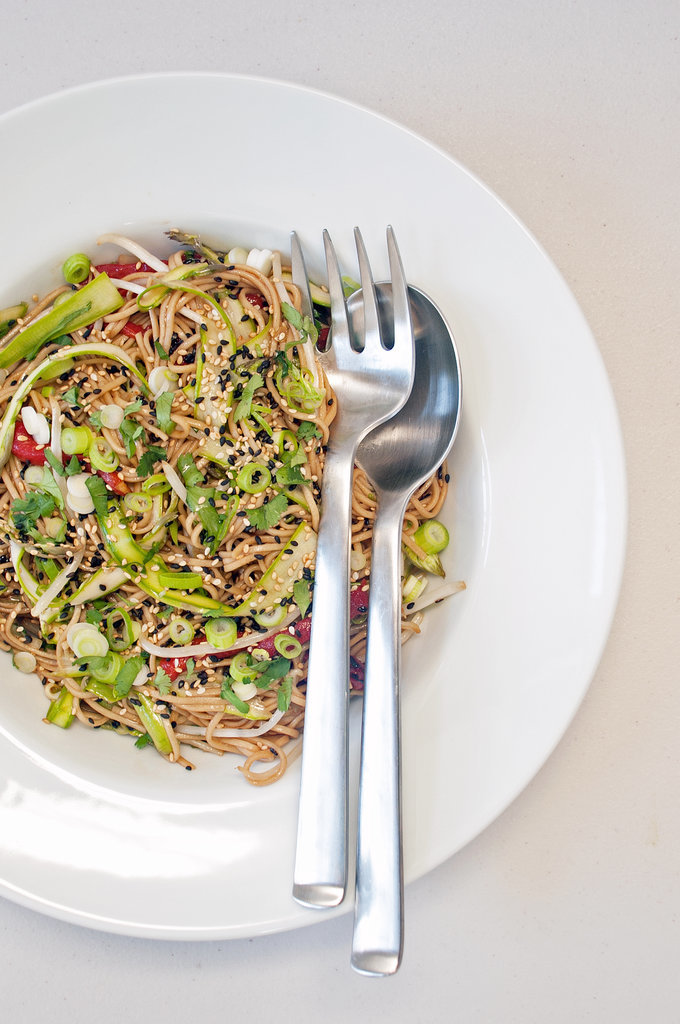 This sesame-ginger soba noodle salad [8] is full of Southeast Asian flavor and reliably crisp vegetables, even at room temperature.
Photo: Nicole Perry
Cobb Salad Wrap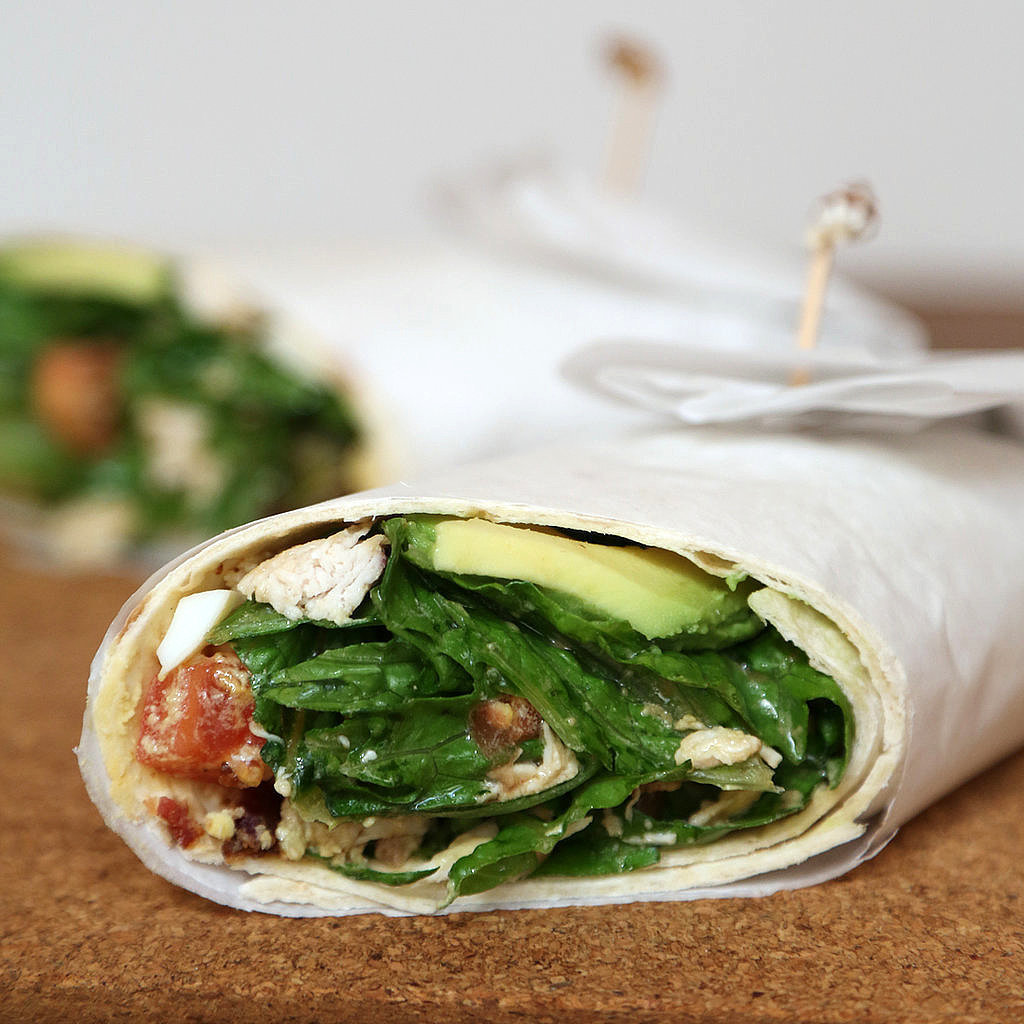 Forgo the sandwich altogether and wrap a Cobb salad [9] instead. Just grab some flatbread and you'll be on your way to some bacon, chicken, blue cheese, egg, and avocado goodness in no time!
Photo: Anna Monette Roberts
Spicy Tomato Soup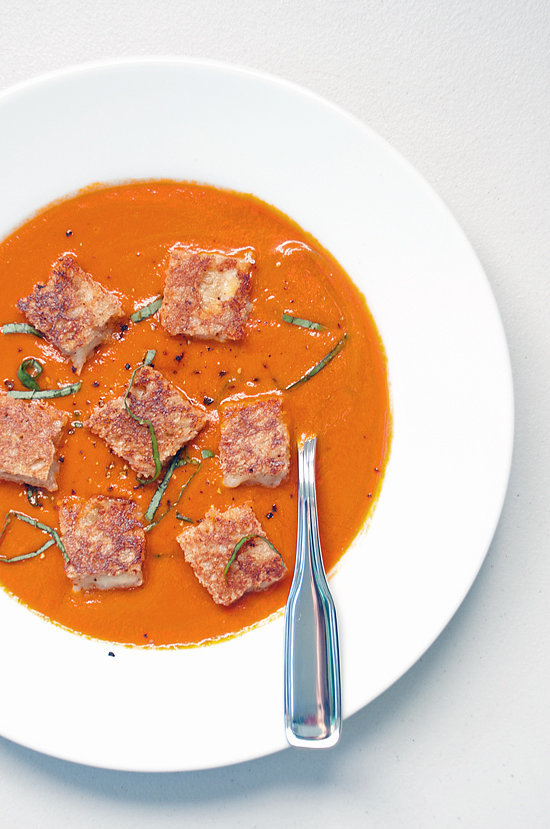 While your office probably doesn't have a stove top or oven, chances are there's a functioning microwave. Make a pot of spicy tomato soup [10] topped with . . . wait for it . . . grilled cheese croutons on Sunday night, and bring it for lunch Monday and Tuesday.
Photo: Nicole Perry
Farro Salad With Citrus Vinaigrette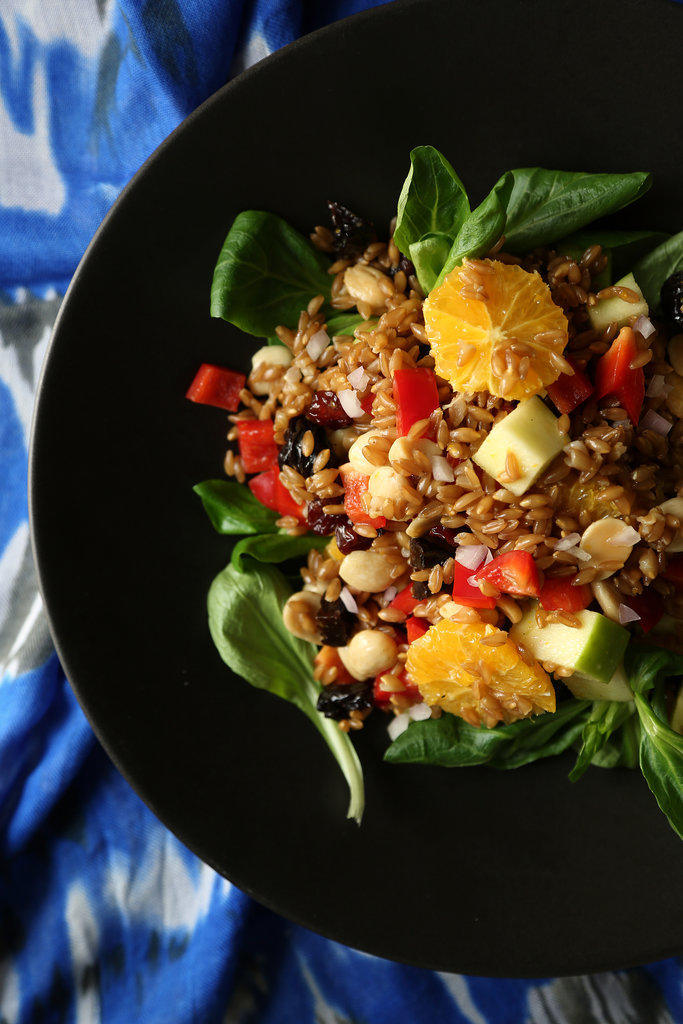 This hearty farro salad [11] is guaranteed to give you the energy needed for a long day at work. The citrus vinaigrette dressing and fruit add a lively spring to this salad's step.
Photo: Anna Monette Roberts
Turkey Sandwich With Manchego
Nothing says work lunch more than a turkey sandwich. We love this version [12] that combines layers of turkey meat with watercress, manchego, and pear butter.
Photo: Nancy Einhart
Linguine With Kale and Chickpeas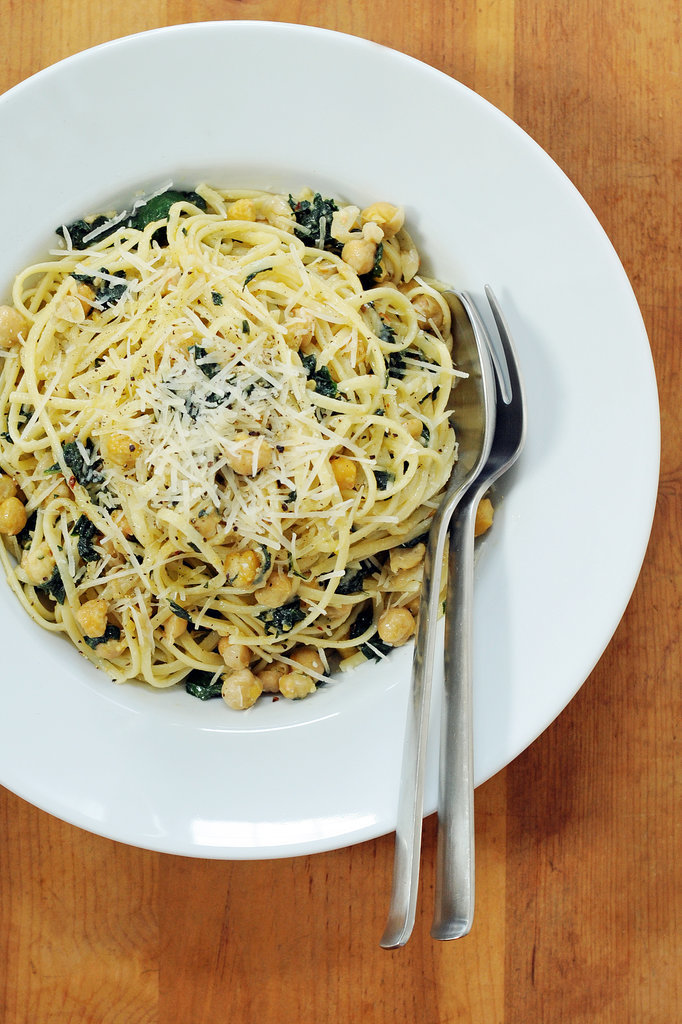 Loaded with beans and plenty of greens, the flavor of this hearty linguine [13] is boosted by the addition of red pepper and garlic.
Photo: Nicole Perry
Chicken Kale Salad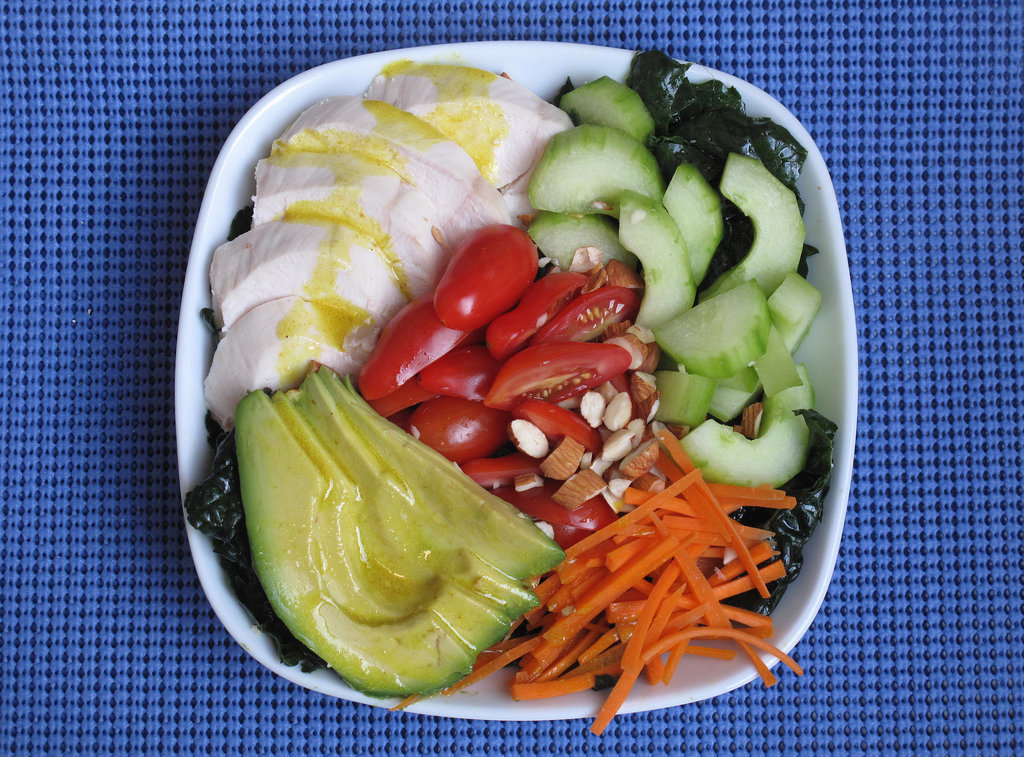 The ingredient list of this chicken salad with kale [14] calls for a variety of colors and textures — think crunchy cucumber, creamy avocado, leafy kale, and comforting quinoa with a lemon-flavored dressing that will easily make your co-workers jealous.
Photo: Susannah Chen
Chicken Spaghetti Casserole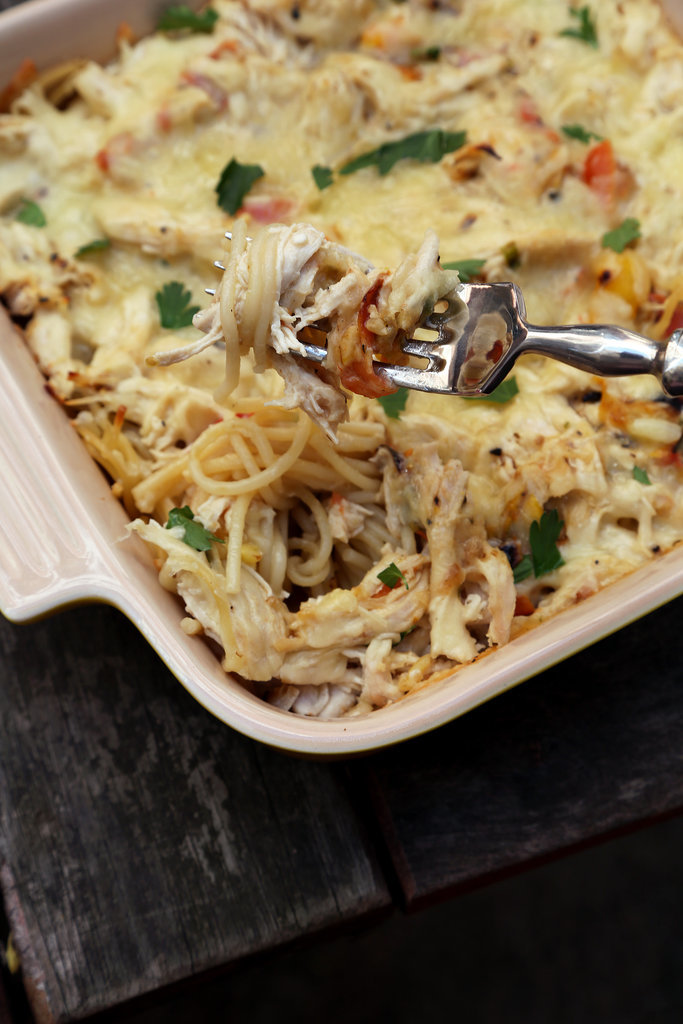 Pop this chicken spaghetti casserole [15] into the oven for dinner and look forward to enjoying what's left for lunch the following day.
Photo: Anna Monette Roberts
Shredded Brussels Sprouts and Kale Salad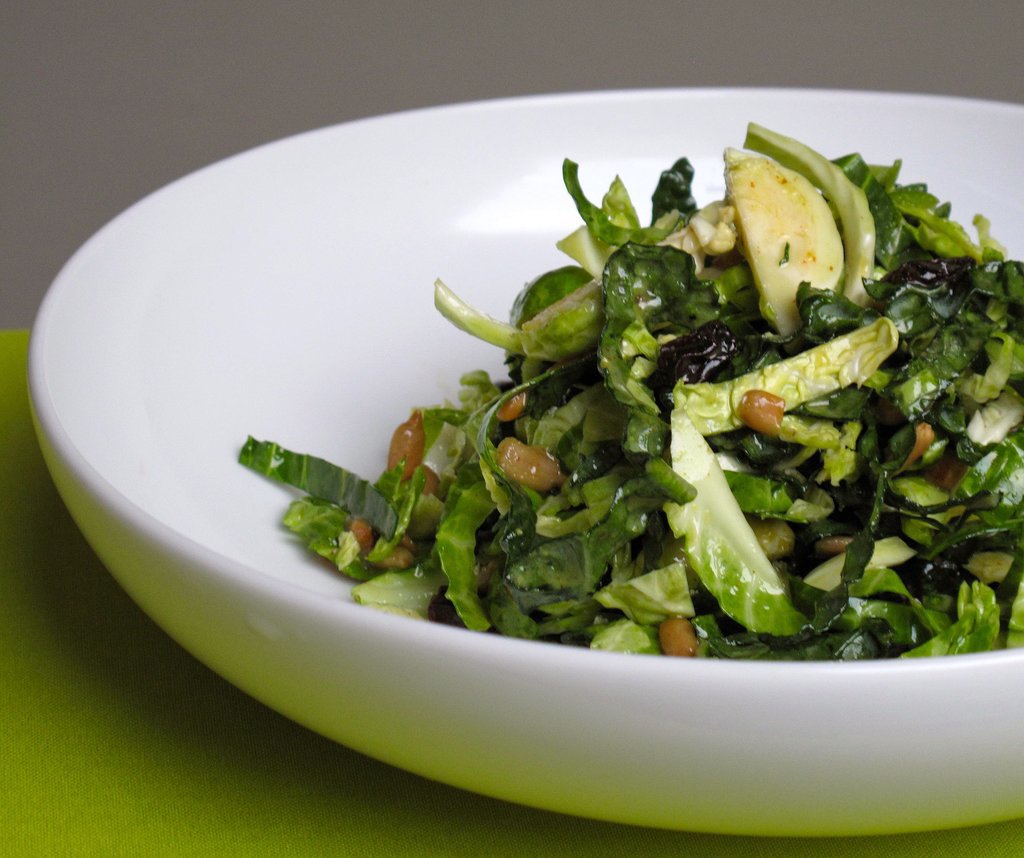 Woodier, more fibrous leafy vegetables like brussels sprouts and kale hold up well overnight, even in cold salads, like this salad [16] with sunflower seeds, dried cranberries, and a maple-mustard vinaigrette.
Photo: Susannah Chen
Sun-Dried Tomato Pasta Salad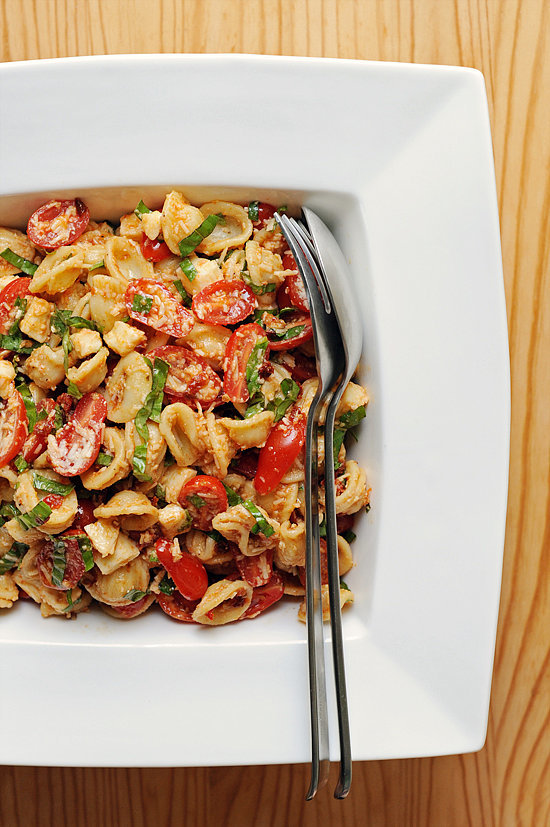 With its piquant flavors and toothsome texture, sun-dried tomato pasta salad [17] is sure to rise you out of a midday slump.
Photo: Nicole Perry
Chipotle's Chili Recipe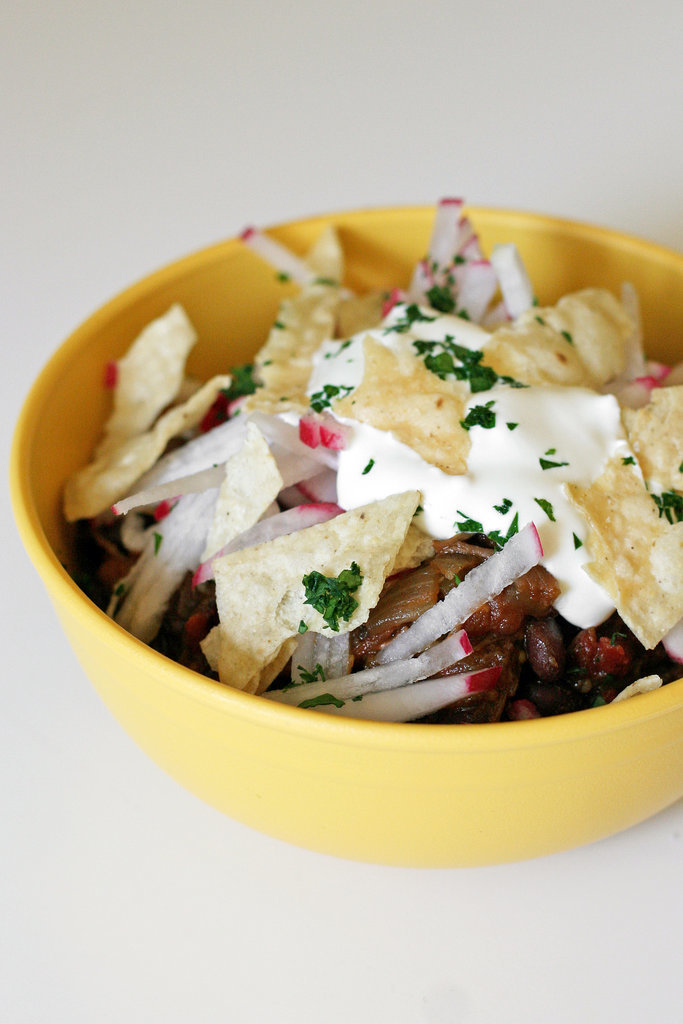 This Chipotle chili hack [18] tastes even better the next day, so pack leftovers in a Tupperware and savor every bite of this top-secret recipe.
Photo: Anna Monette Roberts