With the kids back in the back-to-school groove, bake sales are in full swing. Too often, sweet treats get tossed aside if they're not kid friendly enough to raise some serious dough. To avoid bake sale disappointment, choose recipes that are accessible, kid friendly, and super easy to grab on the go. You'll be the coolest mom at the table with these eight deliciously sweet treats for back-to-school bake sale success.
— Additional reporting by Susannah Chen
Classic Scottish Shortbread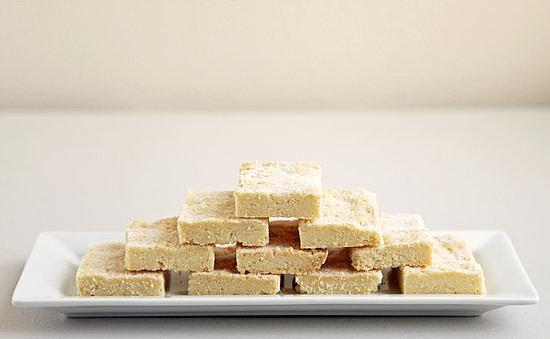 The Girl Scouts have proved that shortbread can be a best seller, year after year. Entice bake sale junkies with a home-baked version [1] that boasts pure butter flavor.
Vanilla Cupcakes
Magnolia Bakery and perfect cupcakes are nearly synonymous. Impress your bake shop booth-mates and learn the secret to Magnolia's cupcake recipe [2].
Chocolate Chip Cookie Cake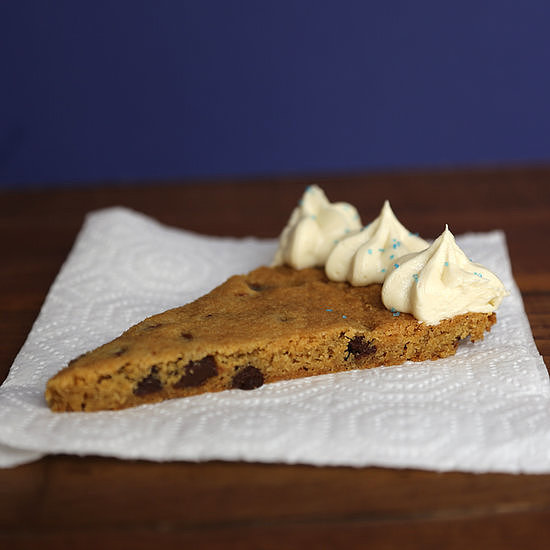 Less obvious than selling the ordinary chocolate chip cookie, this offers up thick, soft wedges of chocolate chip cookie cake [3], complete with creamy frosting.
PB and Chocolate Oatmeal Cookies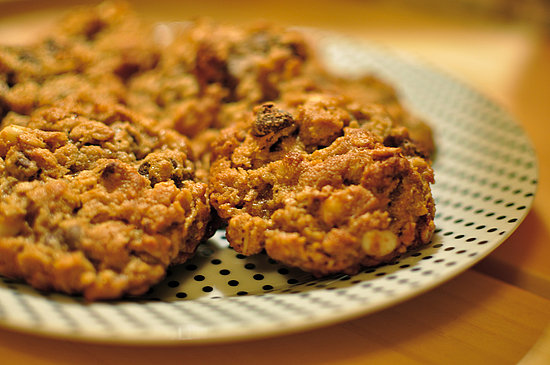 If you're like me, you love when chocolate and peanut butter meet. Add this dynamic duo into an oatmeal cookie recipe [4], and you're in business.
Homemade Milanos
Everyone knows and loves these crisp and crumbly cookies that hug a thin layer of chocolate. Instead of pulling them out from the package, make your own dreamy Milano cookies [5].
Homemade Hostess Cupcakes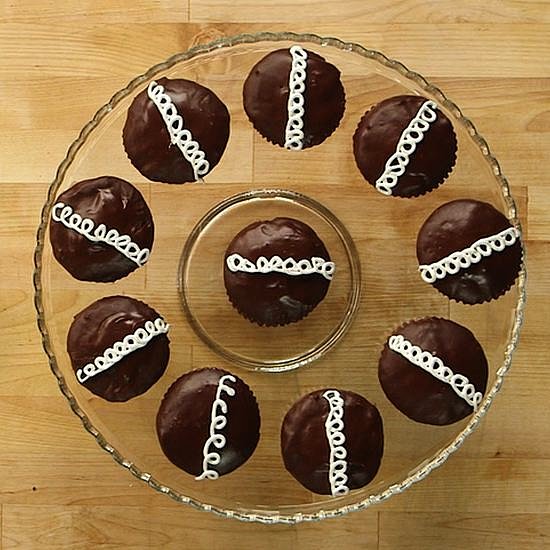 Sure, you can purchase Hostess cupcakes for less work, but the ultimate version [6] is composed of from-scratch marshmallow filling and freshly made ganache.
Classic Sugar Cookies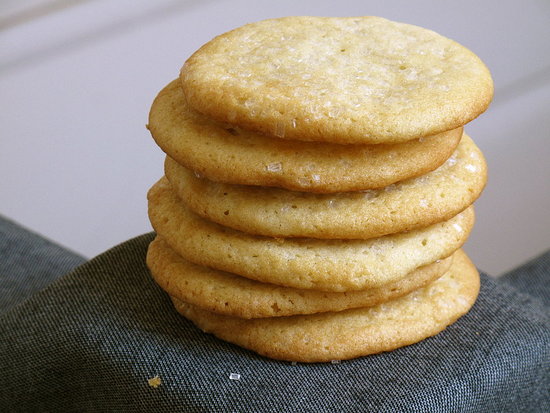 Can you ever go wrong with a simple sugar cookie [7]? I think not!
Chocolate and Banana Cupcakes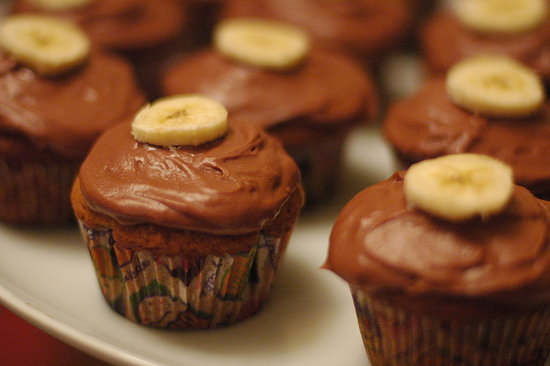 It wouldn't be a bake sale without some yummy cupcakes. These gooey chocolate and banana cupcakes [8] are packed full of flavor while remaining kid friendly.
Chai Snickerdoodles
Grown-ups will appreciate chai snickerdoodles [9], a sophisticated take on the cinnamony favorite, updated with ginger, cardamom, black pepper, and cloves.
Peanut Butter Brownies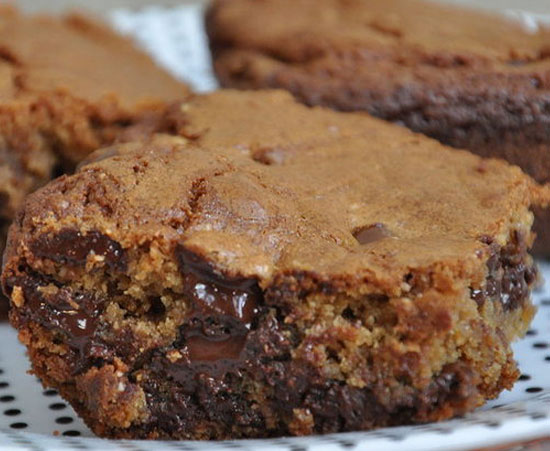 If you're a big fan of brownies, these peanut butter brownies with chocolate chunks [10] are sure to do the trick.
Coconut Macaroons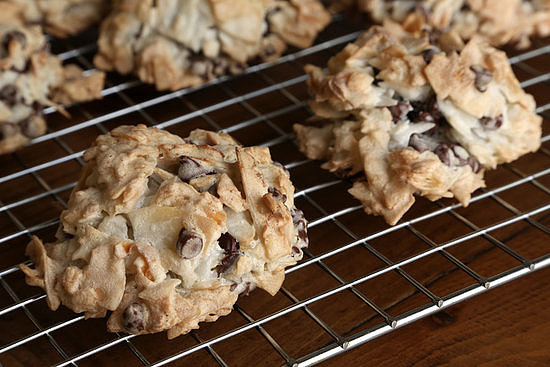 Big, fat coconut flakes and a crust toasted to tan perfection set from-scratch coconut macaroons [11] apart from the store-bought kind. Our favorite addition? Mini chocolate chips.
Mini Twinkies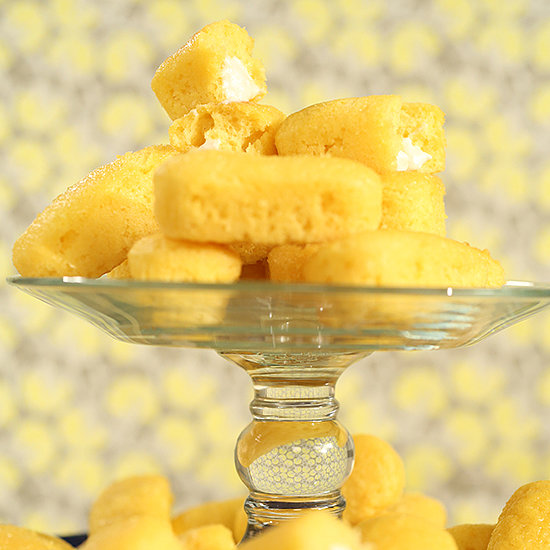 The original Twinkie may be back, but that doesn't mean you can't entice sweets lovers with your own miniature take on the classic cake, piped lovingly with real whipped heavy cream.
Aussie-Inspired Banana Bread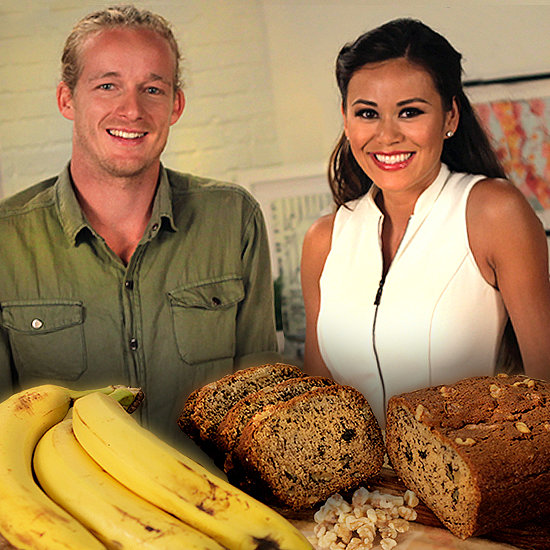 Is there a bigger bake sale staple than banana bread? It's much easier to sell when you tell everyone a dreamy Aussie helped you make it.