Summer may traditionally get all the glory, but we look forward to Fall even more eagerly, as it's synonymous with harvest season. Crisp air ushers in a bumper crop of juicy pears, crisp apples, and earthy-sweet pumpkins and squash, and for a while, warm-weather favorites like tomatoes, berries, and eggplant are still at their peak — the best of both worlds. Click through to find out what treasures to look for and how long they'll be available, then get to enjoying this magical time of year.
Apples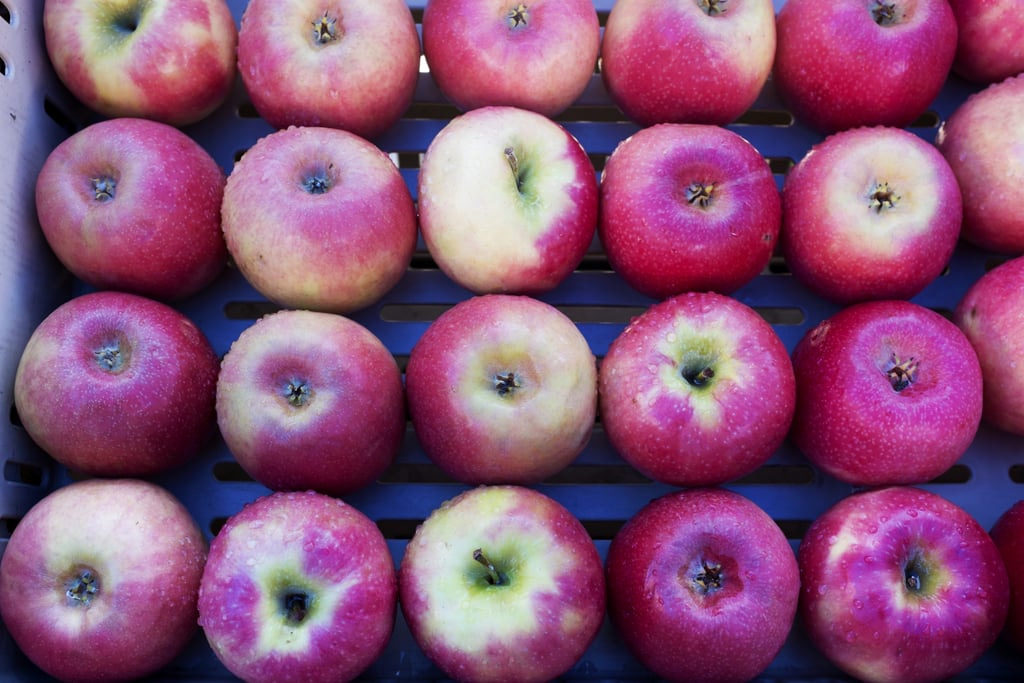 Apple harvest season runs from August through November with some varietals like Gravensteins coming to markets as early as the end of July. The rest of the year, these fruits are available thanks to cold storage.
Asian Pears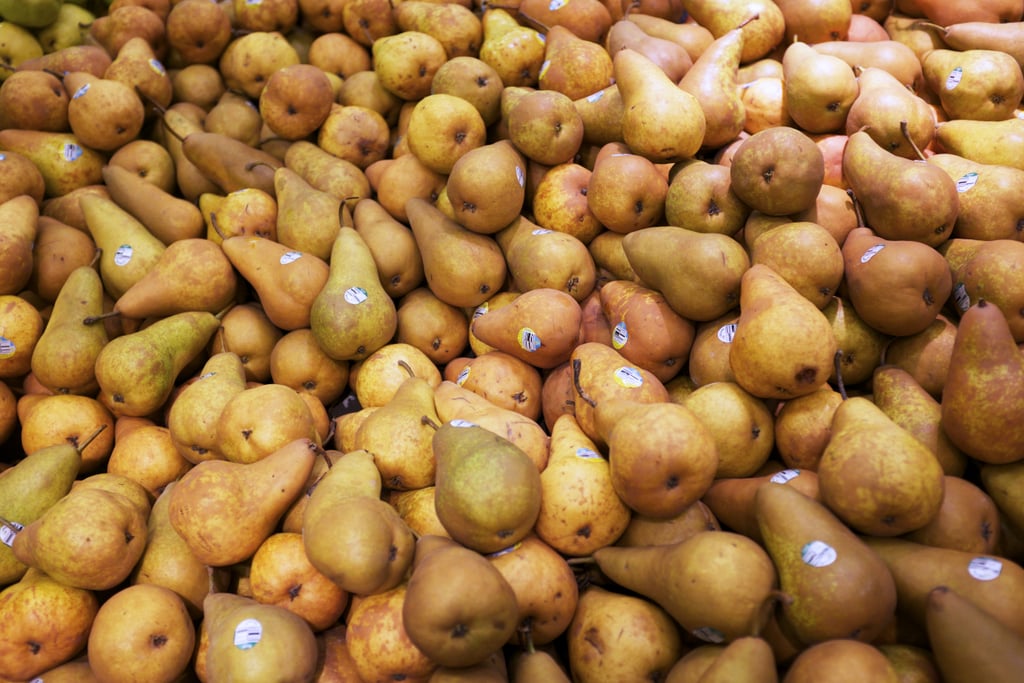 Asian pears [4] are harvested in the months of July through November (and are therefore currently at their peak) but are available through cold-storage preservation until April.
Blackberries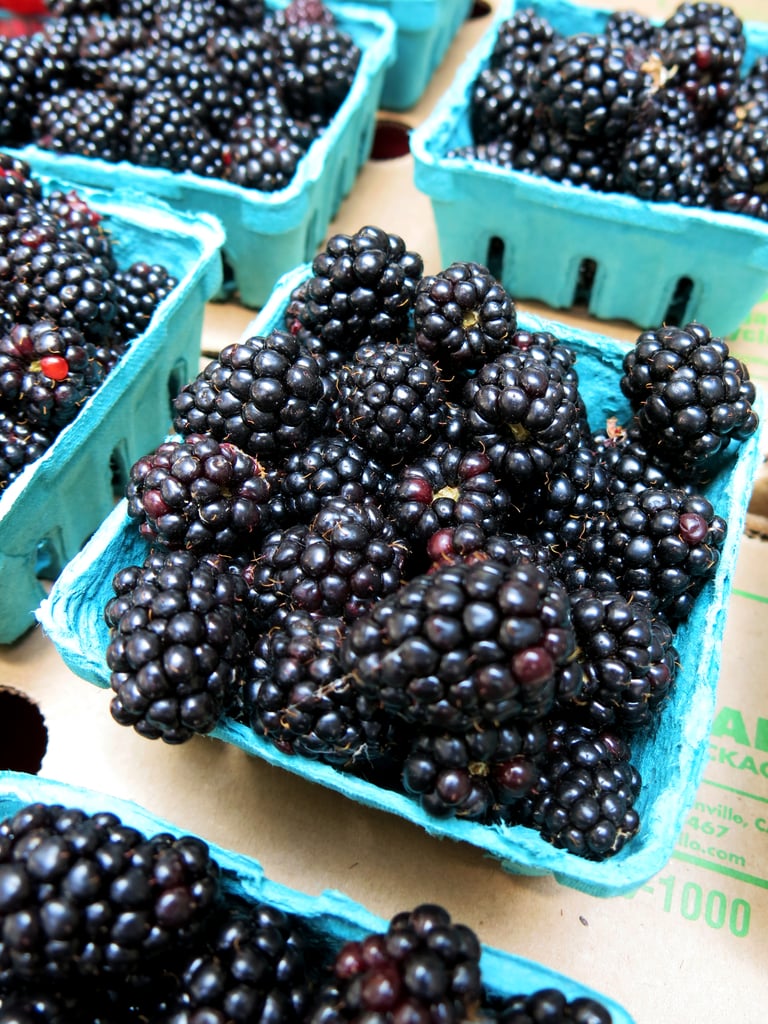 Blackberries [5] are available as early as May and as late as October.
Broccoli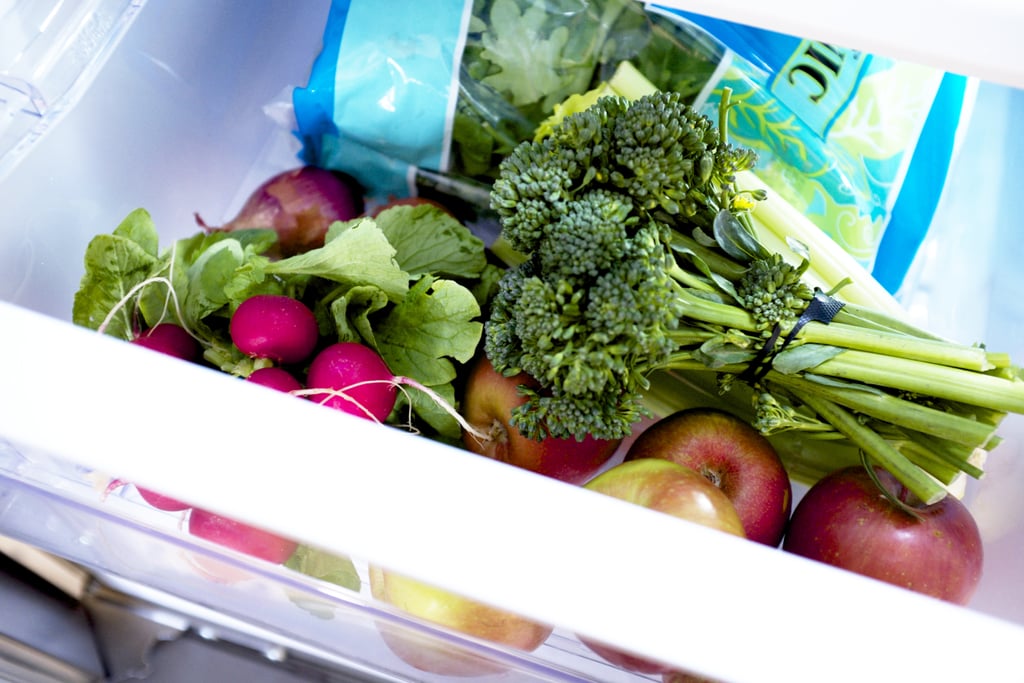 Broccoli is available year-round but is at its peak during the chilly Fall and Winter months.
Butternut Squash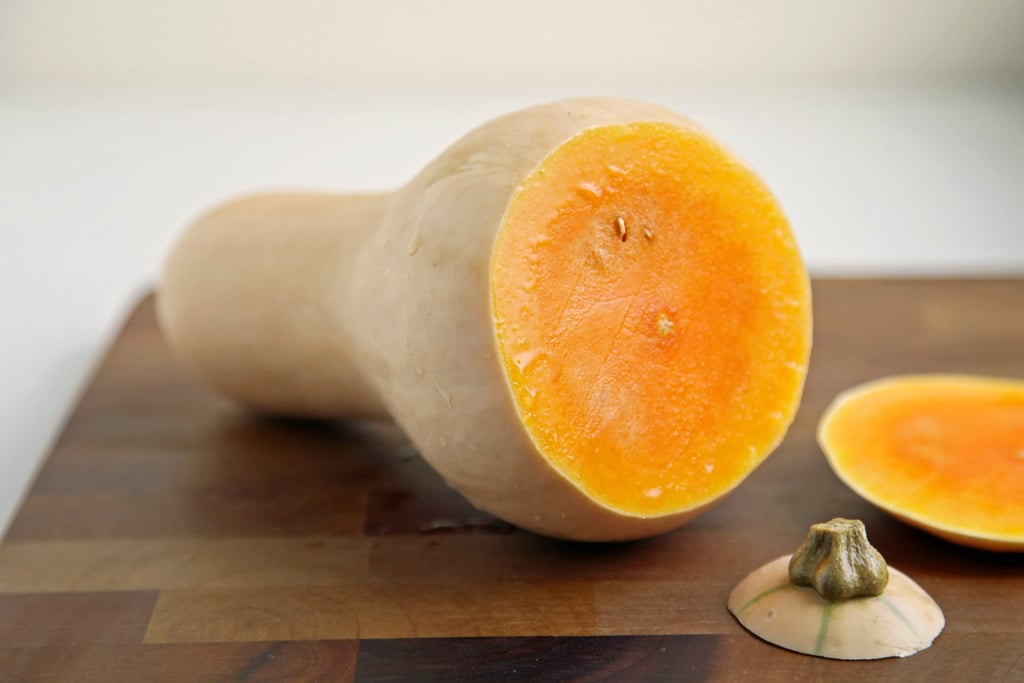 Winter squashes like butternut squash [6] are typically harvested October through December and are available as late as early April thanks to their hearty nature.
Celeriac
Celeriac [7]'s peak season runs April through December.
Chanterelle Mushrooms
Earthy chanterelle mushrooms have a season dictated largely by rainfall — they're a foraged rather than cultivated food — and while available intermittently throughout the year, they are most common during the rainy seasons of Fall and Winter.
Chestnuts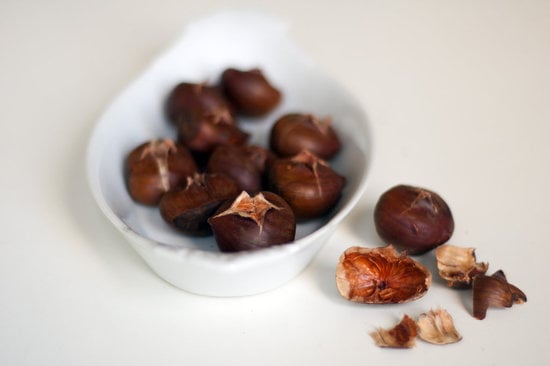 As one might guess from their cultural ties to the holiday season, chestnuts [8] are typically available during blustery Fall and Winter months, roughly October through January.
Cranberries
Cranberry harvest typically runs from September through October, and they are available fresh through December.
Cucumbers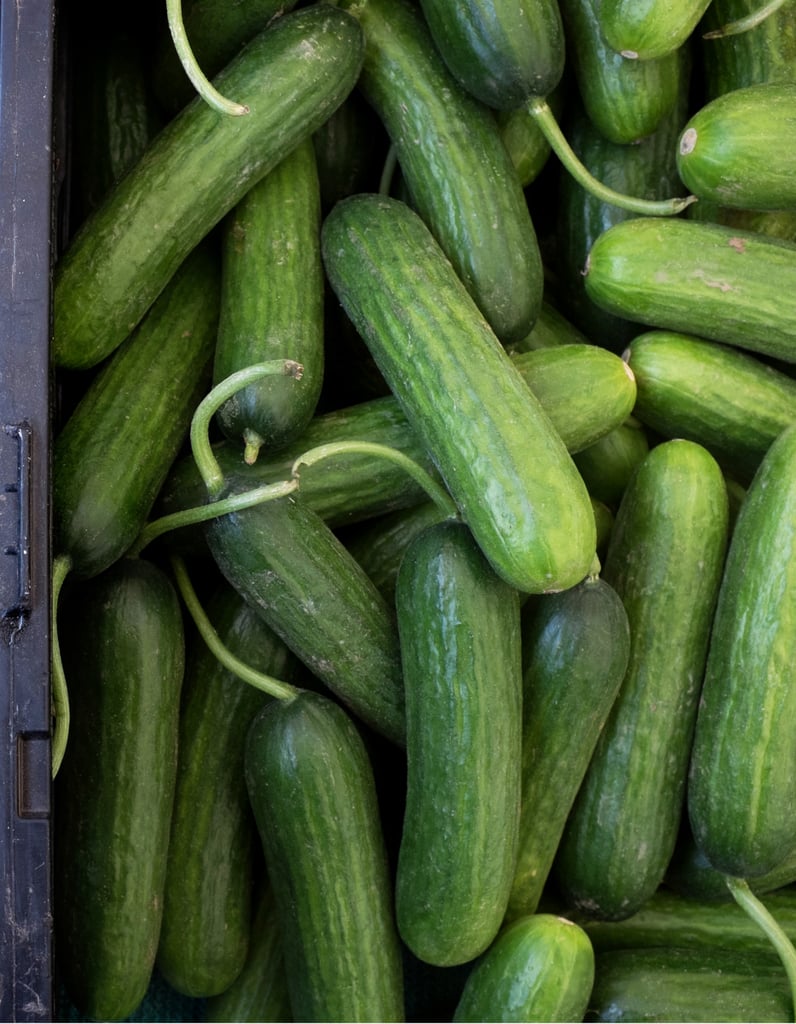 Cucumbers [9] are at their peak growing time from early Summer to mid-Fall (June through November).
Eggplant
Look for squat and sturdy globe eggplants [10] and slender Japanese varieties [11] from July through October.
Endive
Endive [12] is available from September to May, but its peak season begins in November.
Escarole
Escarole [13] is abundant in the Fall and Winter months.
Fennel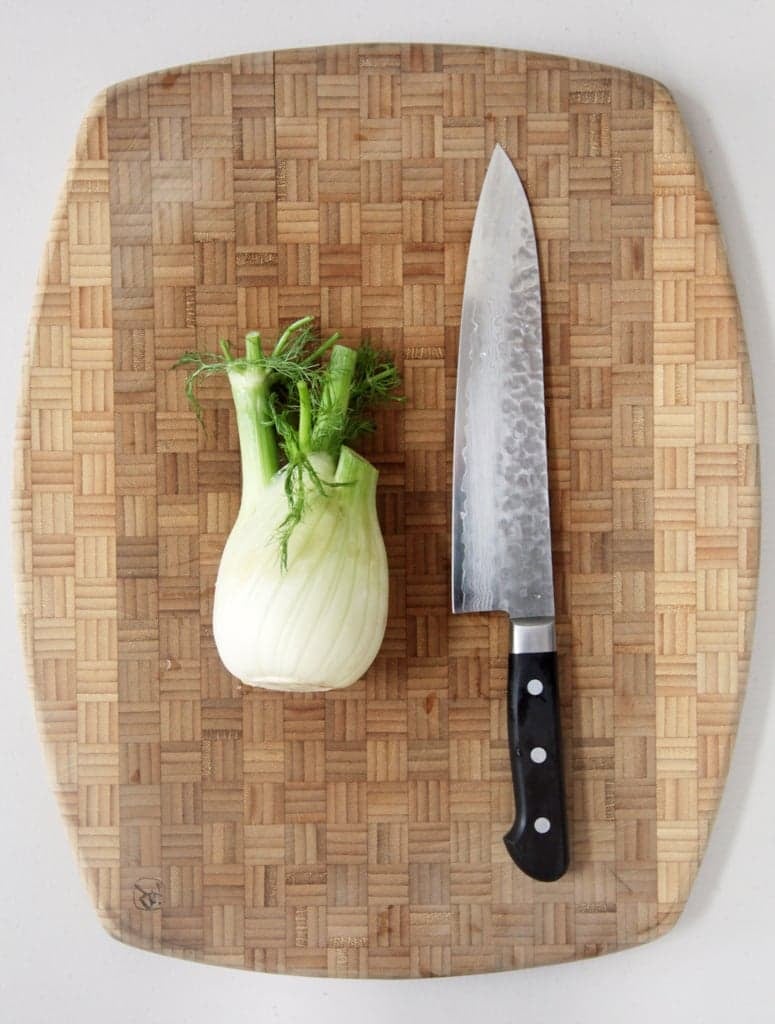 Fennel [14] is available year-round, with its peak in the Fall months.
Figs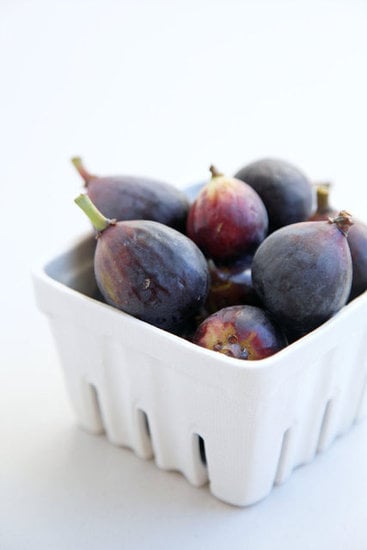 Figs [15] are typically at markets from mid-Summer to early October.
Ginger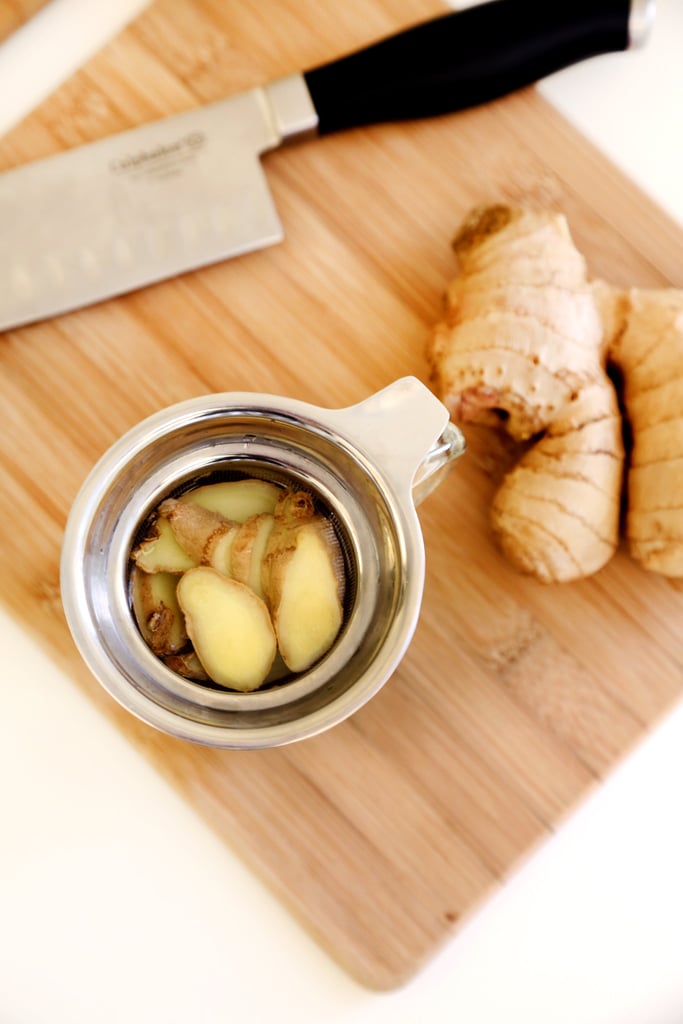 Ginger's harvest season runs August through November, and it is available through cold storage all the way into February. During the rest of the year, try substituting ginger juice [16] 1:1.
Grapefruit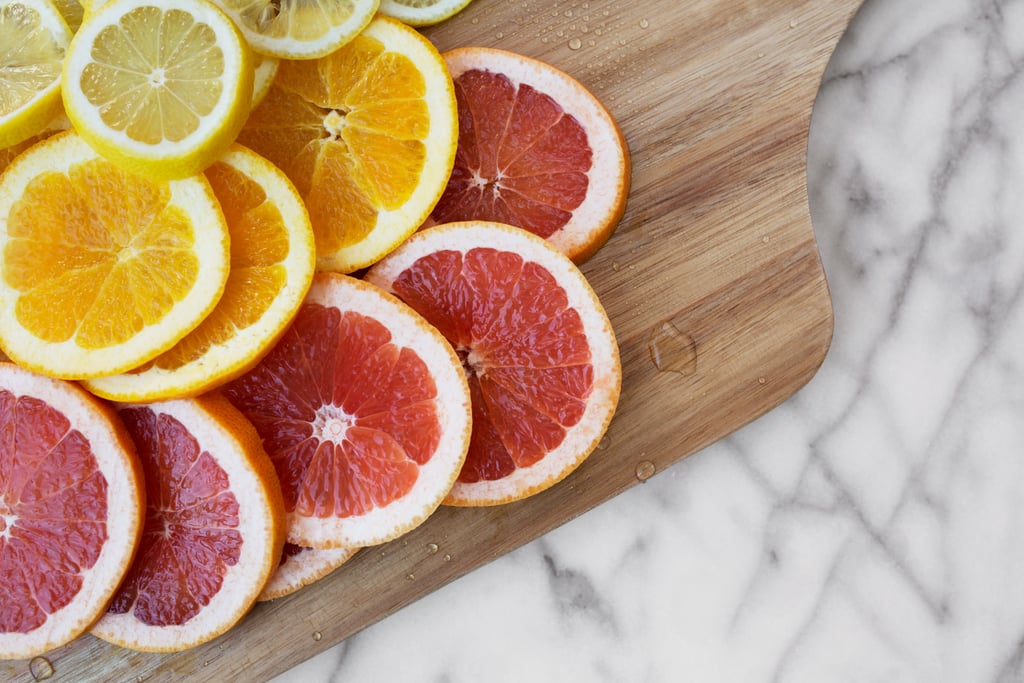 Zingy grapefruit [17] can be found at farmers markets from September through April.
Grapes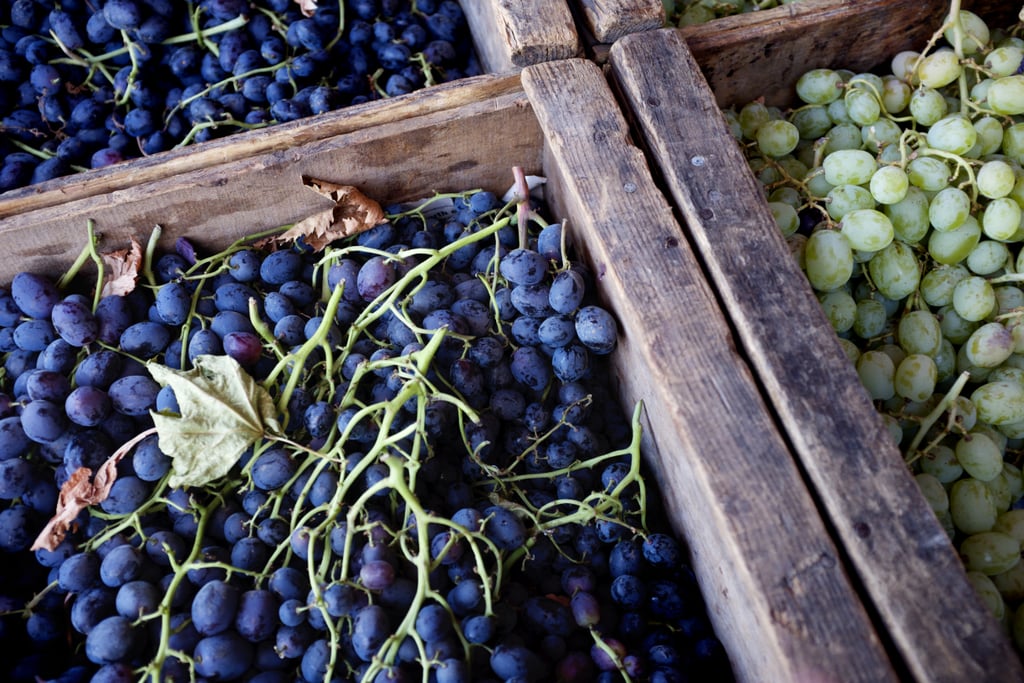 Juicy grapes are typically available from July through December.
Guava
Guava [18] has a long, luxurious season that kicks off in November and lasts until April.
Honeydew Melon
Honeydew melon [19]'s season runs from June to November.
Jujube Dates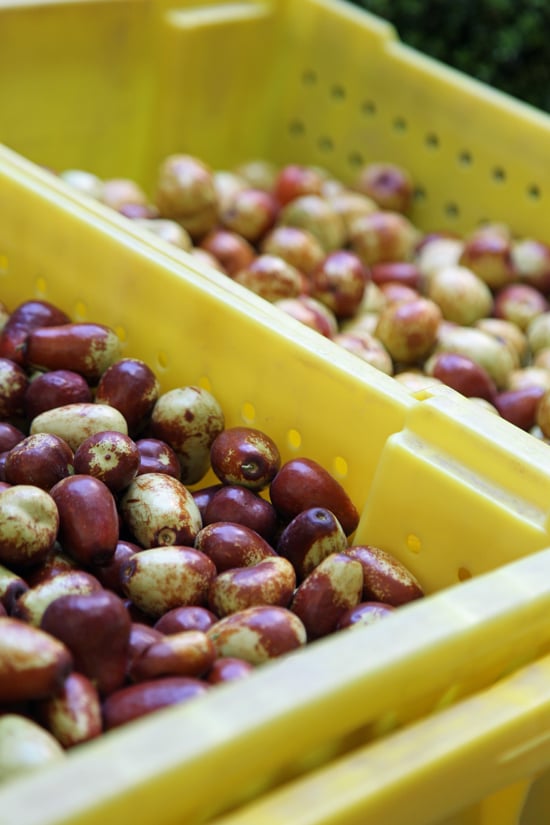 Jujube dates, which are eaten fresh rather than dried, are at farmers markets in September and October.
Kale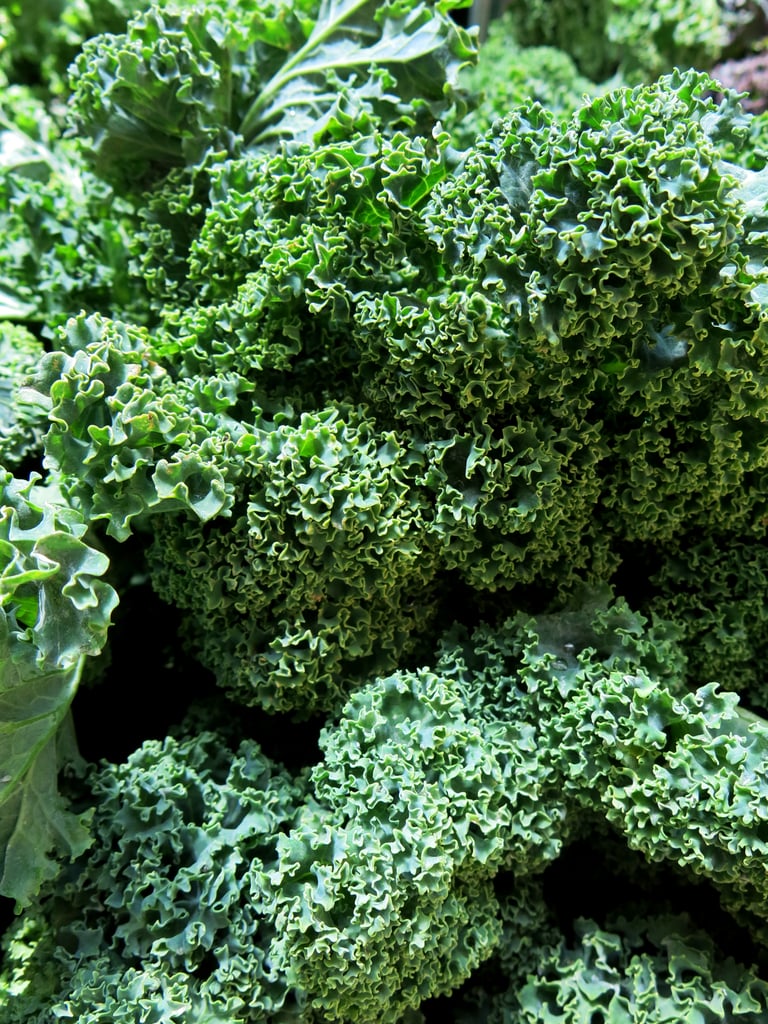 While kale [20] is generally available year-round, the peak of its season is in Fall and Winter.
Kiwi
Kiwi (actually a large berry) is typically available September through April, with its peak season running through early Winter.
Kohlrabi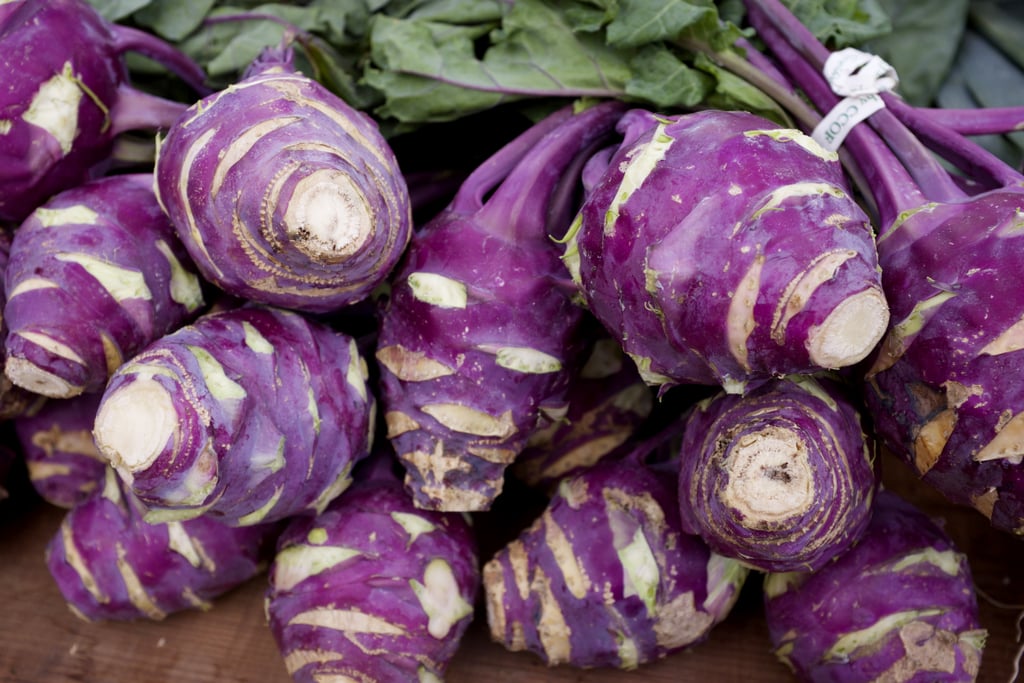 While kohlrabi [21] is available year-round, it really peaks in the colder months: October, November, and December.
Limes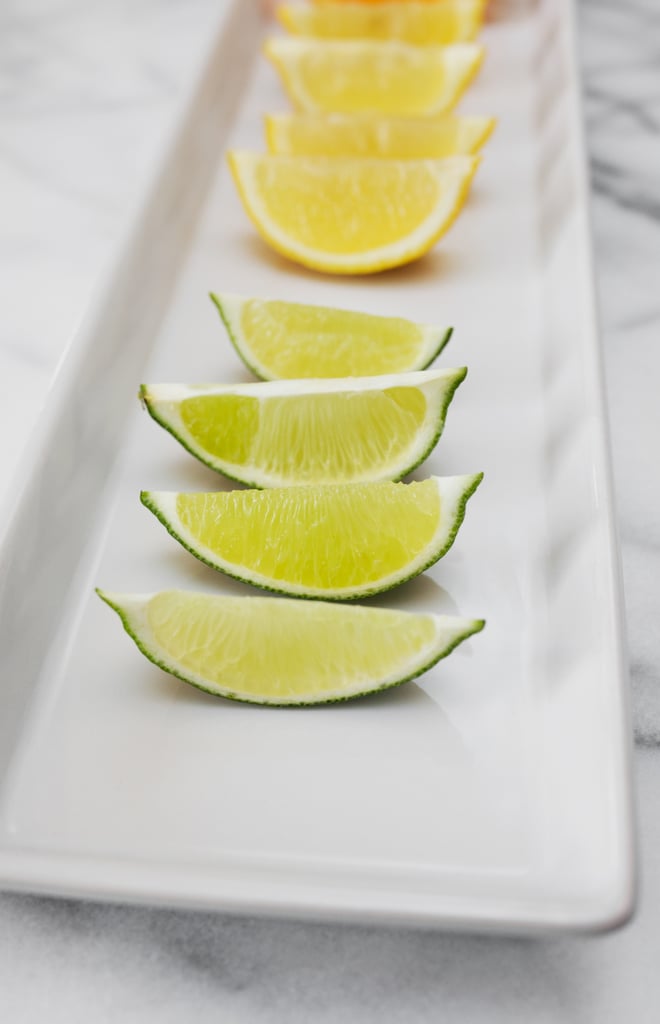 Limes are typically at market from October through April.
Long Beans
Peak long bean [22] season runs from late Summer to early Fall. However, in California and Mexico, they grow year-round.
Mustard Greens
Bitter mustard greens [23] are at farmers markets from October to March.
Nopales
Look for nopales [24], the edible leaves of the prickly pear cactus, through Summer and Fall.
Okra
Okra [25] season typically runs June through November.
Parsnips
Parsnips [26]' peak season runs October through April.
Pears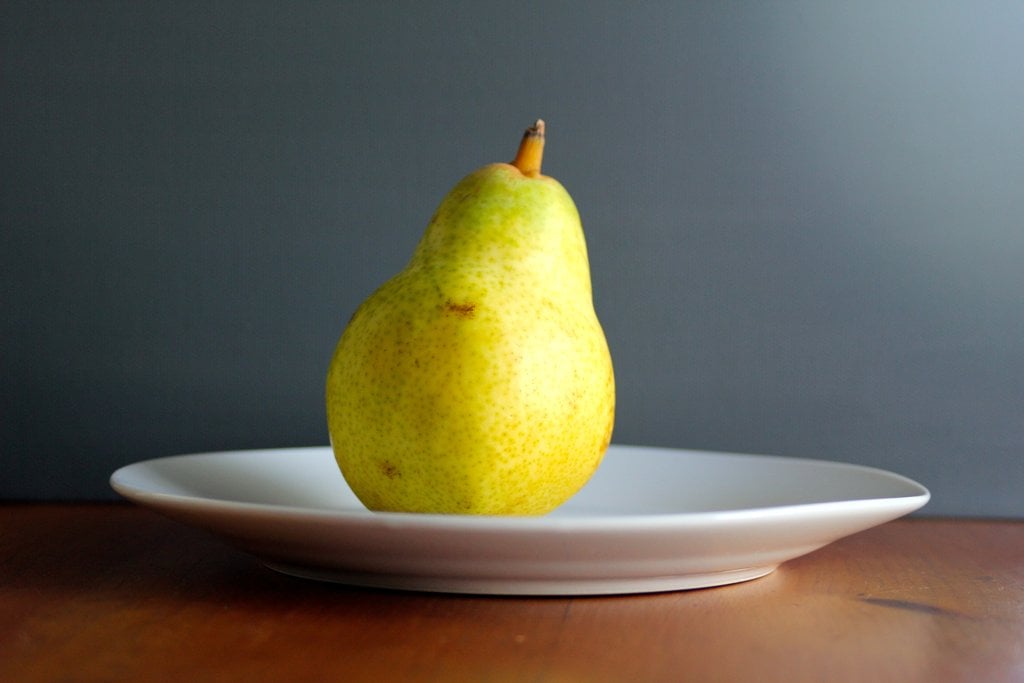 Juicy pears are at their peak from August till November.
Persimmons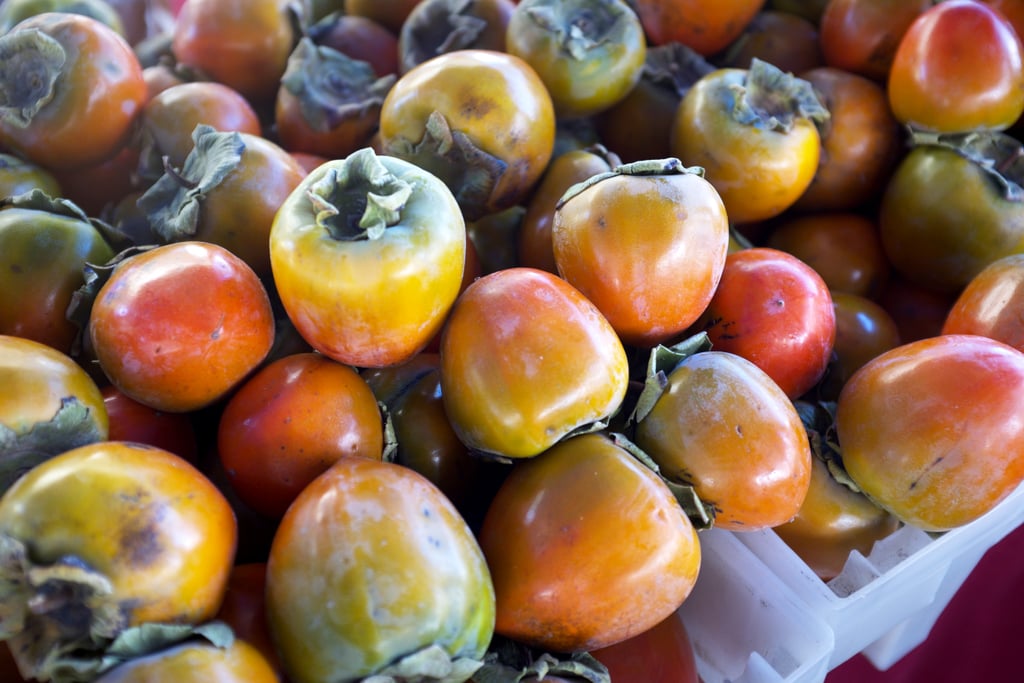 Both hachiya and fuyu persimmons [27] are in season between November and February.
Pomelos
Pomelos, grapefruits' larger cousins, are available from November through April.
Pomegranates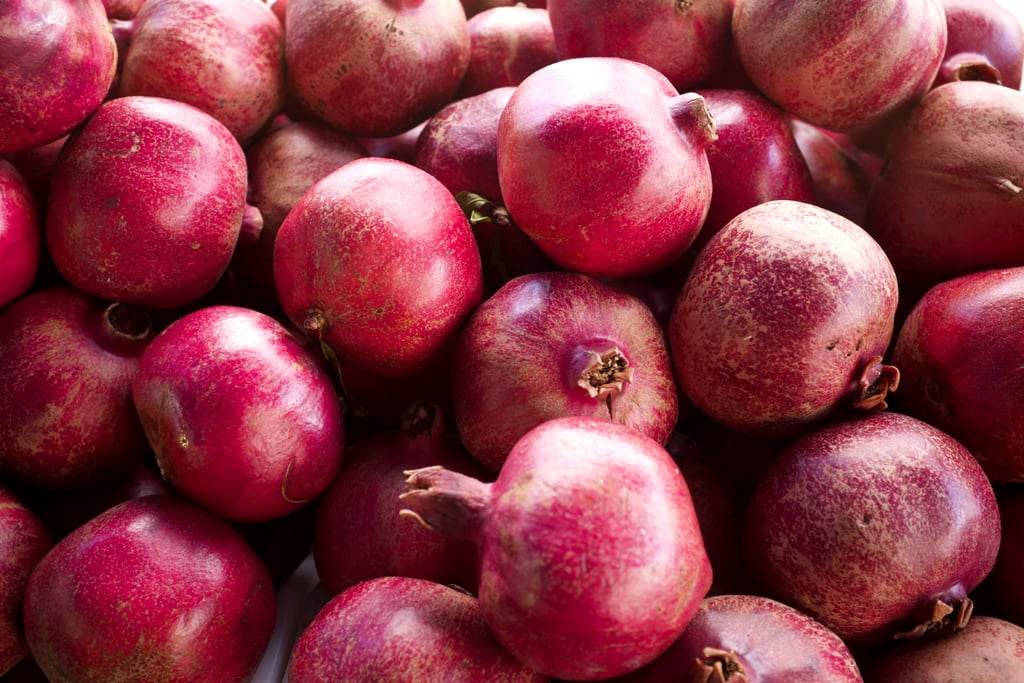 Depending on the harvest, pomegranate [28] season typically runs from October through February.
Pumpkins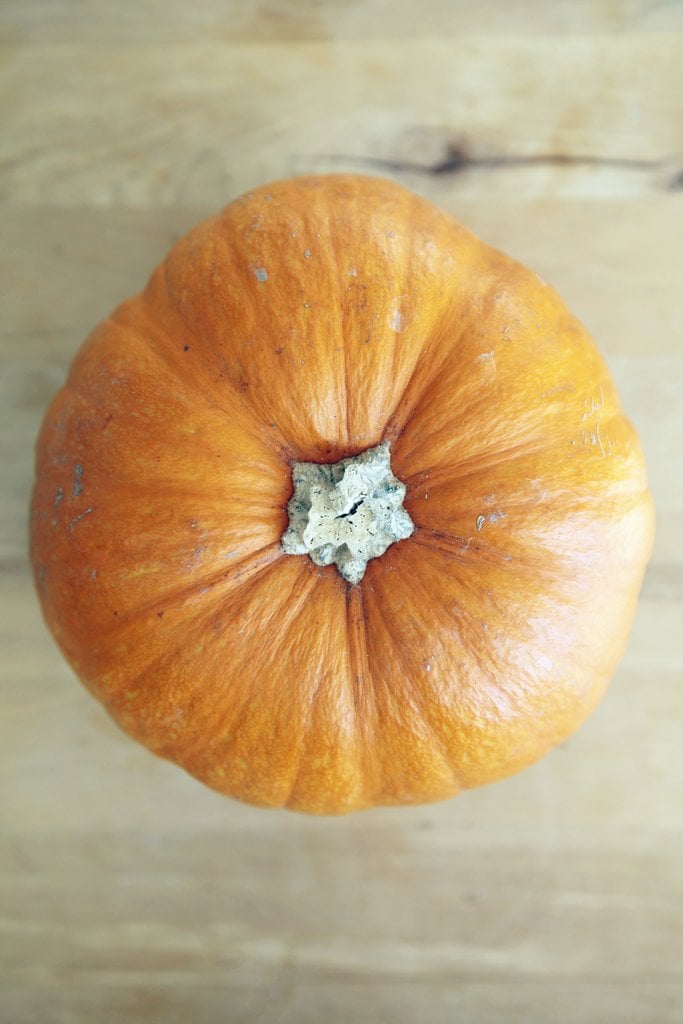 Pumpkins are available as early as late September and as late as early April, with their peak falling in the Fall and Winter months.
Purslane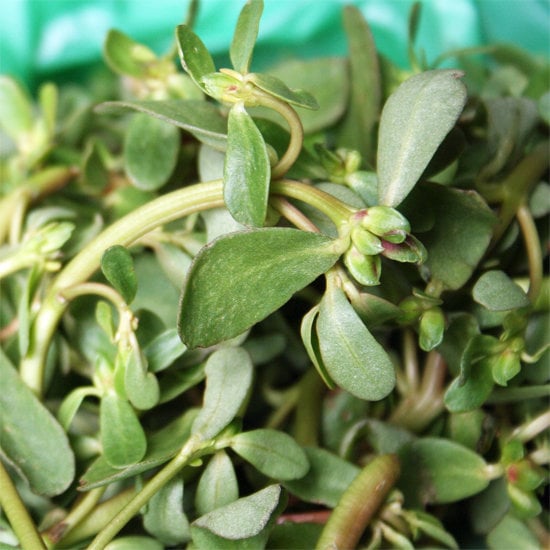 Purslane [29] is typically available from April through December.
Raspberries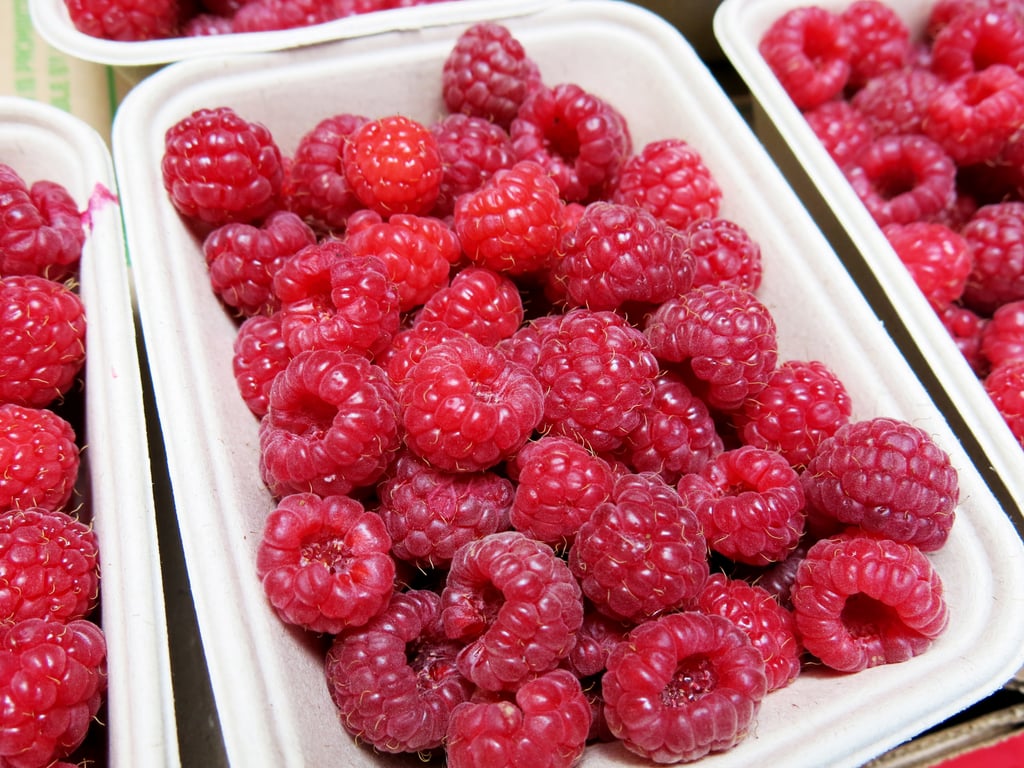 Although their peak is in Summer months, raspberries have, thankfully, a long season that runs from May through early November.
Satsumas
Satsumas and their close cousins mandarin oranges and clementines are typically available November through April.
Strawberries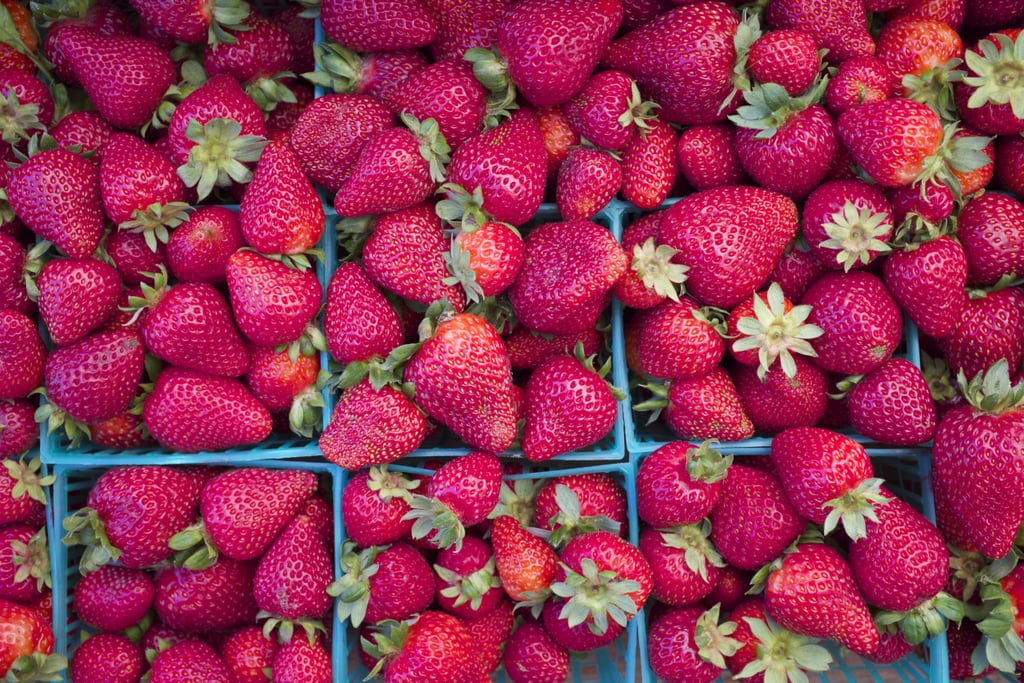 Strawberries [30] are at their sweetest from April to July, though they are available at farmers markets as early as March and as late as October.
Summer Squash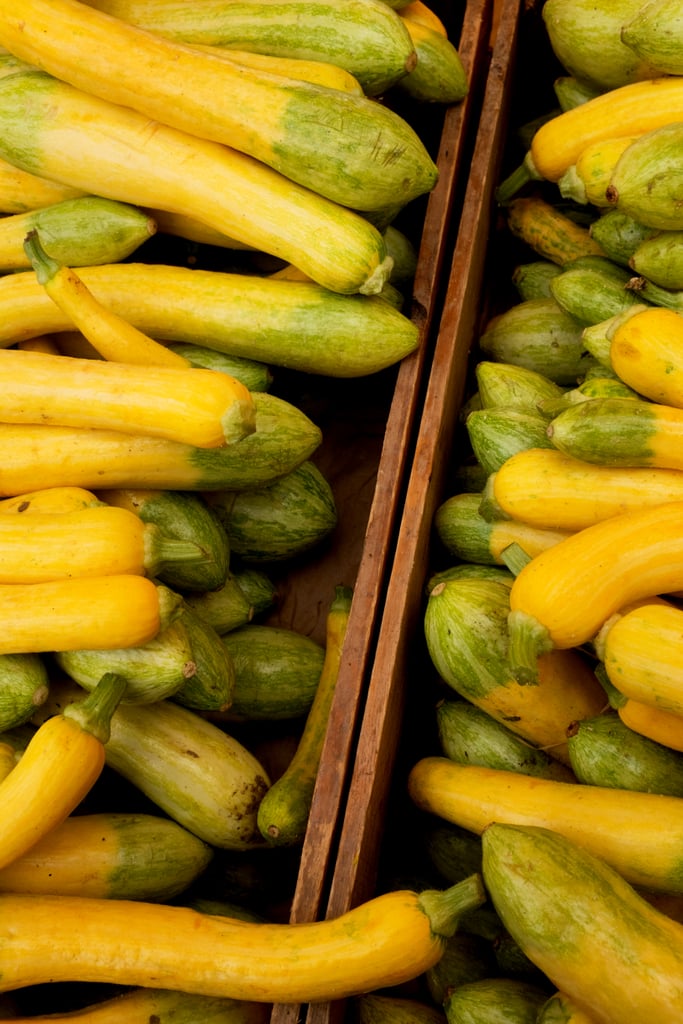 Summer squash (a category that includes pattypan, crookneck, zucchini, yellow, and other heirloom varieties) is typically available from June through late October.
Sunchokes
Sunchokes (also known as Jerusalem artichokes) are typically available during the cooler months of September through April.
Sweet Potatoes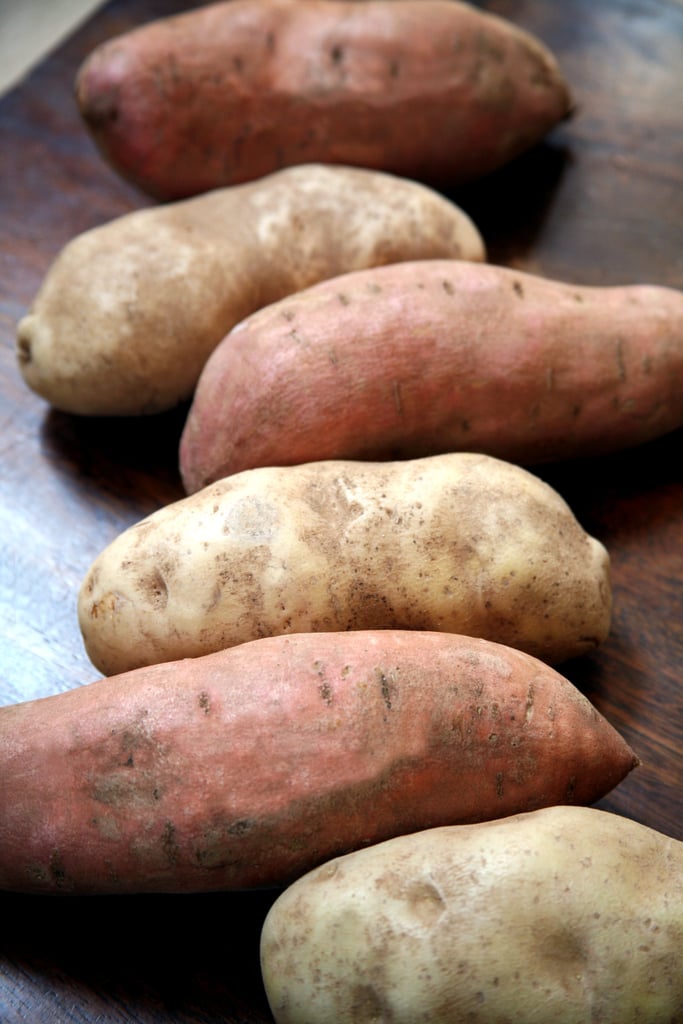 Sweet potatoes [31] are typically available September through March, with their peak season ending in December.
Tomatoes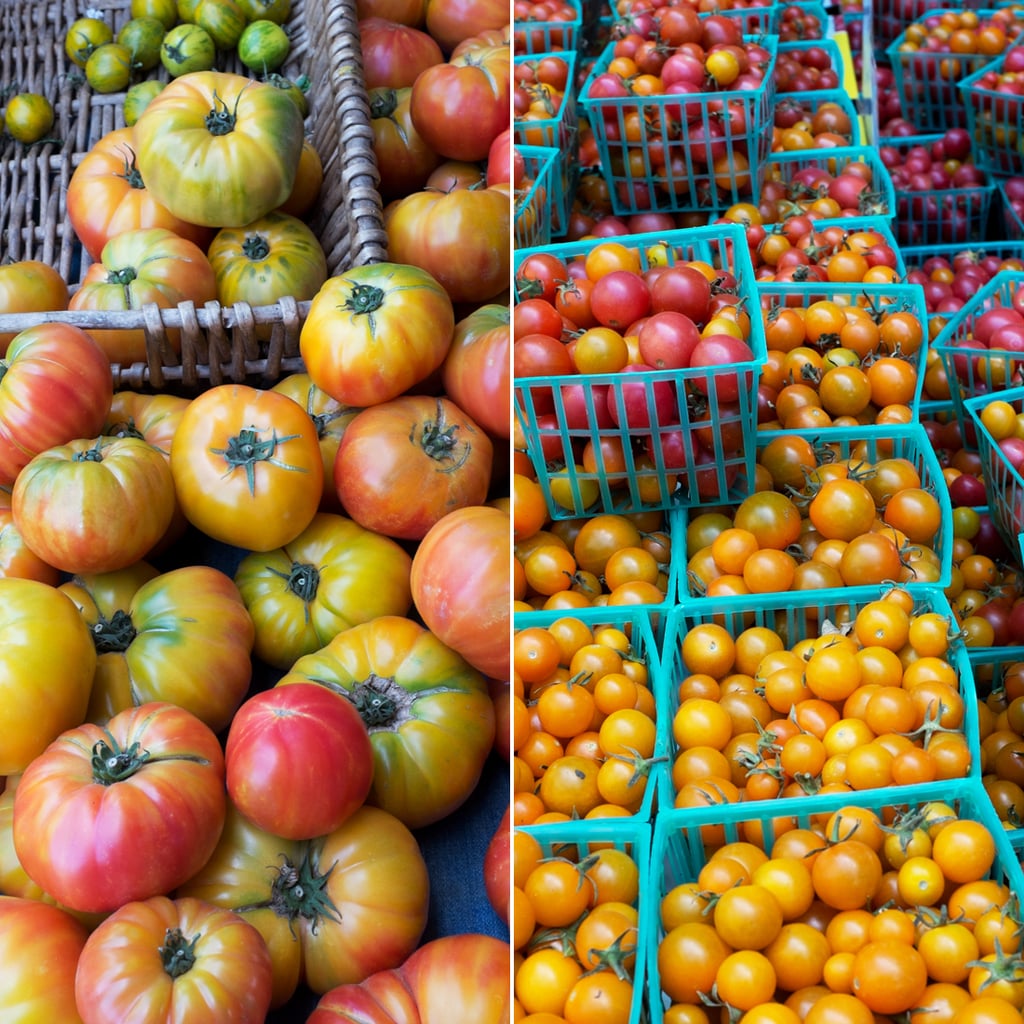 From rainbow-hued heirloom varietals [32] to juicy Early Girls [33] to the tiniest grape and cherry versions, tomato season is surprisingly long. Smaller varieties can come to harvest as early as April (but more typically around June) and last till November; larger tomatoes are available through the peak Summer and mid-Fall months.
Turnips
Turnip [34] season runs from September through April.
Quinces
Quince [35] has a supershort but sweet season, lasting from October to December.
Watermelons
Watermelon season peaks in the Summer and lasts from June through October.
Pin It!