What's the easiest way to take humdrum weeknight dinners from flat to fantastic in a flash? Add bacon, of course! Smoky, savory, and salty, this superstar ingredient adds depth of flavor like no other; keep reading for five fast and easy recipes that benefit from its addition.
Bacon-Wrapped Hot Dogs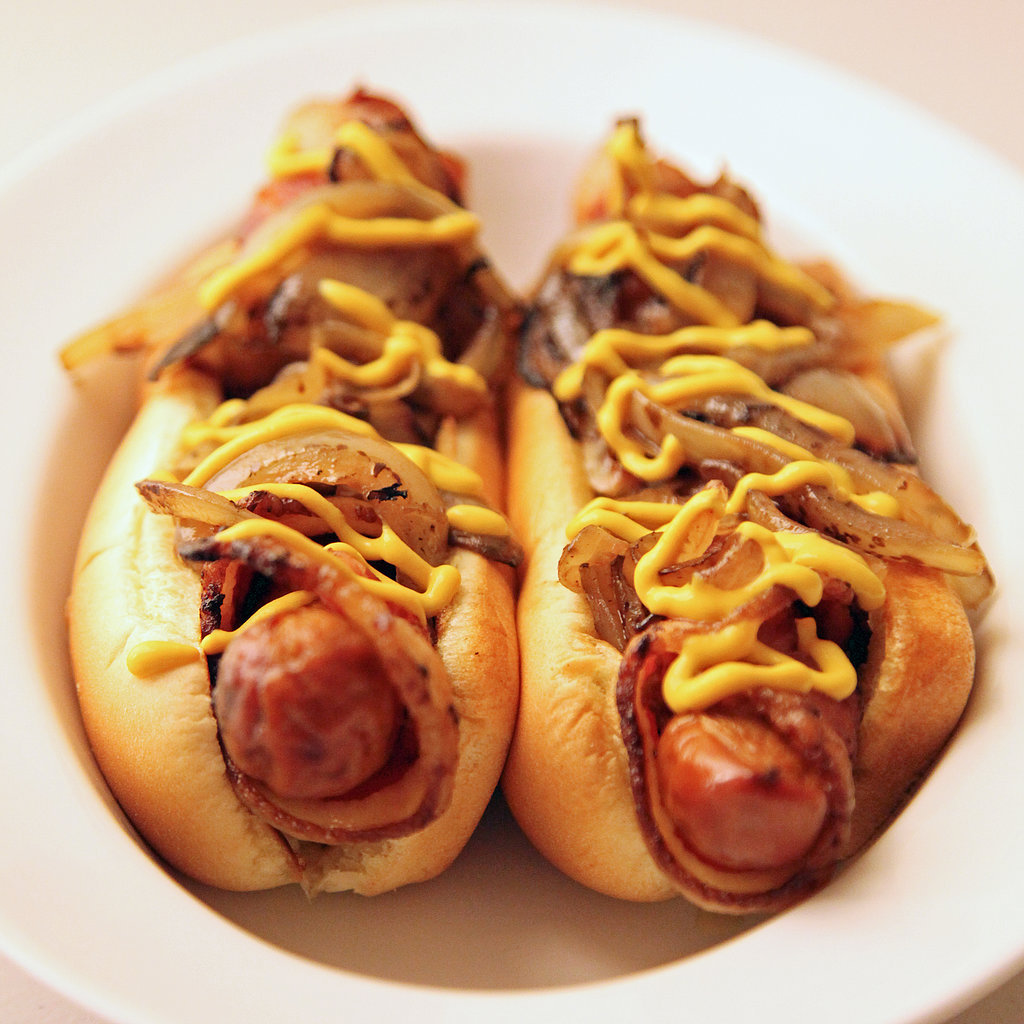 Channel a late-night postbar favorite, sans impending hangover, with bacon-wrapped hot dogs [1] — just don't forget the mustard!
Photo: Nicole Perry
Turkey Club Sandwich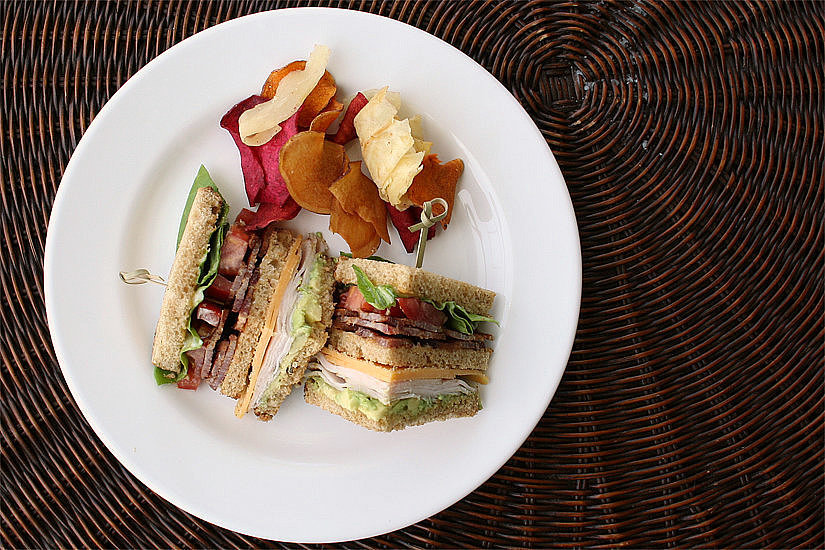 On busy evenings, turn to a satisfying meal that's more assembly than cooking required: a sky-high turkey club sandwich [2].
Photo: Anna Monette Roberts  
Cheddar, Bacon, and Leek Frittata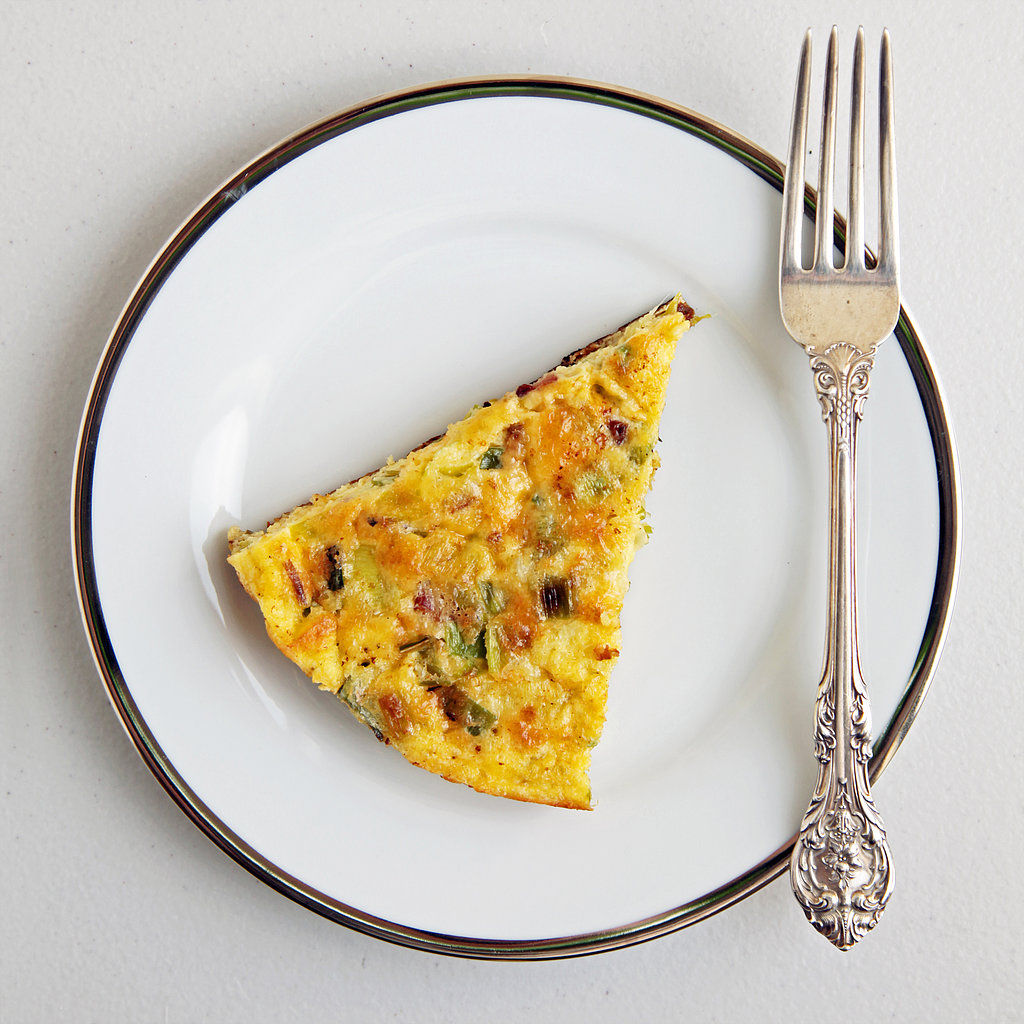 Three ingredients — cheddar, bacon, and leeks — combine forces in a can't-fail frittata [3] that can also serve double duty as a brown-bag lunch, if you manage to save any leftovers.
Photo: Nicole Perry
Spicy Bacon Spaghetti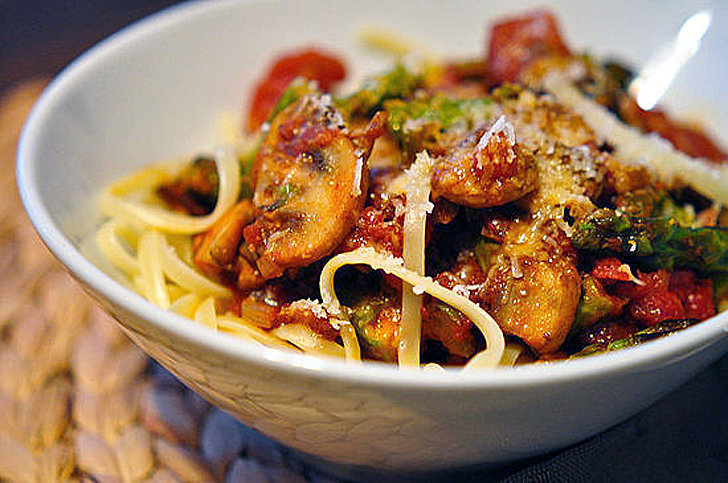 Make the most of asparagus season with a fast and easy spaghetti dish [4] that stars the Spring veggie alongside bacon, mushrooms, canned tomatoes, jalapeños, and more.
Photo: Lauren Hendrickson
Bacon and Spinach Quiche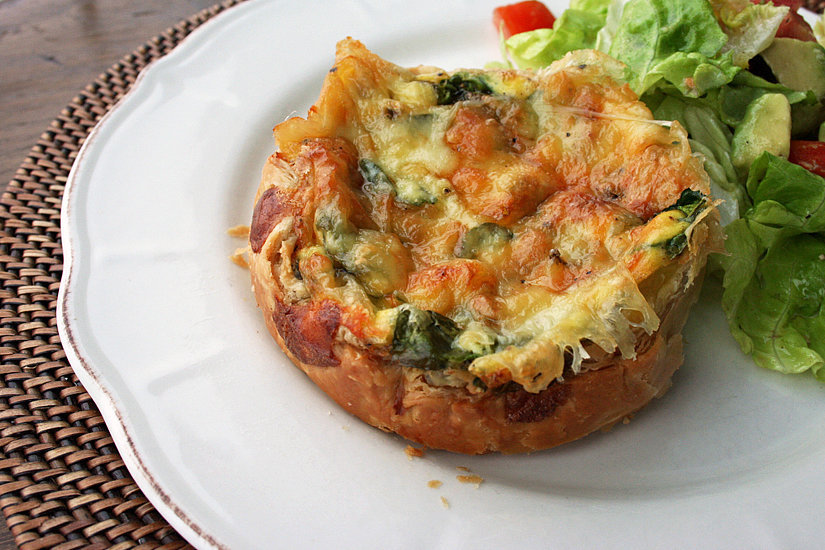 Quiche might seem best left to lazy weekends, but this hearty version [5] relies on a store-bought crust, making it weeknight-friendly. Alternatively, whip up a quiche encrusted in from-scratch pie dough [6] over the weekend.
Photo: Anna Monette Roberts