For many, Thanksgiving [1] is a monthlong production that involves plenty of planning ahead when it comes to oven space, refrigerator space, and day-of preparation. But even if you're not much of a planner — or you've suddenly been put on the spot to pull off a Turkey Day feast! — I promise that you can still host a meal worth boasting about afterward. The key to a successful last-minute feast is to choose snappy dishes with only a few ingredients, many of which you'll already have on hand. Rest assured, however, that the menu will be anything but mundane.
— Additional reporting by Anna Monette Roberts
Photos: Susannah Chen, Nicole Perry, and Anna Monette Roberts
Bourbon Old Fashioned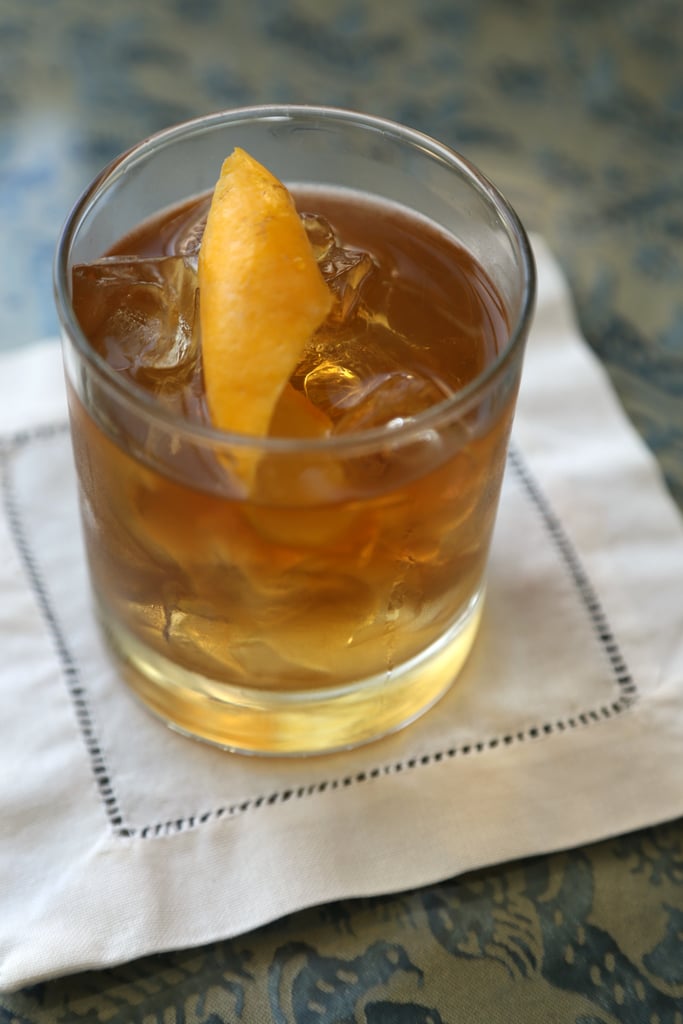 A bourbon old fashioned [2] is classic and as good as it gets.
Photo: Anna Monette Roberts
Classic Mimosas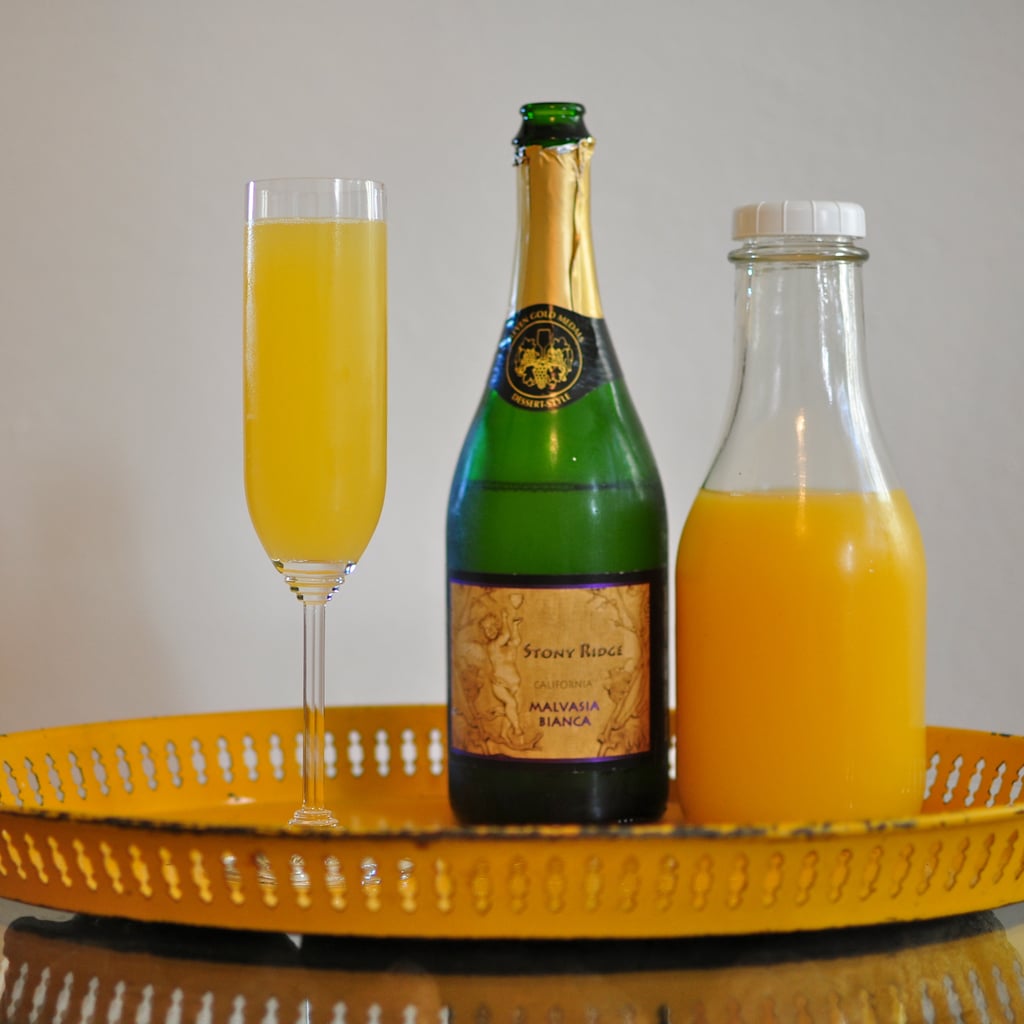 In addition, offer mimosas [3] to those who prefer something lighter earlier in the day.
Photo: Lauren Hendrickson
Baked Goat Cheese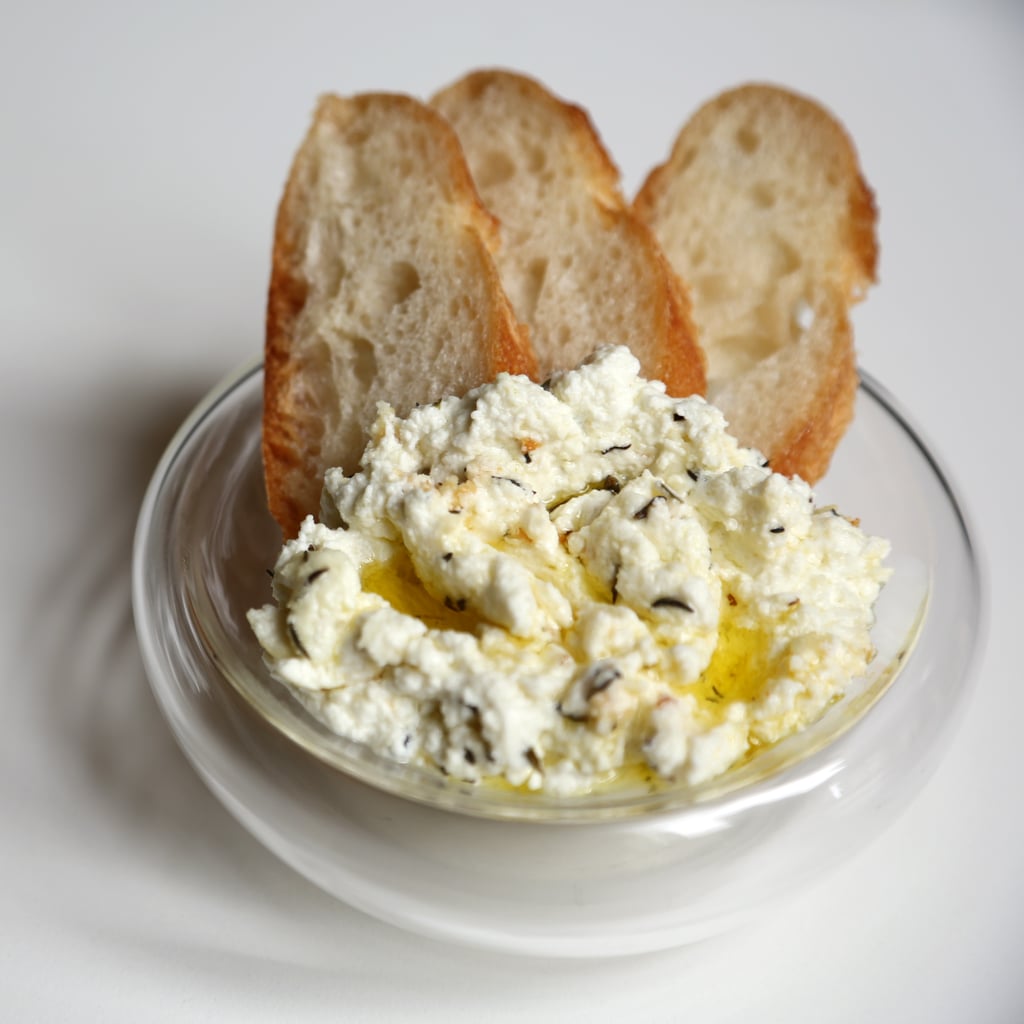 The world's easiest appetizer [4] — baked goat cheese with thyme and olive oil — is an unstoppable gobble.
Photo: Anna Monette Roberts
Mushroom and Brie Bruschetta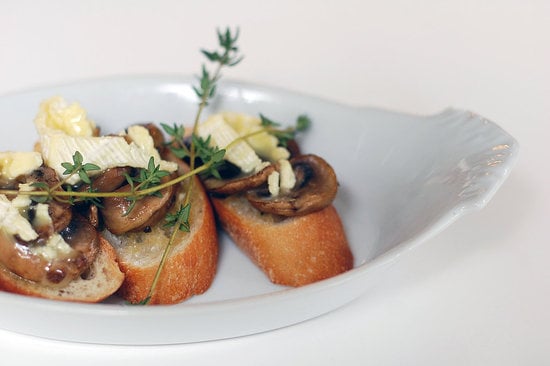 Mushroom and brie bruschetta [5] are rustic yet elegant.
Photo: Camilla Salem
Shredded Brussels Sprouts and Kale Salad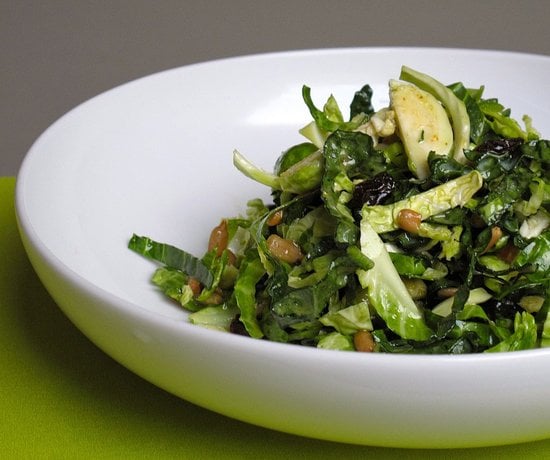 This shredded brussels sprouts and kale salad [6] exemplifies Fall salads at their best.
Photo: Susannah Chen
Creamy Butternut Squash Soup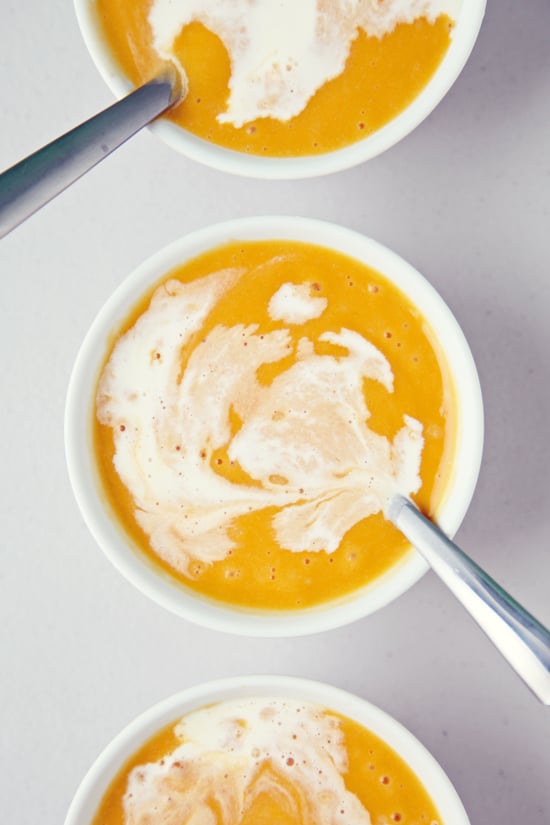 Add soup to the menu with a smooth, creamy, and subtly sweet butternut squash recipe [7]. The best part is it takes minimal time and effort to yield great results.
Photo: Nicole Perry
5-Minute Cranberry Relish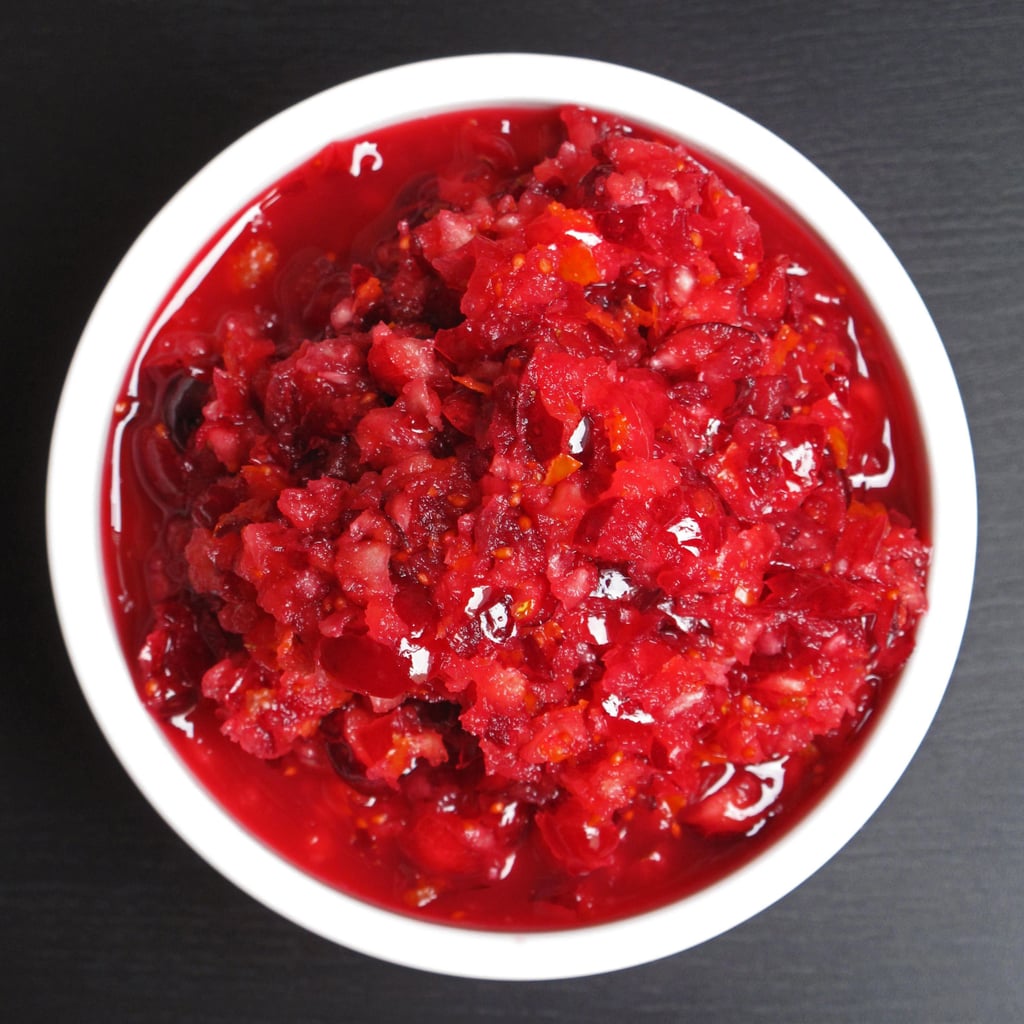 Cranberry relish [8] — just cranberries, sugar, Grand Marnier, and orange — is as fast and easy as it gets.
Photo: Susannah Chen
Turkey Roulade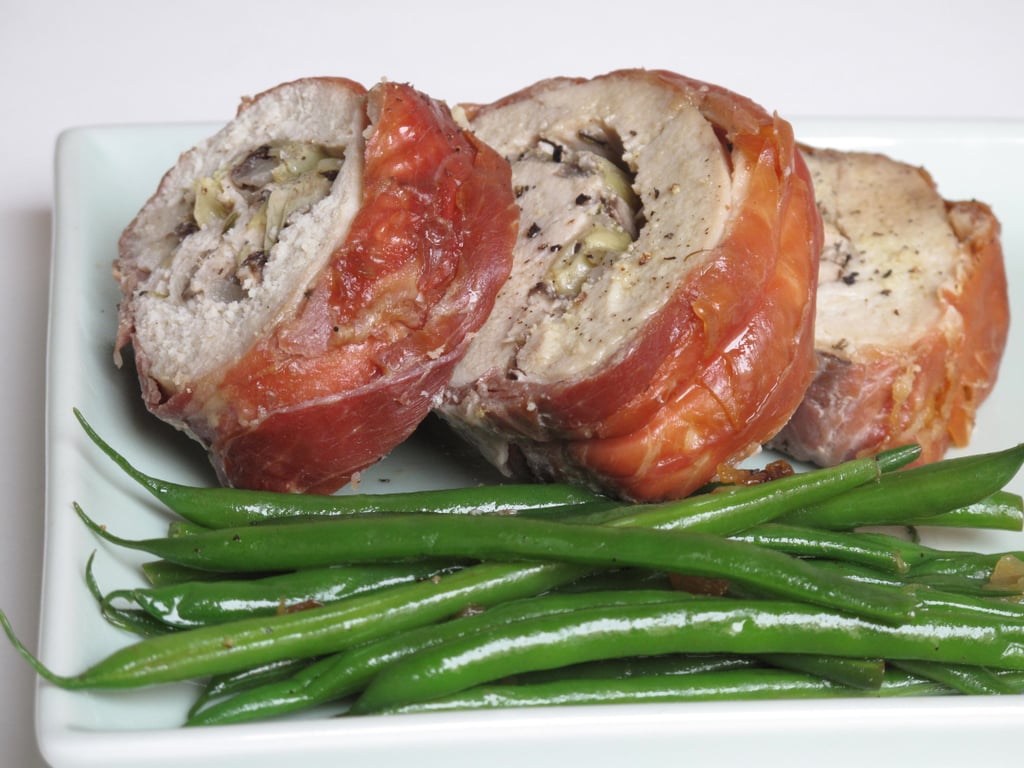 Prosciutto-wrapped turkey roulade [9] is the no-muss, no-fuss turkey recipe that still aims to impress.
Photo: Susannah Chen
Tofurky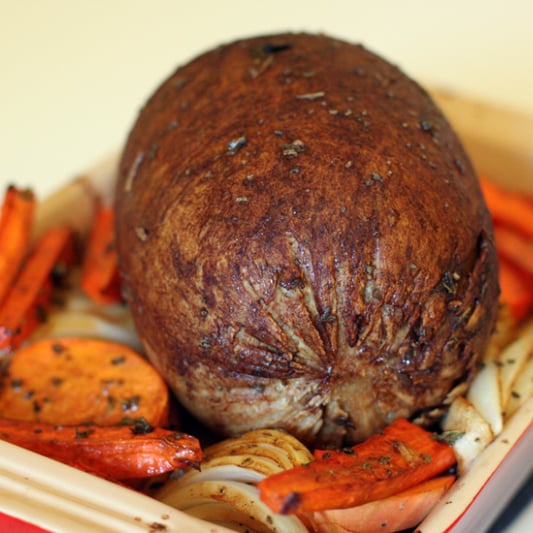 Vegetarians (and those unopposed to meat substitutes) will love a Tofurky [10], roasted atop some chopped veggies.
Photo: Anna Monette Roberts
Roasted Sweet Potatoes With Honey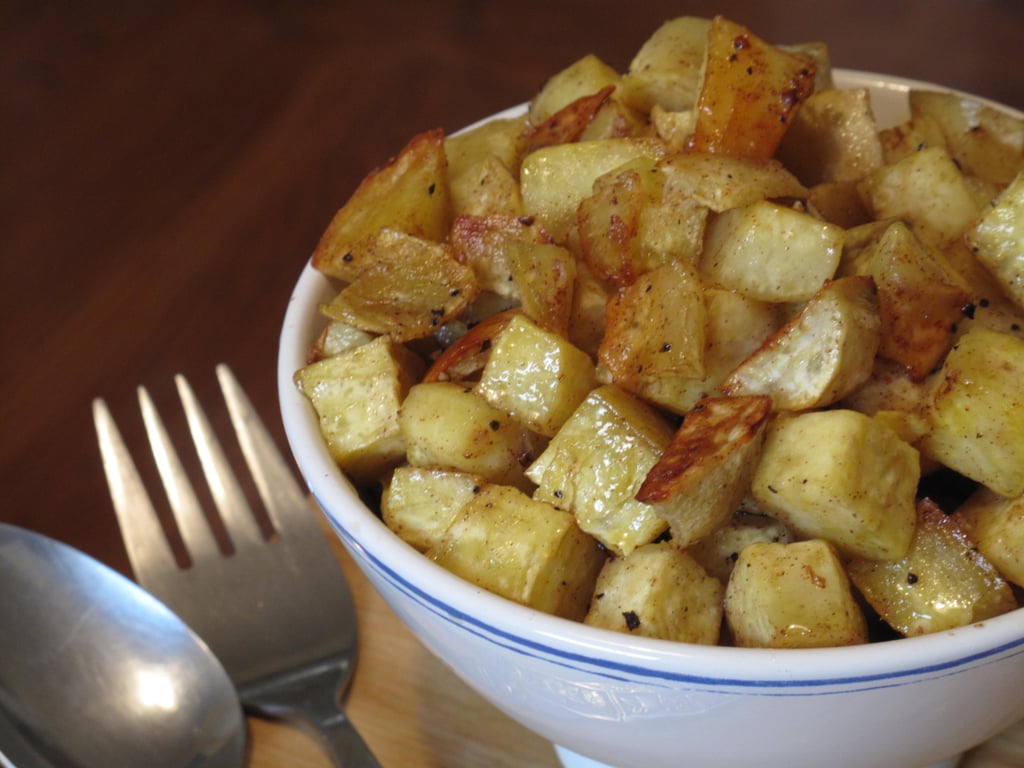 Basic pantry items like honey, cinnamon, and olive oil come together in a restrained roasted sweet potato dish [11].
Photo: Susannah Chen
Wild Rice Stuffing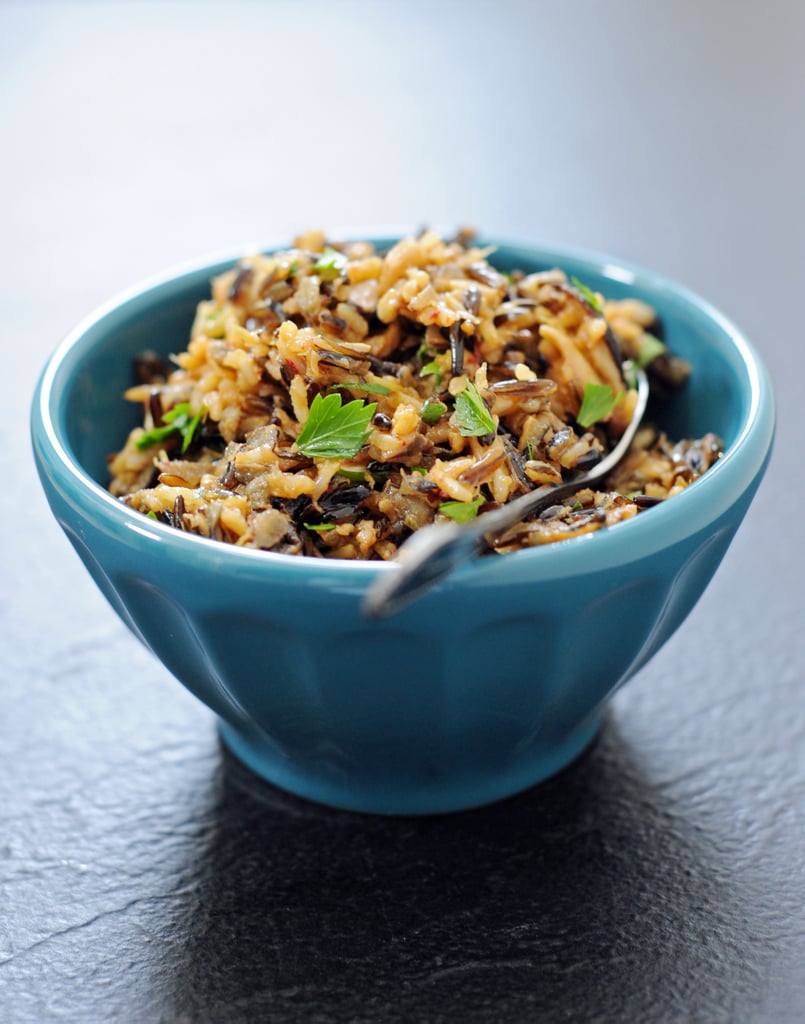 Wild rice stuffing [12] — tossed with mushrooms and parsley — goes with just about everything.
Photo: Nicole Perry
Roasted Brussels Sprouts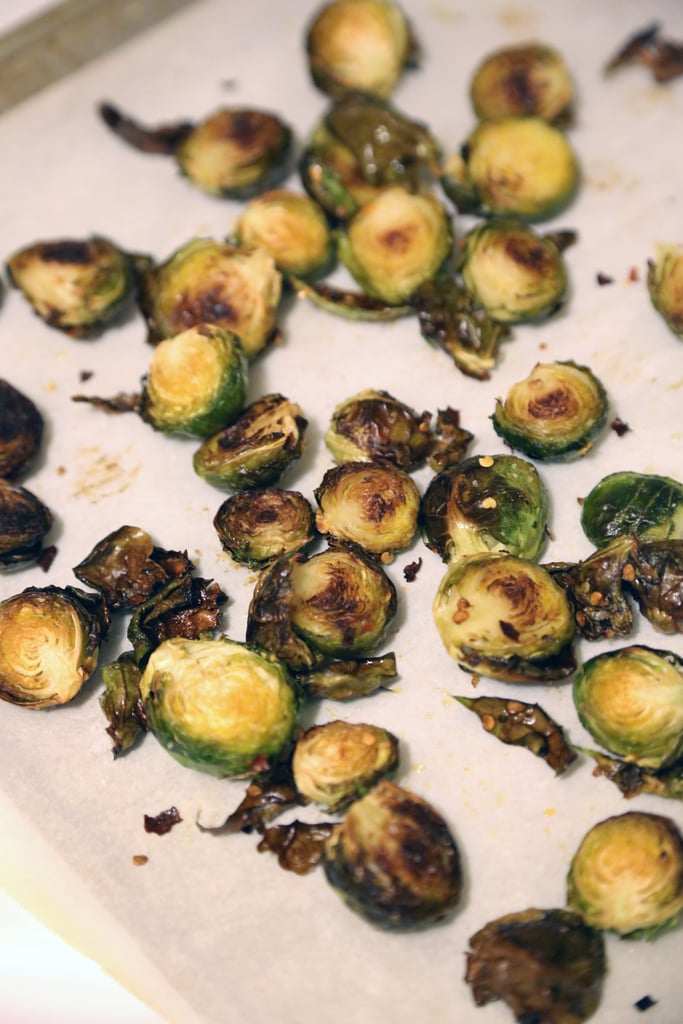 If shredding a salad seems too complicated, no one can deny the simple pleasure of roasted brussels sprouts [13].
Photo: Anna Monette Roberts
Mashed Potatoes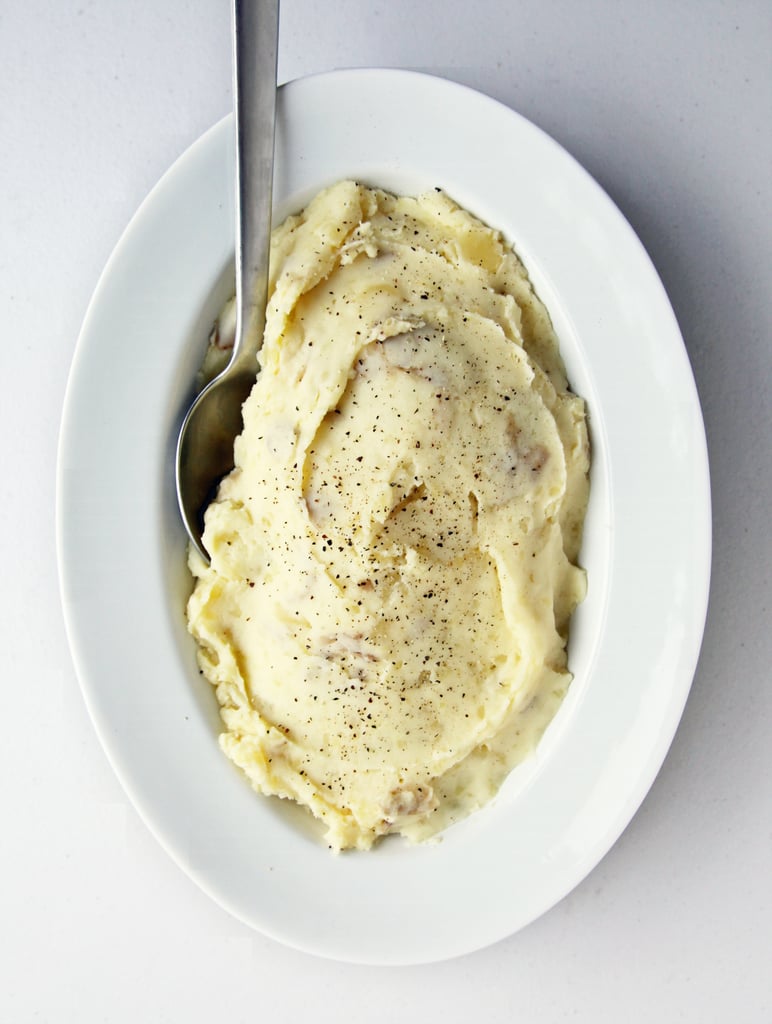 If oven space is an issue, turn to mashed potatoes [14], an easy Thanksgiving staple that you can make on the stove top.
Photo: Nicole Perry
Pumpkin Pie With Graham Cracker Crust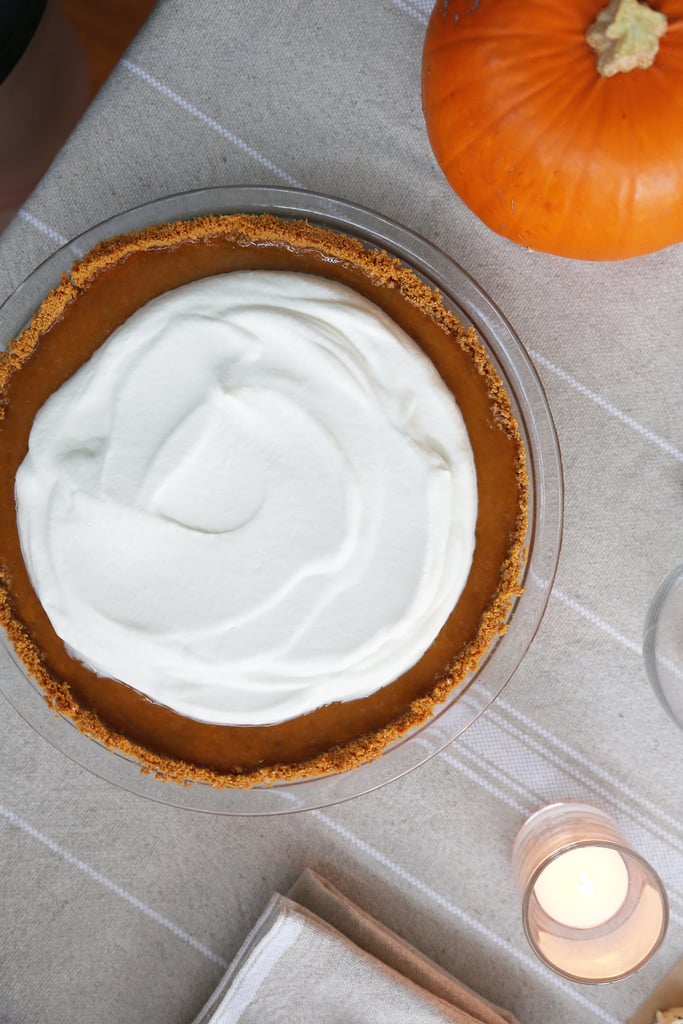 If you can score a can of pumpkin puree and a premade graham cracker crust, then you're almost a third of the way to baking up an easy seven-ingredient pumpkin pie [15].
Photo: Anna Monette Roberts
Pecan and Honey Whiskey Bundt Cake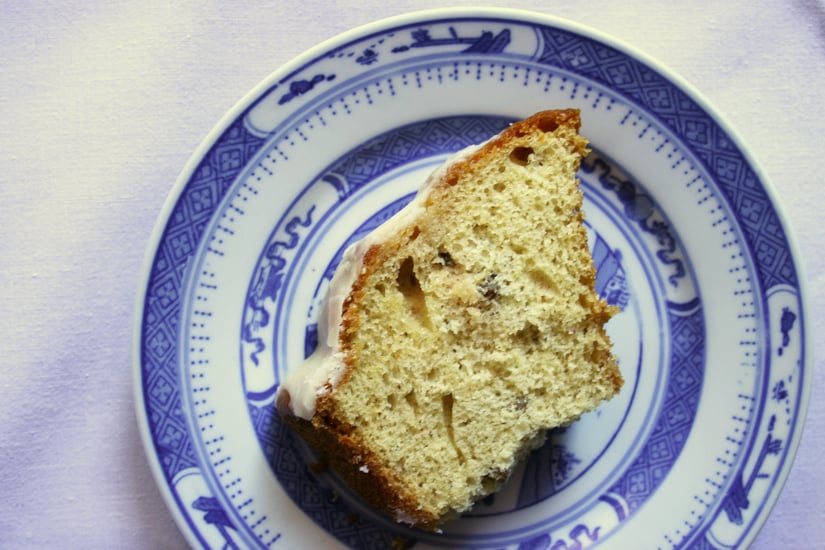 You know what most grocery stores will be out of? Pumpkin puree. You know what they probably will have a surplus of? Pecans, whiskey, yellow cake, and pudding mix. Gather those ingredients, and then you can make this impressive whiskey bundt cake [16], which bakes in under an hour.
Photo: Anna Monette Roberts