It's one thing to light some candles on Valentine's Day, but why not ignite the passion by setting your dessert aflame? Get the mood going with these torched, fiery, and flambéed [1] sweets that are guaranteed to heat things up — in the kitchen and beyond.
— Additional reporting by Lisette Mejia
Source: Just a Taste [2], A Cup of Sugar . . . A Pinch of Salt [3], Evil Shenanigans [4], Cookin' Canuck [5]
Grilled Strawberries With Gingersnap Meringue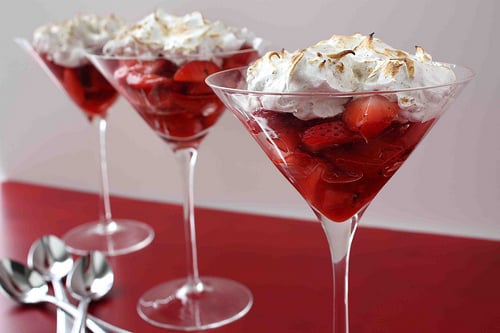 What better way to celebrate a day of love than with a red dessert in the form of browned gingersnap meringue [6] and grilled strawberries?
Source: Cookin' Canuck [7]
Lemon Meringue Cups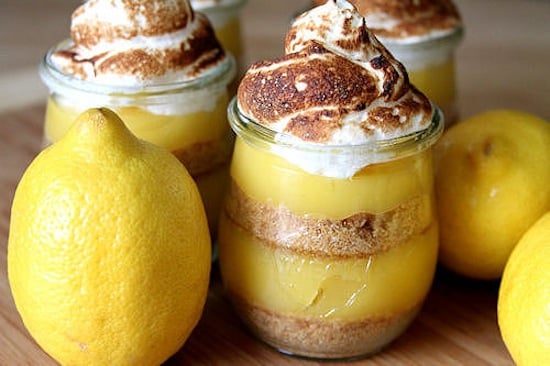 Consider them mini pies. We think these lemon meringue cups [8] made using graham cracker crumbs and lemon juice would be perfect for a Valentine's Day dinner party.
Source: A Cup of Sugar . . . A Pinch of Salt [9]
Baked Alaska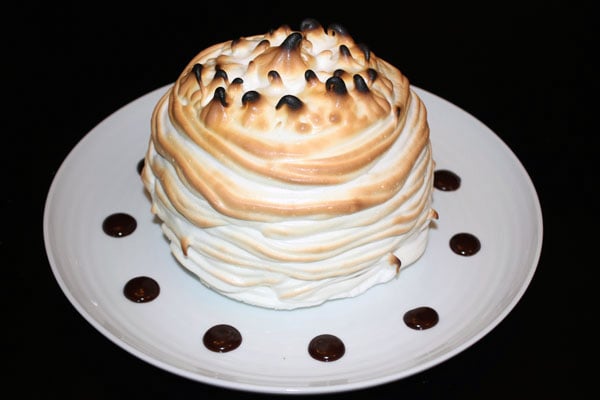 The butter poundcake inside this baked Alaska [10] isn't the only thing that's brown — 
toasted meringue tops off the delicious cake and ice cream.
Source: Dessarts [11]
Bananas Foster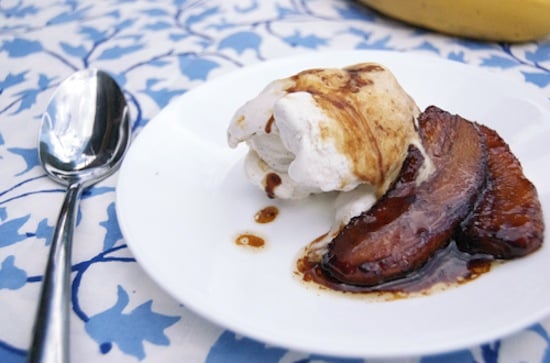 Don't be intimidated by this flambéed dessert [12] — it's actually quite simple. Finish it off by adding rum and igniting it for a crisp and sweet treat.
Source: Savour the Senses [13]
Apple Tart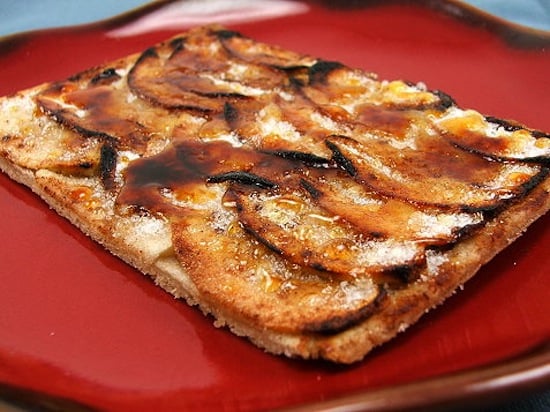 Crispy crust, soft apples, crunchy sugar, and — you guessed it — a torch are key to this tart dessert [14].
Source: Evil Shenanigans [15]
S'more Pie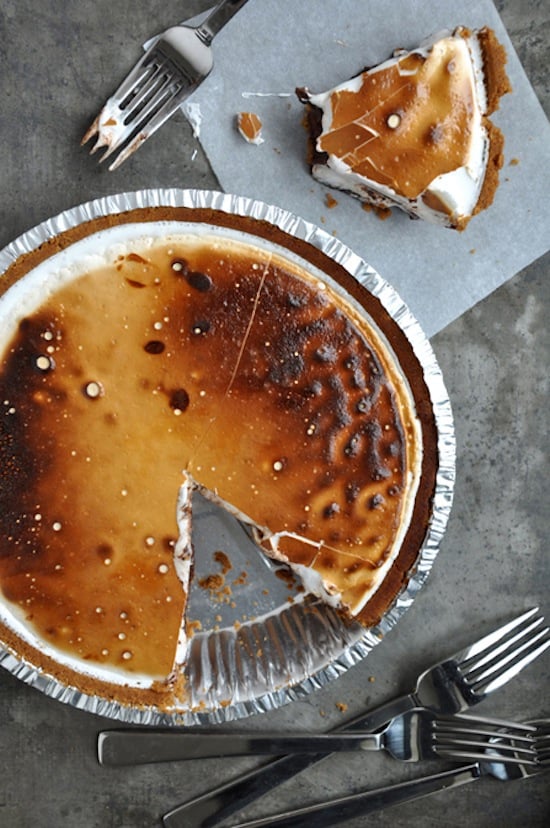 What gets better than a s'more pie [16]? What gives the dessert an edge is the homemade marshmallow topping, which is browned for a crackly, sticky top.
Source: Just a Taste [17]