Whether you're on a gluten-free diet or just looking to expand your baking repertoire, flourless cakes are a category of dessert absolutely worth exploring. Keep reading for our top picks, including a light-as-air chocolate cloud cake, its ultrarich chocolate-cardamom cousin, and even a few nonchocolate options like a melt-in-your-mouth lemon ricotta almond cake.
Flourless Rhubarb and Lemon Cake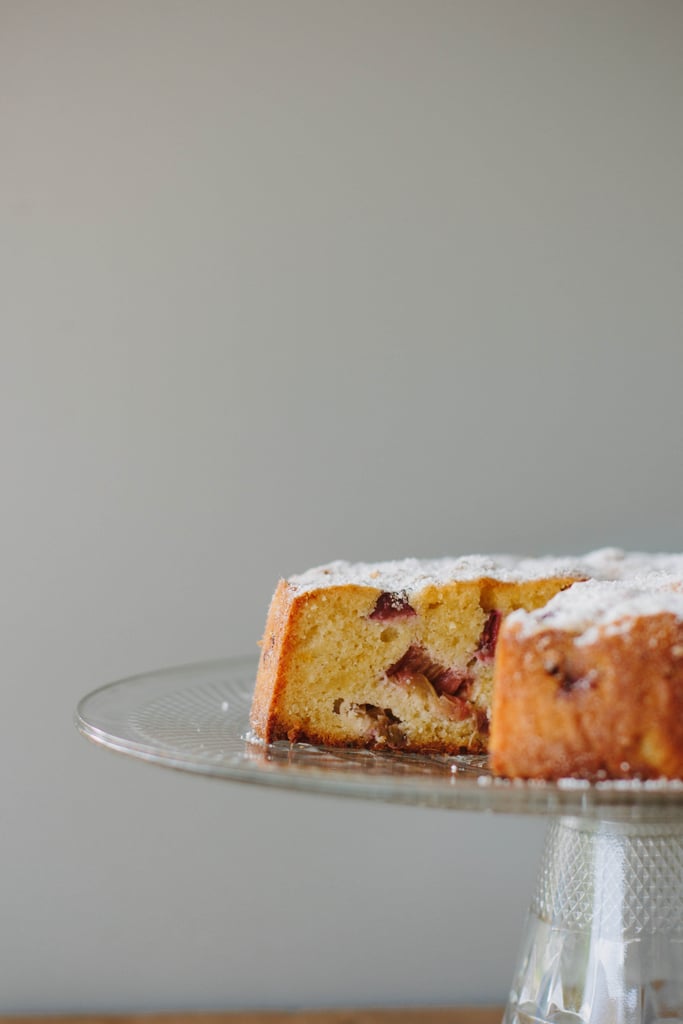 Like a ray of sunshine in cake form, this moist lemon-rhubarb cake [1] is certain to brighten your day.
Easter Egg Nest Cake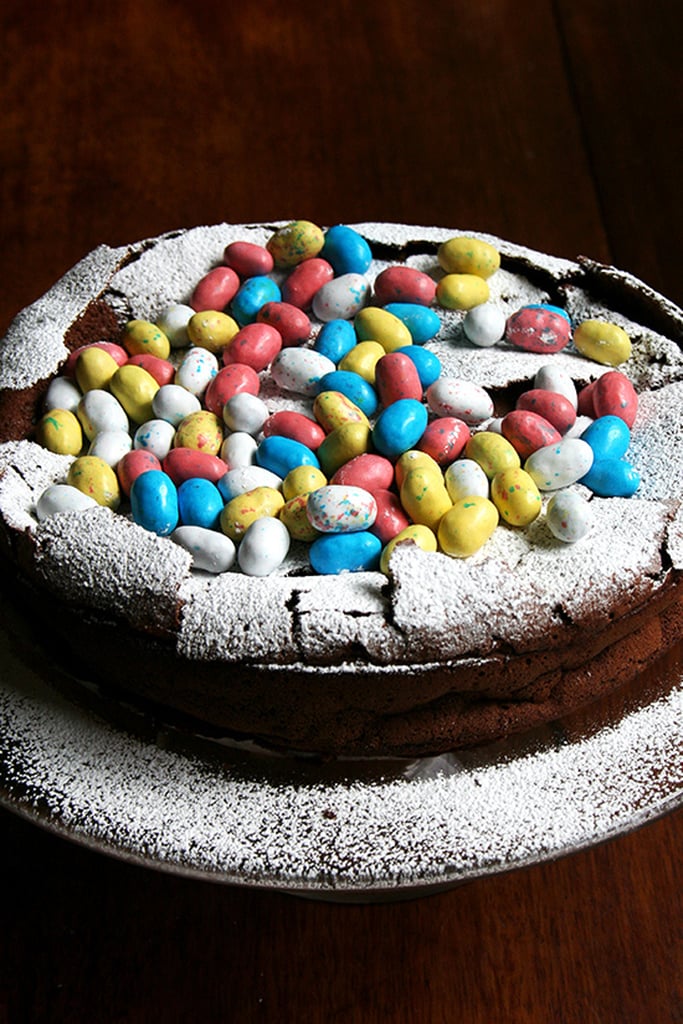 There's no need to save this Easter egg nest cake [2] for the holiday; the rest of the year, top it with other candies like M&M's or Reese's Pieces instead of the Easter eggs.
Chocolate-Banana Cupcakes With Coconut Cream
These chocolate-banana cuties [3] are somewhere in between a cupcake and a muffin — which is to say, less decadent than most recipes.
Banana Pumpkin Caramel Cake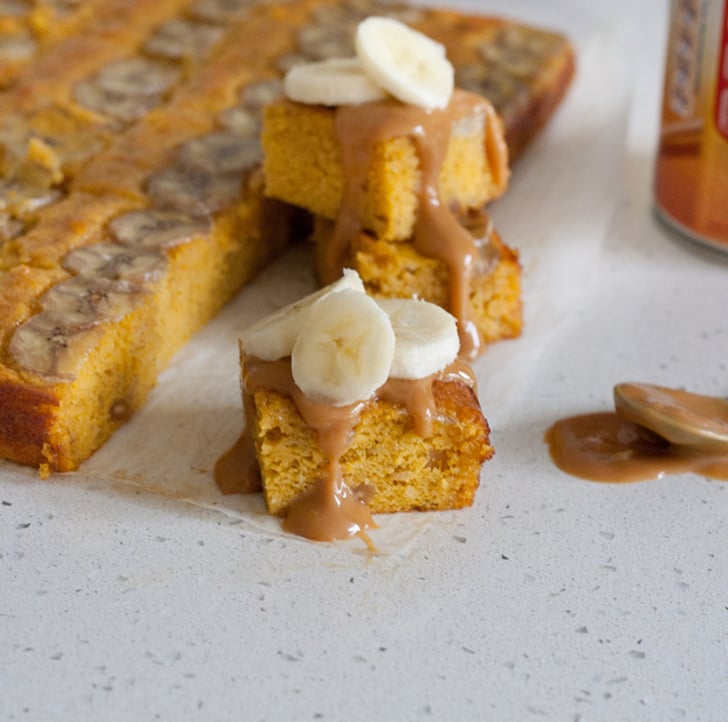 Mashed bananas and pumpkin purée give this caramel-drizzled sheet cake [4] a lush, moist texture.
Chocolate Cherry Meringue Stack Cake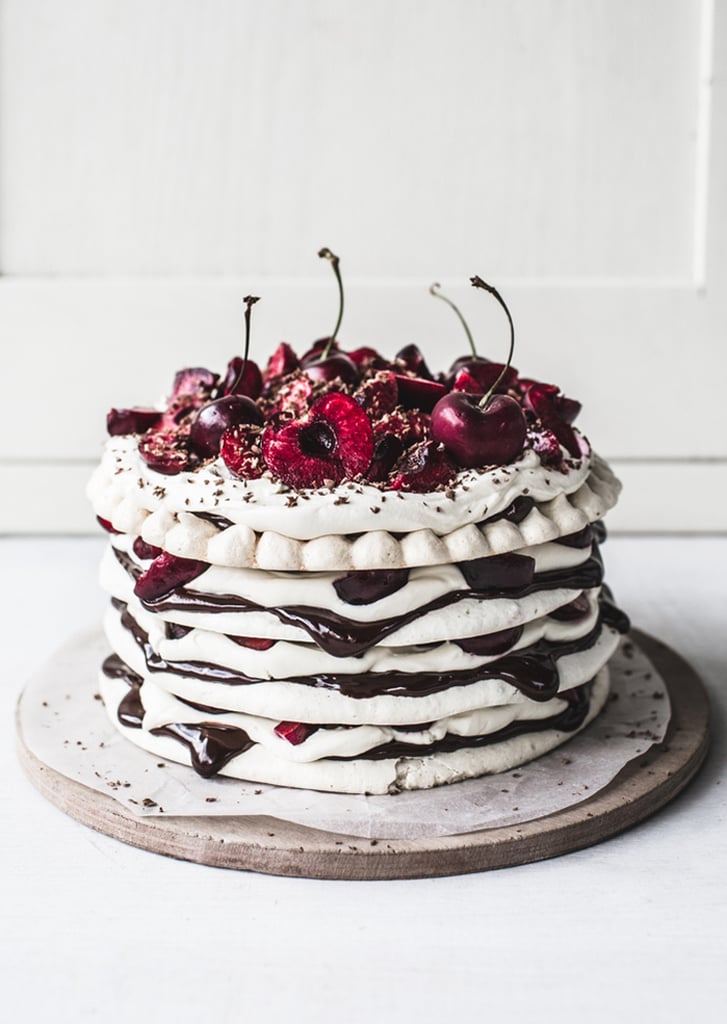 Like a giant stacked pavlova layered with chocolate ganache and juicy cherries, this meringue stack cake [5] looks impressive but is actually relatively easy to make.
Flourless Chocolate-Cardamom Torte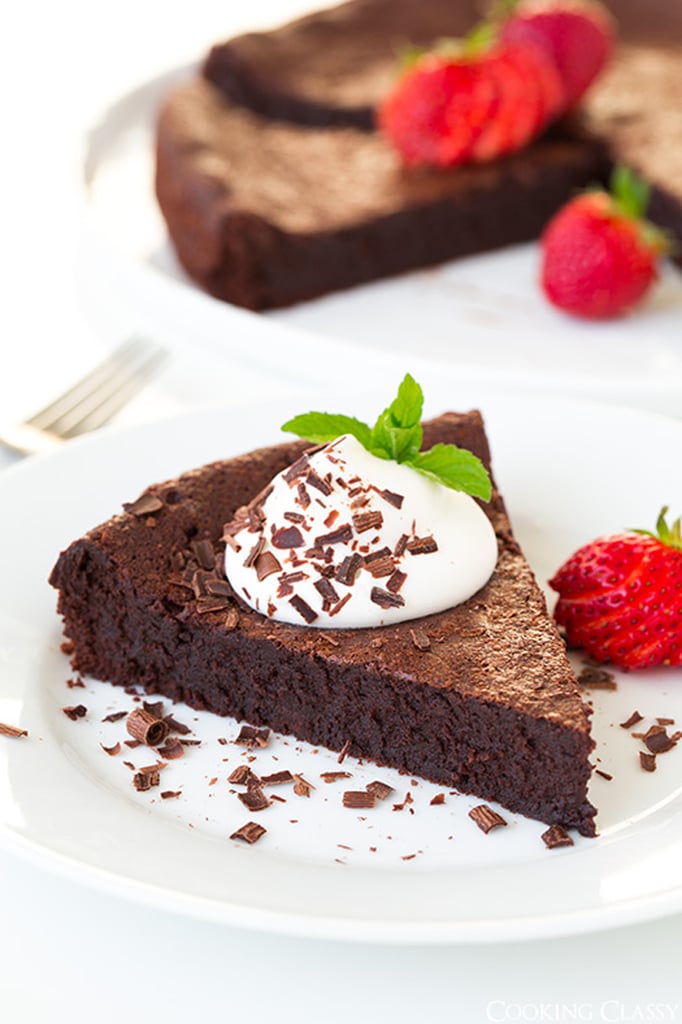 Keep things classic with this simple, pared-down recipe [6].
Flourless Chocolate-Lavender Cupcakes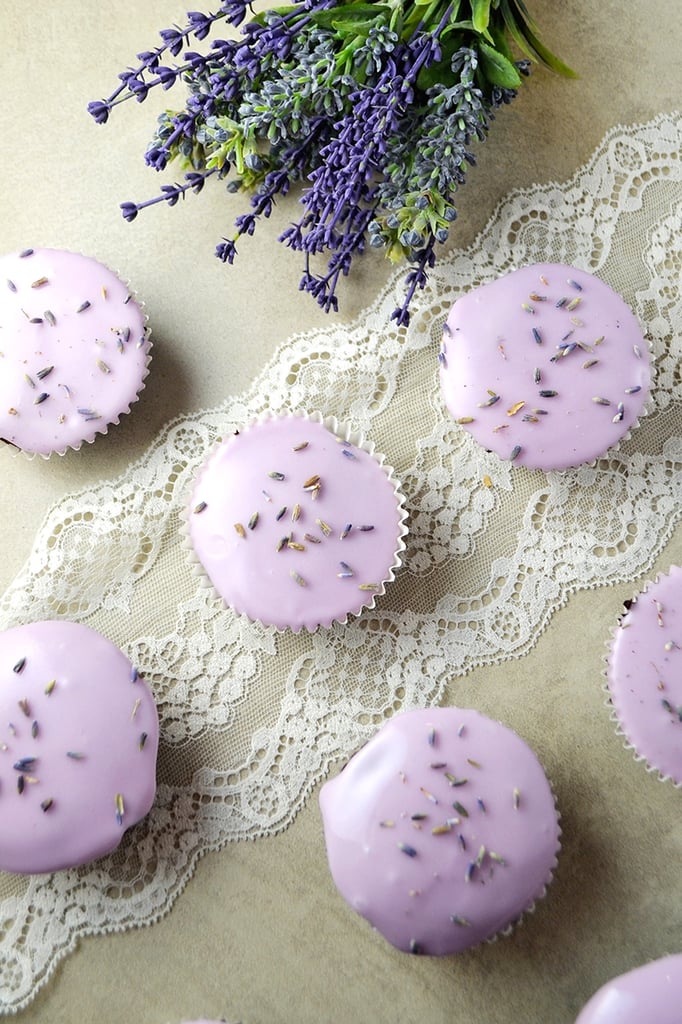 Chocolate and lavender might seem like an odd pairing, but lavender's earthy-floral flavor complements bittersweet chocolate wonderfully. Plus, it goes without saying that these beautiful flourless cupcakes [7] would be an eye-catching addition to any feast.
Flourless Chocolate Cake With Nutella Mousse and Raspberries
A decadent trio of toppings — Nutella mousse, raspberries, and honeycomb — crown this option [8].
Lemon Ricotta Almond Cake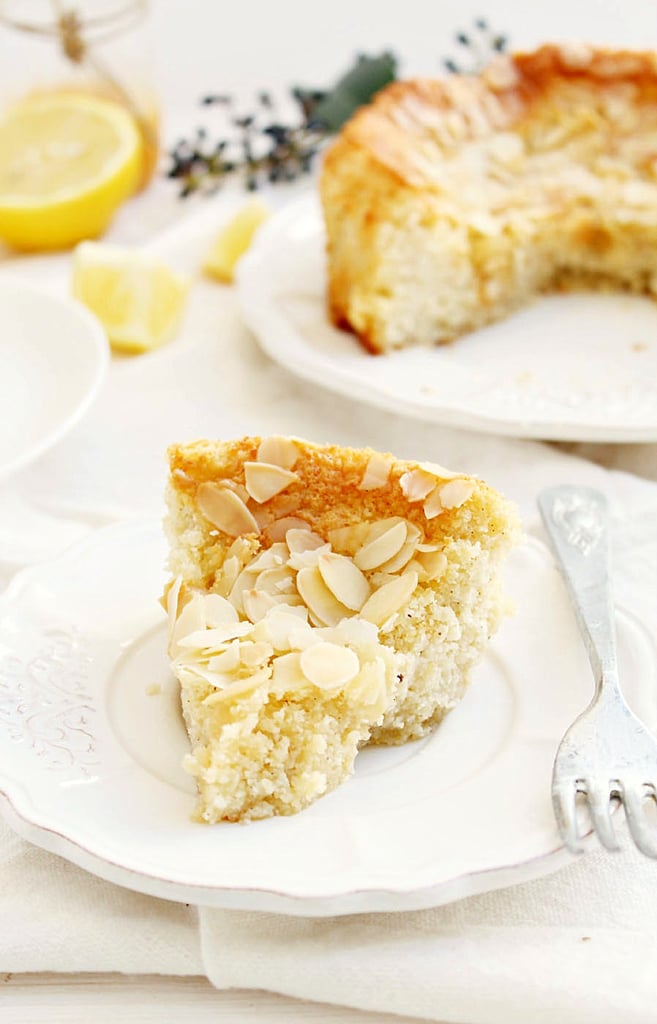 With a melt-in-your-mouth texture and plenty of zesty lemon flavor, this lemon ricotta almond cake [9] is bound to delight.
Flourless Chocolate and Pomegranate Cake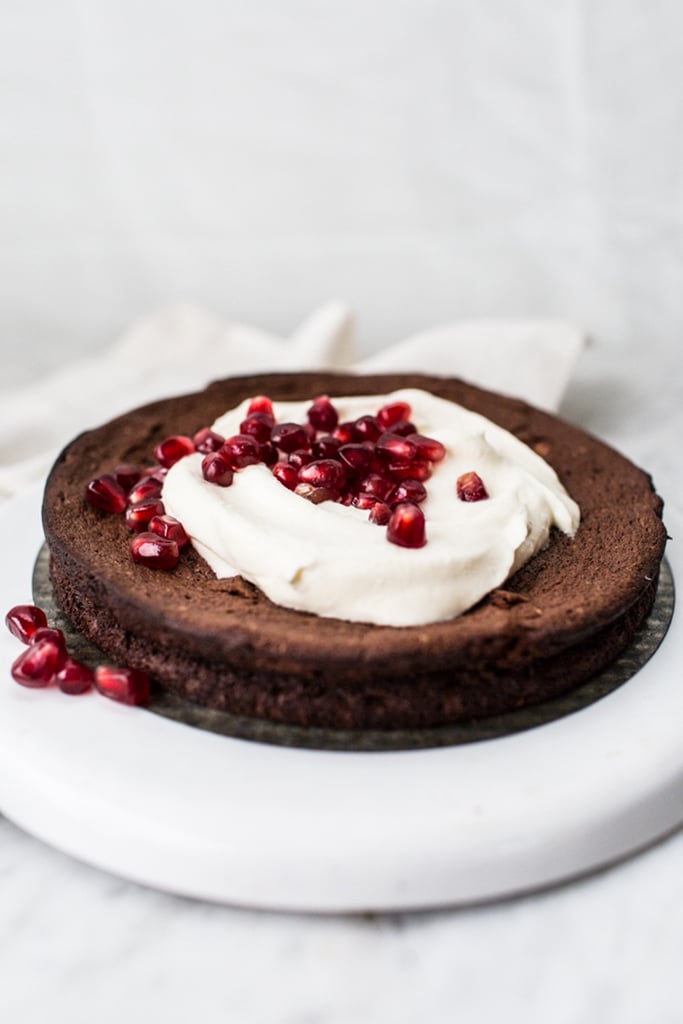 Tart and tannic pomegranate seeds perfectly offset this dense bittersweet chocolate cake [10].
Chocolate Cloud Cake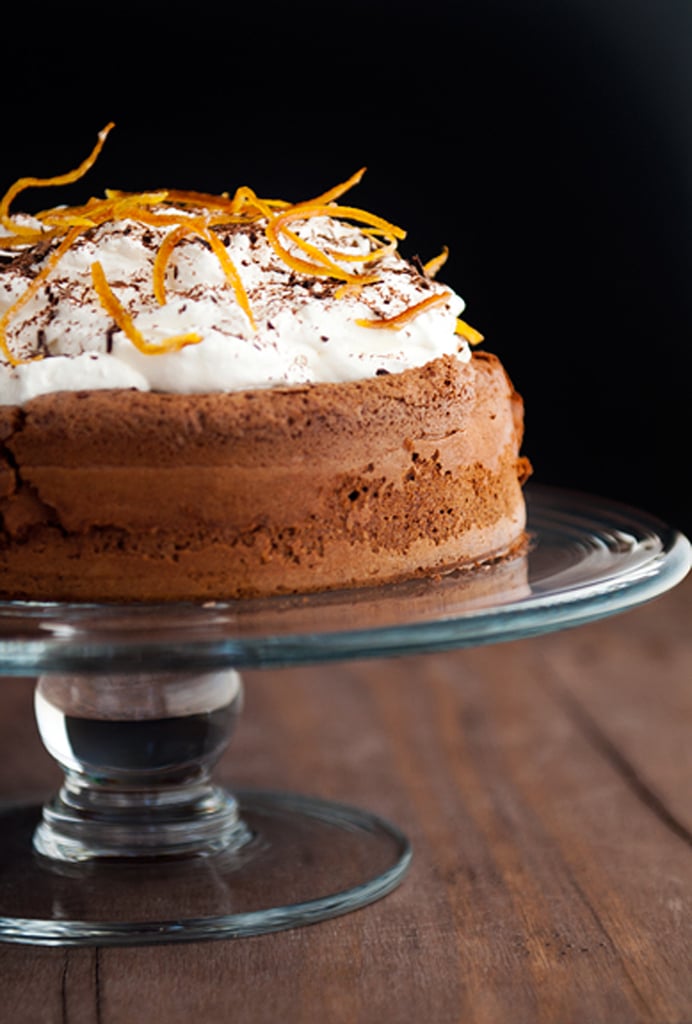 Unlike its denser cousins, this stunner has a texture more akin to a soufflé, hence its name: chocolate cloud cake [11].
Flourless Nutella Cake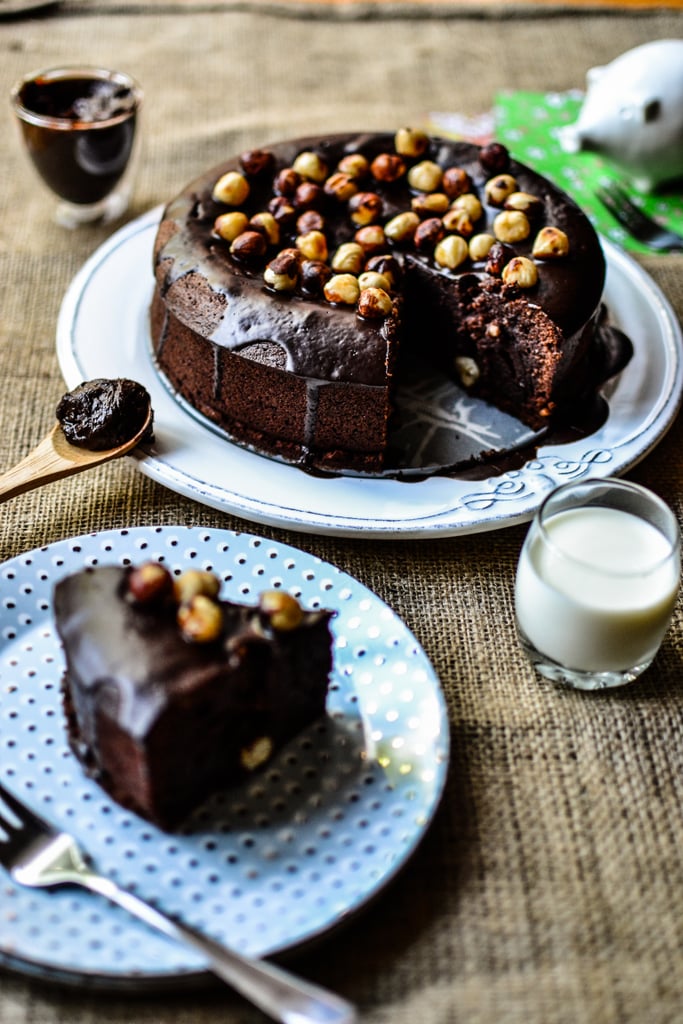 Not only does an entire jar of Nutella make it into this cake [12], but it's also spiked with Frangelico (a hazelnut liqueur) and topped with hazelnuts for triple the nutty flavor.
Lemon-Olive Oil Sheet Cake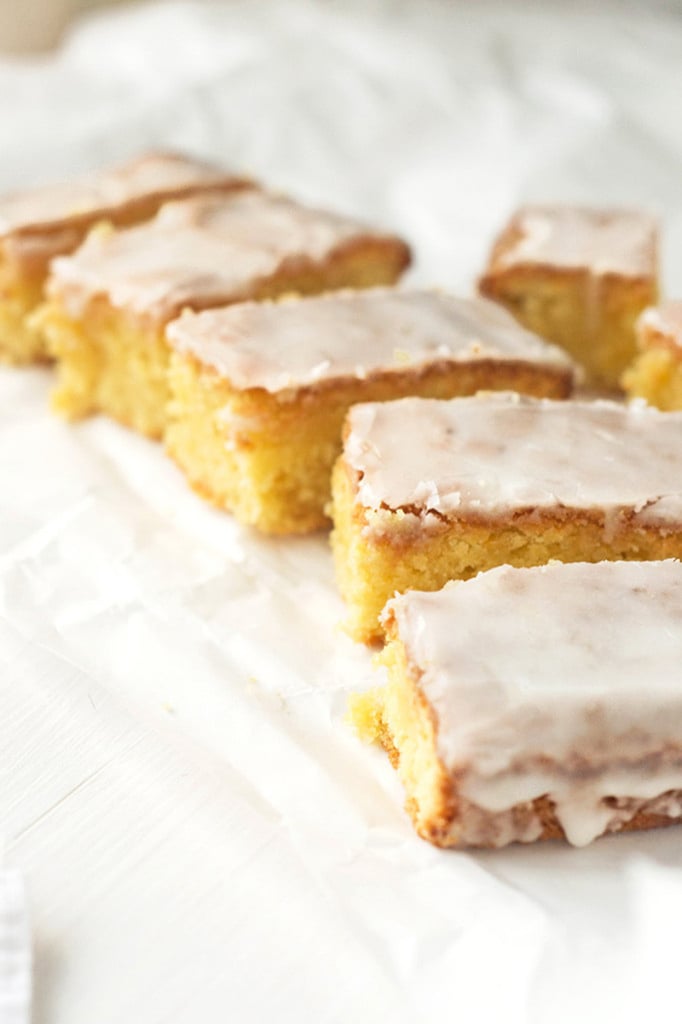 Not only is this lemon sheet cake [13] flourless, but it's also dairy-free. (Olive oil replaces butter.)
Chocolate-Pecan Cake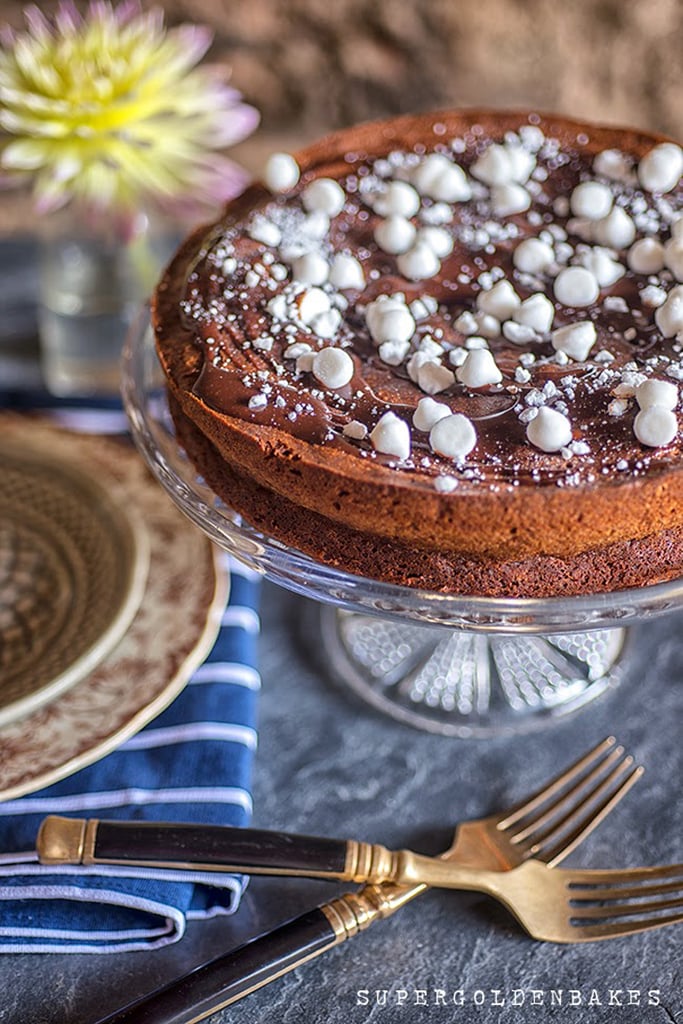 Whether you mix ground pecans or hazelnuts into the batter, this stunner [14] is sure to satisfy.