South by Southwest [1] might be best known for its epic music, film, and tech scene, but that's not all that goes on at this nine-day meeting of the minds. Festivalgoers also look forward to indulging in classic Texan fare and tipples (think barbecue, queso, and Lone Star brews) as well as technology-influenced treats like 3D printed sweets. Scroll down to fill up on South by Southwest's bold food scene.
Source: Instagram [2]
Texas Waffle
Festivalgoers lined up for this adorable Texas-shaped waffle. Looks like Texas toast has some competition.
Source: Instagram user jamernot [3]
Folks Lined Up For Custom Oreos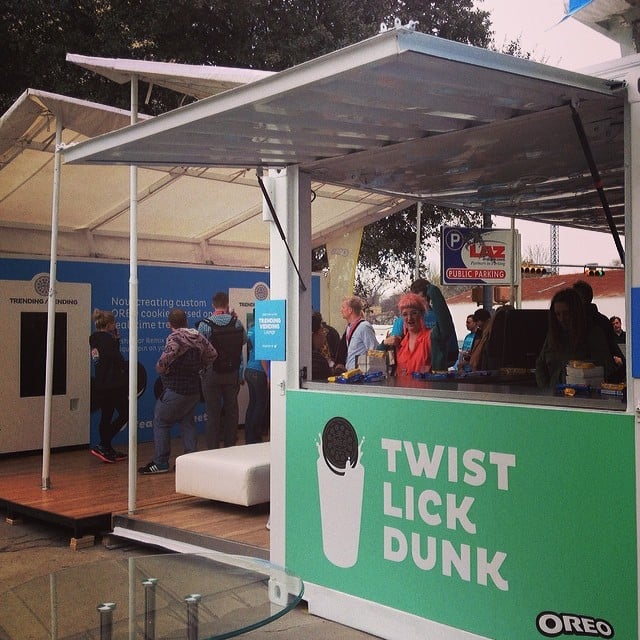 Dominique Ansel's milk-and-cookies shots [4] weren't the only treat festivalgoers queued up for en masse. Some waited in winding lines to watch (and enjoy) vending machines printed 3D Oreos themed around trending tweets.
Source: Instagram user paulapocket [5]
But Was It Worth It?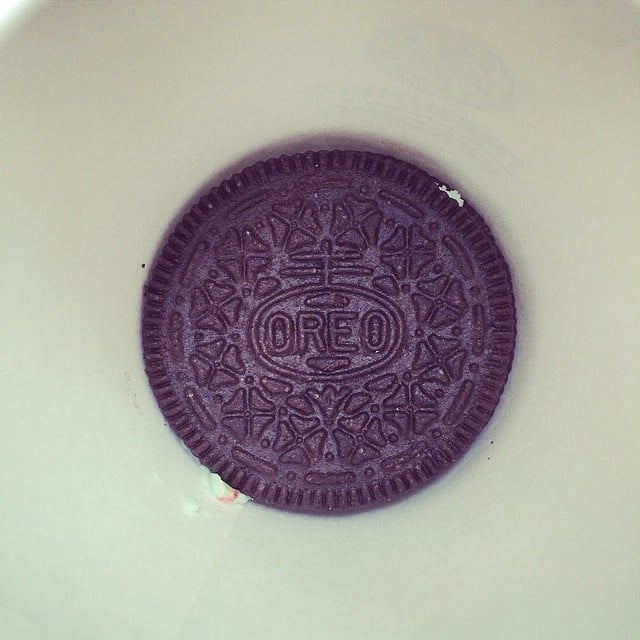 The jury's still out as to whether the long wait was worth it; one Instagram user summed up the exasperation simply: "waited an hour for this damn custom Oreo."
Source: Instagram user maddiepeschong [6]
BBQ Was a Nonnegotiable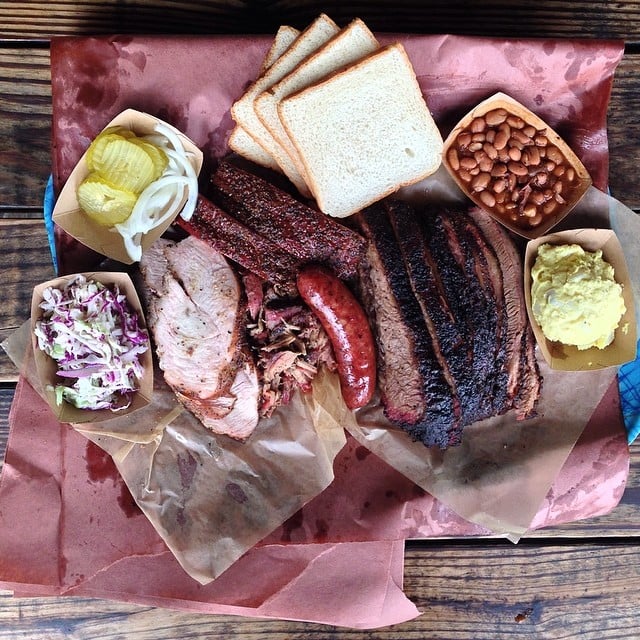 When in Texas, right?
Source: Instagram user fullandcontent [7]
Even Adorable Pups Got in on the Fun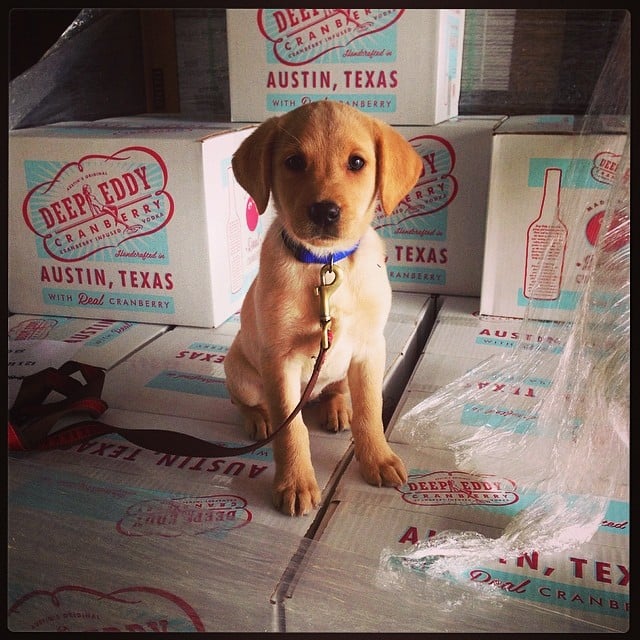 Fierce guard dogs kept the liquor supply safe.
Source: Instagram user deepeddyvodka [8]
BBQ and Bánh Mì Sliders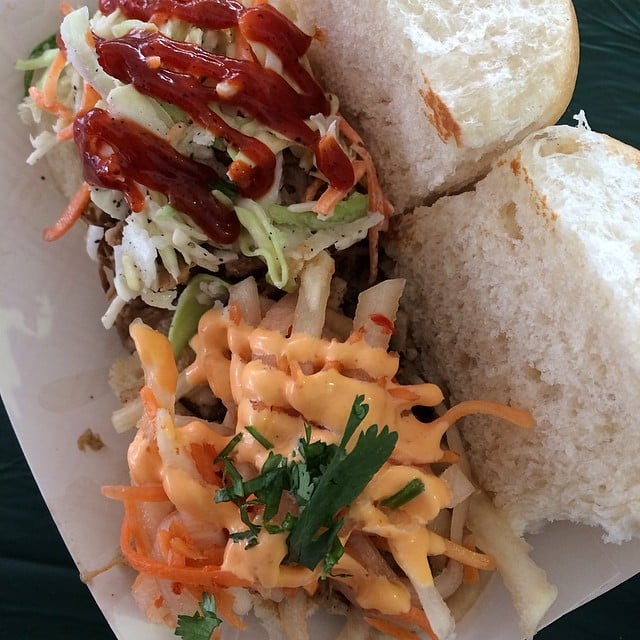 Texas calls out the next fusion cuisine, y'all. Get ready for Tex-manese cuisine! Or is it Vietna-Tex?
Source: Instagram user theelist [9]
3D Printed Candies Delighted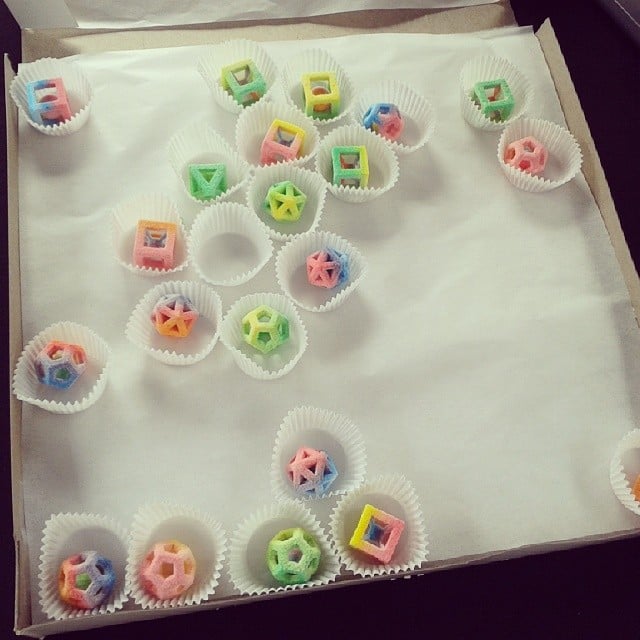 Oreo wasn't alone in 3D printed sweets.
Source: Instagram user tinchoforever [10]
Lone Star Dominated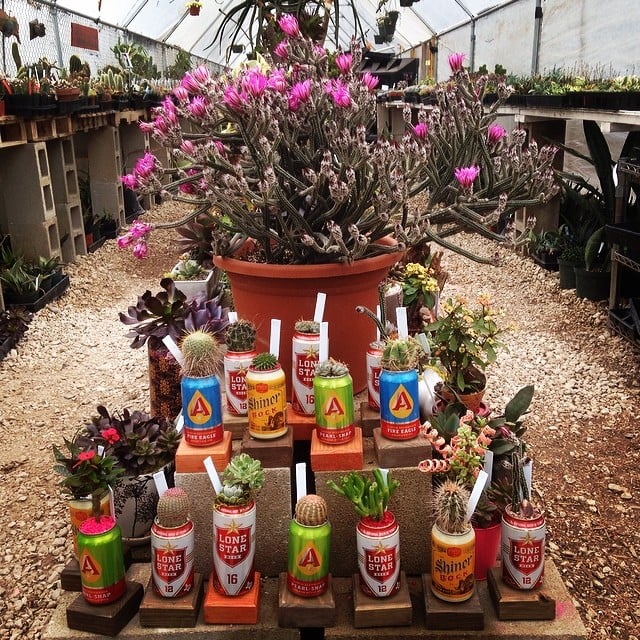 Local brew Lone Star wasn't just for drinking — it even made it into the decor.
Source: Instagram user eastaustinsucculents [11]
Kimchi Fries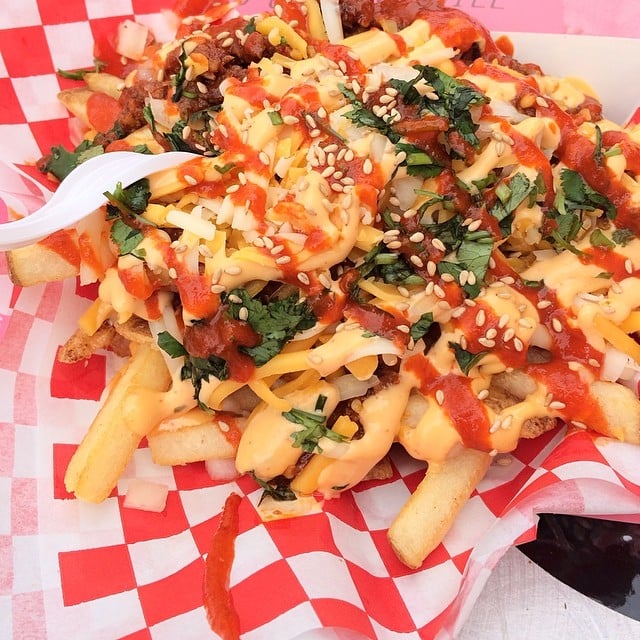 Festival attendees started the day right with these greasy, cheesy kimchi fries, certainly a "breakfast of champions."
Source: Instagram user sandiepantss [12]
Weinermobile Sightings Aplenty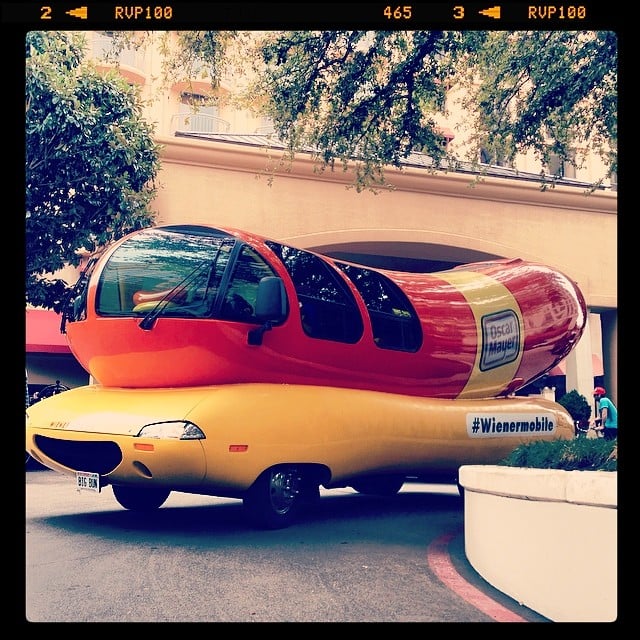 Social media feeds were filled with sightings of the chuckle-inducing Weinermobile. (Really, who wouldn't delight in catching a glimpse of this iconic vehicle?)
Source: Instagram user fsaustin [13]
The Unofficial SXSW Motto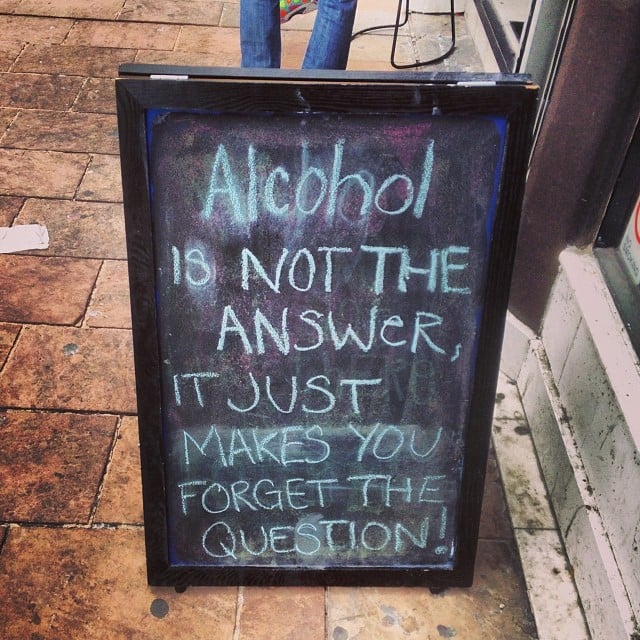 Drinking culture loomed large.
Source: Instagram user magstudies [14]
An Impressive Tex-Mex Spread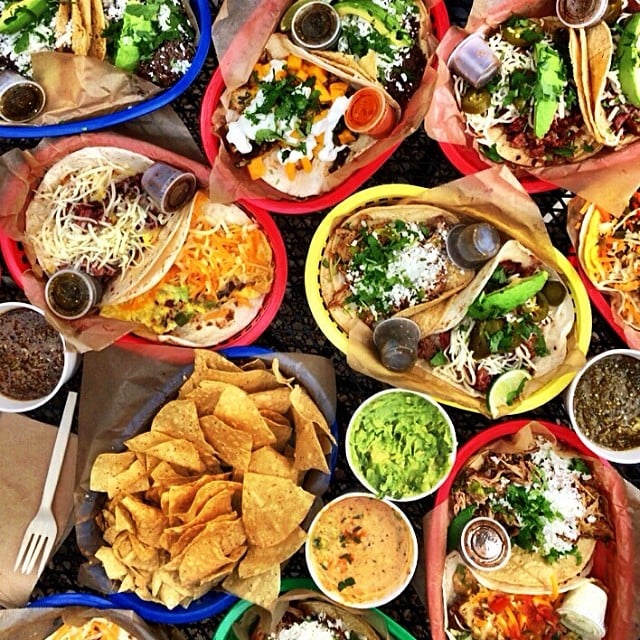 Attendees fueled up on tacos, queso, and guac.
Source: Instagram user jetsetfarryn [15]
Cookies-and-Milk Shots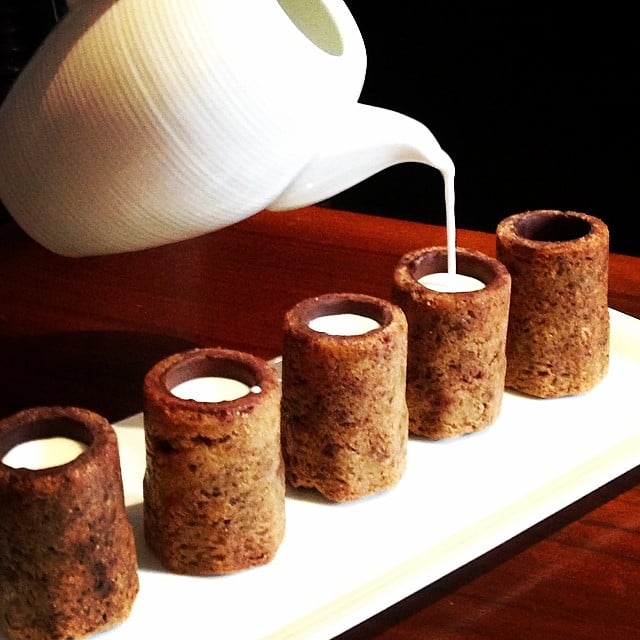 Dominique Ansel caused the greatest edible stir this weekend when he previewed his chocolate chip cookie milk shots [16].
Source: Instagram user dominiqueansel [17]