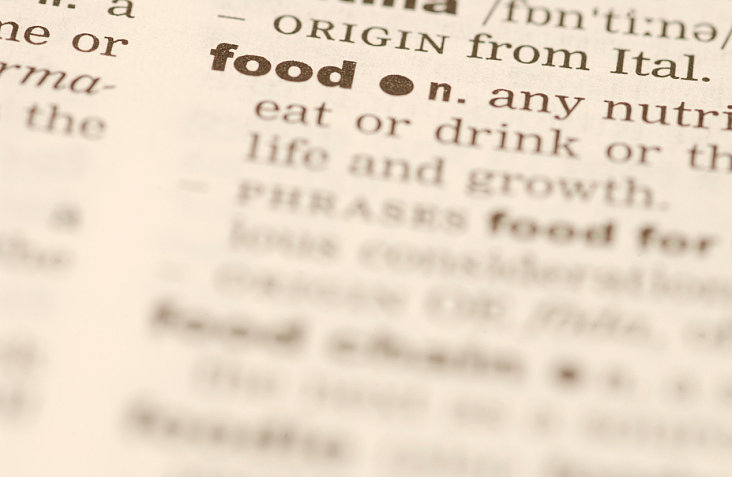 Want to prove you're a true foodie? Take this quiz to see how your knowledge of culinary terms stacks up. We're going to list a cooking term or classic dish, and you have to select the correct definition. Ready? Go!
Spatchcock
A type of heritage turkey.
A term used to describe nonhumanly raised chickens.
The culinary process in which the backbone is removed from poultry, and the meat is flattened.
A classic German stew that's made with leftover poultry parts.