When you're on the go, it's incredibly convenient to have meals that are fully prepared in the freezer. Just pop these dishes in the oven until they're nice and hot, and enjoy a home-cooked meal whenever you want. Here are five fast and easy ideas that also happen to freeze very well.
Asparagus Lasagna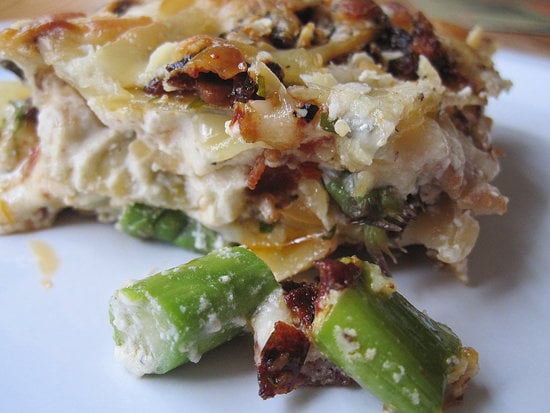 Any lasagna recipe can be easily frozen and reheated, but this fast and easy recipe [1] takes advantage of the beautiful asparagus that is currently in season.
King Casserole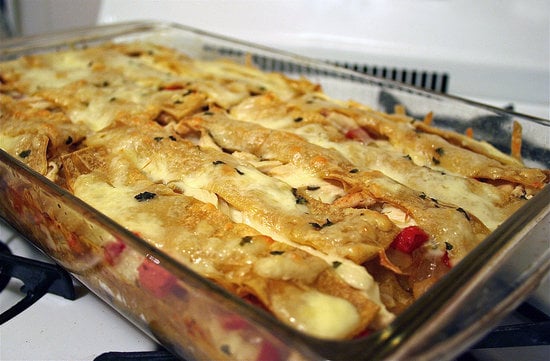 For a hearty, Texan-inspired dinner, make a king casserole [2] ahead of time, freeze it, then heat it up and enjoy any time within three months.
Obama Family Chili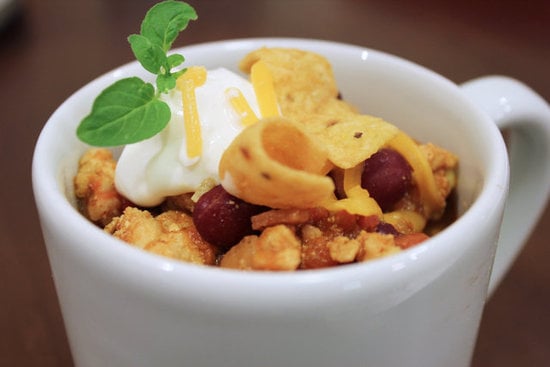 This fast and easy chili recipe [3] is fit for the president of the United States. Make a big batch ahead of time and freeze it for future use.
Meatloaf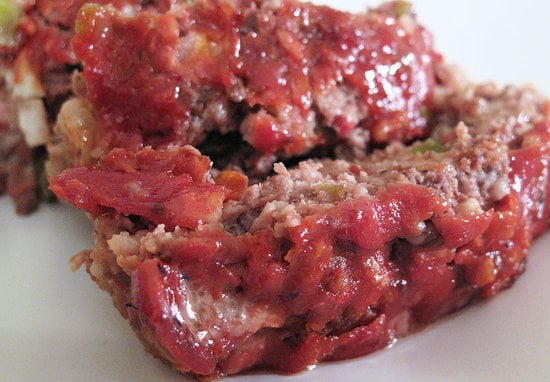 Meatloaf [4] is not only affordable, versatile, and easy to make, it can be easily stored in the freezer for months to come!
Calzone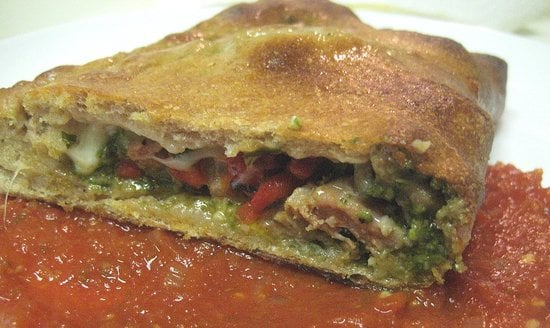 Just like pizza, calzones [5] can be prepared, frozen, and then baked up when you are ready for an indulgent and satisfying meal.