A Fresh Take on Your Thanksgiving Menu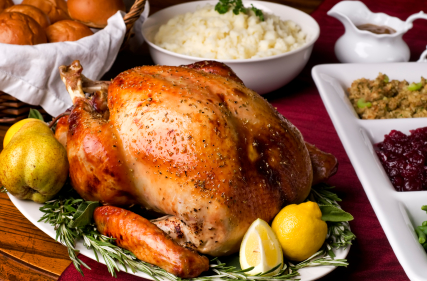 Thanksgiving is almost here, and for cooking and baking buffs, such as ourselves, it's the most wonderful time of the year! Whatever your culinary contribution, make sure that your post-Thanksgiving plans include freshening your breath (especially if you had seconds of the stuffing with extra onions)! Lucky for you, Scope Dual-Blast comes in two onion-fighting flavors: Fresh Mint Blast and Icy Mint Blast, so don't forget to add Scope Dual-Blast to your Thanksgiving day shopping list!
We all have our favorite dishes to prepare each year. Whether it's an appetizer, main dish, dessert, or the turkey, the folks at Scope want to know . . .