Frozen Margarita Quiz
Are You Wasting Away in Margaritaville?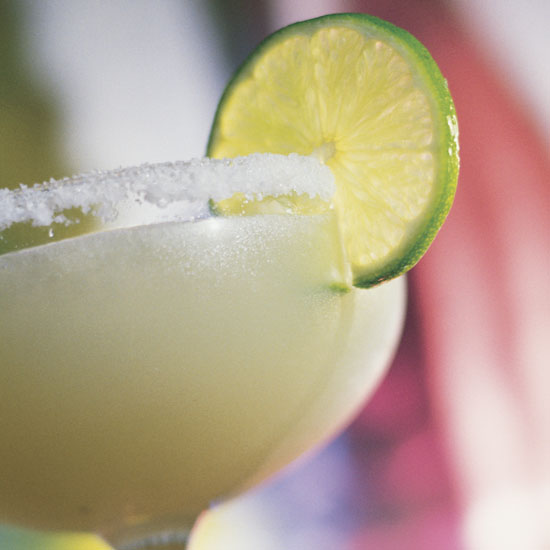 Yesterday marked National Tequila Day. We hope you celebrated appropriately, but who says that the tequila consumption needs to stop now? It's Summer! Whether it's the original or a twist on the classic, now is the perfect time to enjoy a delicious, boozy treat. Do you know the history of the machine that gave Jimmy Buffett the inspiration to his iconic lyrics: "There's booze in the blender / and soon it will render / that frozen concoction that helps me hang on?" Take our quiz to find out your knowledge of margarita madness!